Mahira Khan and Saba Qamar have been compared from time and again; more after they both debuted in India. Though Mahira with her killer looks became Zaalima across the border, Saba and her on-point acting skills definitely aced the Indian cinematic industry. Since then, there is no stopping the comparison between too, with the weight being on Qamar's side.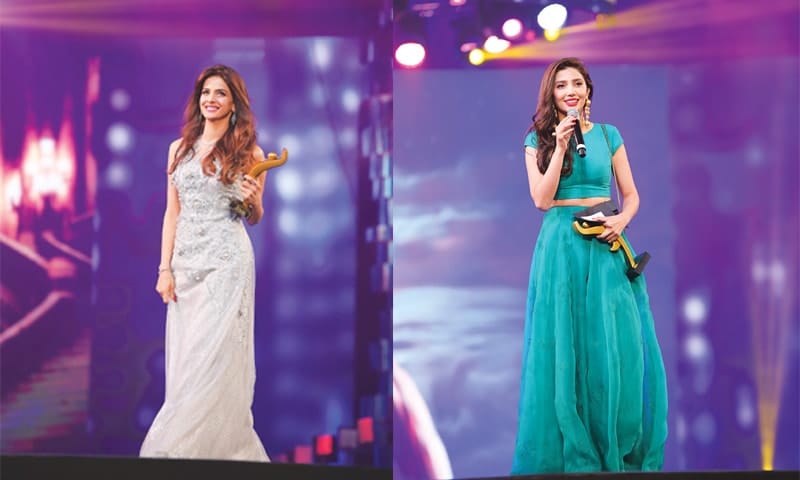 Entertainment fanatics had constantly been poking Mahira for being jealous of Saba. Now, she has come forward with an explanation. The Humsafar actress has said that she is not jealous of the appreciation that Saba Qamar has been getting across the border.
She further said that it is totally a hoax claim that she is jealous of Saba. Explaining her stance, she said that Saba is also a Pakistani artist and performed exceptional in Hindi Medium.
The actress, claiming her seniority in the industry, also stated that the actors should continue working on exceptional projects with their outstanding talent so that Pakistan is recognized throughout the world.