Danyal Zafar Talks About His Awesome Big Brother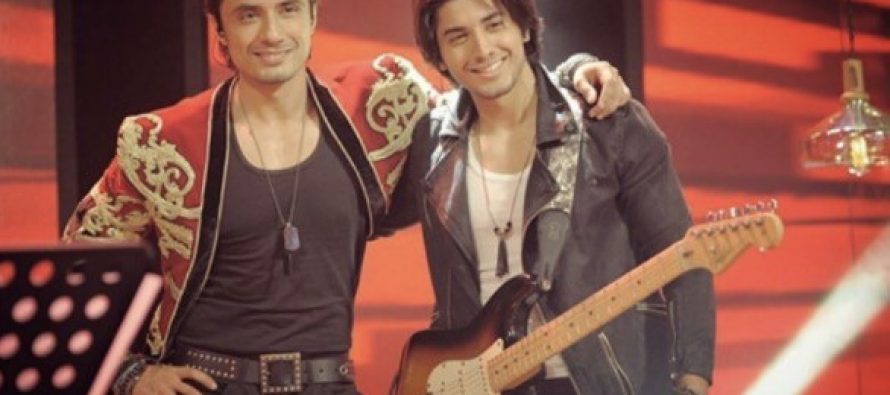 Danyal Zafar has started to gain his own footing in the music industry that was very much in awe of his big brother. Recently, in a video which is BTS of Coke studio season 10, Danyal talks about his big brother Ali Zafar.
Danyal tells that his brother is his inspiration and his pride and he does not have words to explain how it feels to perform with him. He further added about their song "julie" that the brothers jammed up the tune in their kitchen. Watching them perform together is a powerhouse of entertainment in itself.
---
---