Sanam Baloch has worked in many drama but she is missing from the dramas for the past  few years. Sanam Baloch hasn't found the perfect project to work in yet because she feels that nothing that is offered to her has anything new in it. Sanam and her husband Abdullah Farhatullah were invited on Tonite With HSY. In this show they talked about their relationship and their individual personalities.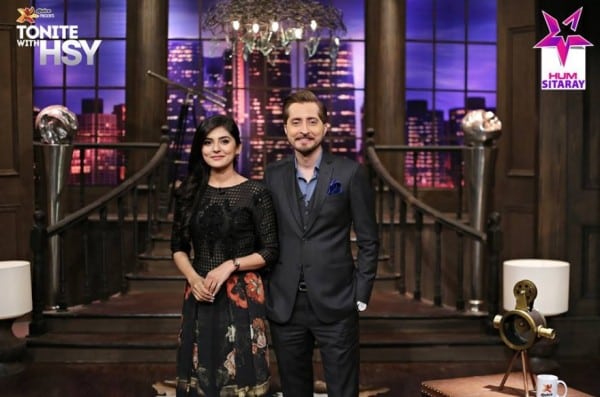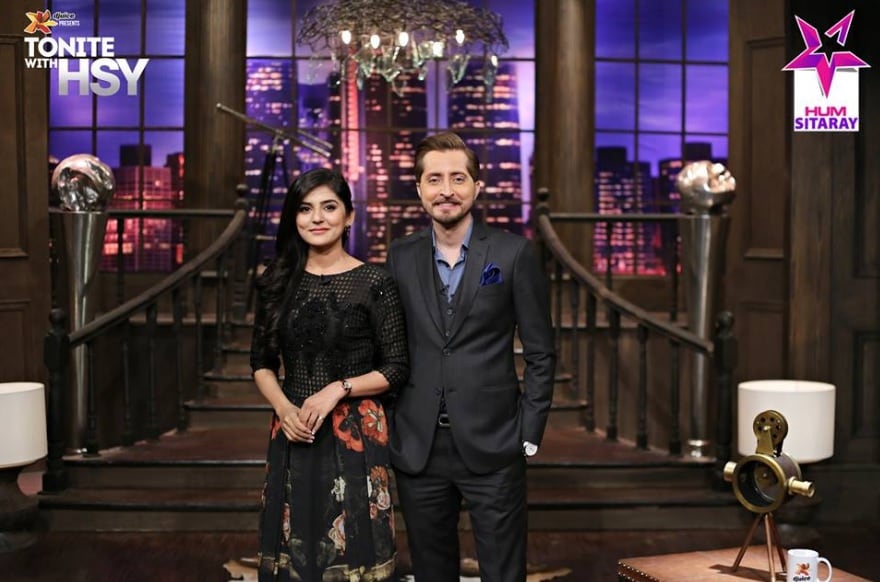 HSY asked Sanam Baloch which was the shining moment in her entire career and to that she replied,
"I have done a lot of work in my career and I was lucky enough to be part of some very good projects. There was a serial Dastaan which I did for Hum TV. Even now when I watch that serial it makes me proud. All the other work I have done in my career cannot compare to that one drama serial. I learned a lot through that serial about my work and my country."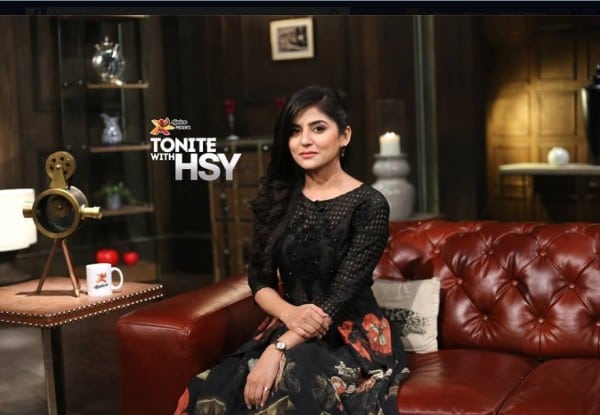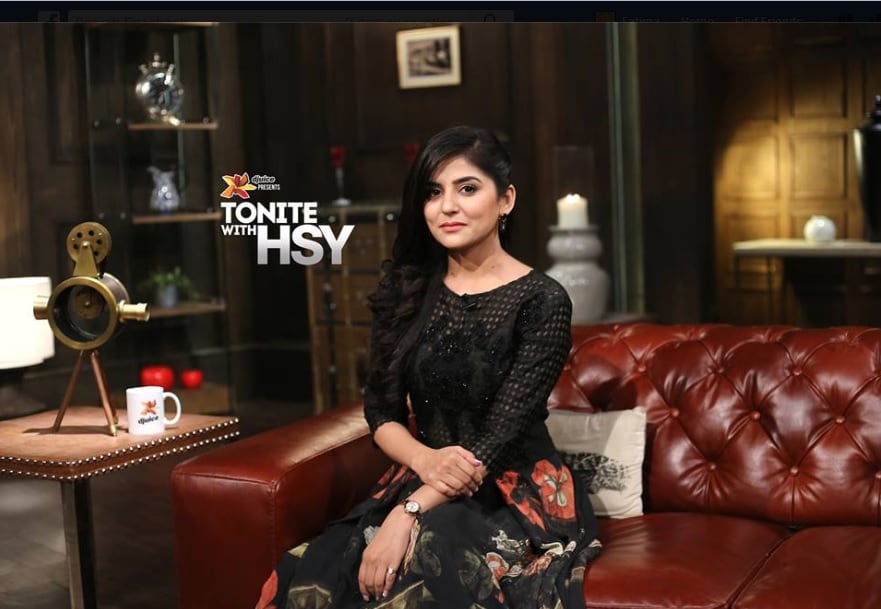 Sanam Baloch also said that she realized for the first time in a way she never had before the sacrifices made during partition when she was shooting for this drama. Sanam said that being part of Dastaan was a shining moment in her career.
You can watch the show here: