Famous television personality, Aamir Liaquat Hussain passed away on 9th June, under mysterious circumstances as he was found unconscious at his residence, and was declared dead later. In order to reveal the actual reason behind Aamir Liaquat's sudden demise, on 20th of June a local court in Karachi ordered to perform autopsy of Aamir Liaqat.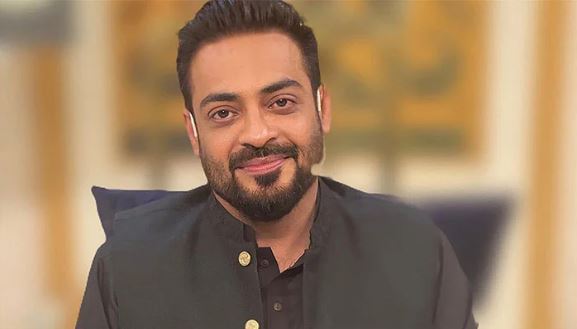 Sindh health department recently issued a notification regarding Aamir Liaquat's autopsy, according to which a six-member medical board will be formed for the autopsy of Aamir Liaquat. The medical board will be headed by surgeon Samiya Syed. According to the notification, the autopsy will be held on 23rd June, in the presence of magistrates and police officials. Some samples of Aamir Liaquat's body from the grave will be taken to the laboratory for chemical examination to know the actual reason behind his death, without shifting his body. The police officers have been ordered to make necessary arrangements for the autopsy.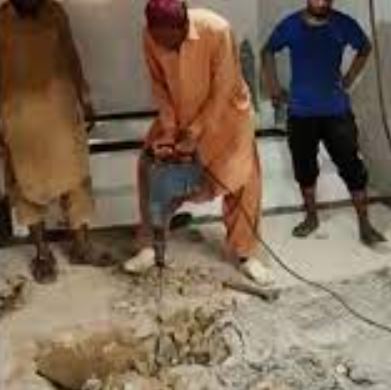 Here's what audience had to say!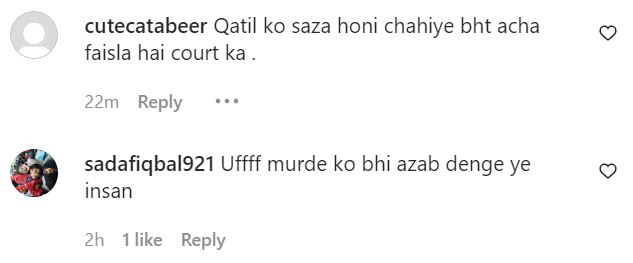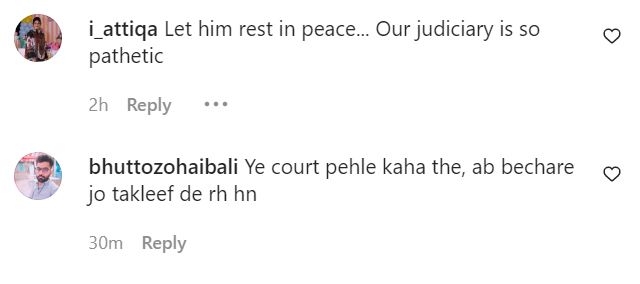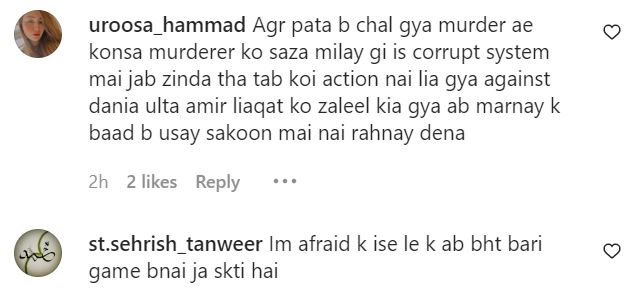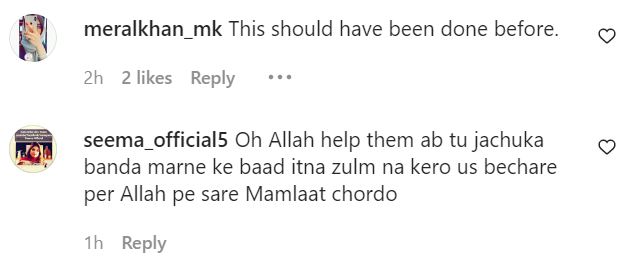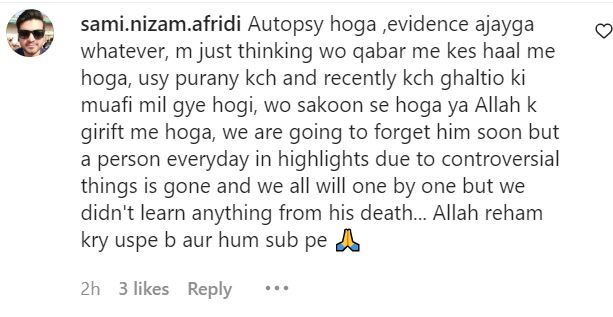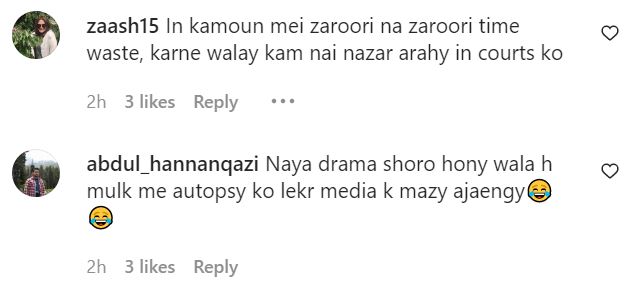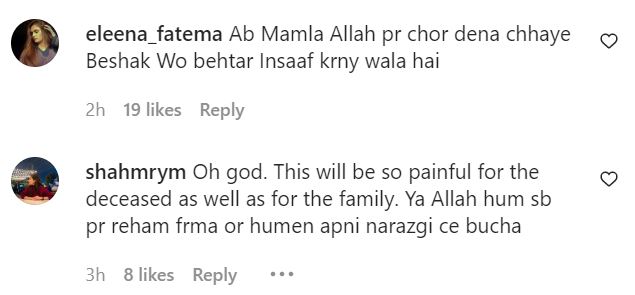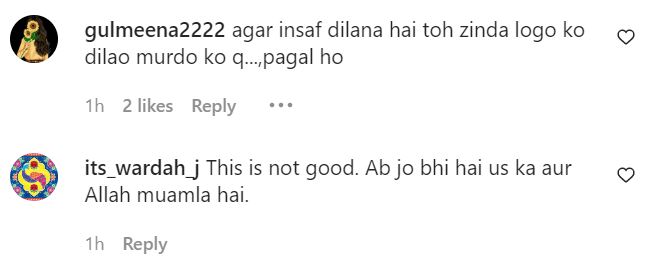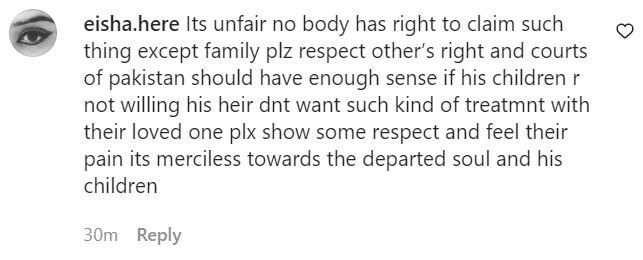 After the notification was issued by the court, Aamir Liaquat's ex-wife Bushra Iqbal reached the court to collect the copy of courts order, in order to file an appeal against the courts decision.