Madiha Imam has managed to sink teeth into most of the roles she has done and 'Dear Maya' is no different. Her Bollywood debut film Dear Maya hit the theaters on June 1st and received positive reviews from the critics but opened slow at the box office.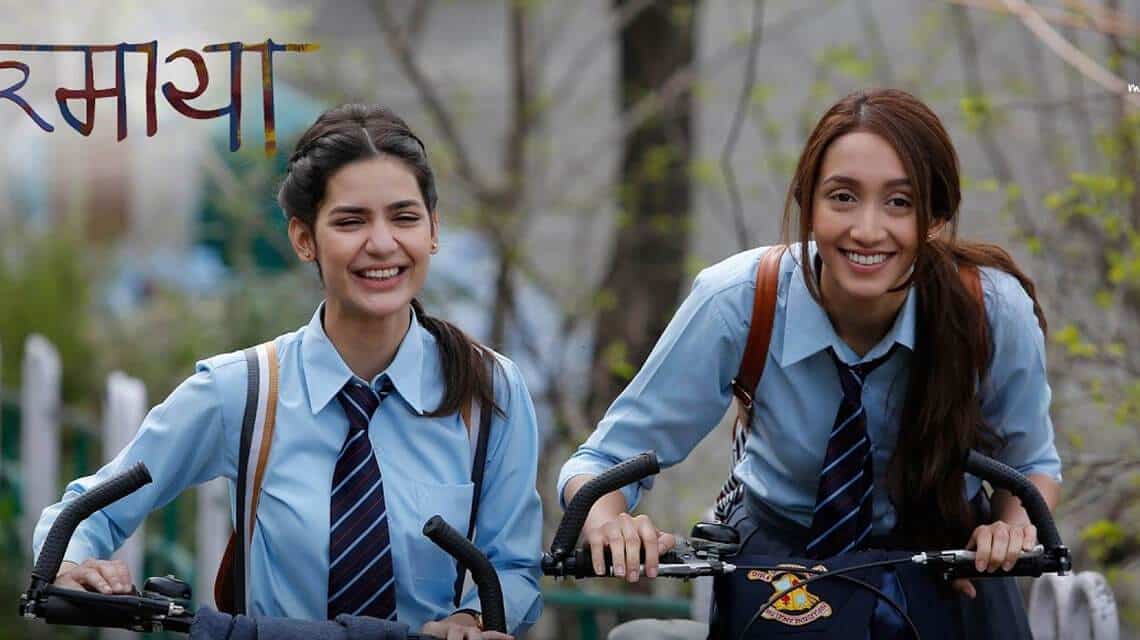 Dear Maya got a low opening at the box office India, and managed to grab only Rs. 1.2 crores on Friday. According to Indian trade analysts, the film can perform better at the box office in coming days. However, the fate of Dear Maya is still uncertain.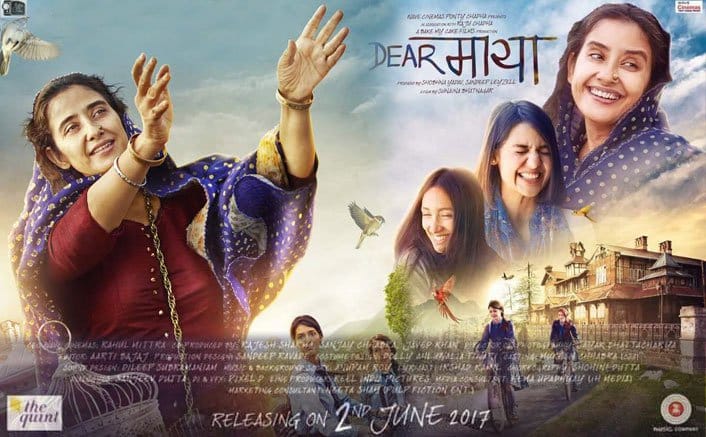 Dear Maya follows the tale of a lonely woman who gets pranked by two teenagers, who make her believe that she has a secret long lost admirer! It is directed and written by Sunaina Bhatnagar and produced by Sandeep Leyzell starring Manisha Koirala, Madiha Imam and Shreya Chaudhary in the lead roles.