Deeba Rizvi is a Pakistani film actress. She was born on 1 August 1947 in Ranchi district of Bihar in India . She was one of the leading film actresses during the 1960's and 1970's, well known for her romantic and tragic roles in Urdu and Punjabi films. Deeba Rizvi started her career as an actress in "Charagh jalta raha". She received a "Nigar Best Actress" award for the Punjabi film "Sajna door diya" in 1970. Her smiling face and innocent look have given rise to the description "Pakistani Mona Lisa".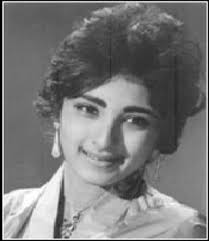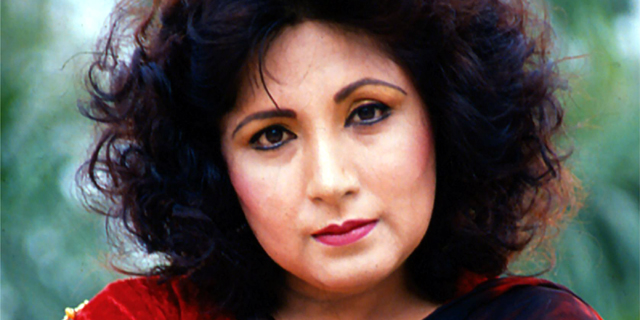 Deeba married camera man Naeem Rizvi in 1971 and left silver-screen for 10 years. She has been blessed with three children, two of them are also a part of media industry. However, financial hardships made her join film industry again in 1987 as character actress.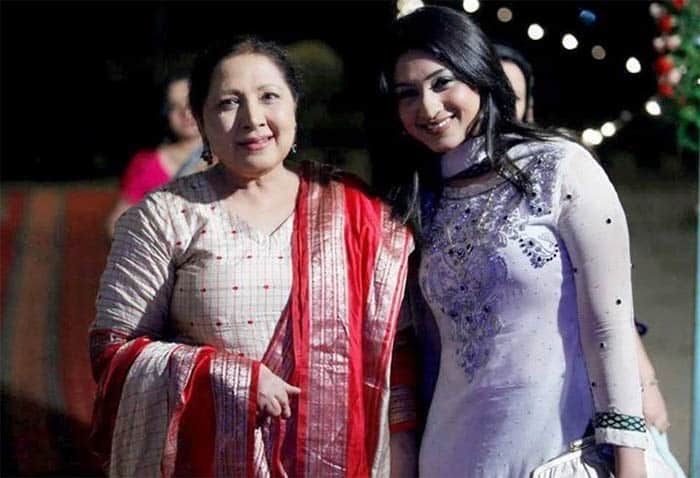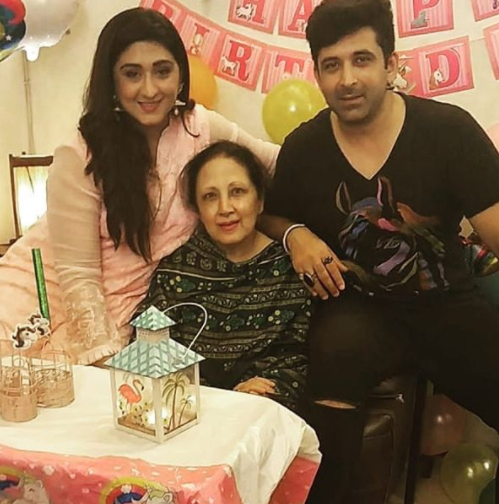 Recently Deeba Rizvi got "Pride Of Performance" award. Her son Imran Rizvi shared some pictures of her mother while receiving the award.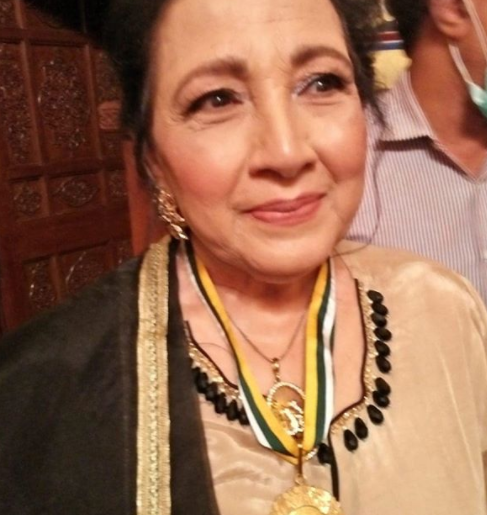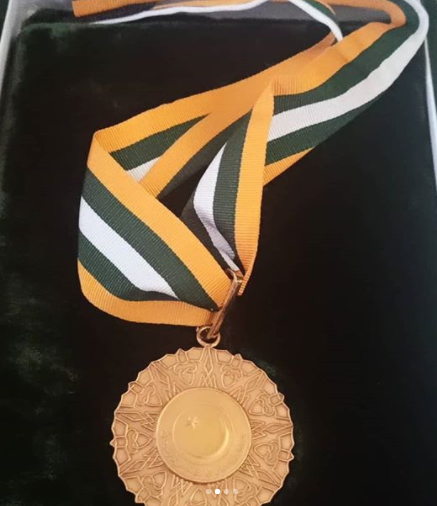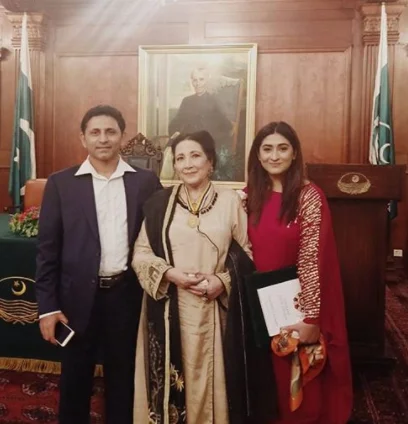 It was a proud moment for the whole family, says Imran Rizvi.