Shahid Afridi is a former Pakistani bowling allrounder renowned for his blistering hitting of the cricket ball world-wide. Also known as "Boom-Boom" among his fans all over the globe, he used to be the crowd puller, people used to come in the stadium only to watch him bat. He left cricket in 2019. Currently, Shahid is leading a charity foundation named "Shahid Afridi Foundation" with the slogan of "Hope Not-Out". Shahid Afridi is married and blessed with five beautiful daughters.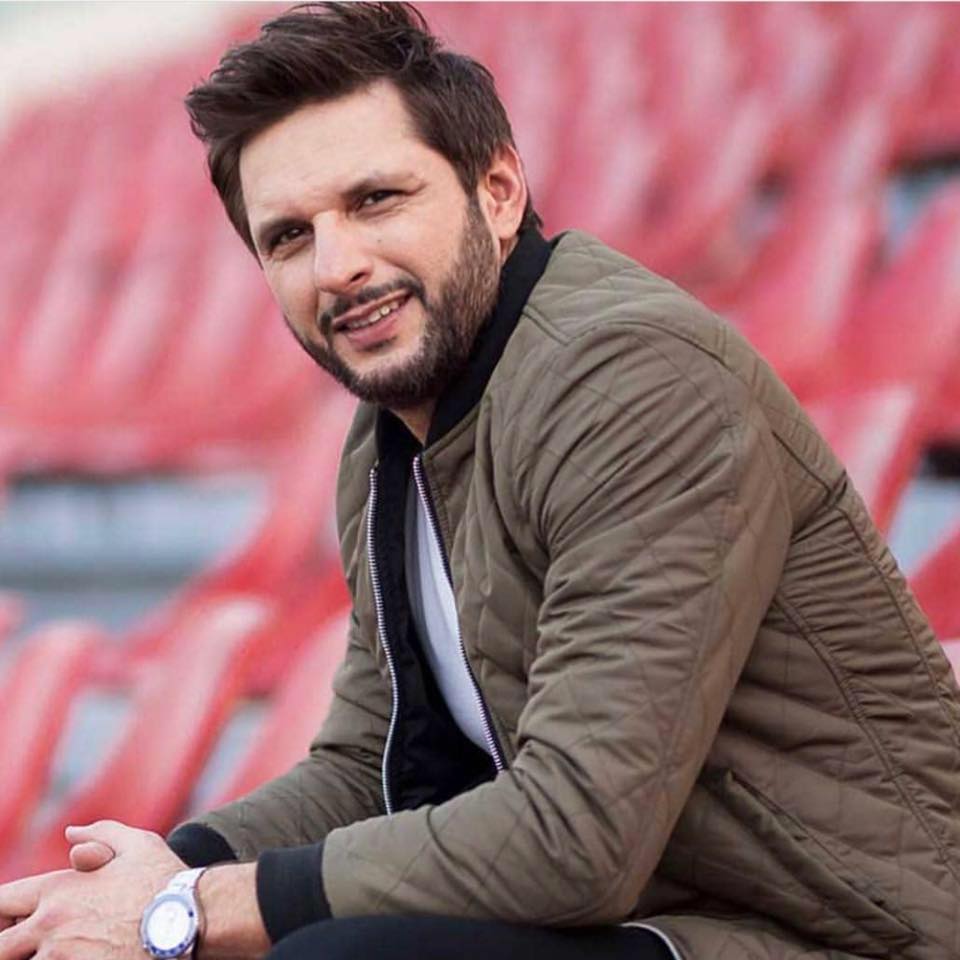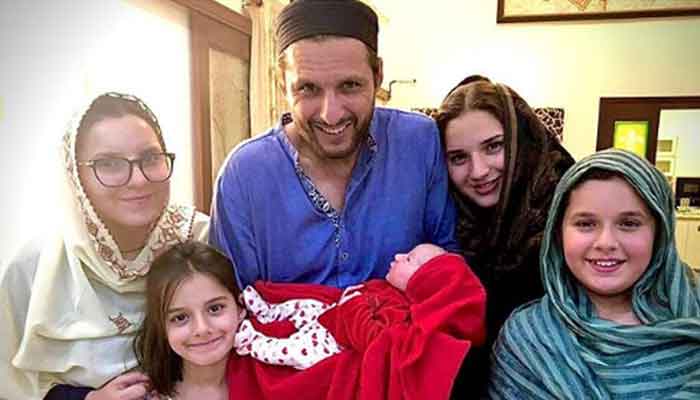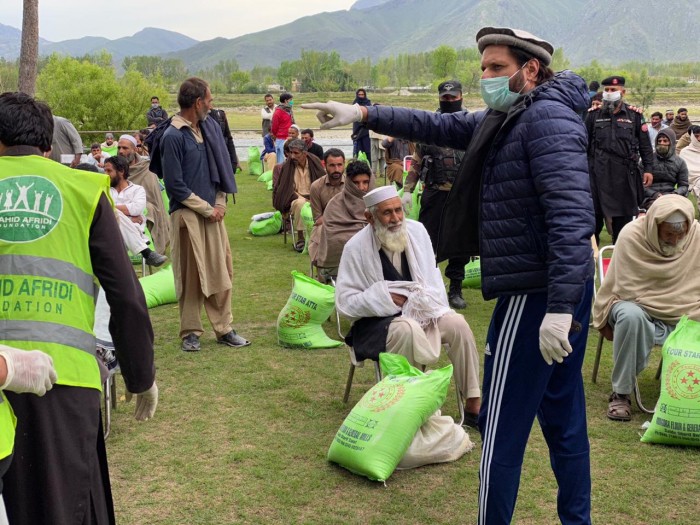 Recently a video went viral on social media in which an old woman on airport didn't recognized Shahid Afridi. She called Shahid Afridi and said "Come over here. My daughters are saying that you are Shahid Afridi. Please take a picture with them."
Shahid Afridi in a polite manner listened to that woman and took a picture with his fans.