Hira Tareen is a beautiful and self-made Pakistani actress and a model and a sister of another prominent Pakistani actress Zara Tareen and wife of Ali Safina. Hira began her showbiz profession in Pakistan by hosting a show which aired on a local channel 'Maal Ka Swaal'. Her popularity increases through this show and this show turned out to be an achievement in her profession. Hira is blessed with a baby girl Mahgul Ali.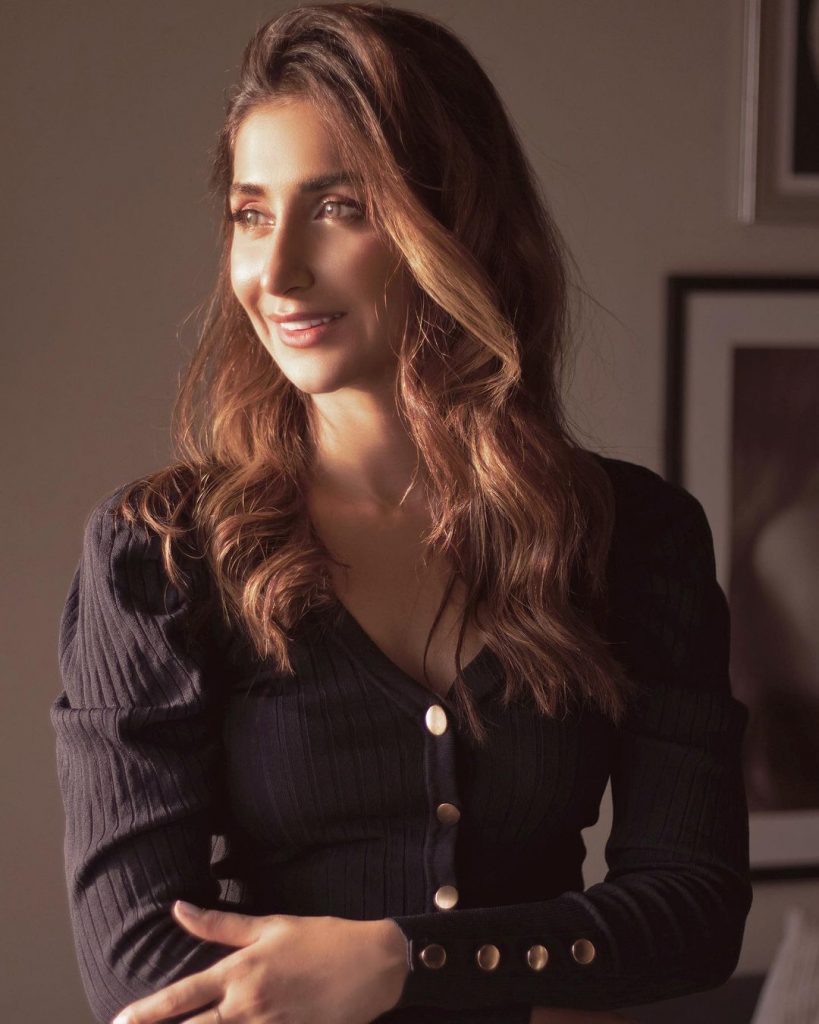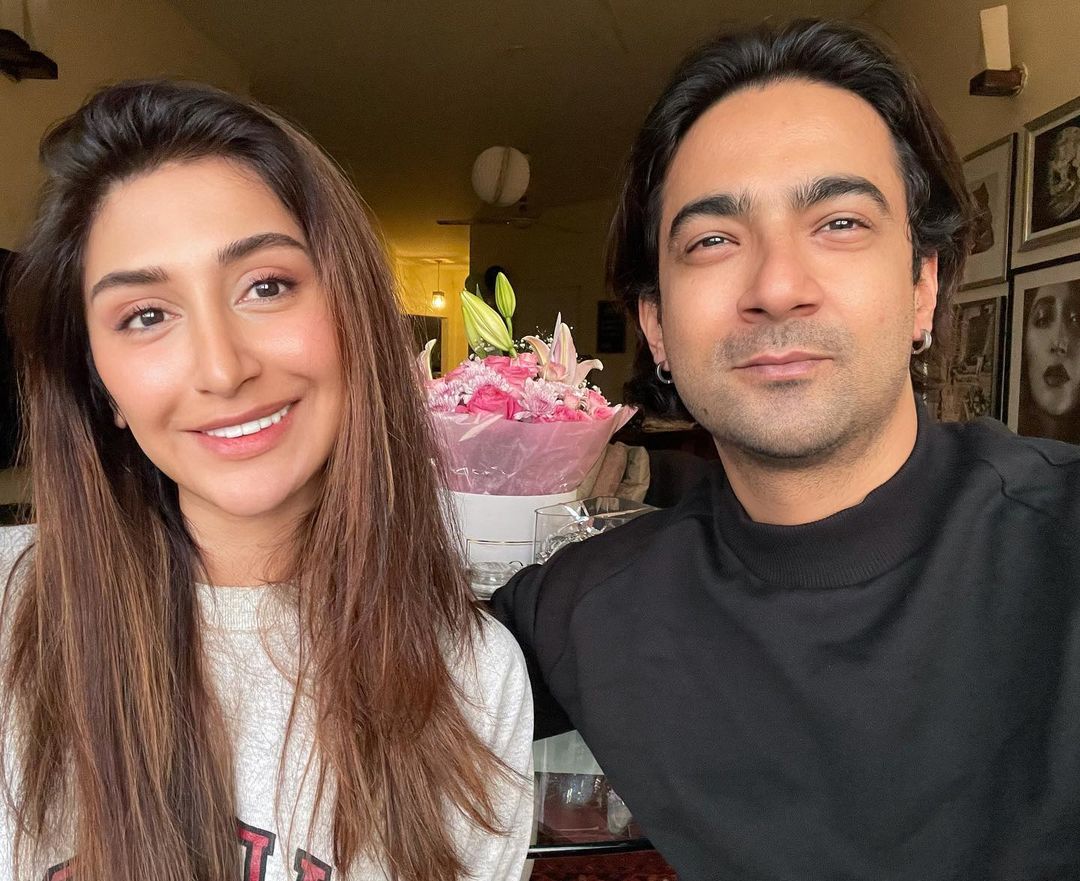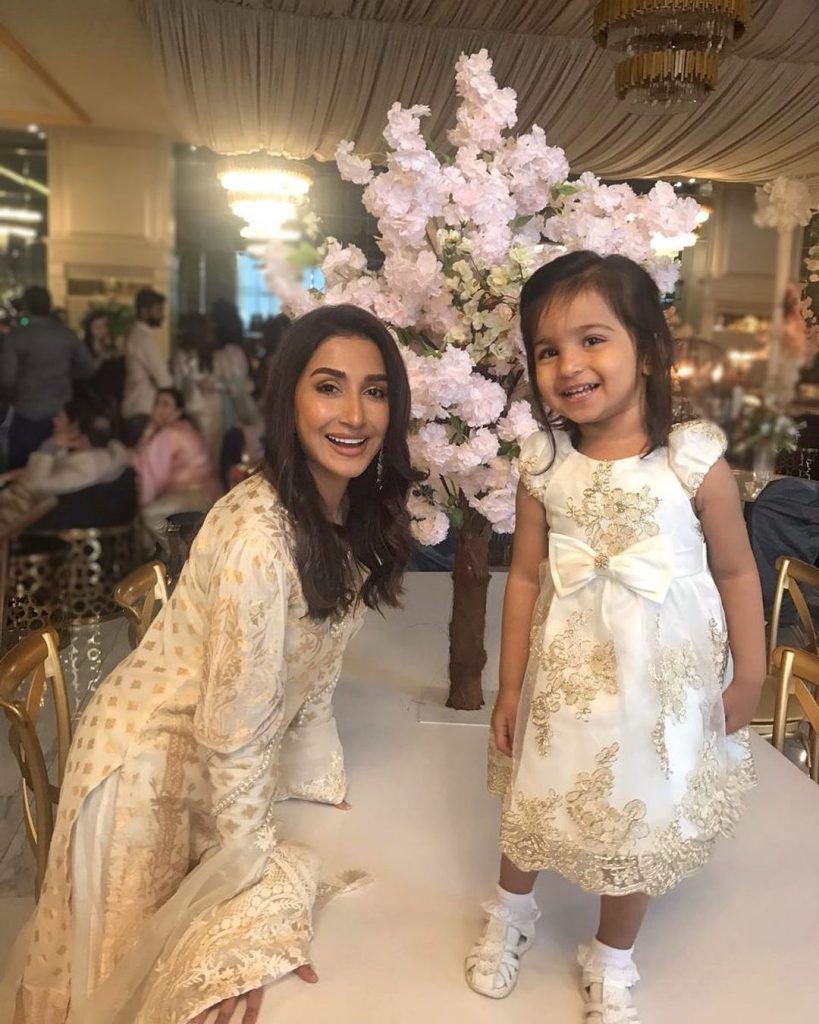 Recently Hira took to her Instagram account and shared some adorable pictures with her sister and cousins from a bridal shower and pajama party. "Starting 2021 on the right note! The most fun all girls pajama party/bridal shower ever. May the festivities begin", she wrote.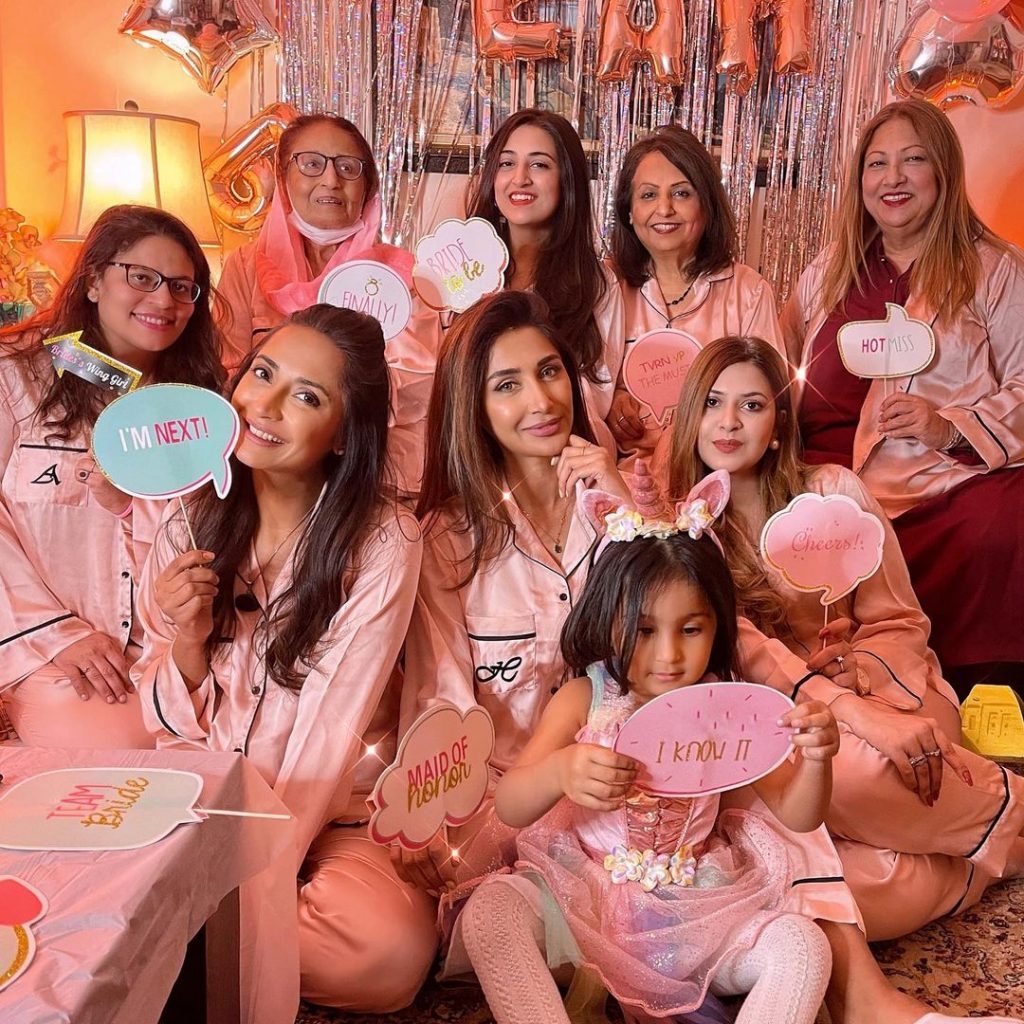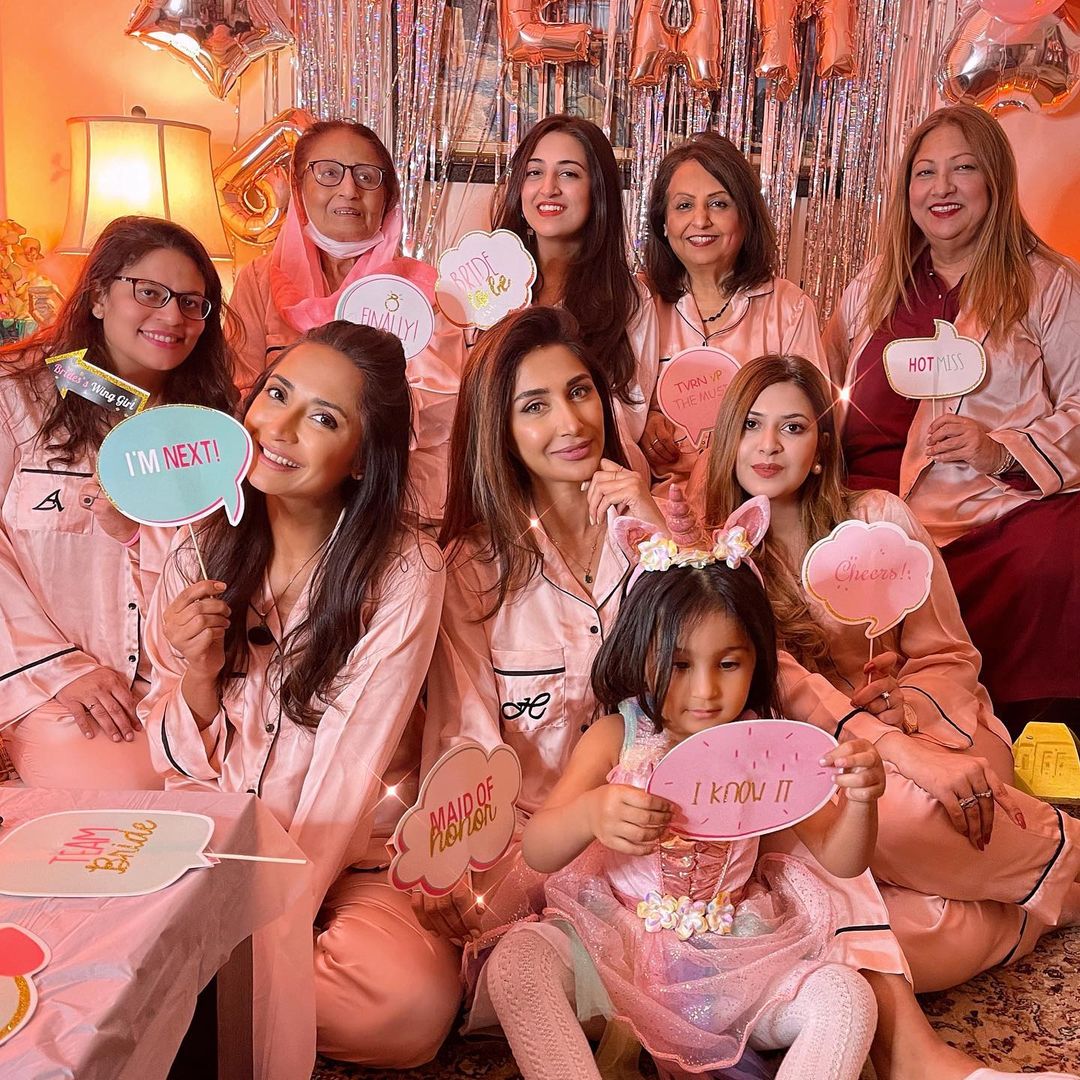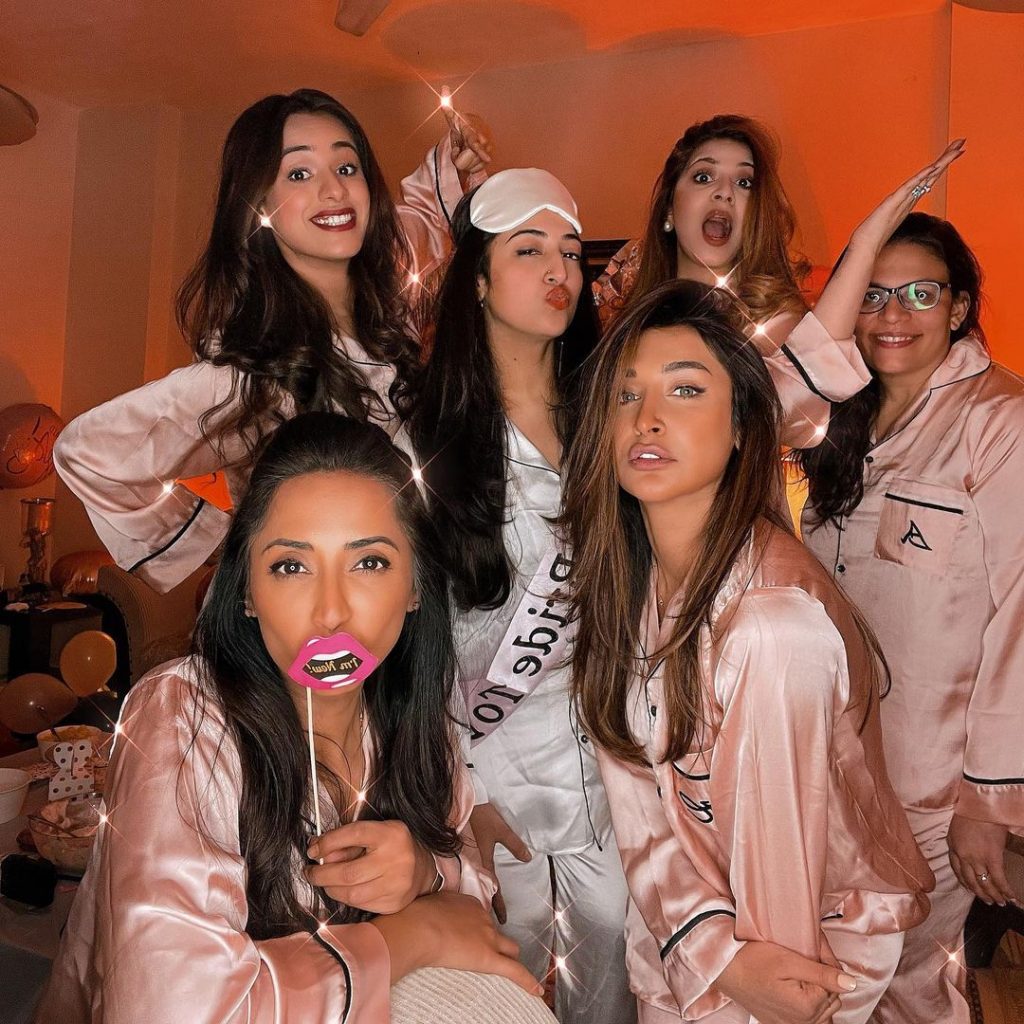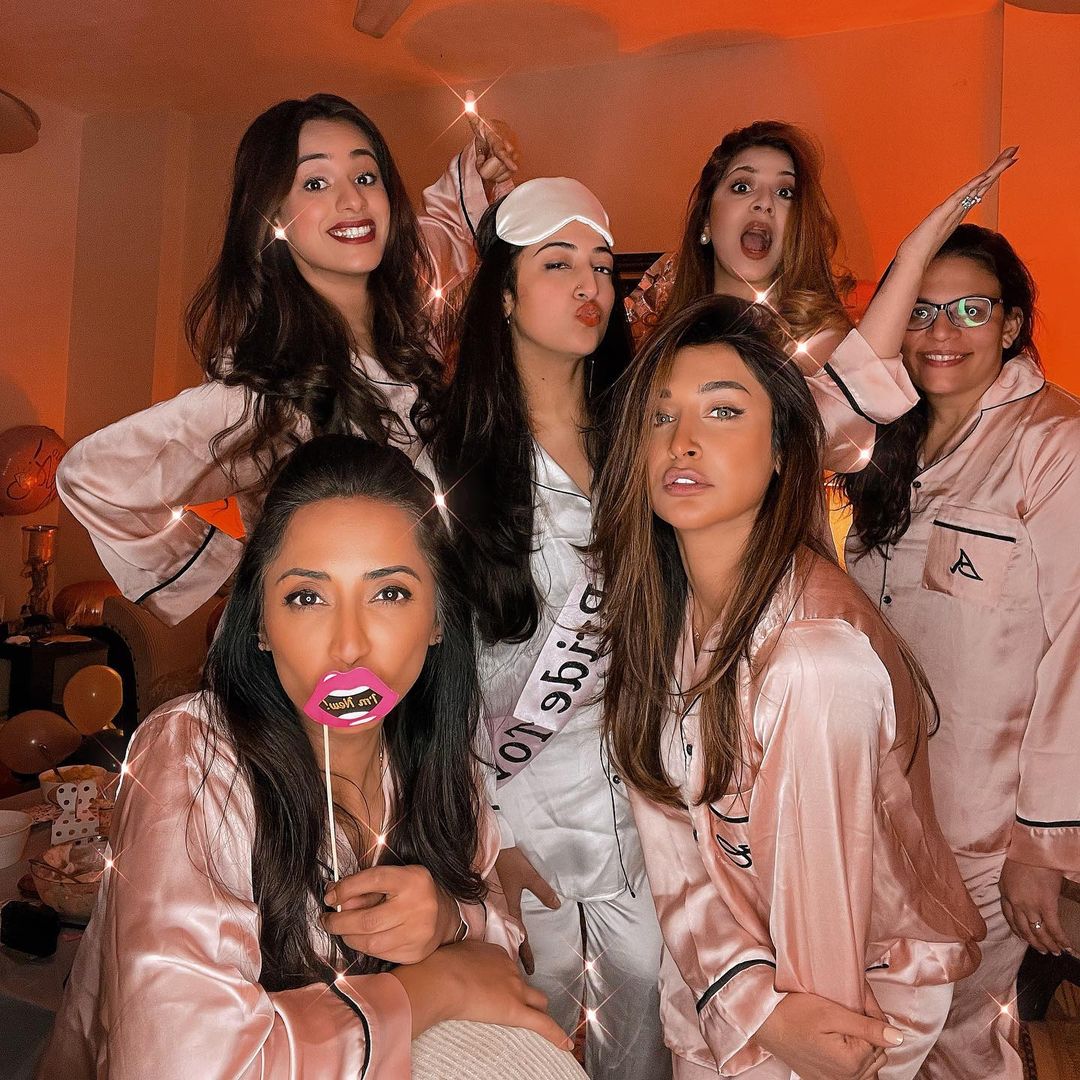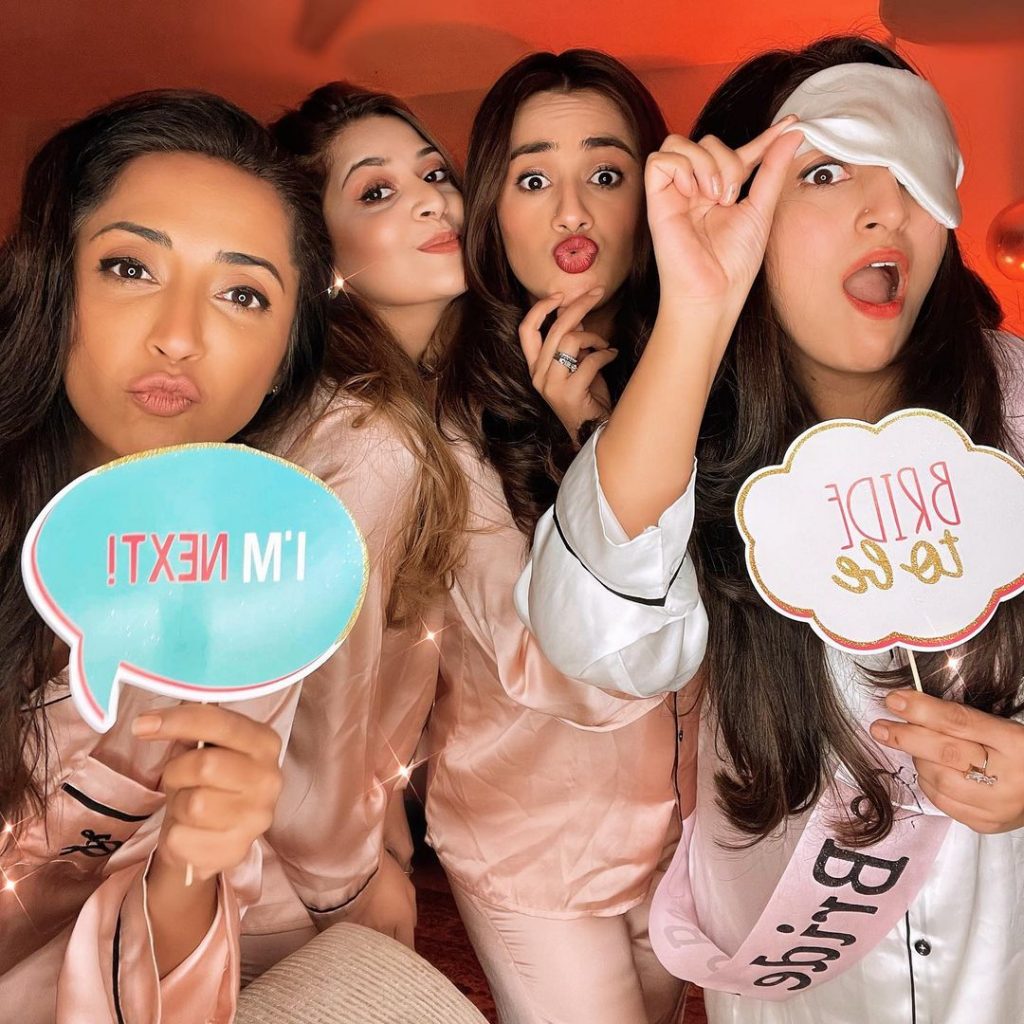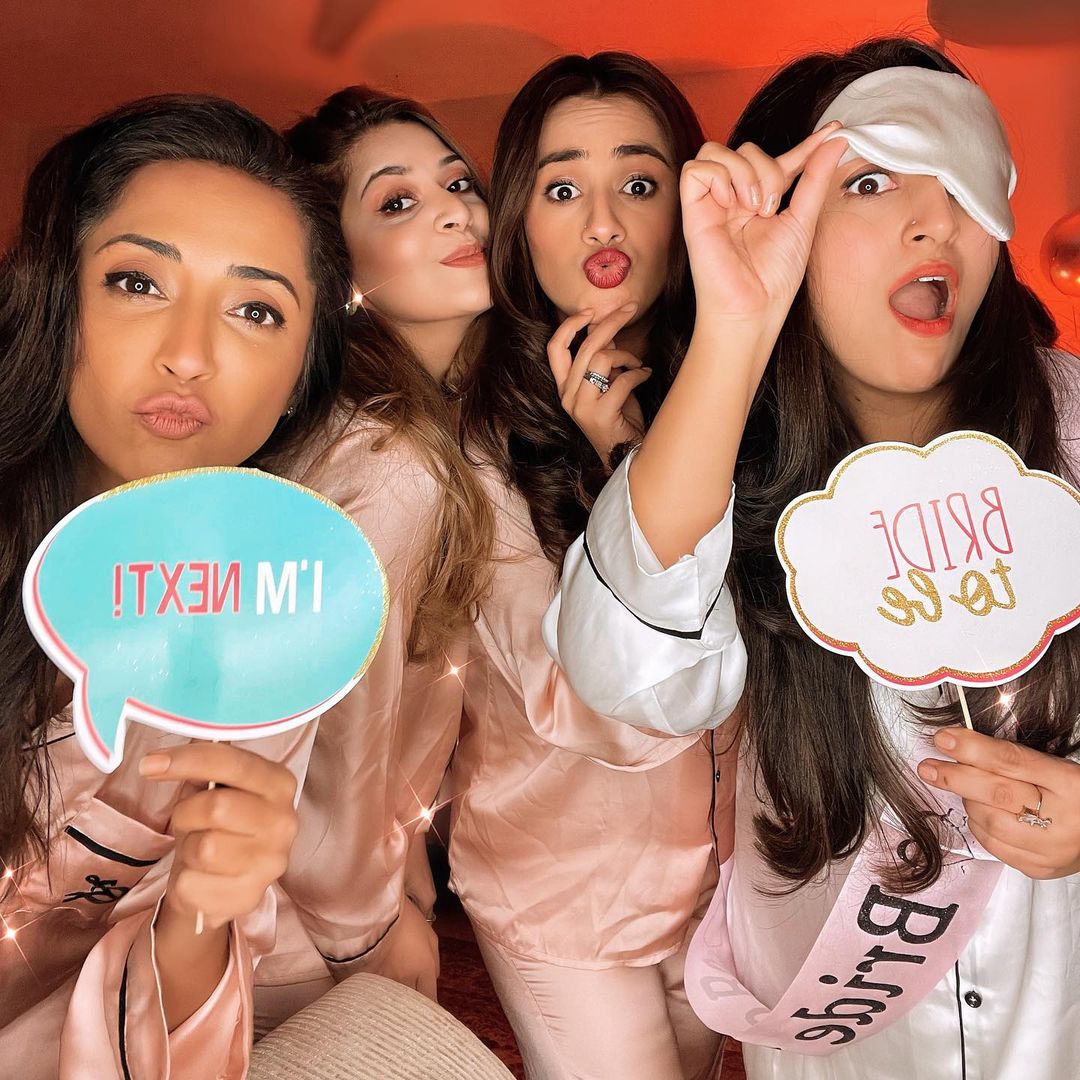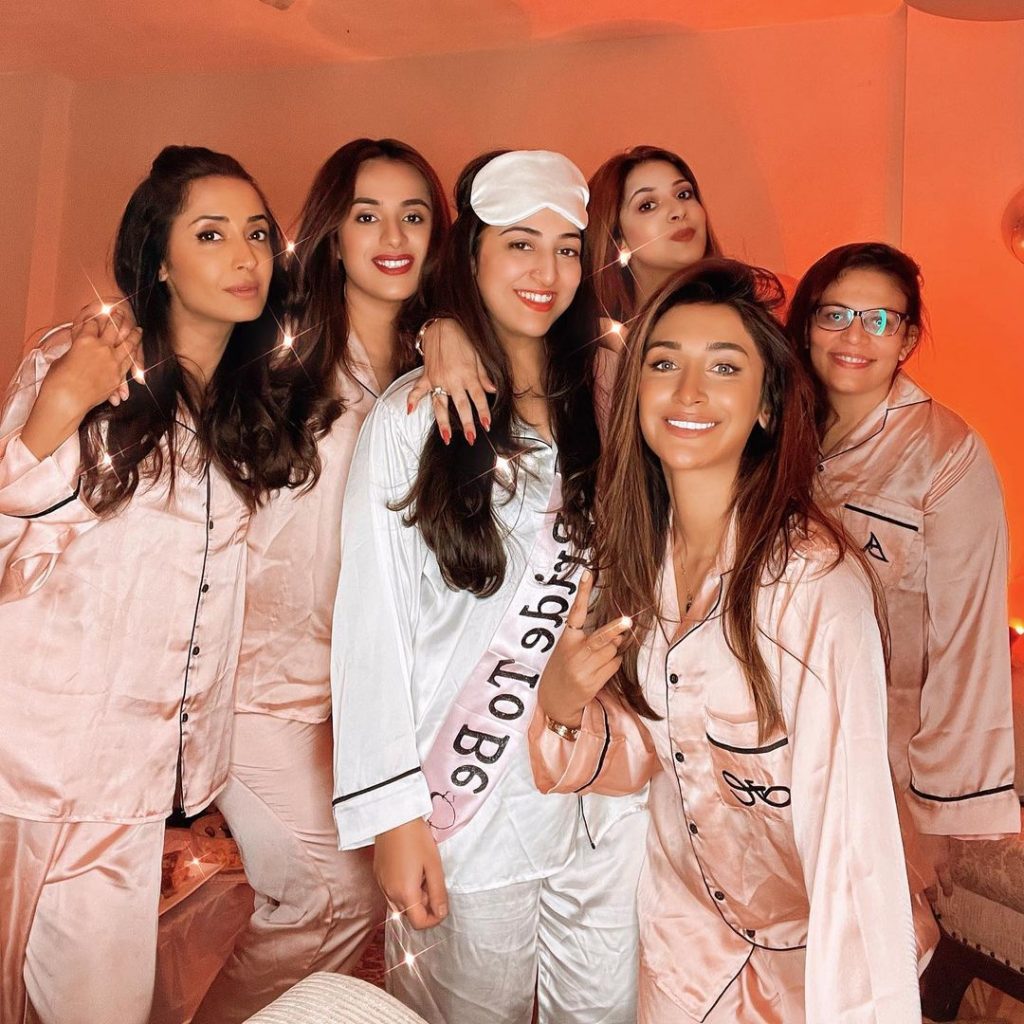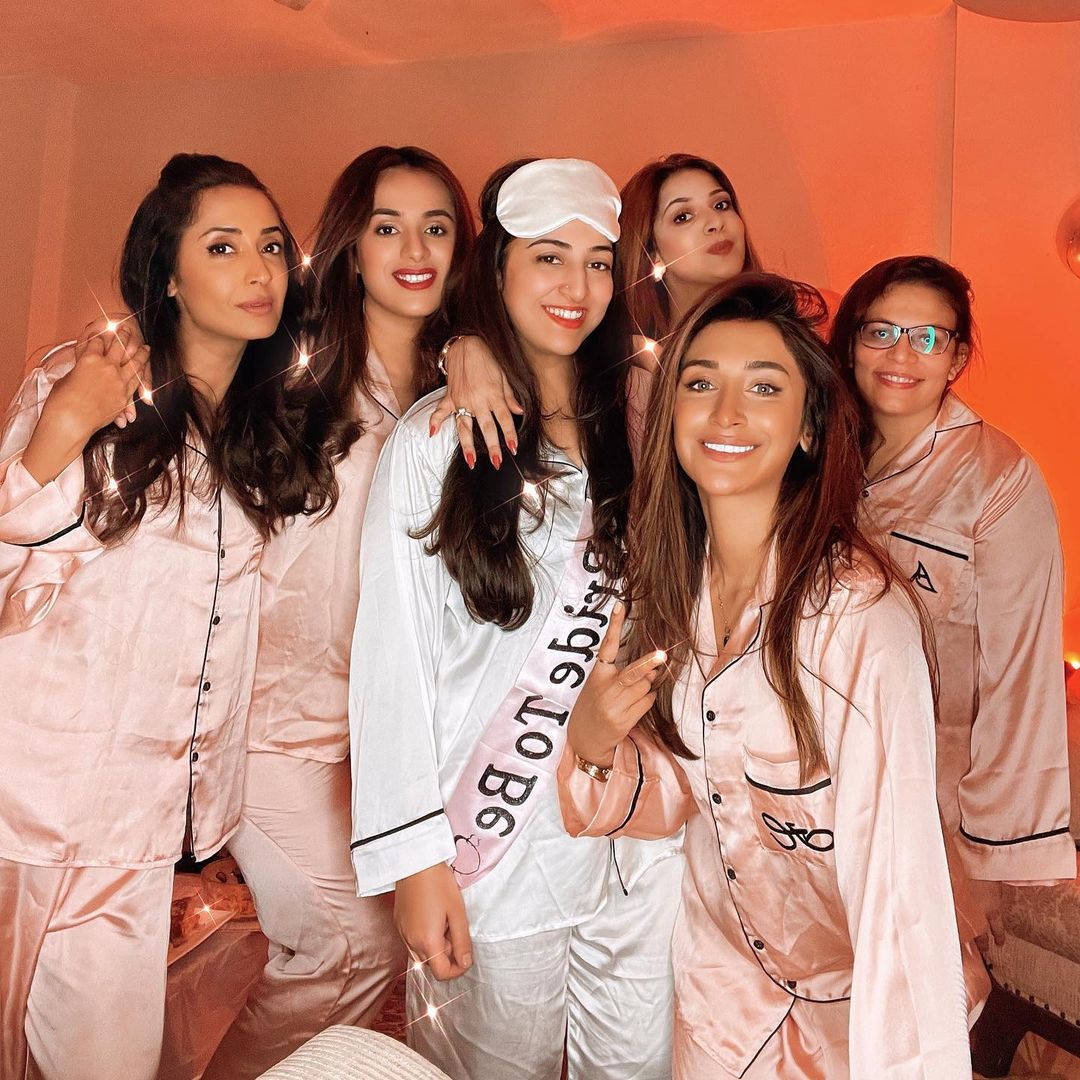 Seems like Hira's cousin is getting married soon as she is spotted enjoying the bridal shower and is anxiously waiting for the festivities to begin.