Hania Amir is indeed a beauty with a brain who knows how to fit herself in the Showbiz industry at the top. She has been seen working since 2016 in various projects including dramas and films and the awards which she got are proof of her achievements and popularity.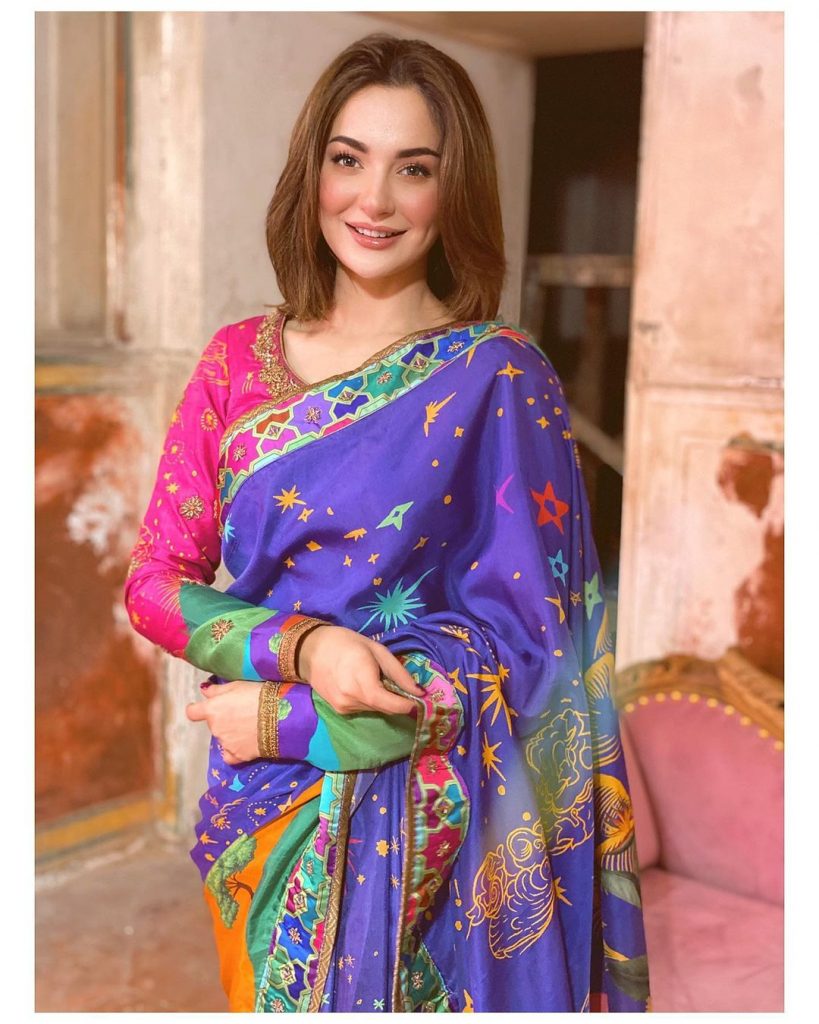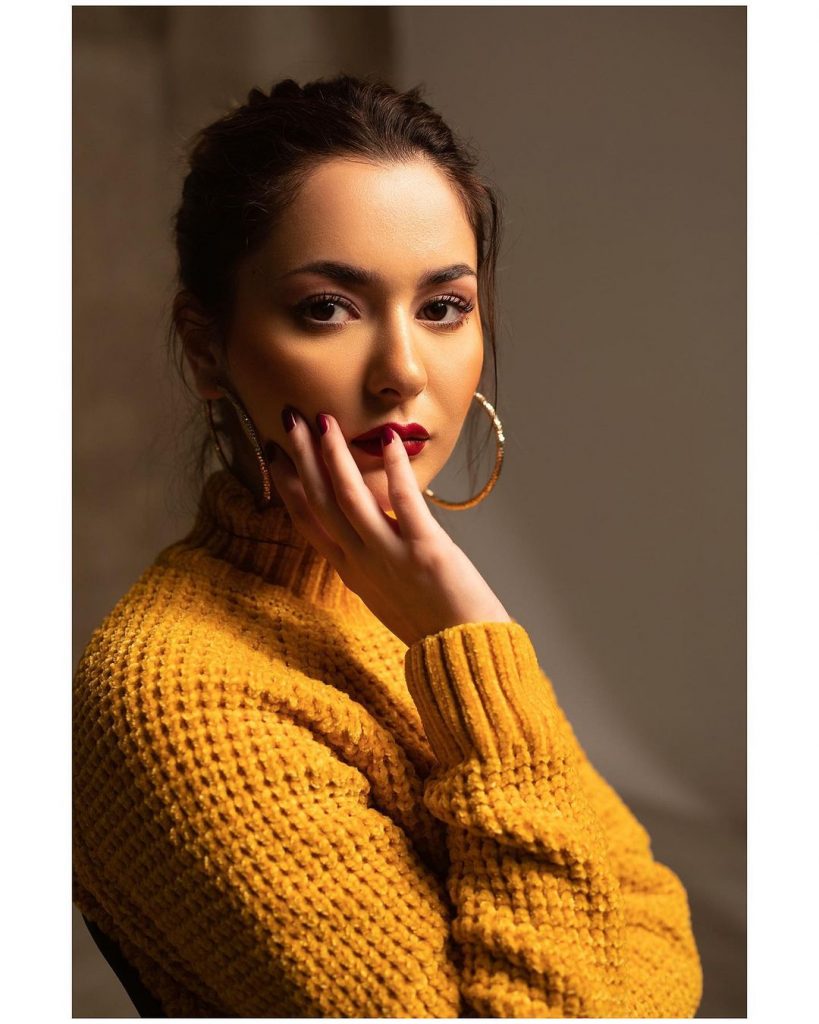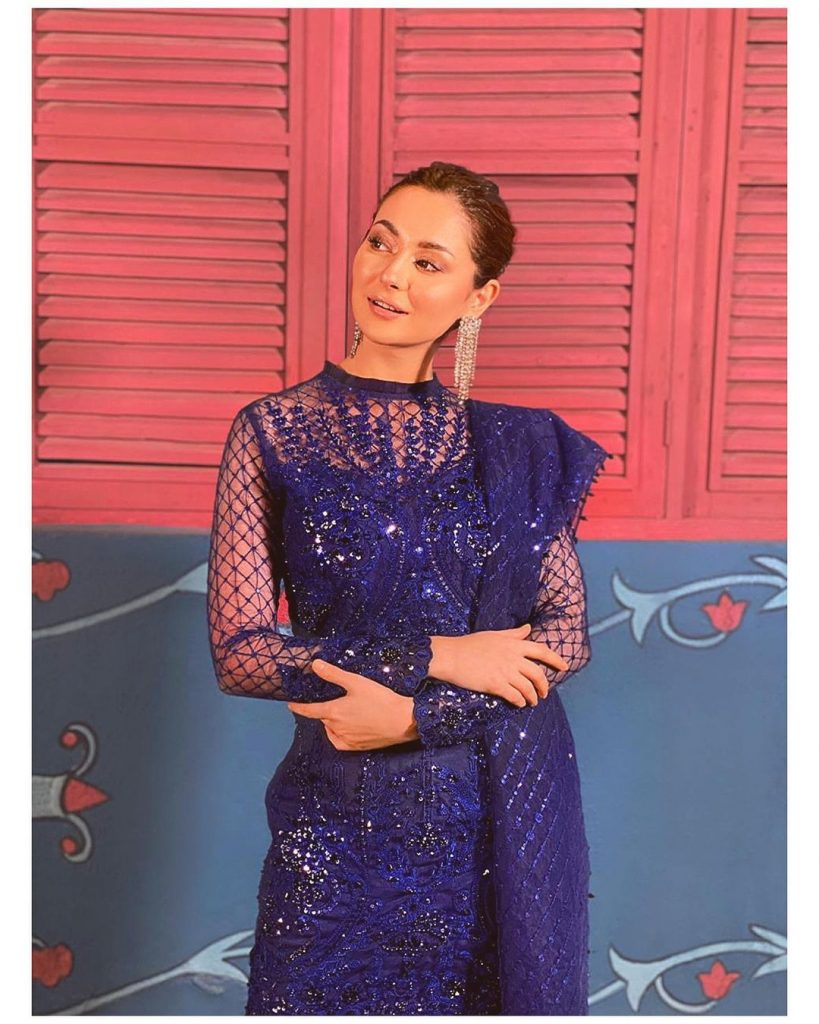 Recently "Bisma Akbar By Master" presents her debut bridal and luxury formal collection 'Tiraz'. We are totally mesmerized by these opulent and exquisite designs featuring luxurious materials intricately embellished by hand in traditional and elegant silhouettes.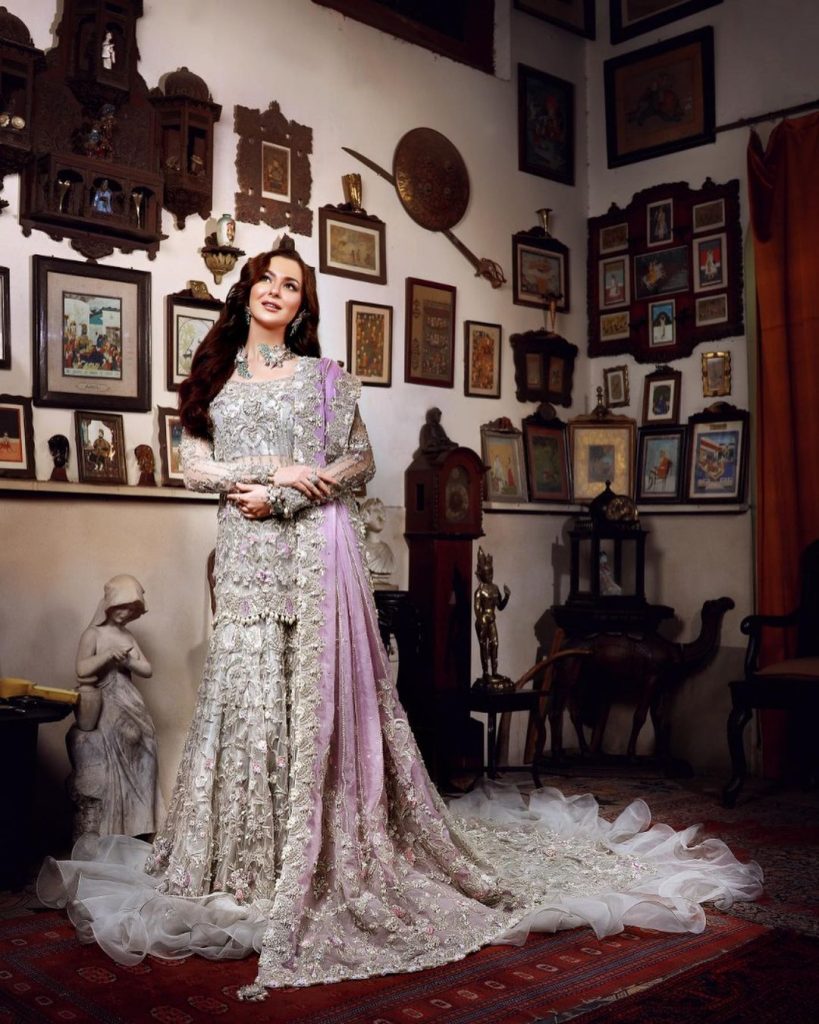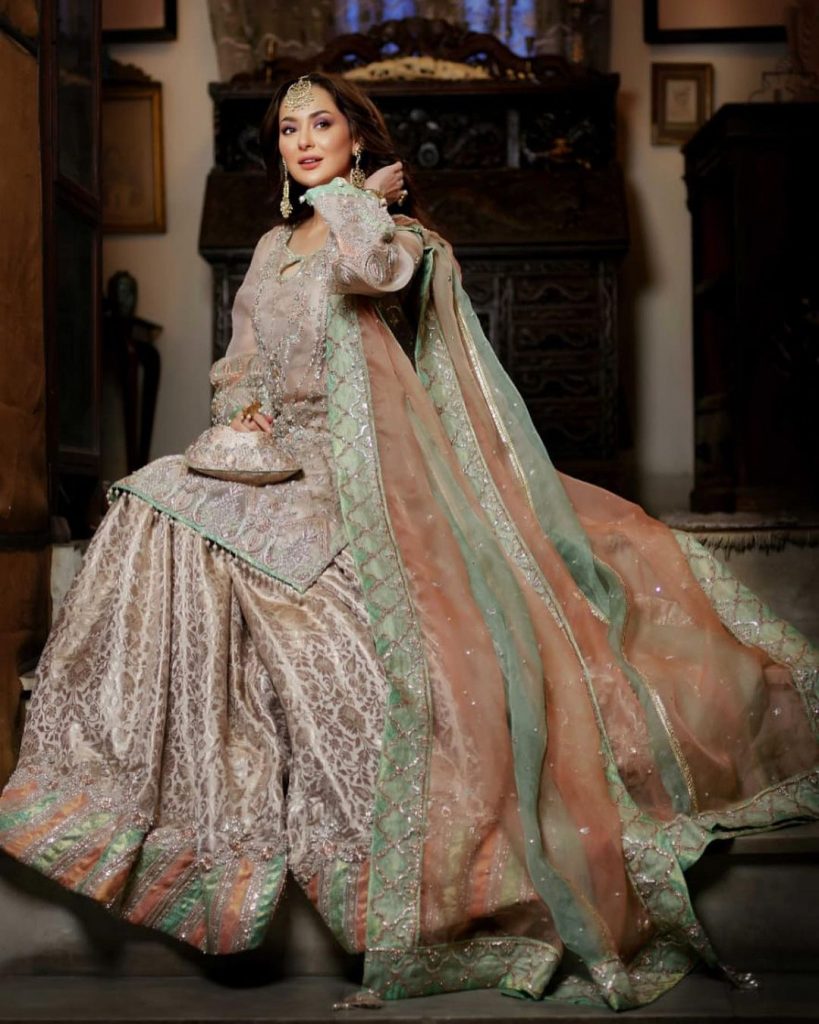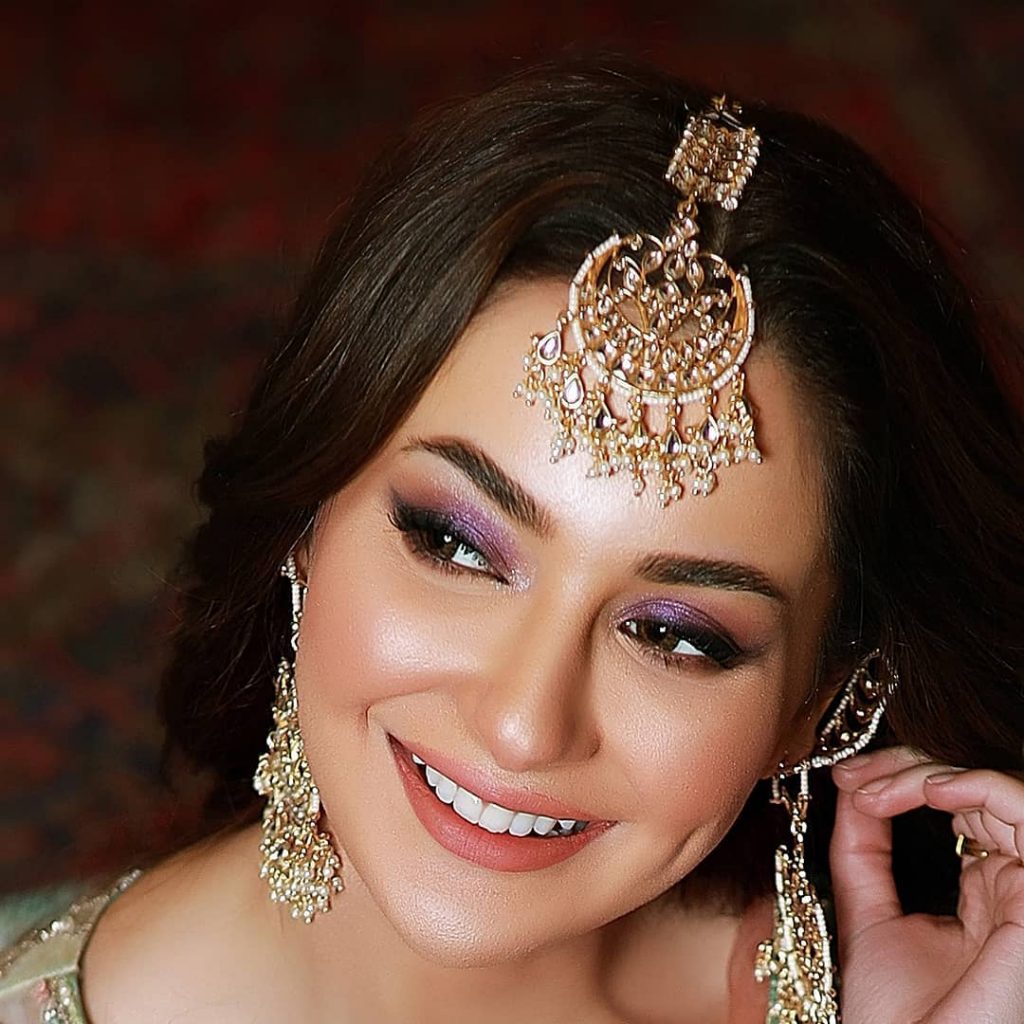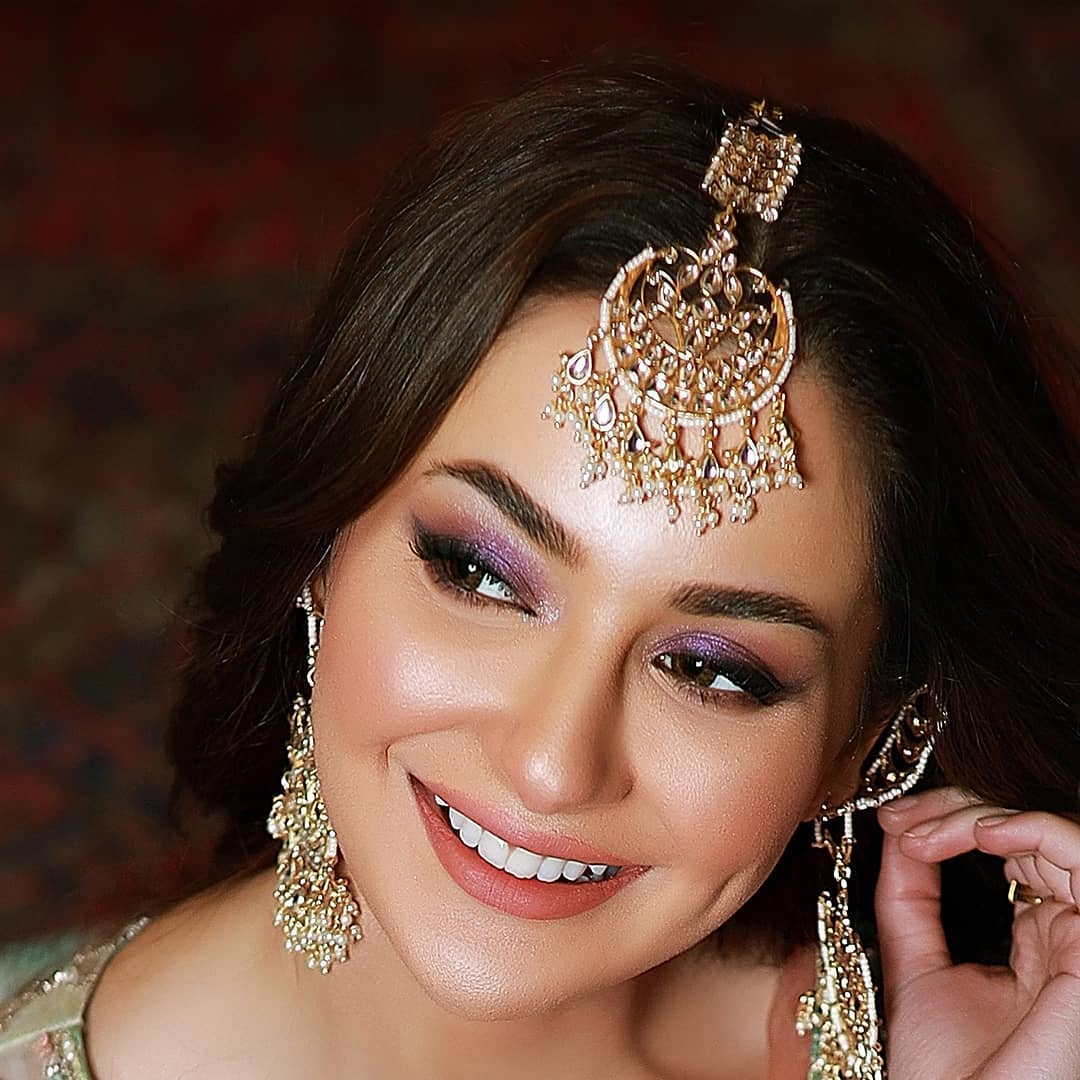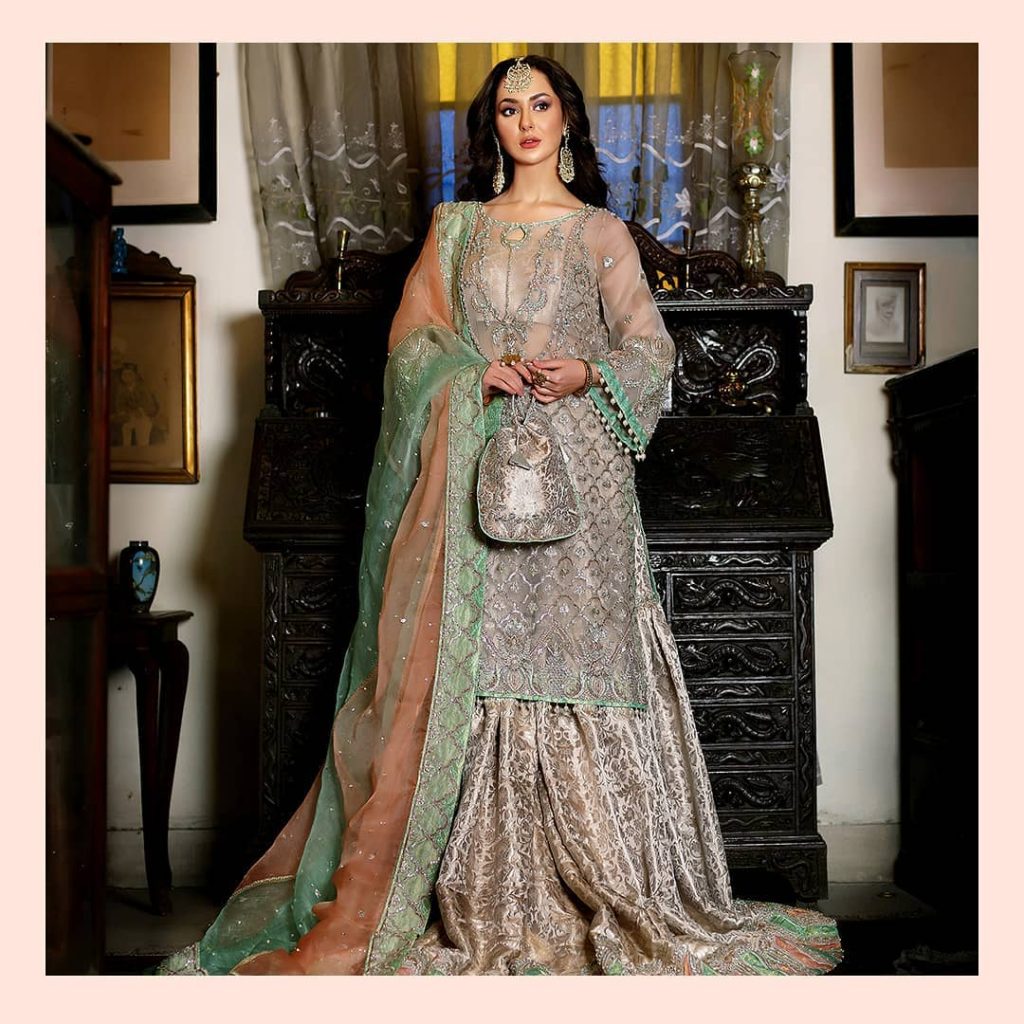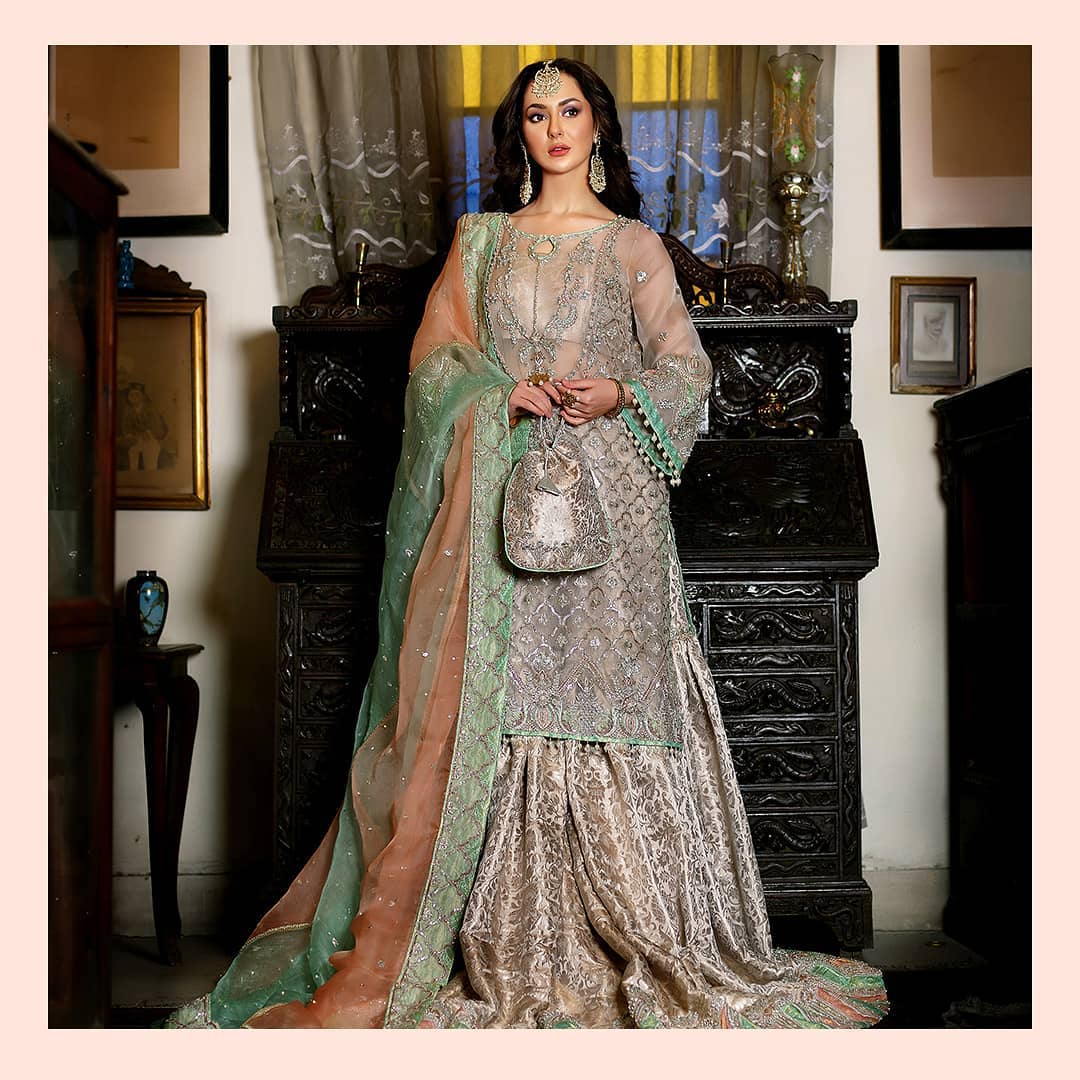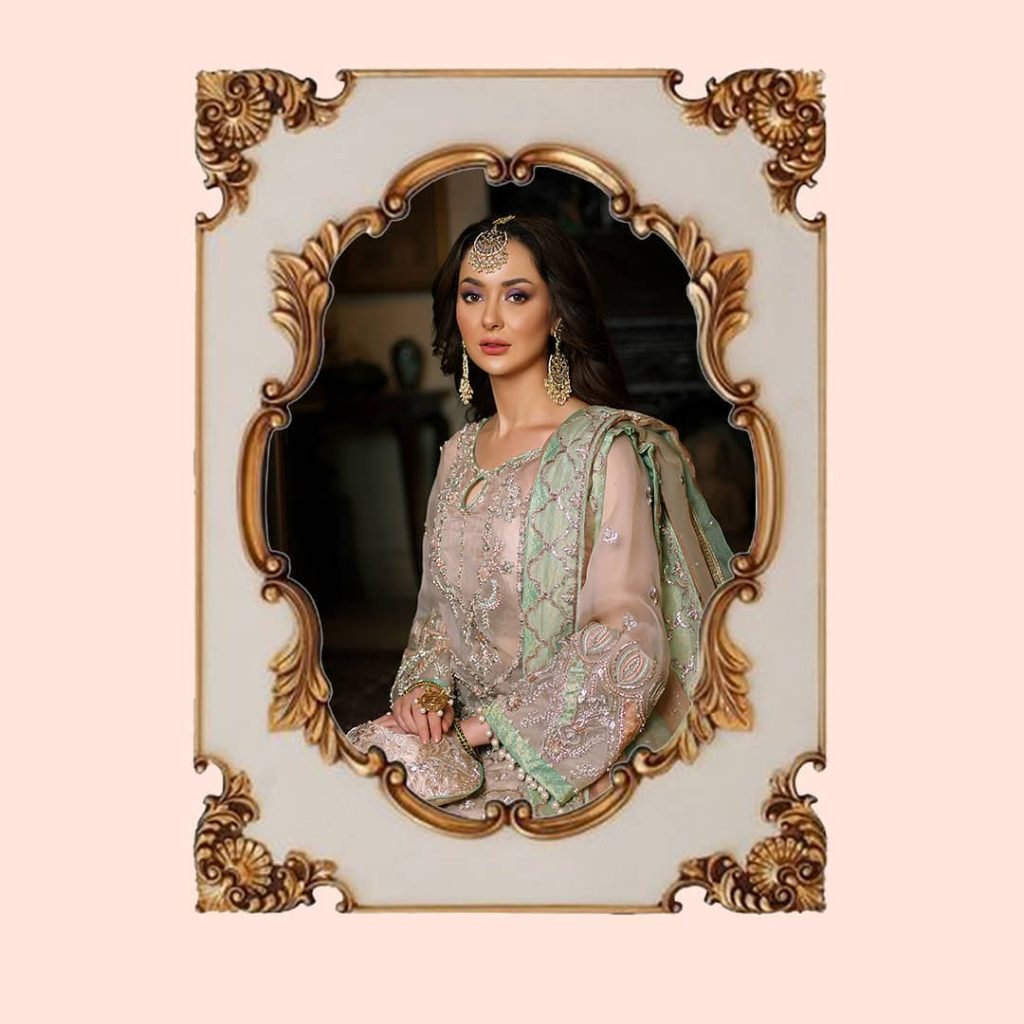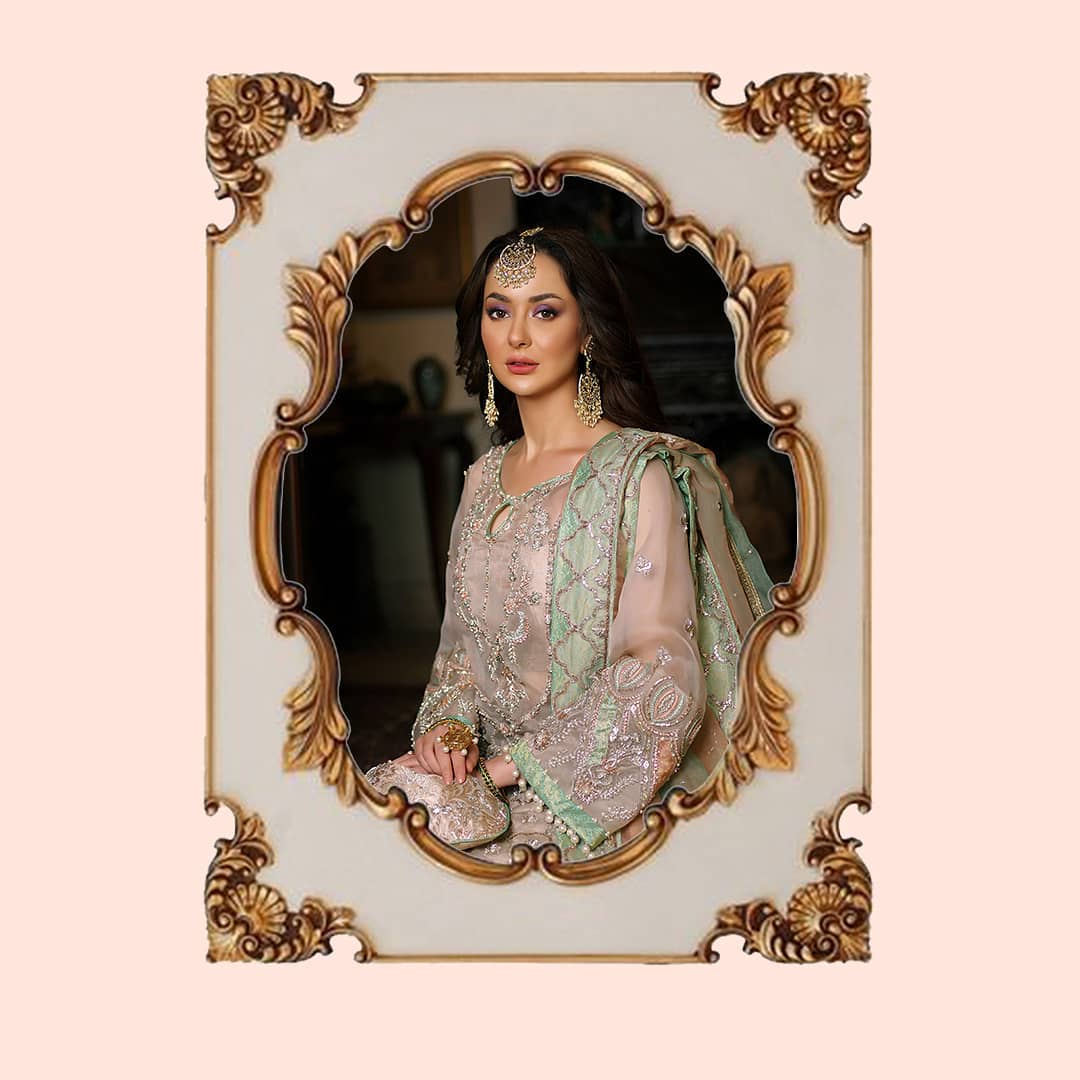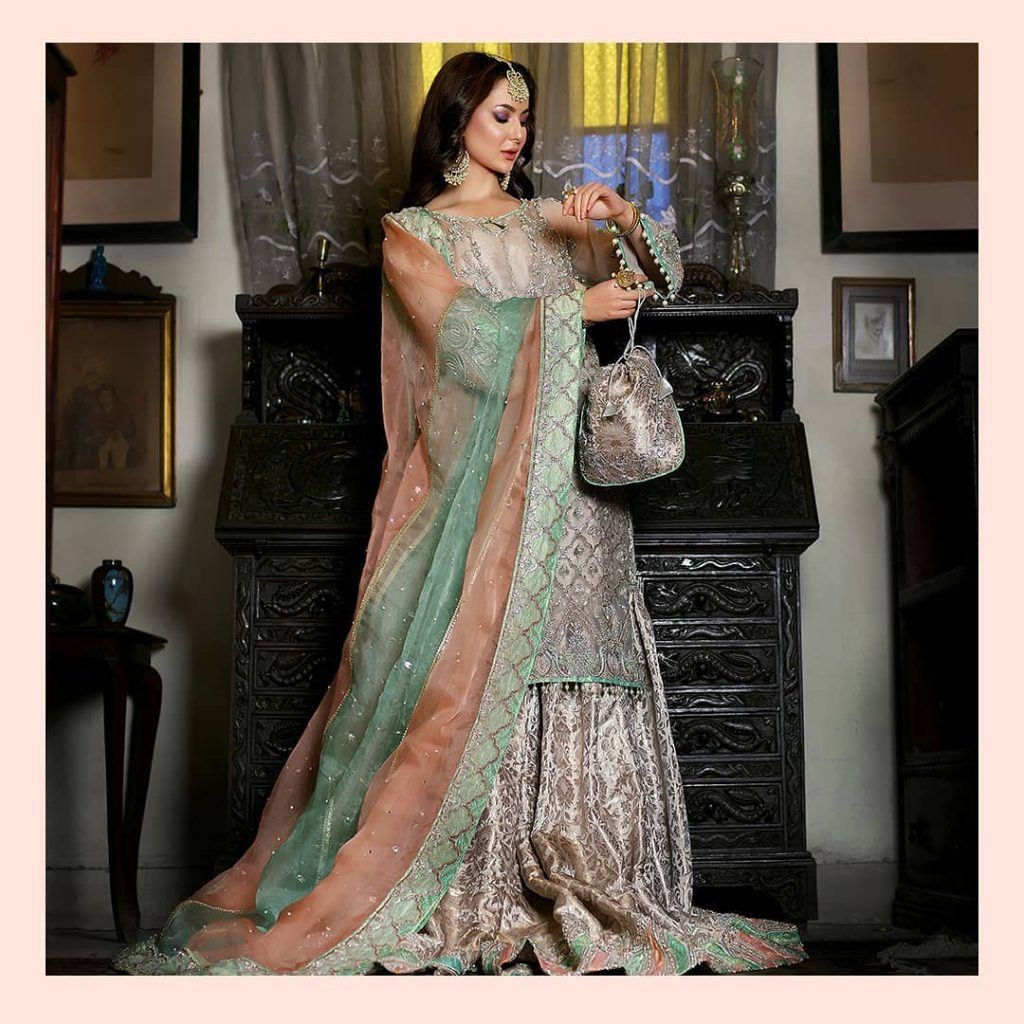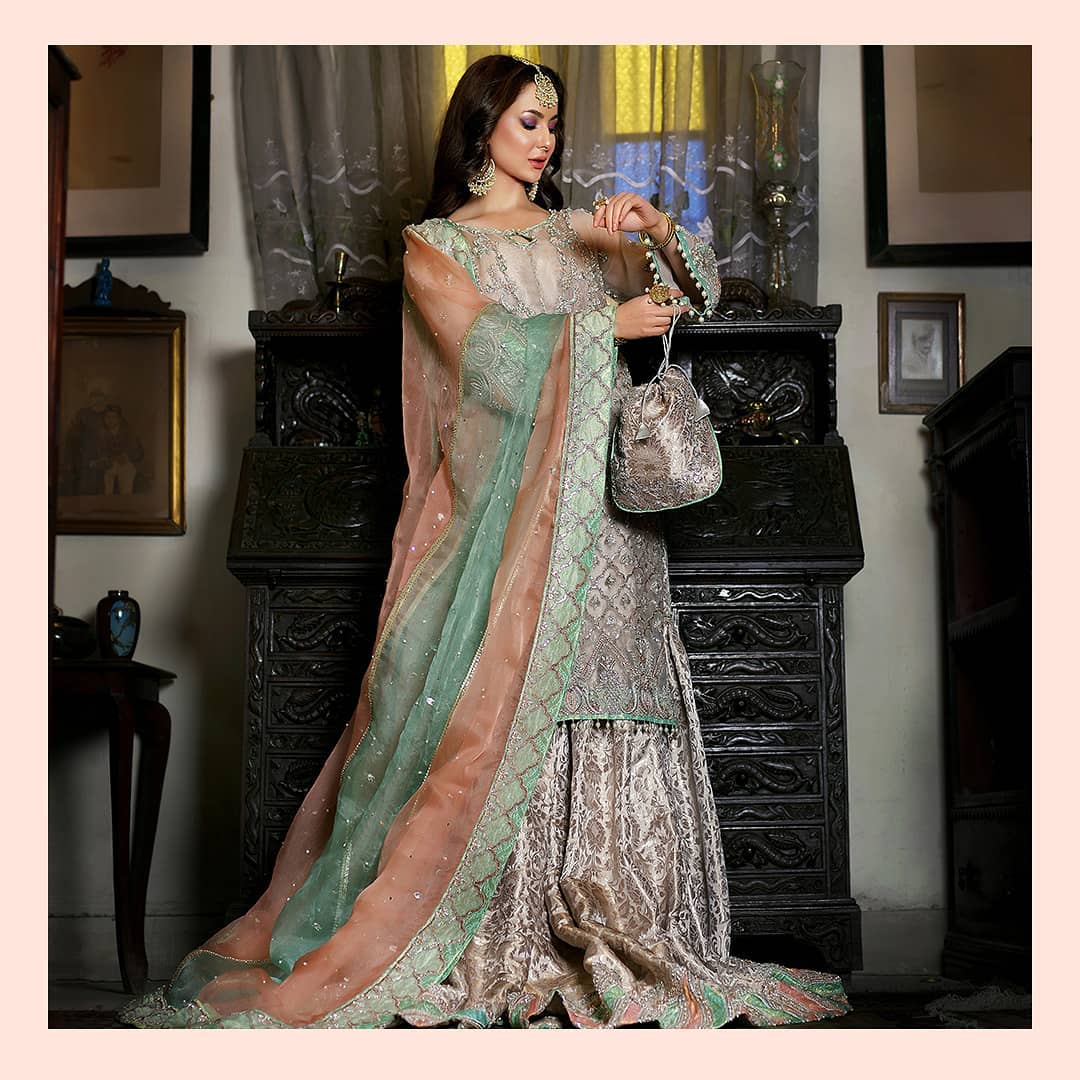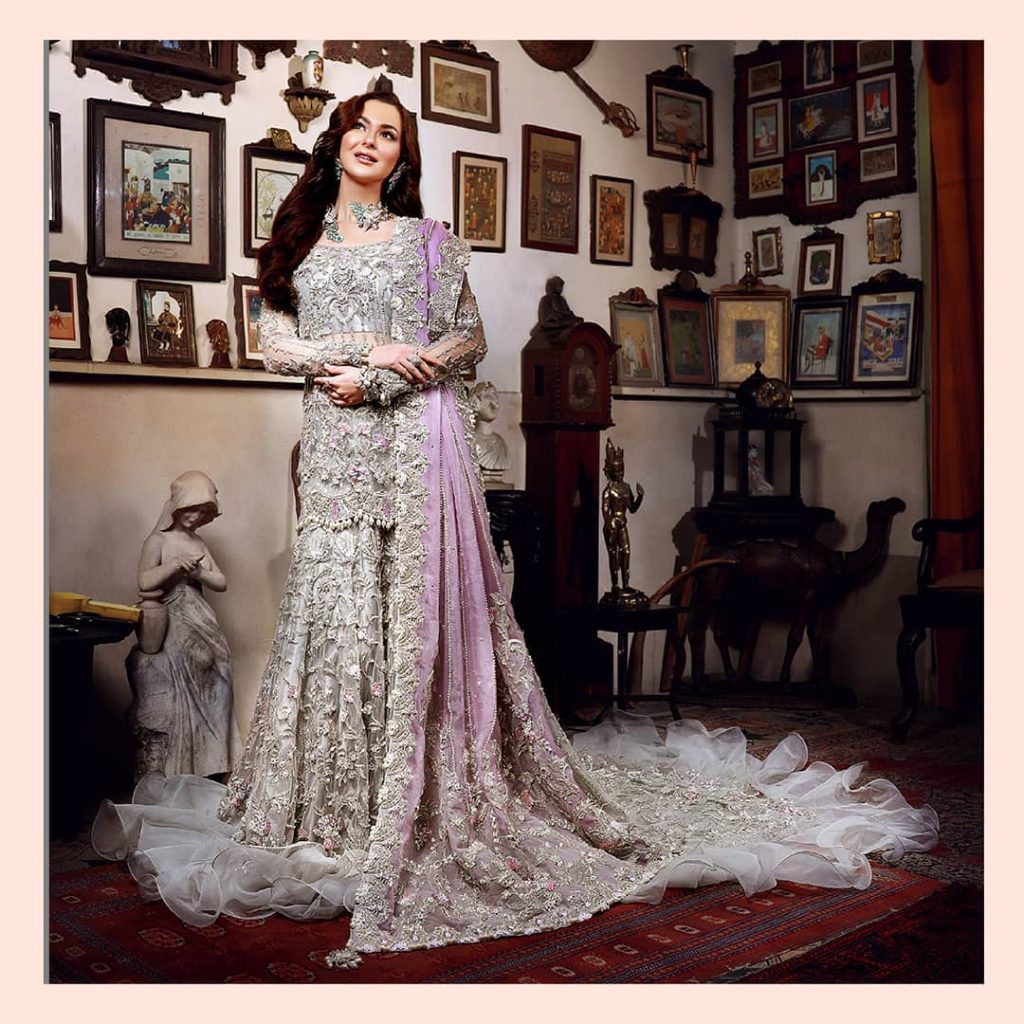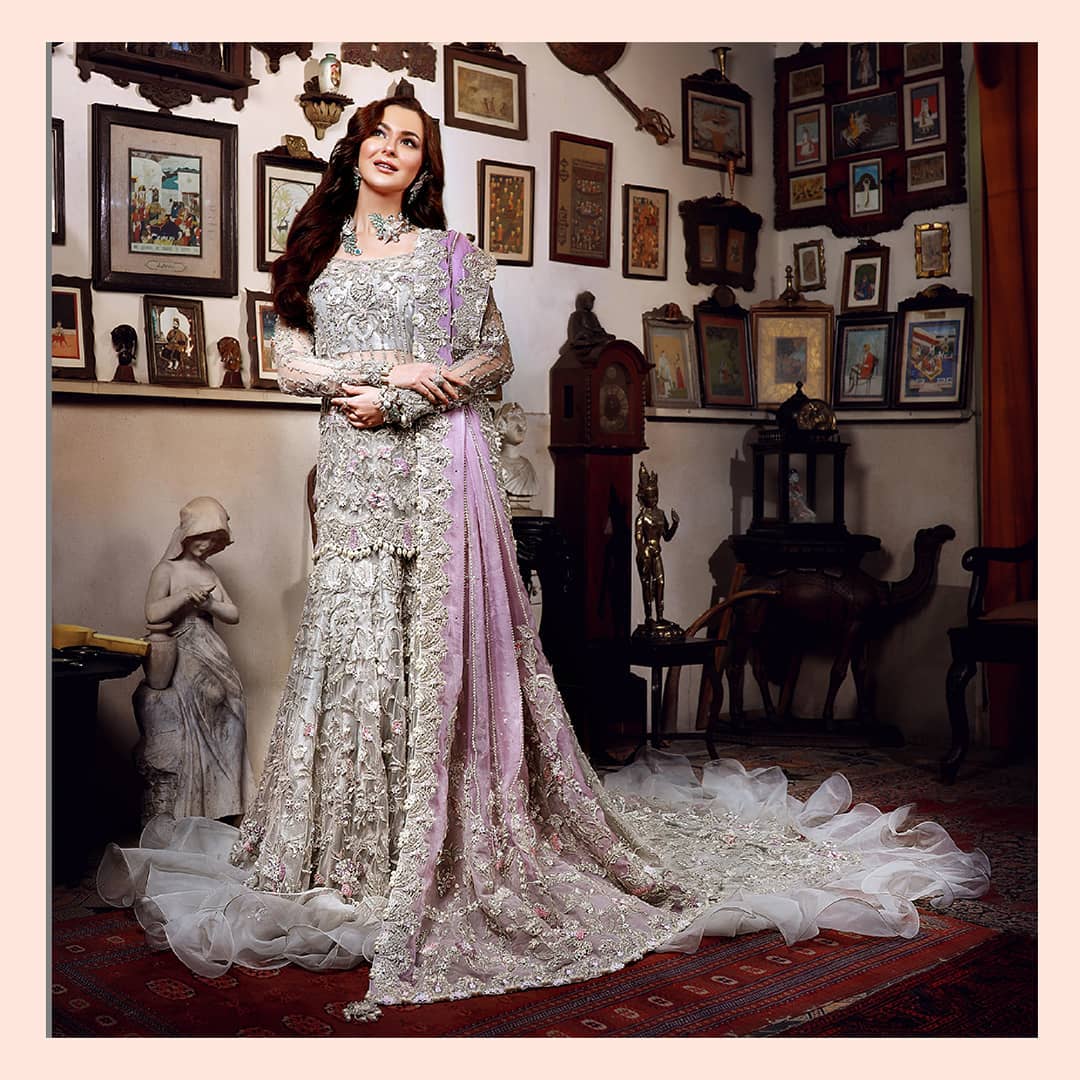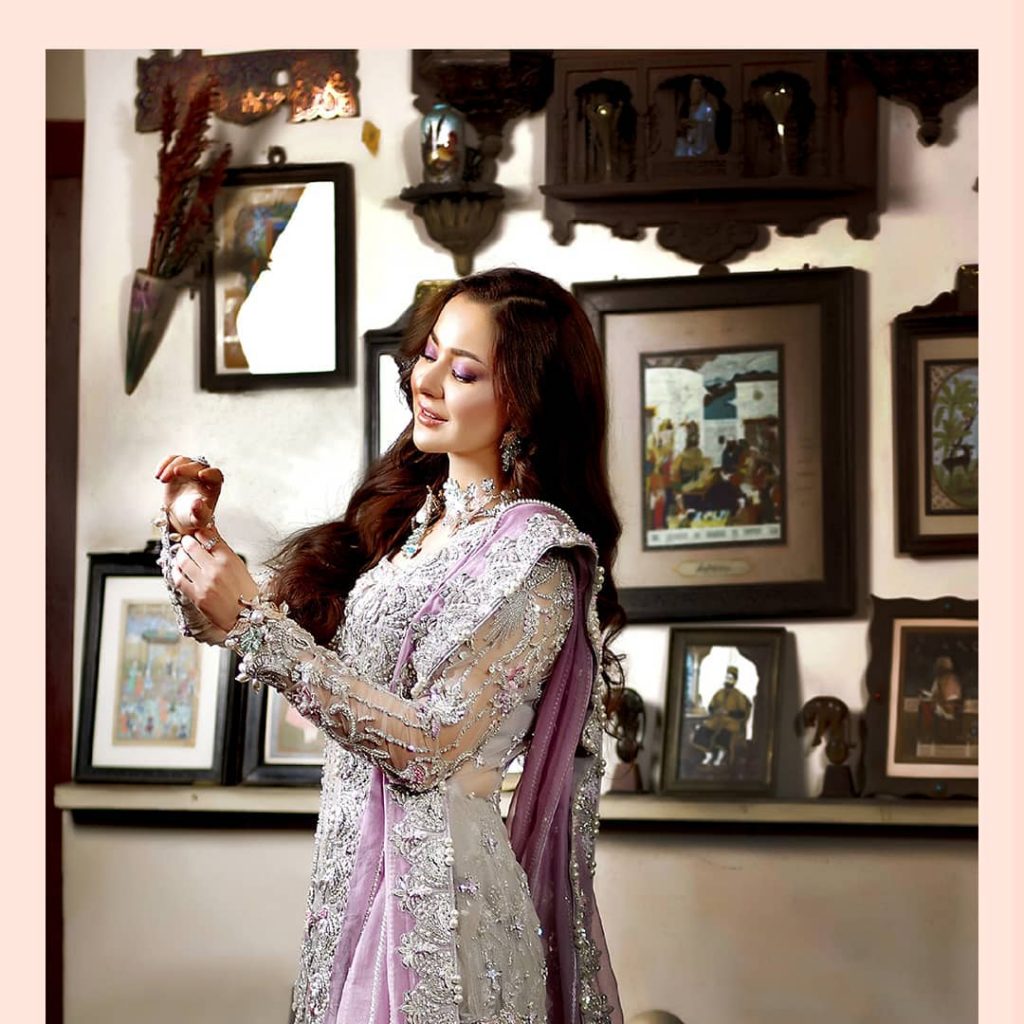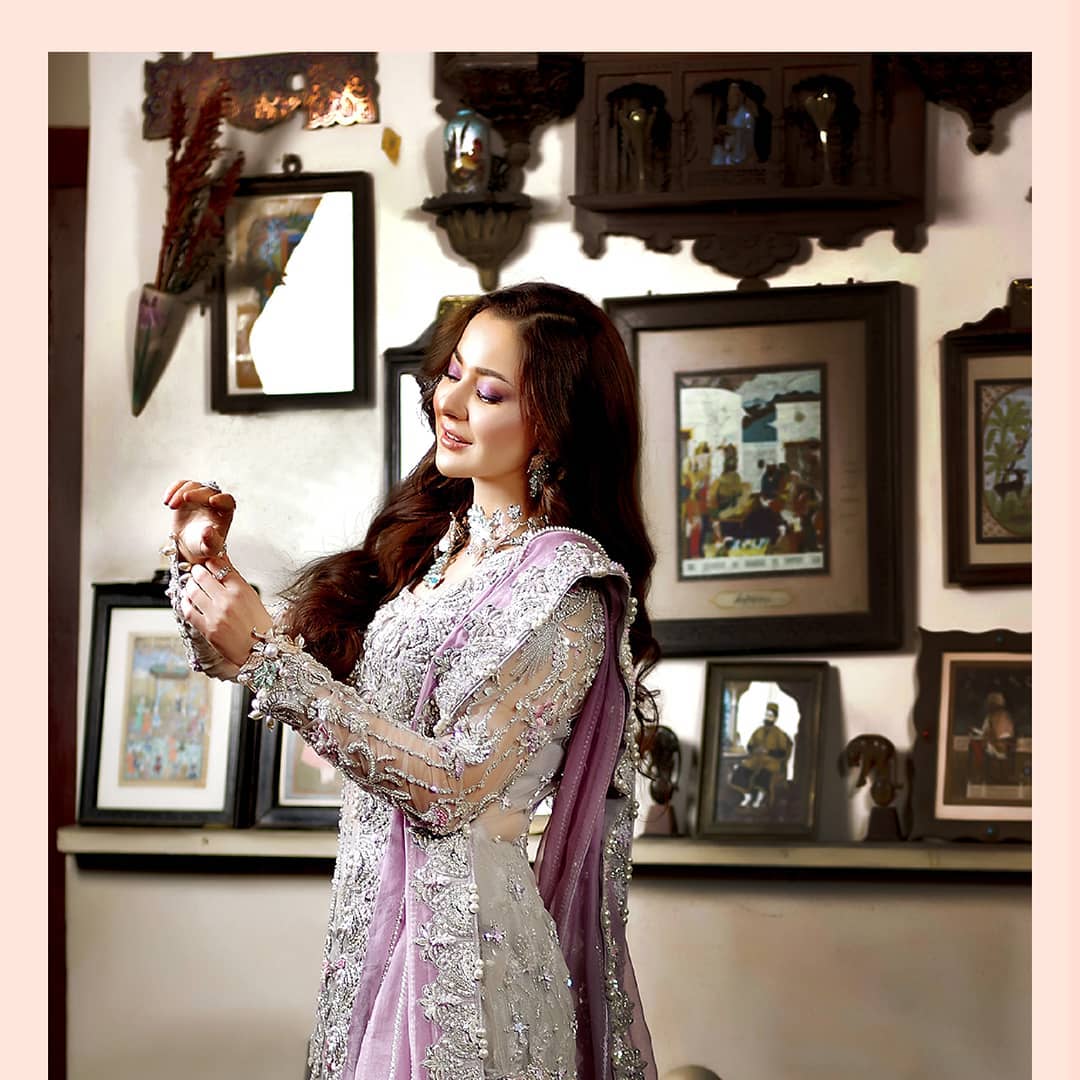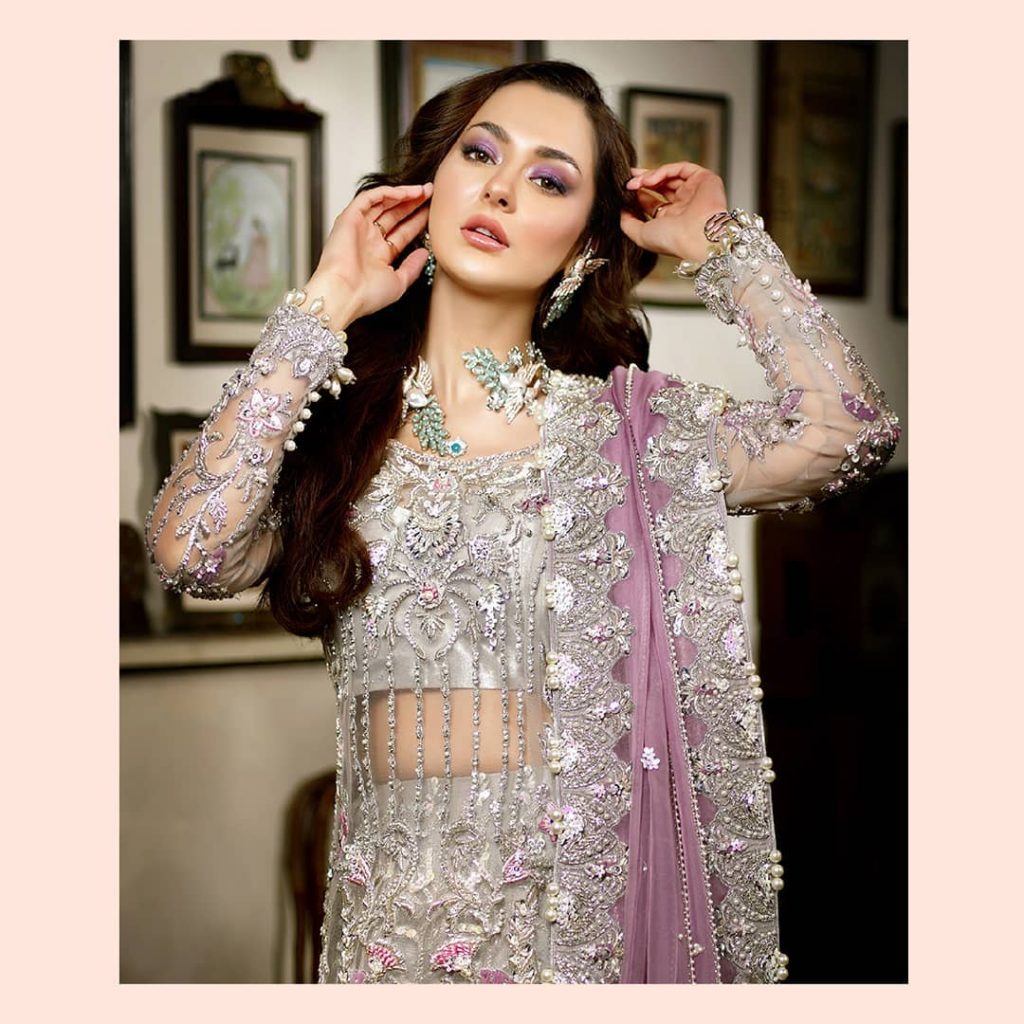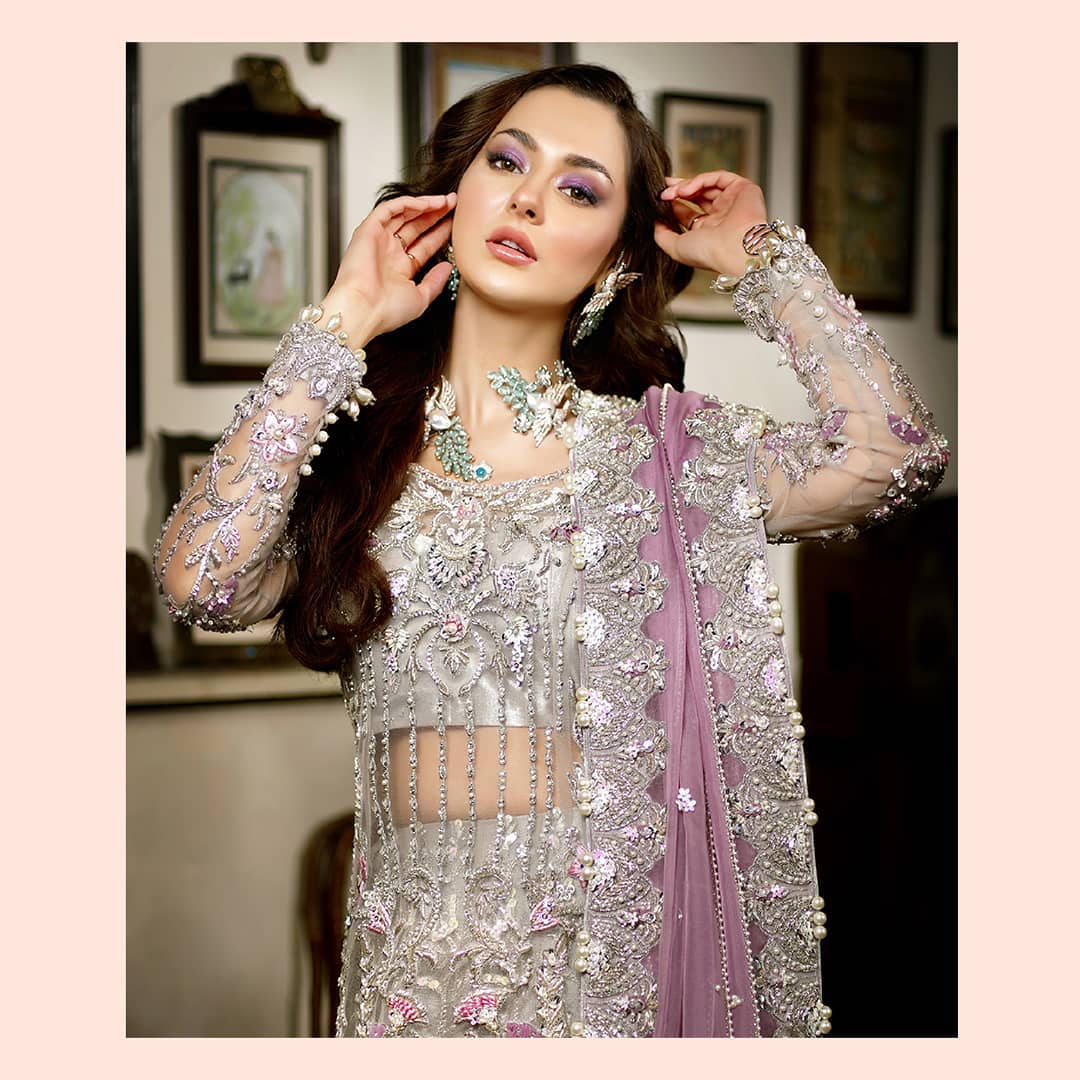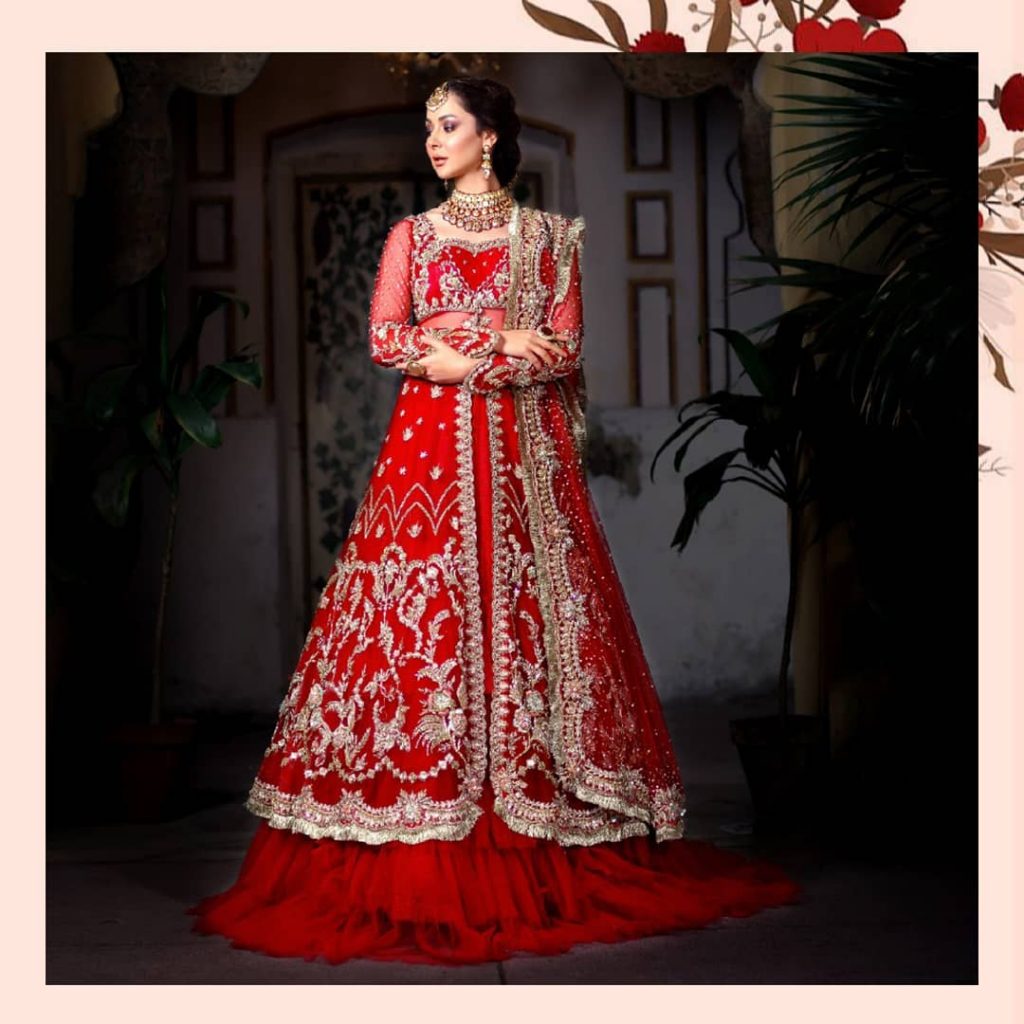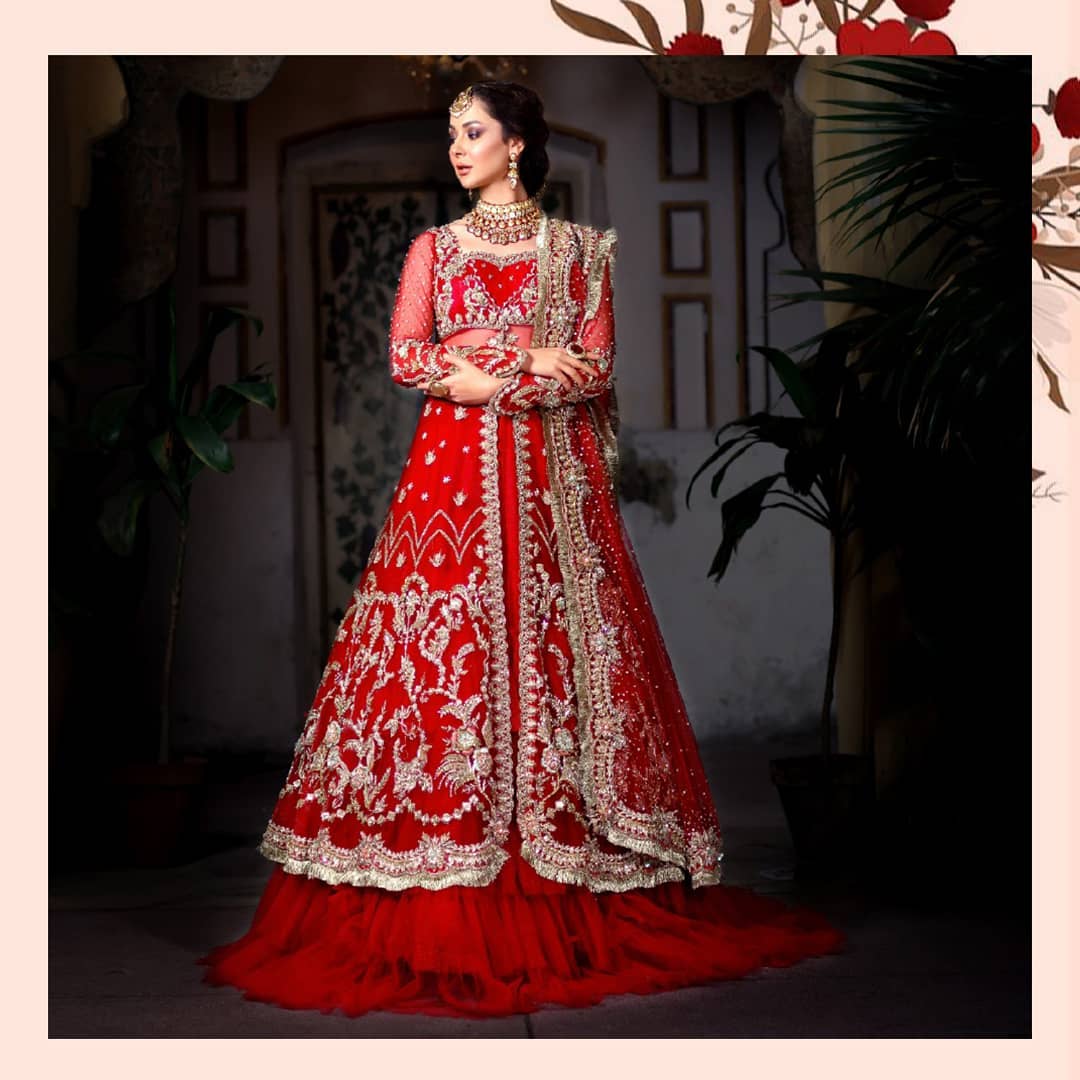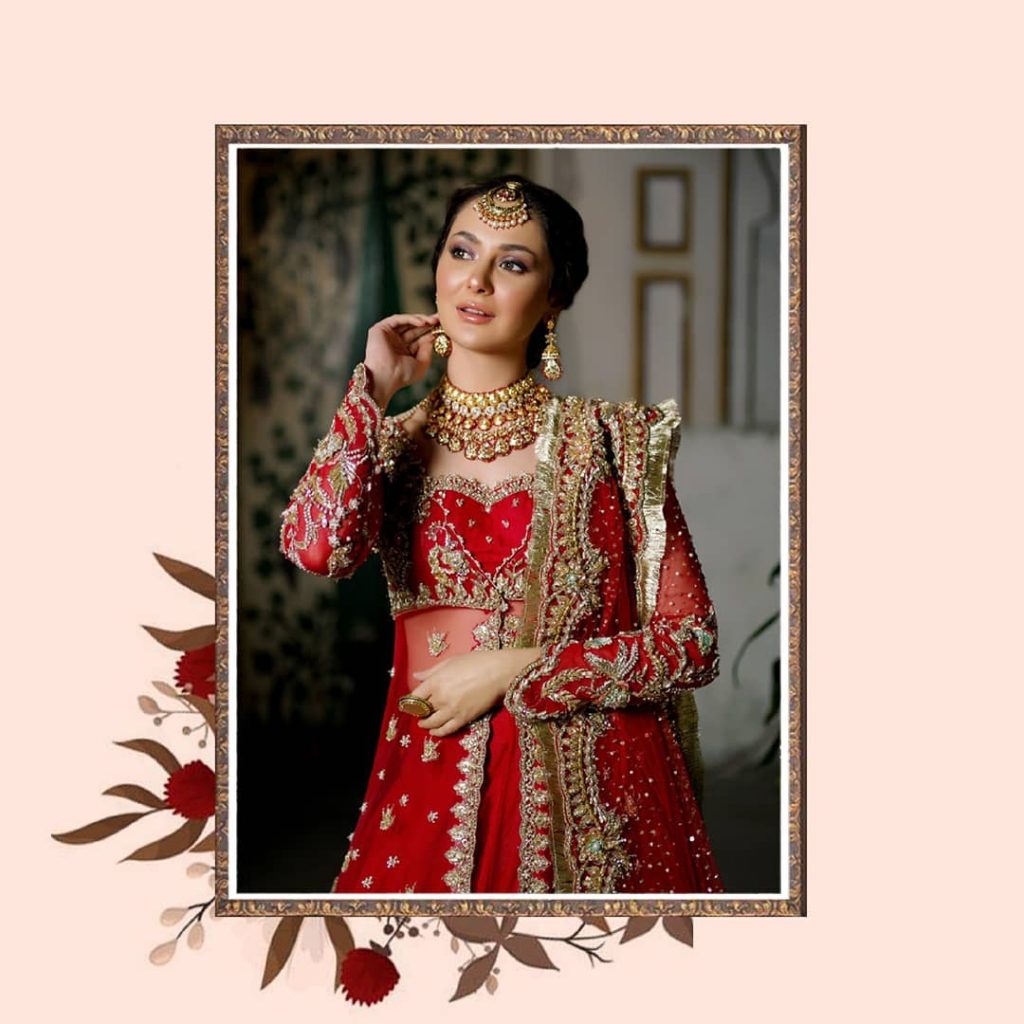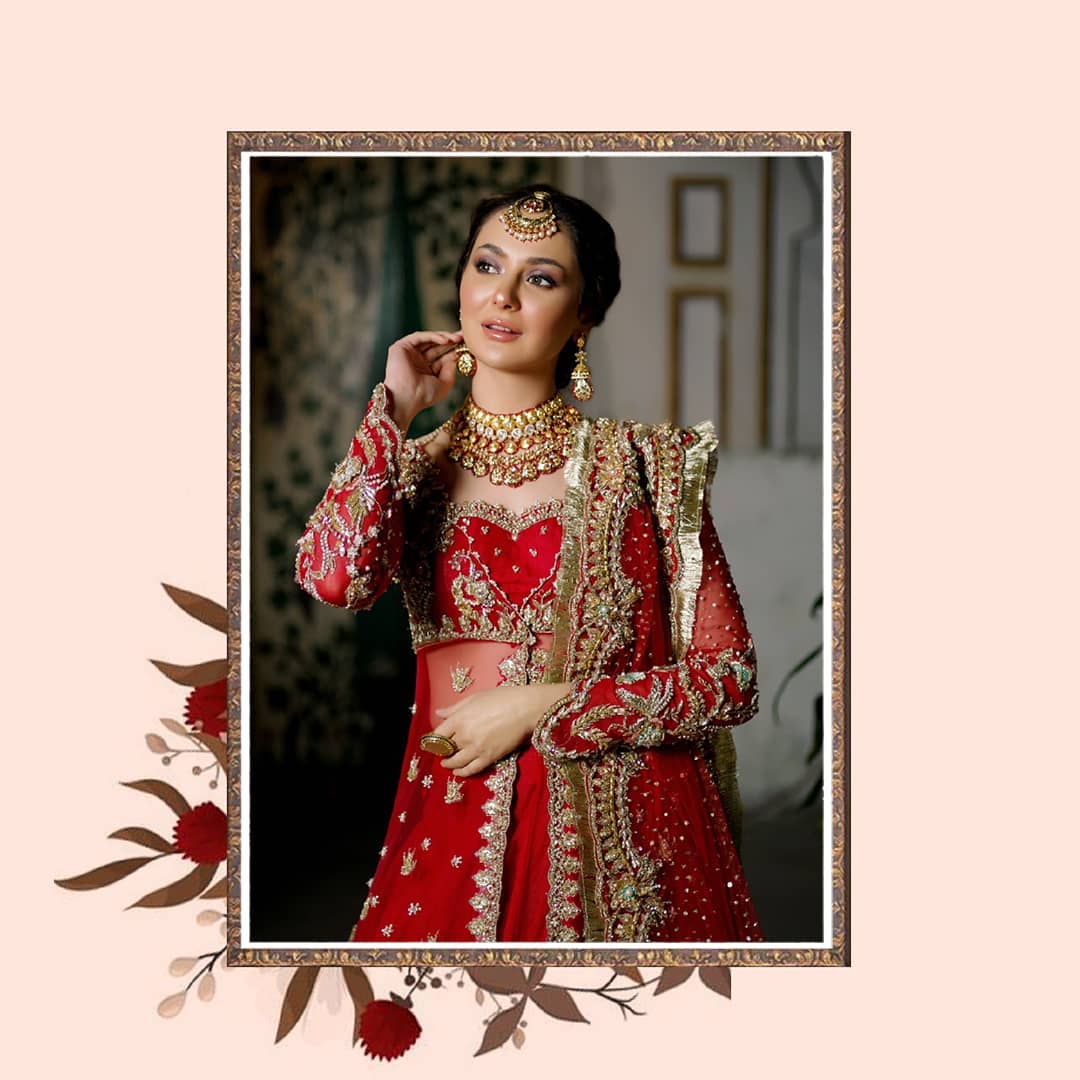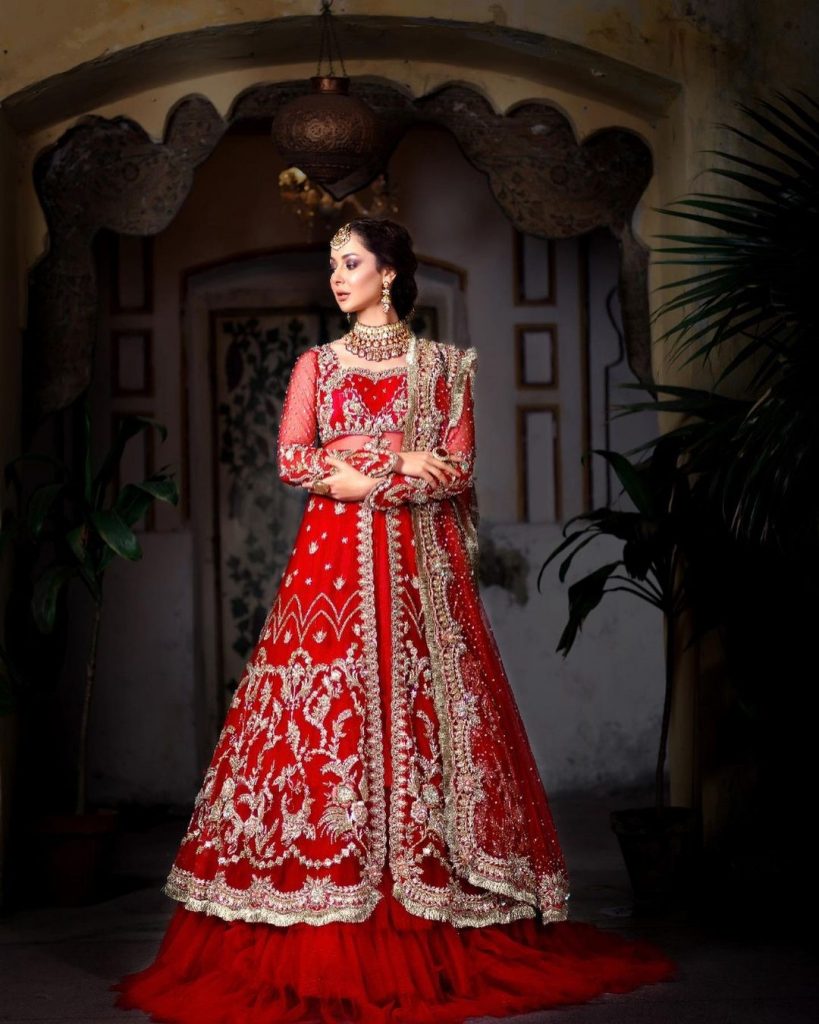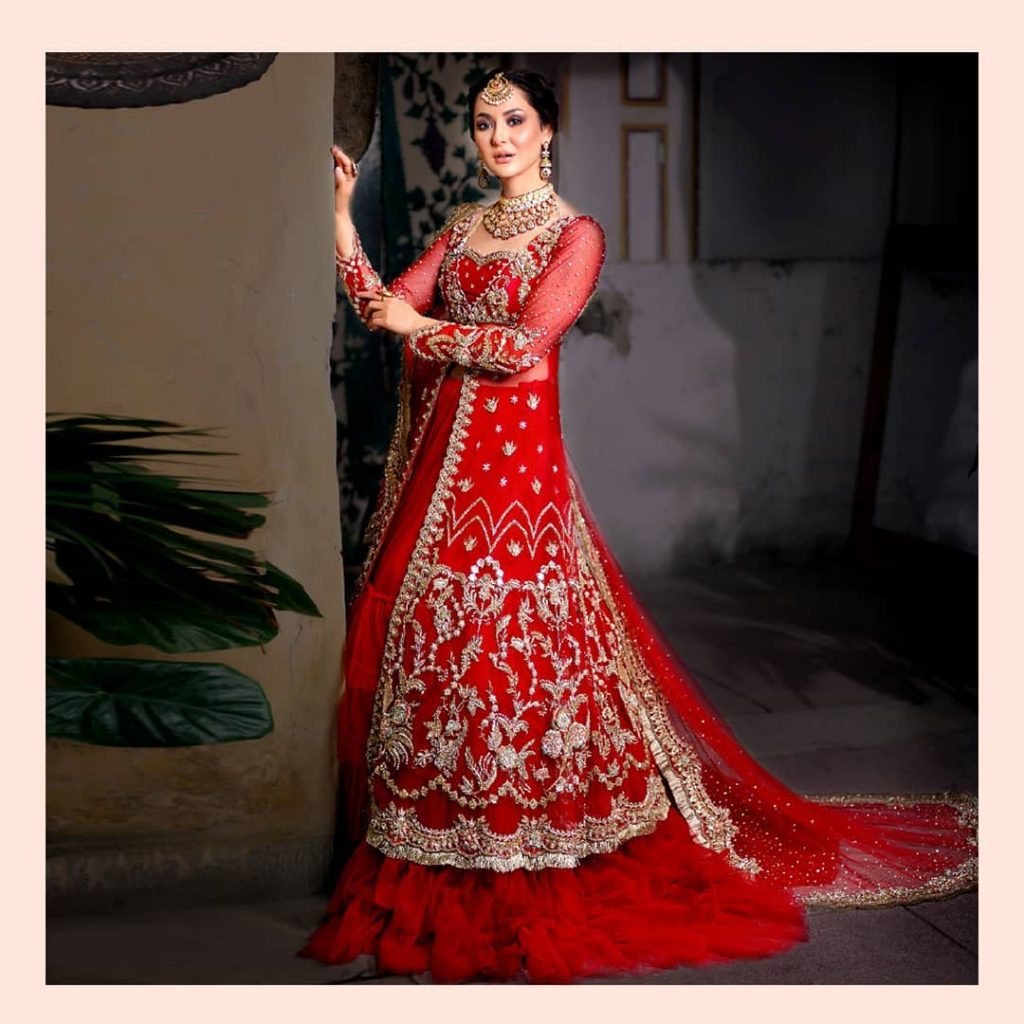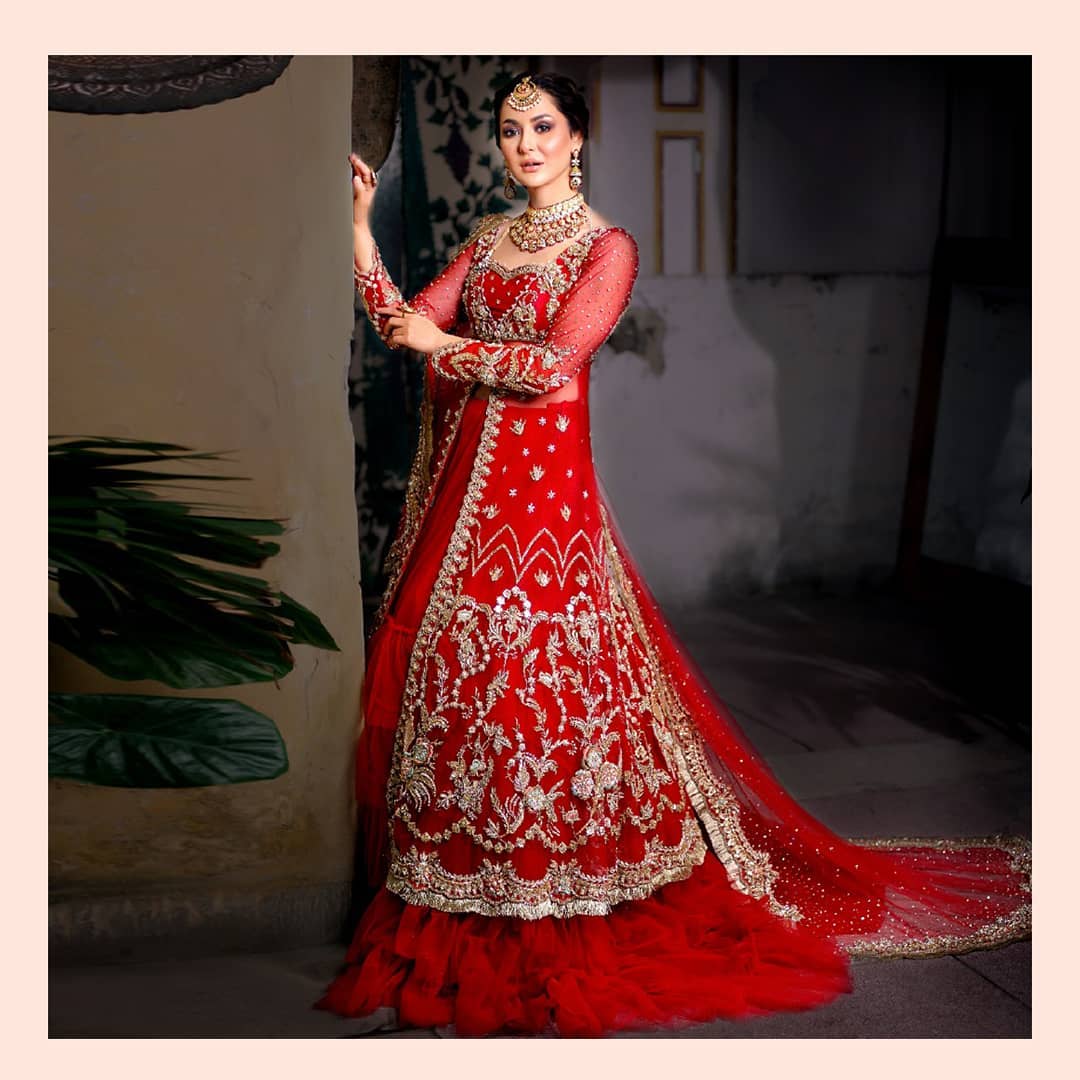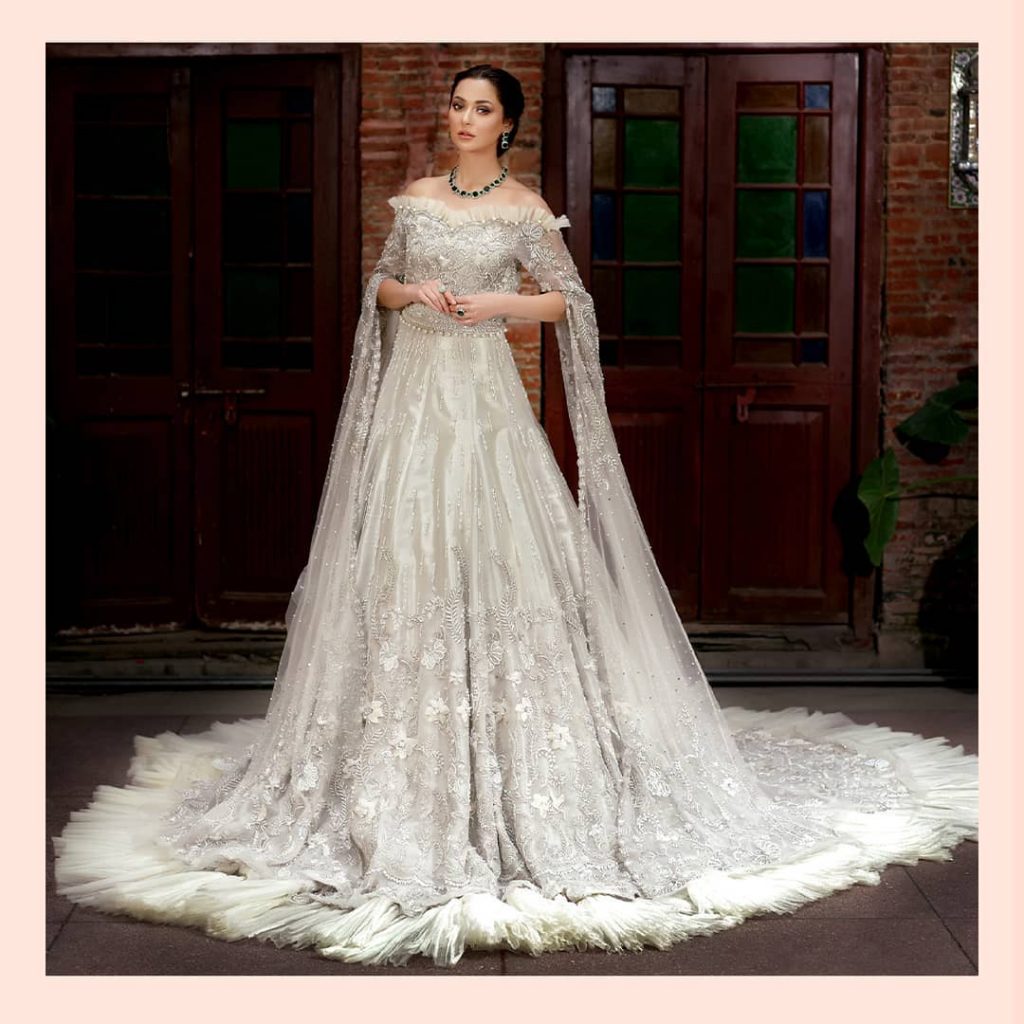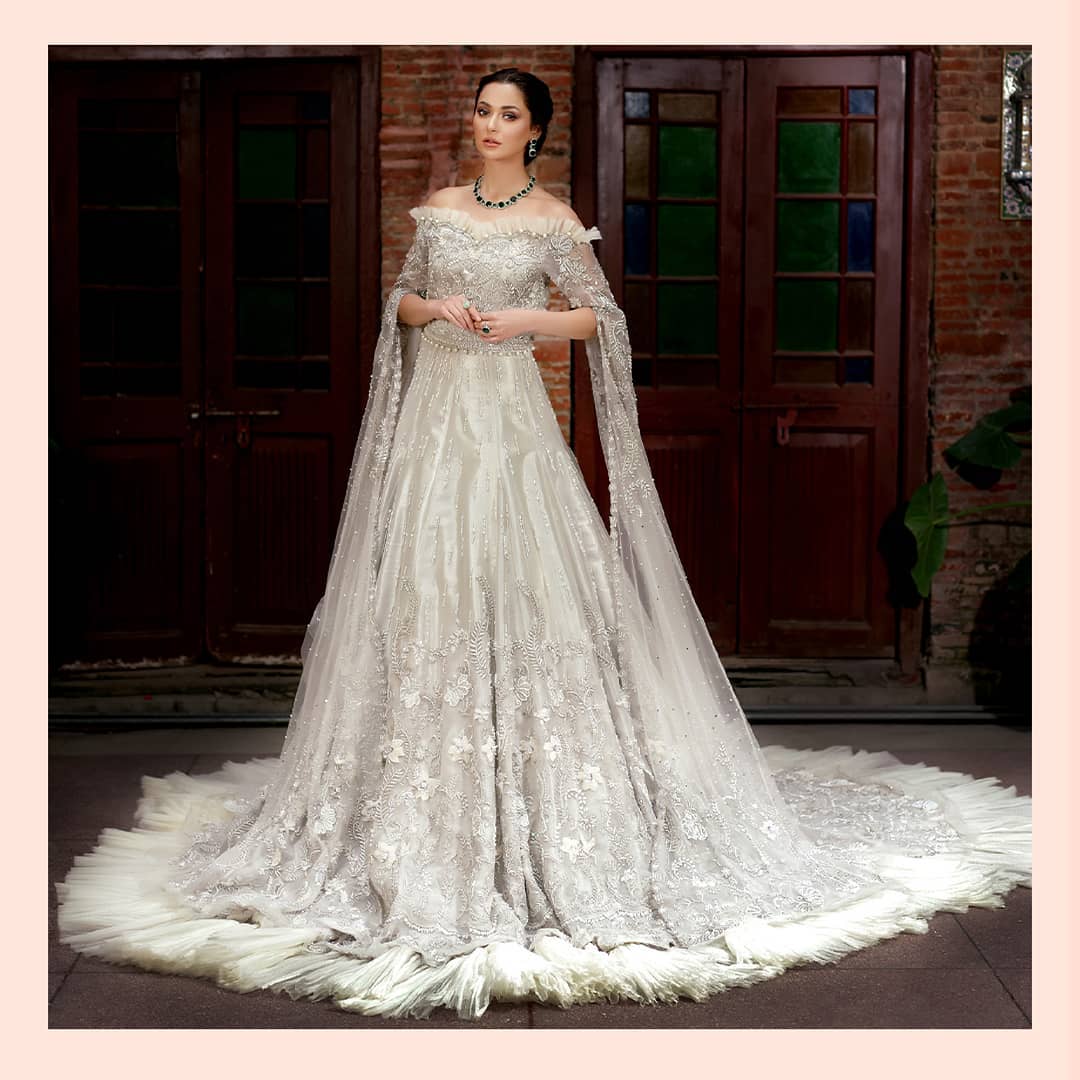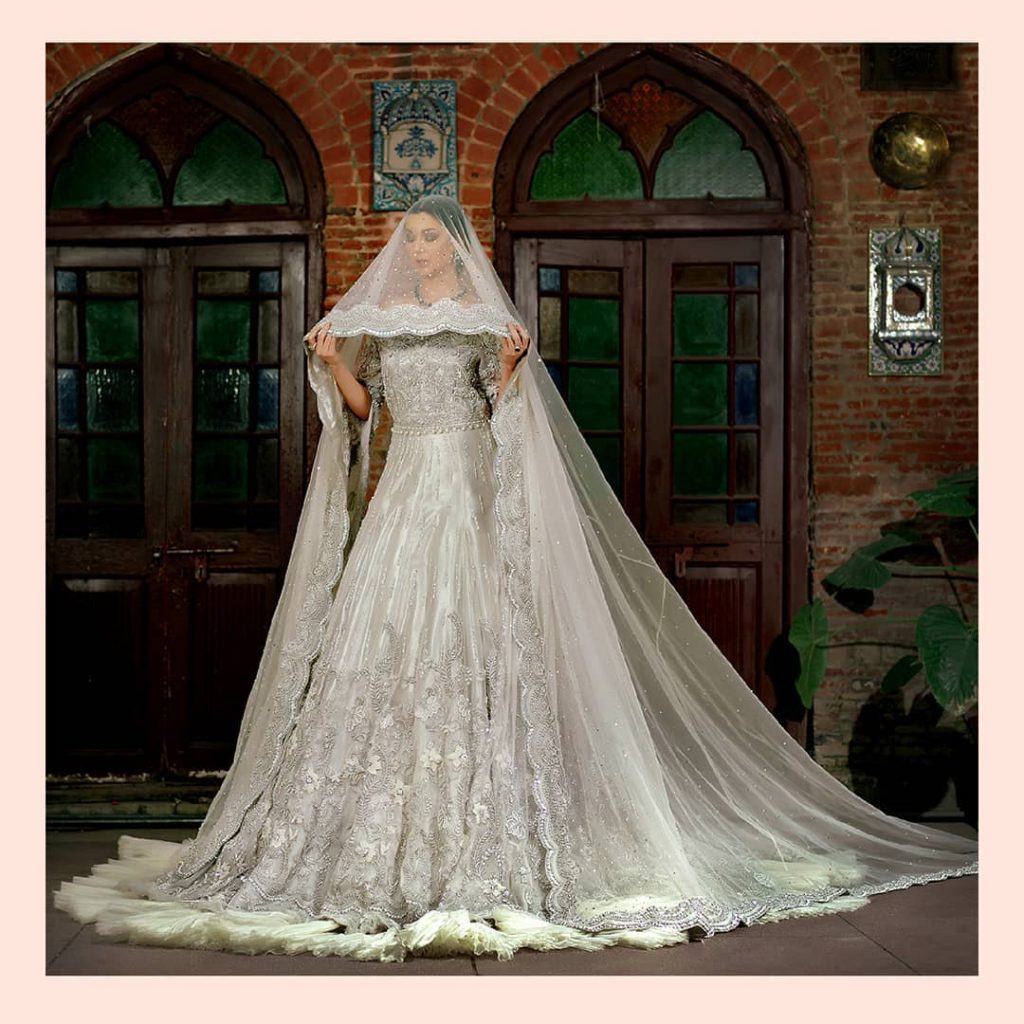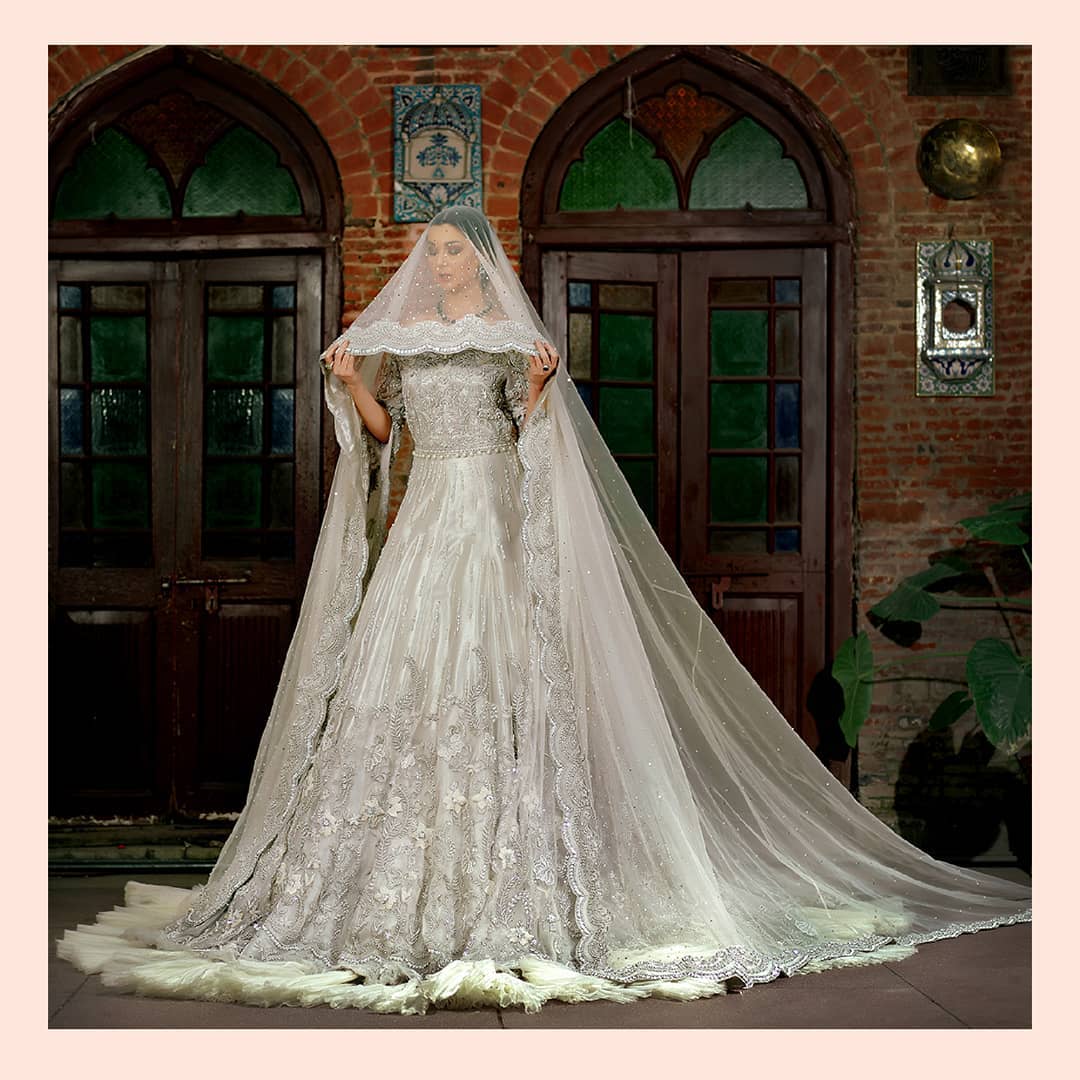 Hania Amir looks extremely gorgeous in this latest bridal collection. These outfits are all that you need to doll up yourself on your bid day. We can't wait to add these ensembles to our wardrobes.