Atif Aslam is a brilliant singer who was chosen as the official PSL Anthem Singer this year. The singer was perfectly styled for the opening event. Later on, Atif told his fans that it was his wife who has styled him for the event. Atif was wearing a graceful Furry jacket for the event and he was really looking different than before. His fans loved his unique rock stars like styling.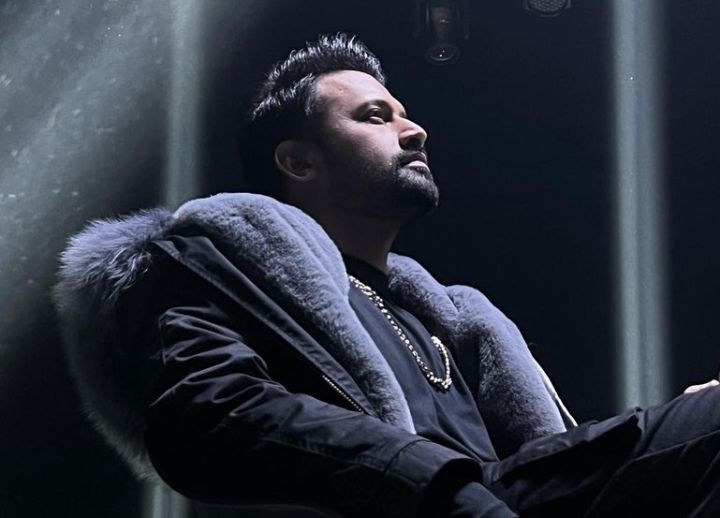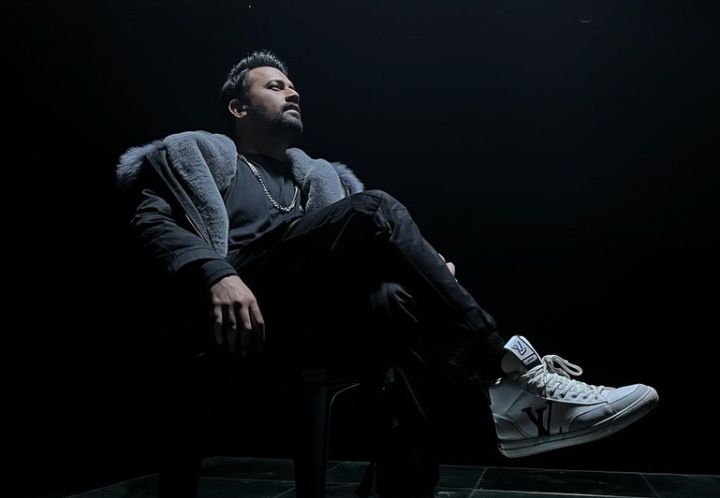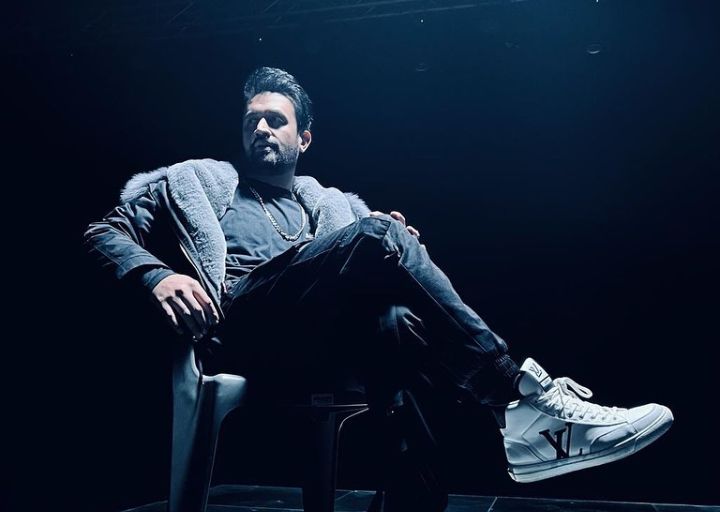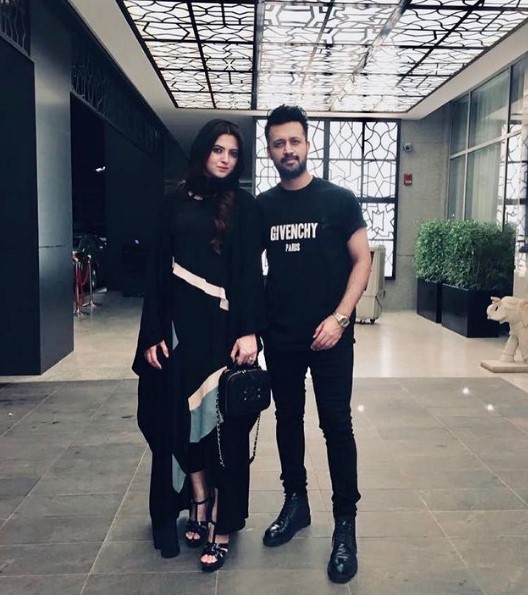 Lately, designer Humzah Malik who is creative head at Jermyns has called out Atif Aslam. He said, "a lot of you people will agree with me on this one, ever since "Stylist" became a job, everyone has been dying to credit someone or the other".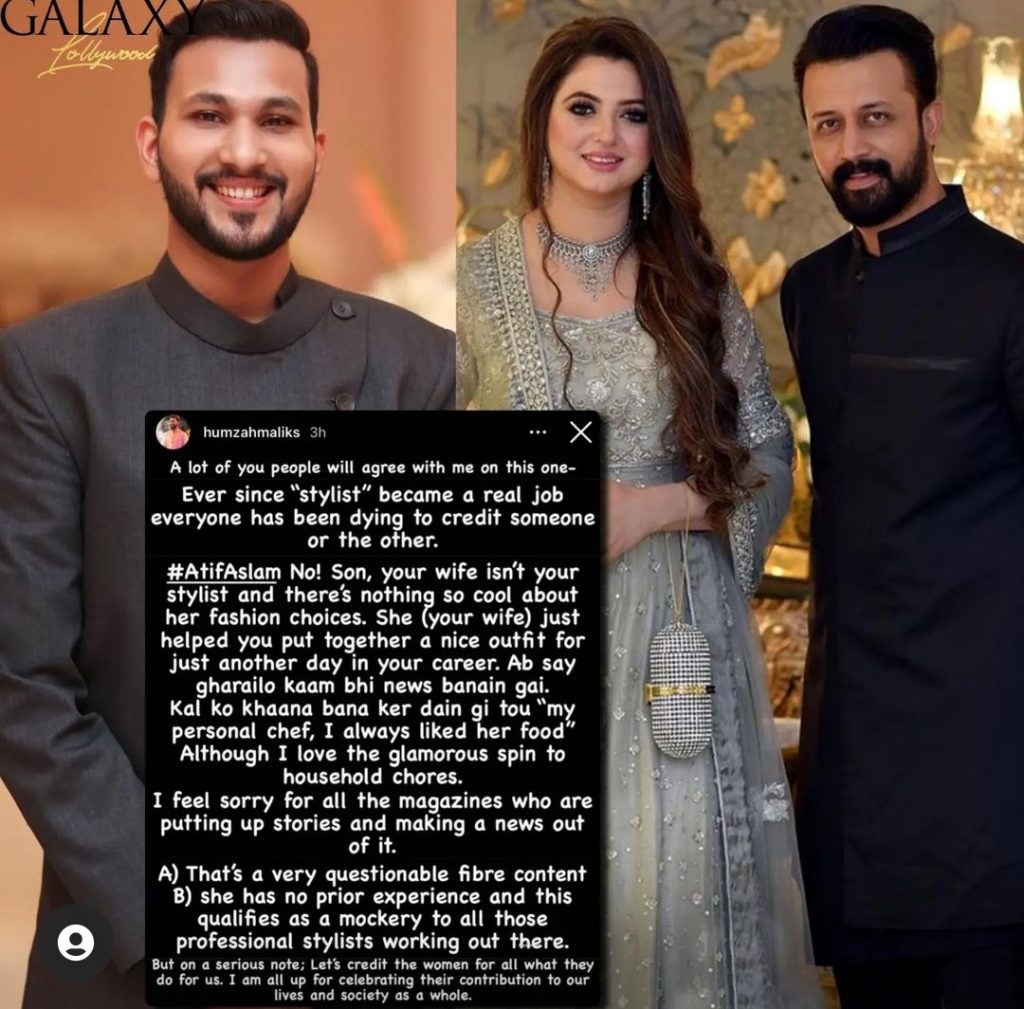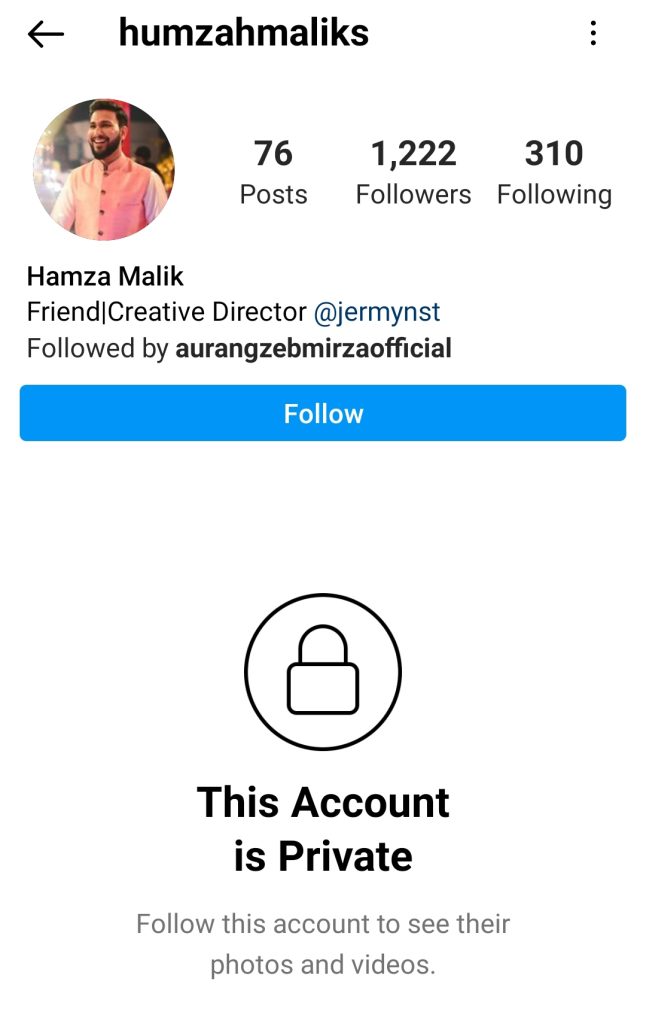 He further added, "Atif Aslam, No! son, your wife is not your stylist and there is nothing so cool about her fashion choices. She (Your Wife) just helped you to put up nice things for just another day in your career, aj say gharelo kaam bi news bnain gay. Kal say Khana bna ker dein gi to "My personal Chef", I always liked her food,". He further said that he also felt sorry for the magazines who are posting it as a news.
Netizens didn't take him in nicer way and said that he is being extremely rude and jealous. They said that he could say it in lighter way. Many said that nobody knows him and he's talking about Atif. One fan agreed but also said that he could have used better tone and words. Have a look at comments.