Today the last episode of the most popular and talked about drama "Parizaad" was aired in cinemas. Hum Television took the decision of screening the drama in cinemas after its immense popularity and viewership. Today, a lot of fans have rushed towards cinemas for glimpsing the last episode of the hit drama. The actors are also seen at the red carpet of the drama. Ahmed Ali Akbar, Nauman Ijaz, Zaviyar Nauman, Israr Ahmed, Ushna Shah, Natasha Hussain, Saifee Hassan and Sofia Mirza were present at the Hum Tv's block buster drama's screening.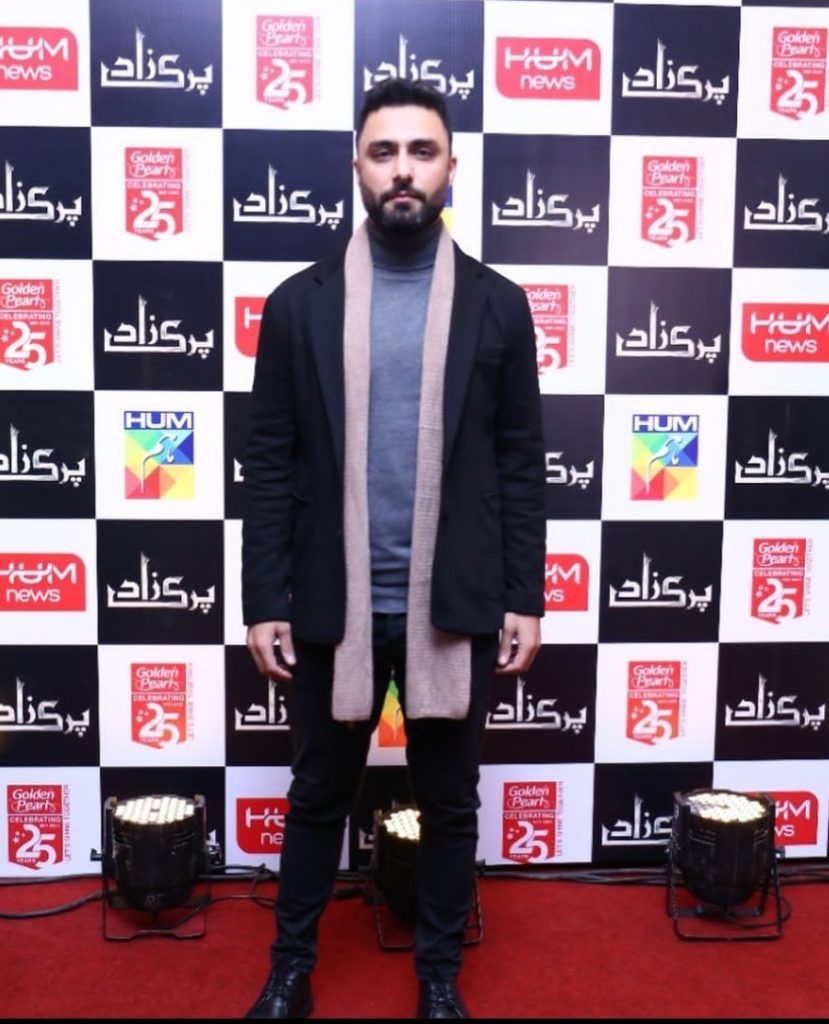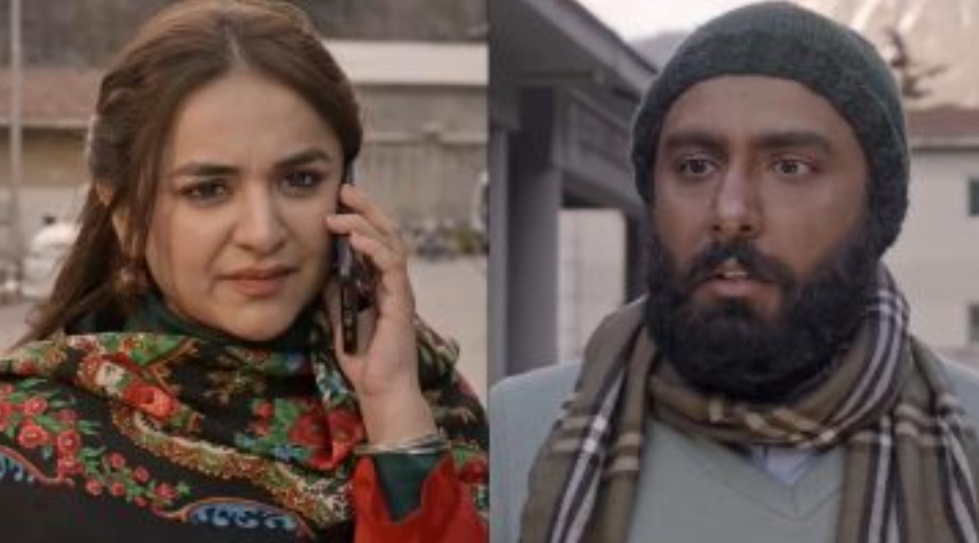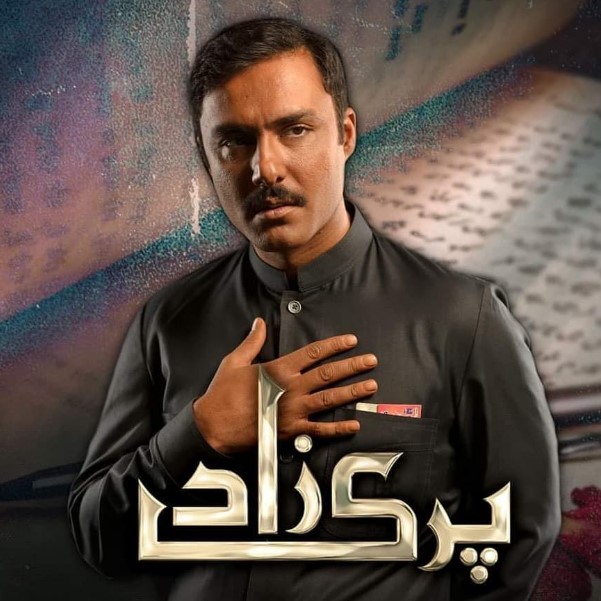 Fans who went to glimpse the last episode in the cinemas have posted the last scene of the drama on the Twitter in which Parizaad met his fate RJ Annie and luckily, and unexpectedly, he didn't die in the drama. Fans didn't like this spoiler and started coming up with funny comments on it. They didn't appreciate the fans sharing clips and the tweets of the end. They were saying that all the privileged viewers who witnessed it in cinema should not give spoilers on Twitter. Indian fans however wanted an urgent upload on YouTube as they were eagerly waiting for it.
Have a look at all the Tweets related to the spoilers and last episode.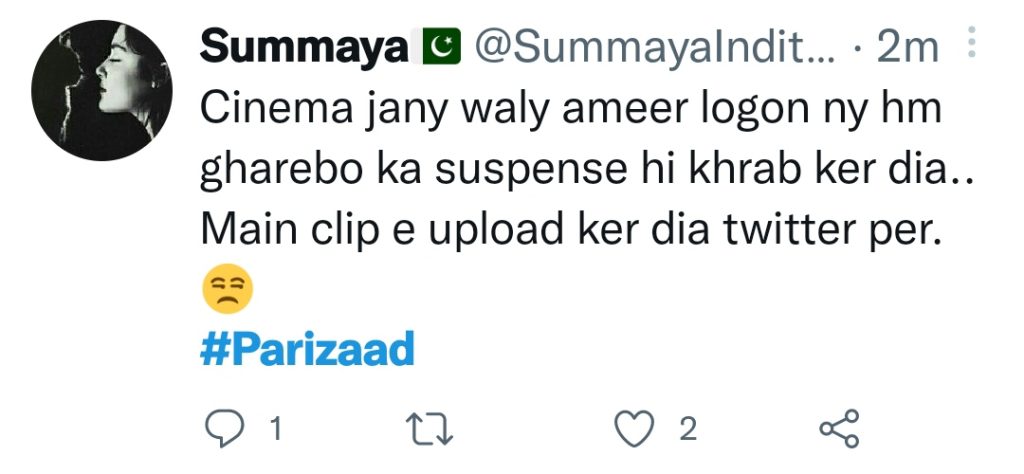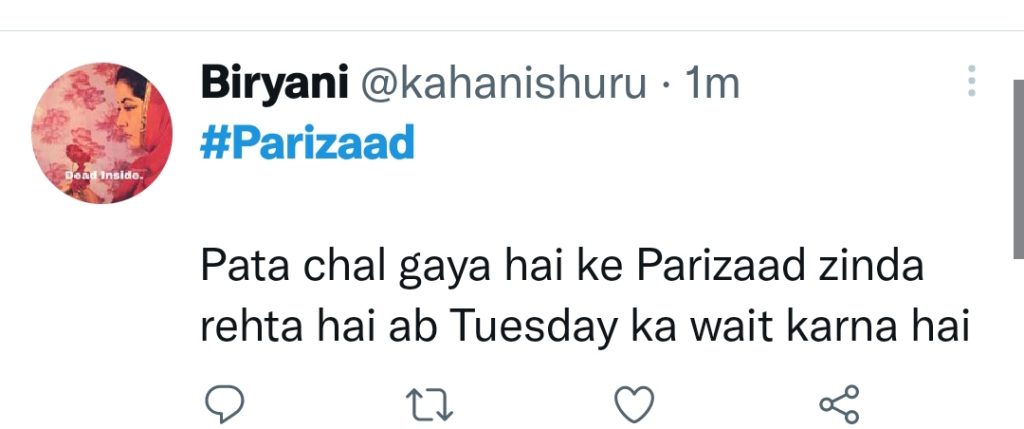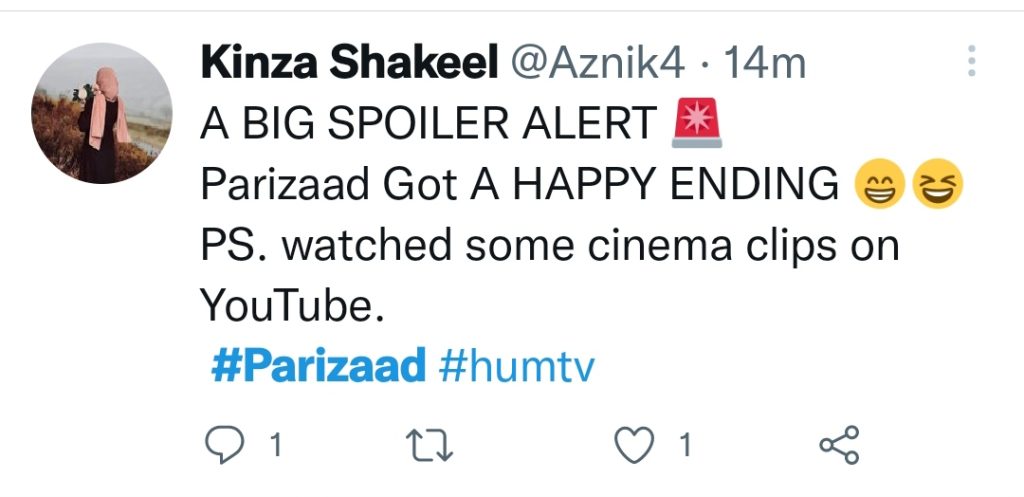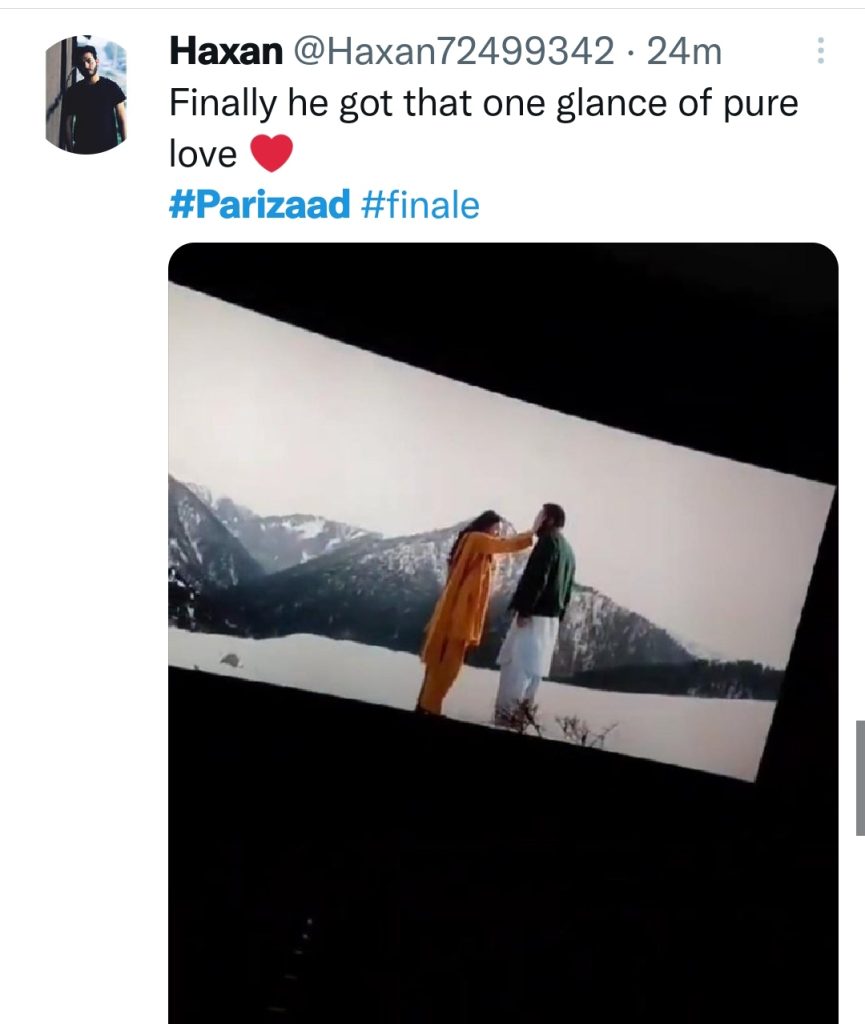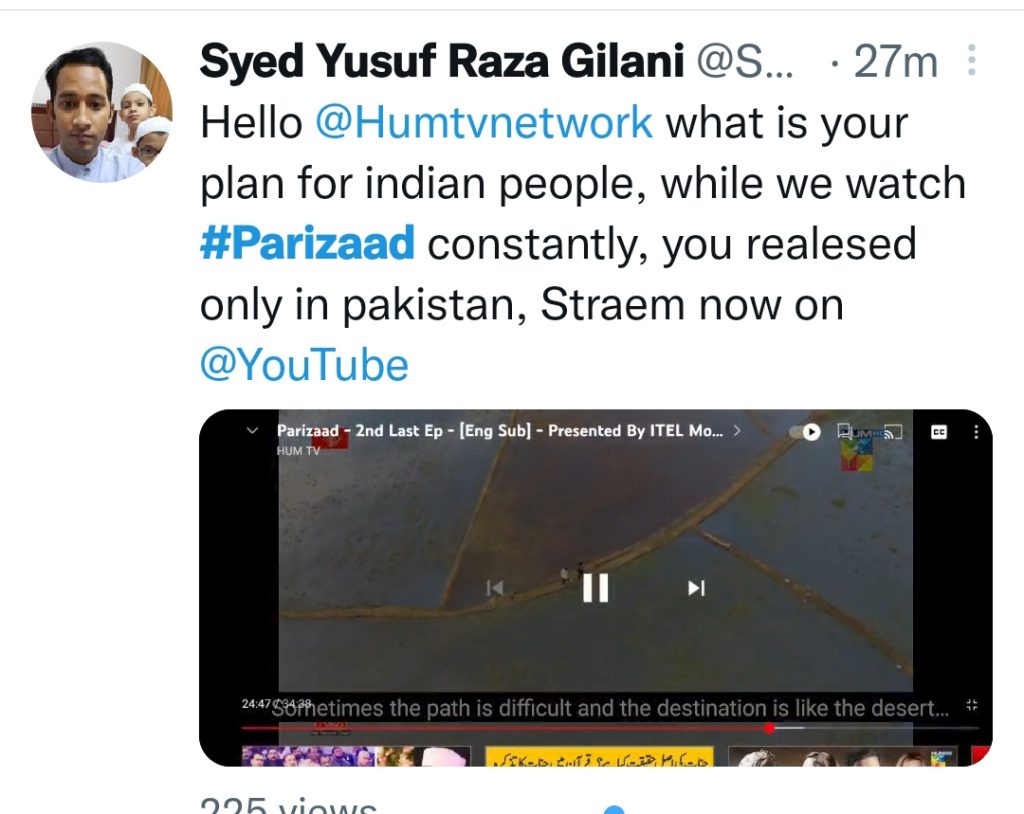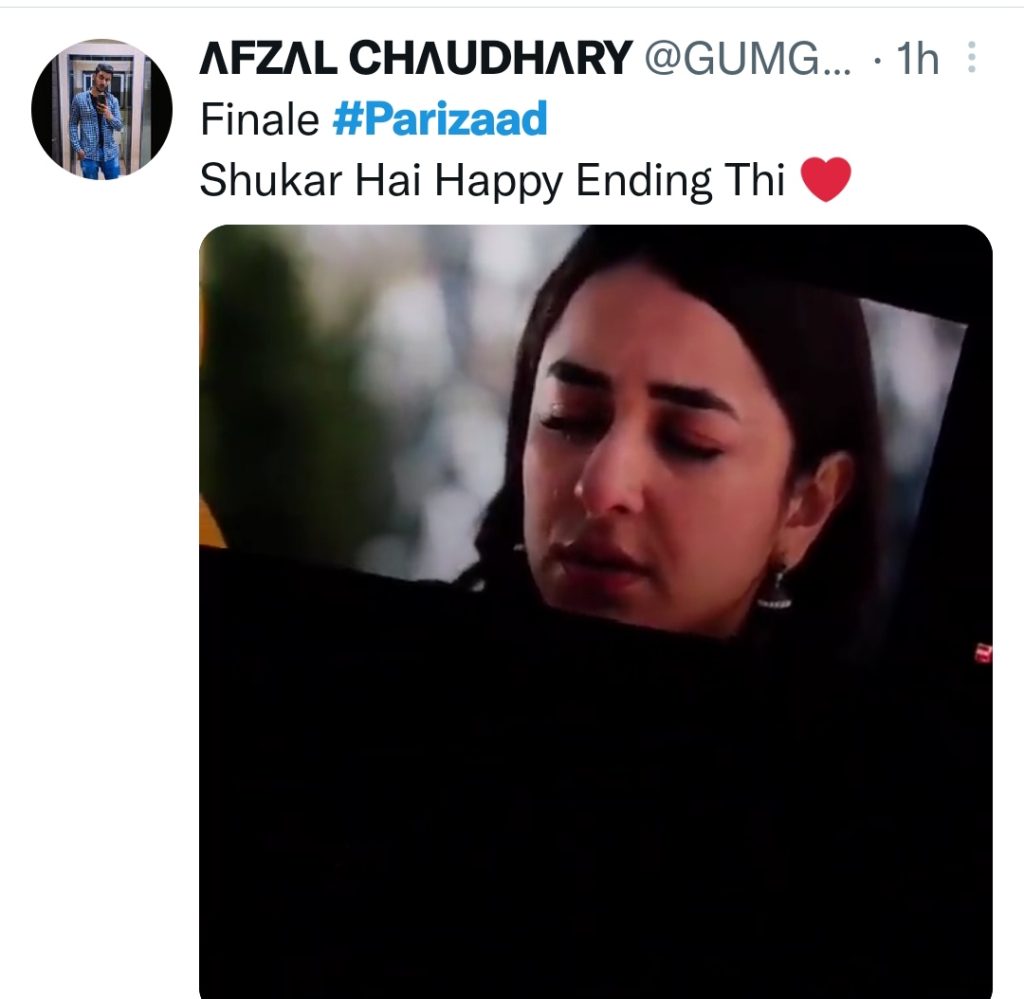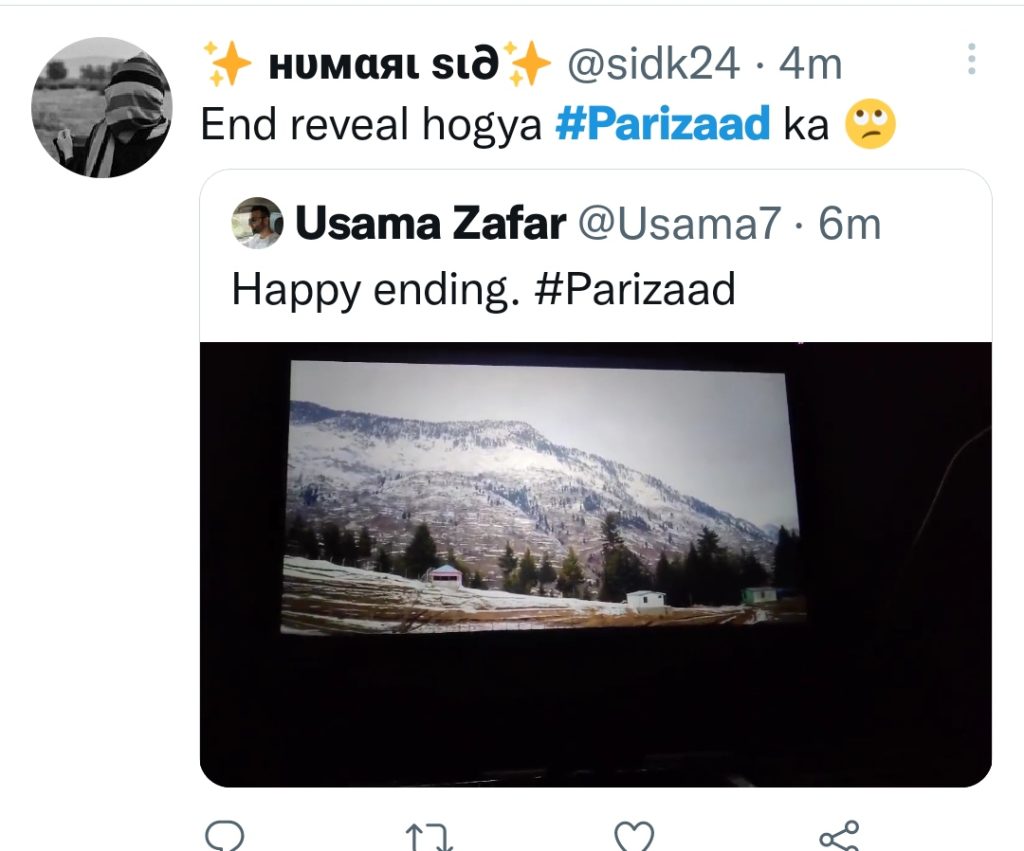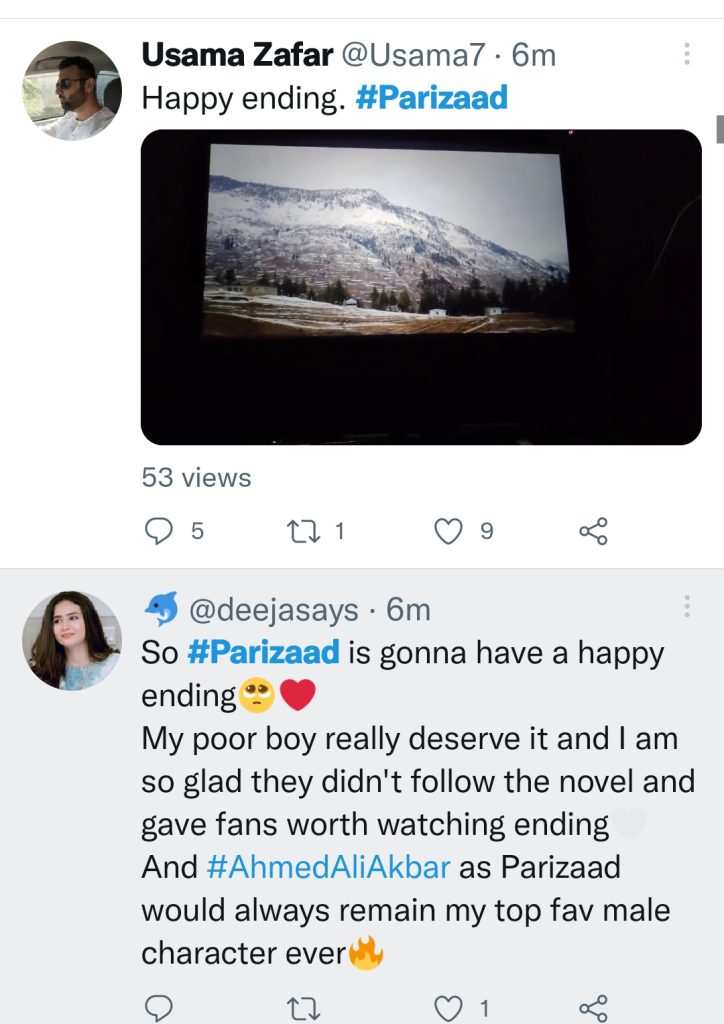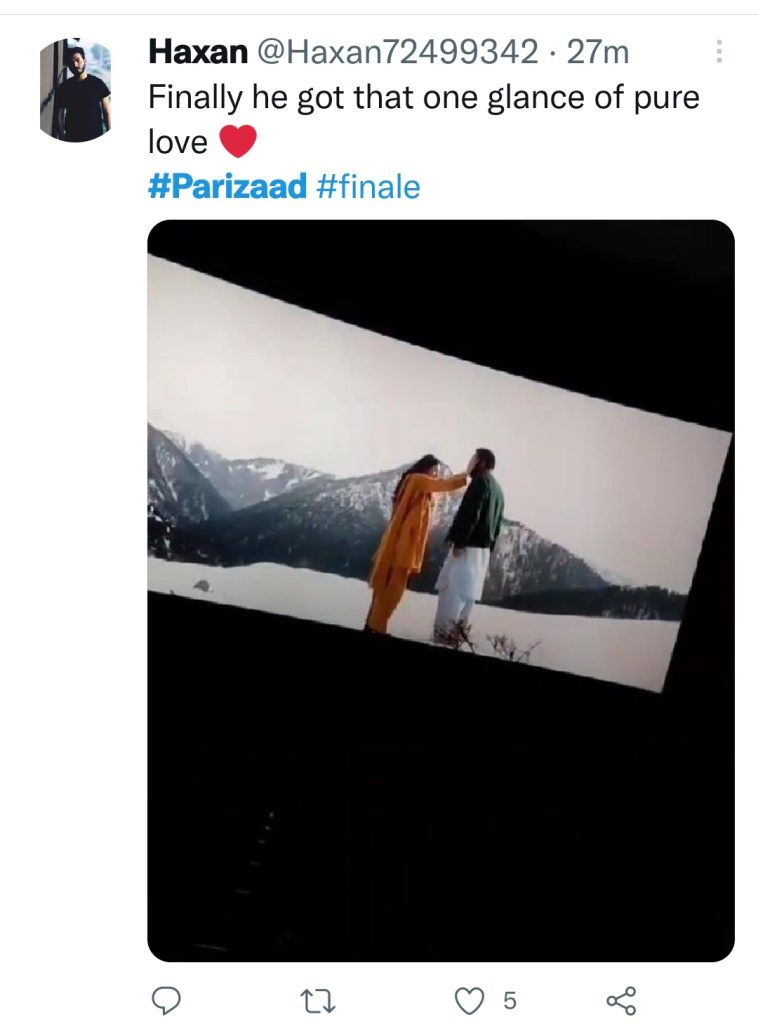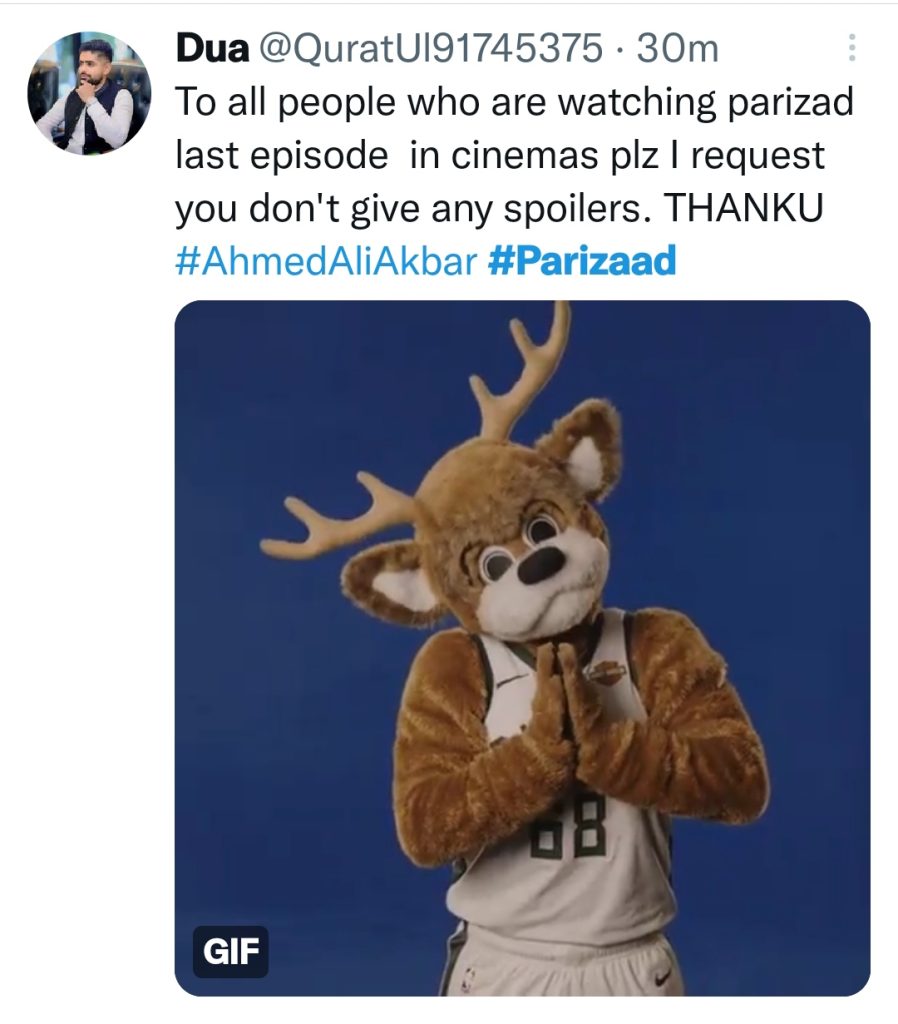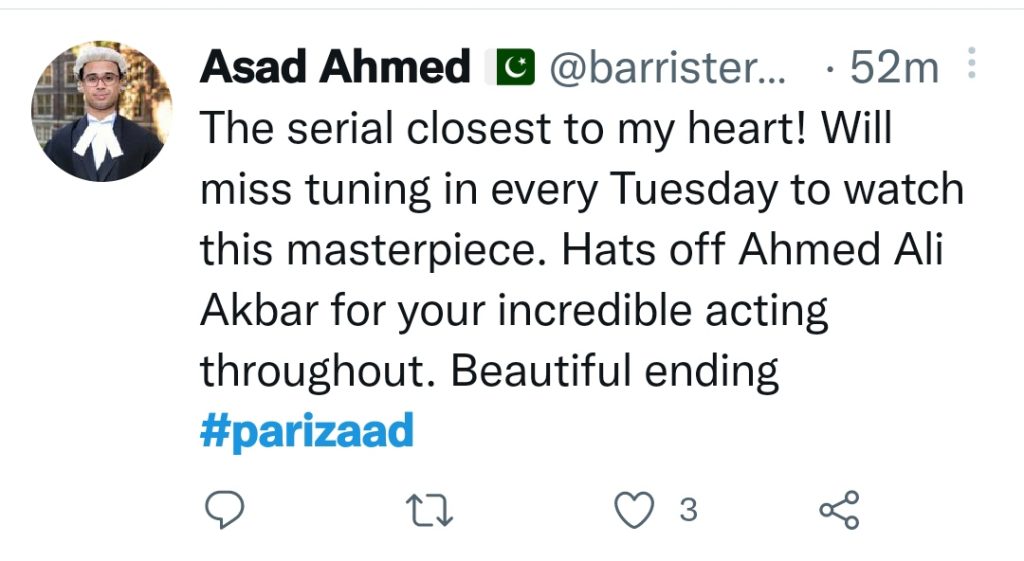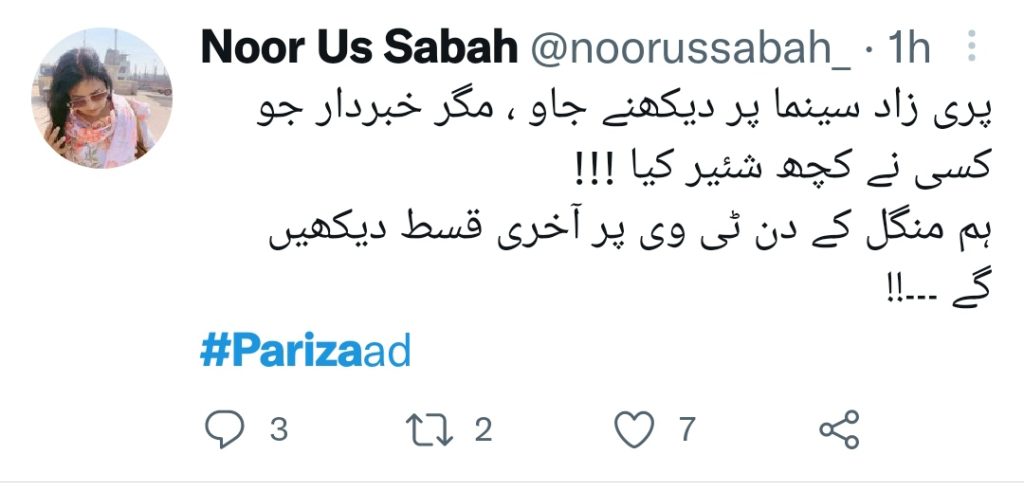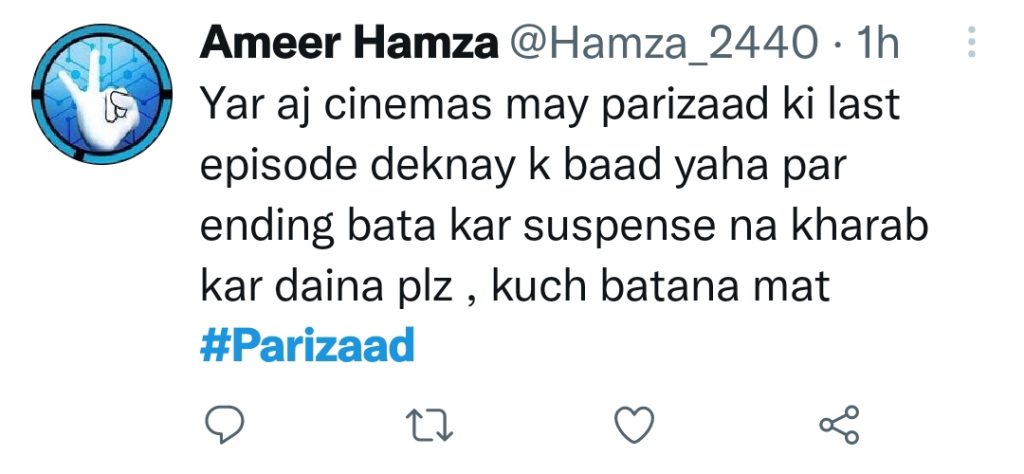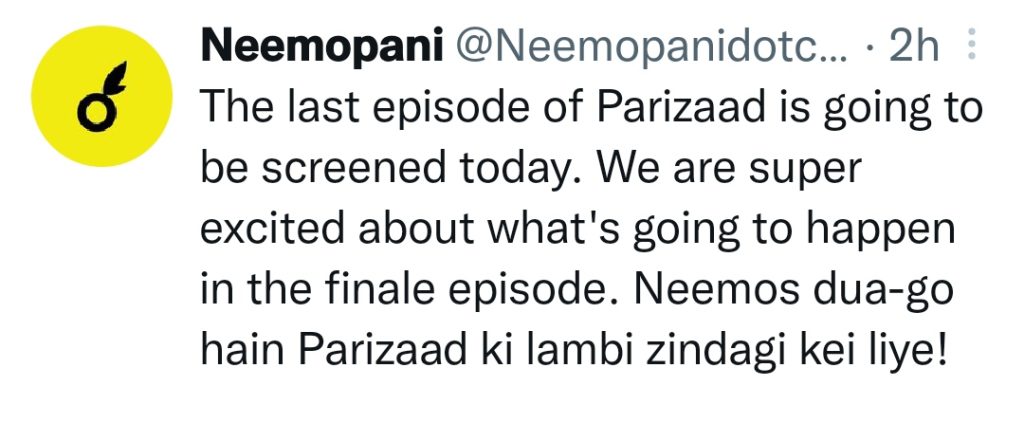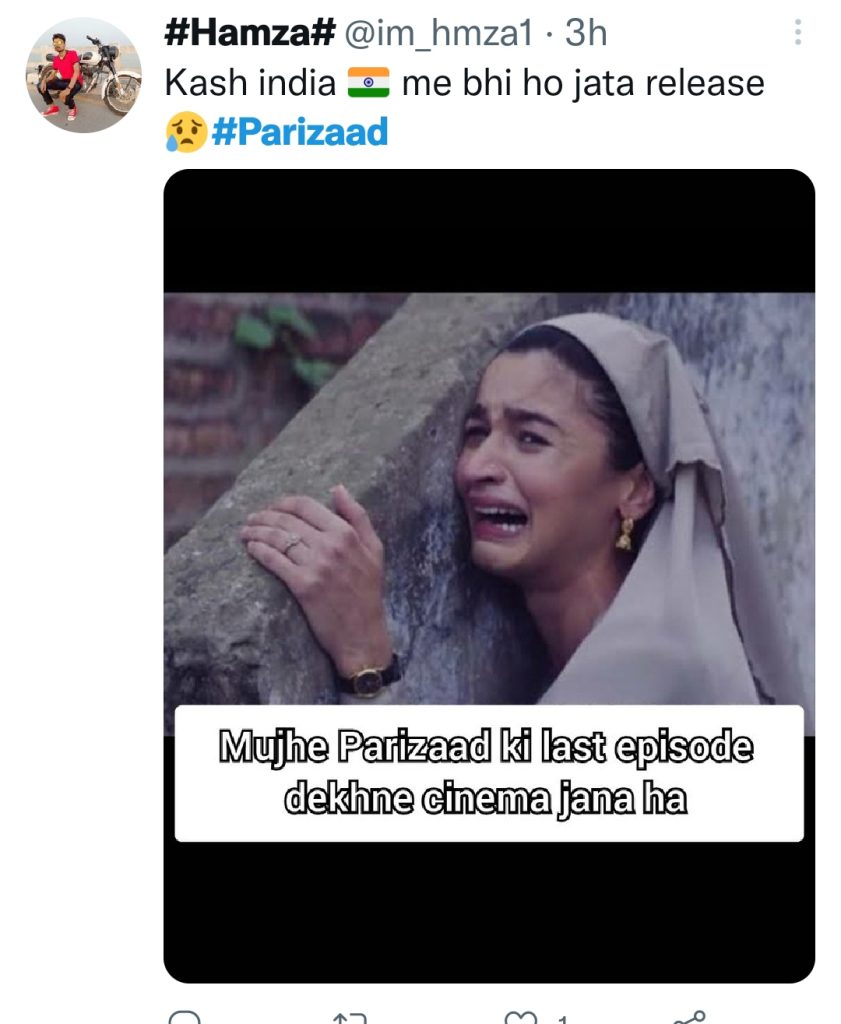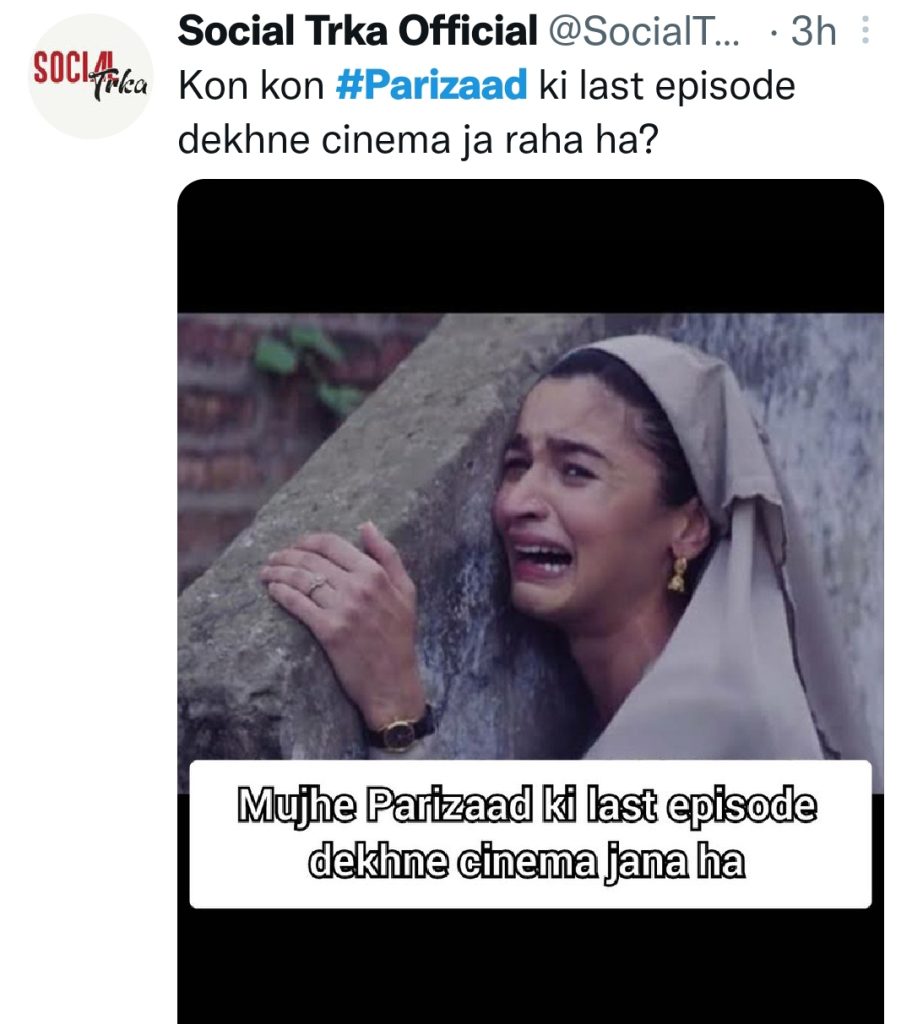 .