There are so many Pakistani actors who have worked hard to make a name for themselves over the years. While most of them try their best to choose dramas that give the viewers a reason to tune into their dramas in the future as well, there have been instances when these stars were part of dramas that were not up to the mark. Sometimes, the production houses line up big actors for projects but fail to make good use of their talent. They use these actors' names and presence to sell their projects but do not invest in the script. As a result of this, the final product is such that these dramas can easily be termed as star-studded disasters. But thankfully there are also those production houses that do justice to the actors by assigning them roles which bring out the best in them. This is nothing short of a challenge when there are too many stars in a single drama. Currently, there are a few dramas with a star-studded cast that made good use of the talent of each one of these stars. Such dramas are rare and that is why they deserve a mention and deserve appreciation more than others.
Here is a list of those amazing Pakistani dramas that are currently on air that put star power to good use and ended up winning over the viewers:
Parizaad
Parizaad deserves to be on top of this list because we watched multiple big stars of the Pakistani drama industry showcasing their acting talent in it. Parizaad made the most of these stars by casting them in roles that made them memorable and also by ensuring that even though there were so many actors and characters that are part of the drama, each one of them has room for performance. From seasoned actors such as Noman Ijaz to brilliant performers such as Ahmed Ali Akbar, Parizaad's director outdid himself while choosing each actor for these roles. Not only this, there are some fresh faces in the drama as well which got the perfect start to their acting careers by getting to be a part of a drama such as this one. Parizaad is the perfect example of casting done right!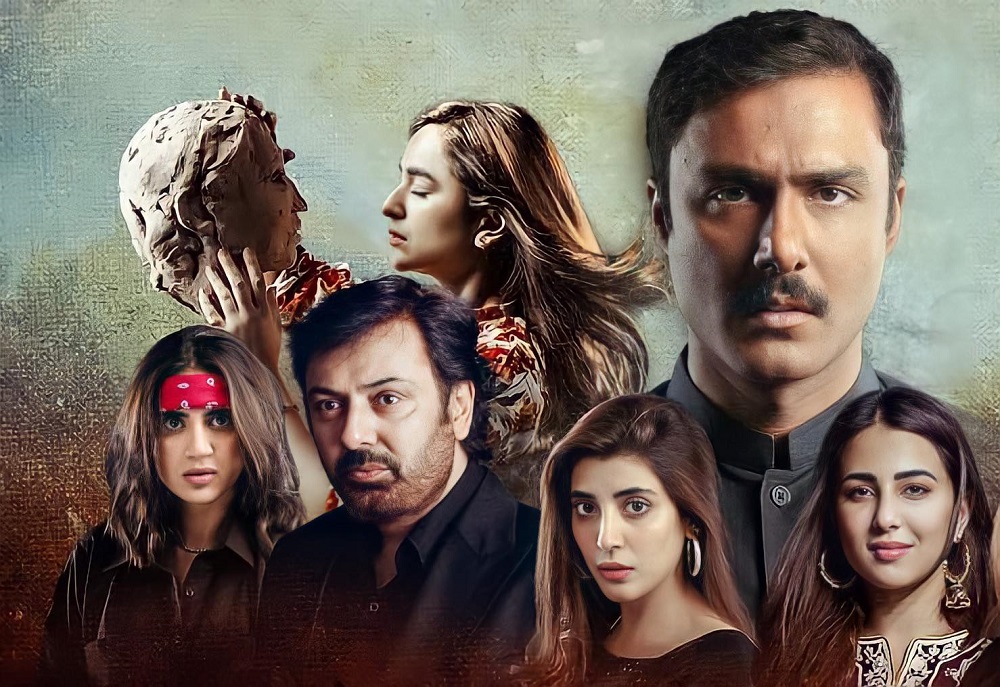 Sinf-e-Aahan
When Sinf-e-Aahan's cast was revealed the viewers were bowled over completely. When a drama has such a long list of big stars attached to it, the viewers expect the best. Since the expectations of the viewers were so high, there were chances that they might get disappointed if the drama is not as impressive as the cast. However, so far, Sinf-e-Aahan has definitely made the most of its star power by showing all the talented leading ladies of the industry in roles that have the viewers' undivided attention. Yumna Zaidi, Sajal Ali, Ramsha Khan, Saira Yusef, and Kubra Khan fit perfectly in their respective roles. Apart from this, even the supporting cast consists of some of the biggest names of the industry, and each one of these actors leave a mark. The male leading actors also make their presence felt even though some of them have limited roles to play in the story. The director and the writer definitely had a clear vision while putting this drama together which is why it is an absolute treat for the viewers. Just like all the other dramas on the list, this one too has introduced new faces in the industry.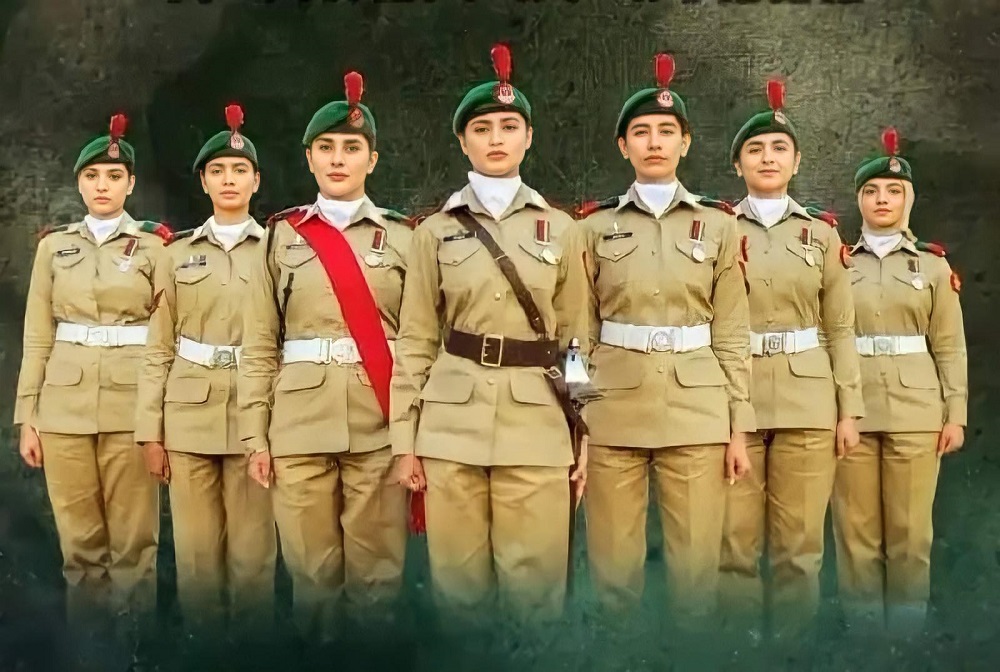 Sang-e-Mah
Sang-e-Mah was one of the much-awaited dramas this year not only because of its star cast but also because it was a sequel of a drama that was loved by the viewers. Atif Aslam also made his television debut with Sang-e-Mah. Although the drama has been on air only for a few weeks it is already quite obvious that the viewers are in for a ride they will not forget. Sang-e-Mah is the perfect mix of star cast both young and old. The older actors such as Noman Ijaz, Sania Saeed, Sammiya Mumtaz, and others have already impressed the viewers with their performances. The younger lot such as Hania Aamir, Kubra Khan, and Atif Aslam are just as well-suited for their roles. Atif Aslam's performance and the character he has chosen to play definitely have to be the most pleasant surprise. Sang-e-Mah does not take the star power of any of its cast members for granted, which makes it one of the top contenders for this list.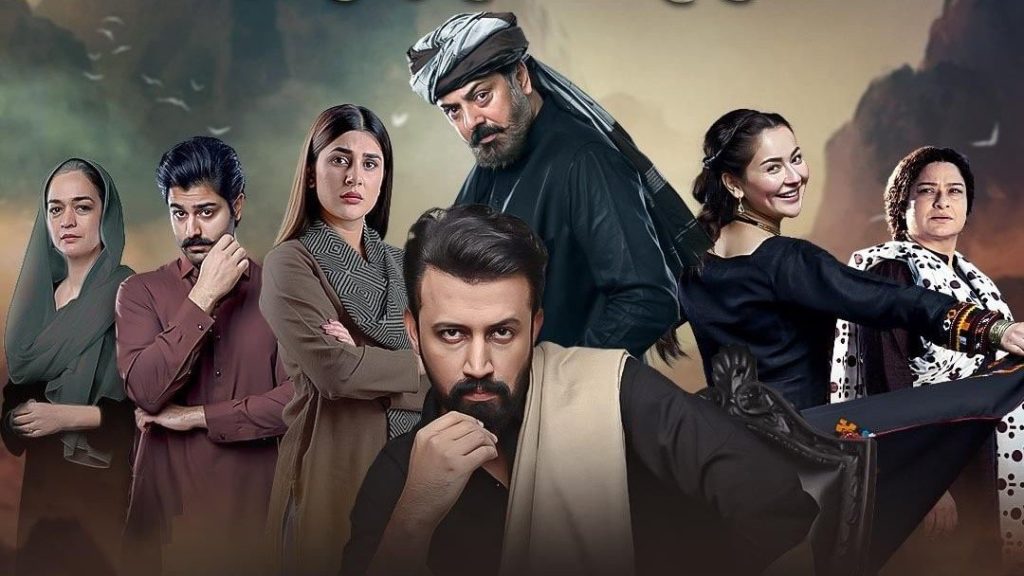 Jo Bichar Gaye
Jo Bichar Gaye is another drama serial that has a star cast. Some of the stars who are a part of this drama perhaps made the best choice of their career by choosing to be a part of this drama. Maya Ali outshines in a role which made a place in the viewers' hearts instantly, Wahaj Ali got an opportunity like never before to showcase his acting skills, Nadia Jamil is both amusing and endearing in her role. It is also another one of those dramas which have introduced new actors to the television viewers in some of the most impressive roles. Jo Bichar Gaye is the kind of drama that does not only puts star power to good use but also gives these stars a new introduction.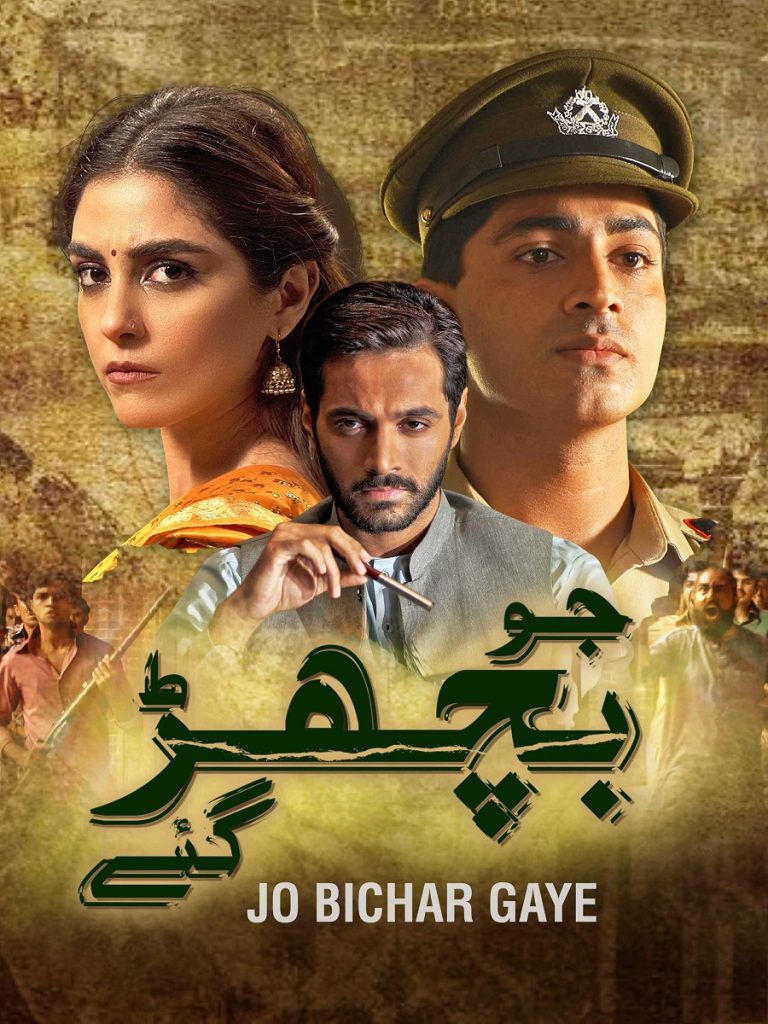 Dobara
Dobara does not have as long a list of big names attached to it as some of the other dramas on the list but this drama deserves to be on the list because of the characters that are being played by some of the biggest names of the industry. The leading star cast is both refreshing and the perfect fit! Watching Hadiqa Kiyani in a modern and layered role after her debut in a completely different role in Raqeeb Se reflects the vision of the director. Bilal Abbas Khan also got the opportunity to show his acting skills in a role that is different from the one he was recently seen playing. Apart from that, even someone as seasoned as Javaid Sheikh is seen doing something new. His comic timing is perfect and it is fun watching him on-screen. Sakina Samo has definitely won the viewers over as Phupo. Noman Ijaz has also been assigned a really important role in the story. The amusing element of each one of these characters makes Dobara a drama that intelligently makes the most of its star cast.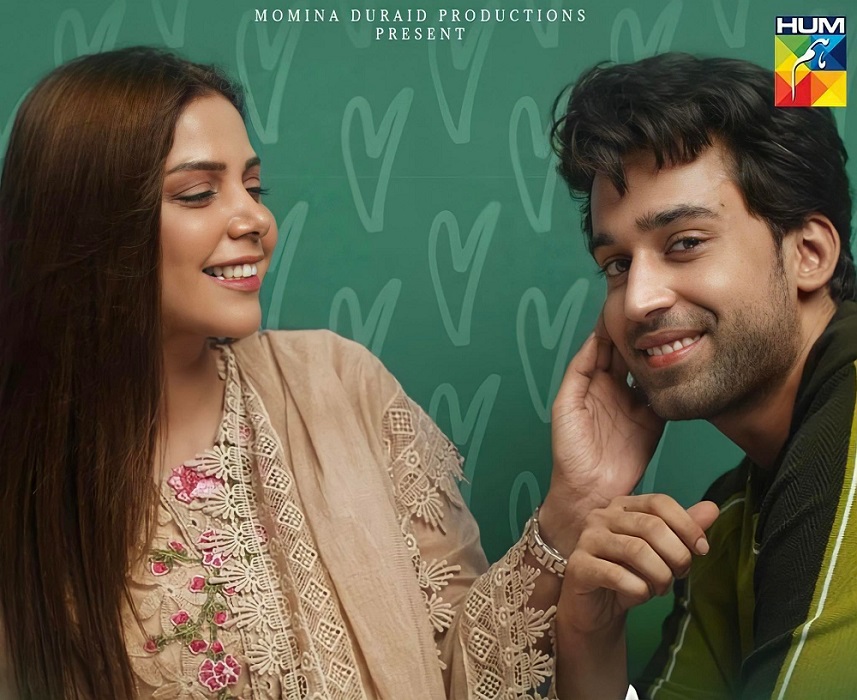 It is always great watching dramas that show that the directors and the producers have a keen eye which enables them to choose the perfect cast for different roles. Would you like to add any more dramas to the list? Share your opinions.