The competition between channels, writers, producers and everyone associated with the drama world has never been as intense as it has been in the past one year or so in particular. The reason being that there are innumerable entertainment channels that are readily available to the viewers, not to mention the fact that the drama makers do not only have competition from the local market but the foreign dramas are very popular among the masses too. Add to that the different mediums that are now available to promote these dramas – different entertainment sites, facebook, twitter and what not. In such a scenario the producers usually work very hard to sell their product to the viewers. We all know only too well that the viewers do get influenced by the hype created by the people concerned and automatically look forward to a certain drama.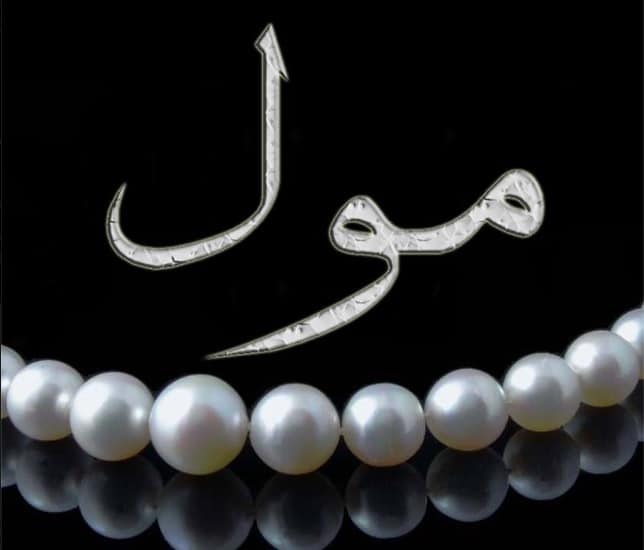 Anyone who uses facebook would know how hard the people behind upcoming serial Mol are trying to get noticed. When all else fails post a picture of Fawad Khan and keep on telling people that he maybe part of the drama when there is nothing definite about it. I find it highly unprofessional that such tactics are used to gain people's attention and also people who use Fawad Khan's name to get fan following should also know that Fawad Khan does not have the credibility that he had once. The facebook pages keep on giving different kind of information every second day. One day they will tell you that Fawad Khan and Mahira Khan will be playing the lead and the next day they will give you names of five different actors who are being considered for the role. Yes, people do watch Fawad Khan's plays till the end even if they are as bad as Ashk and Numm but isn't it a insulting towards the actor who may actually end up playing that role? Also there is more to the play than just one person. How come we don't see these facebook pages promoting the writer or the director? What is even more interesting is that the Mol's official facebook page describes it is "an upcoming mega drama serial"…err talk about being over confident!
How many people still fall for these things? I find such attempts very desperate whether they are made by artists or producers. If an artist acts well, he or she is bound to have a good fan following even if the viewers do not see his or her fan page being advertised ten times a day on ten different pages. And at the end of the day it is the quality of the drama that counts and not the amount of effort that has been put into promoting it.
Fatima Awan