Ali Gul Pir is a popular comedian and singer who rose to fame through his popular song Wadairay Ka Baita followed by his hit funny recreations of viral videos. Ali Gul Pir gotten engaged in an intimate family ceremony yesterday. The beautiful pictures of the couple took the internet by storm.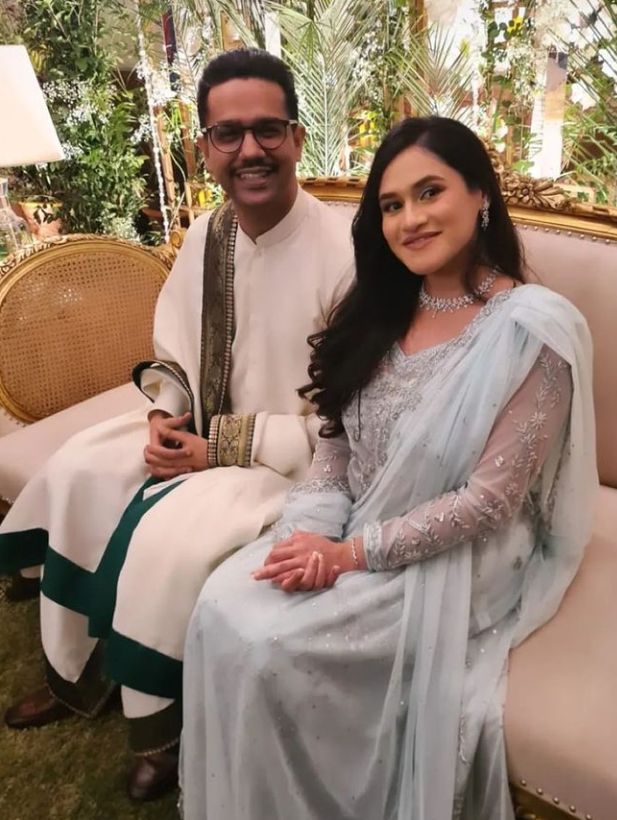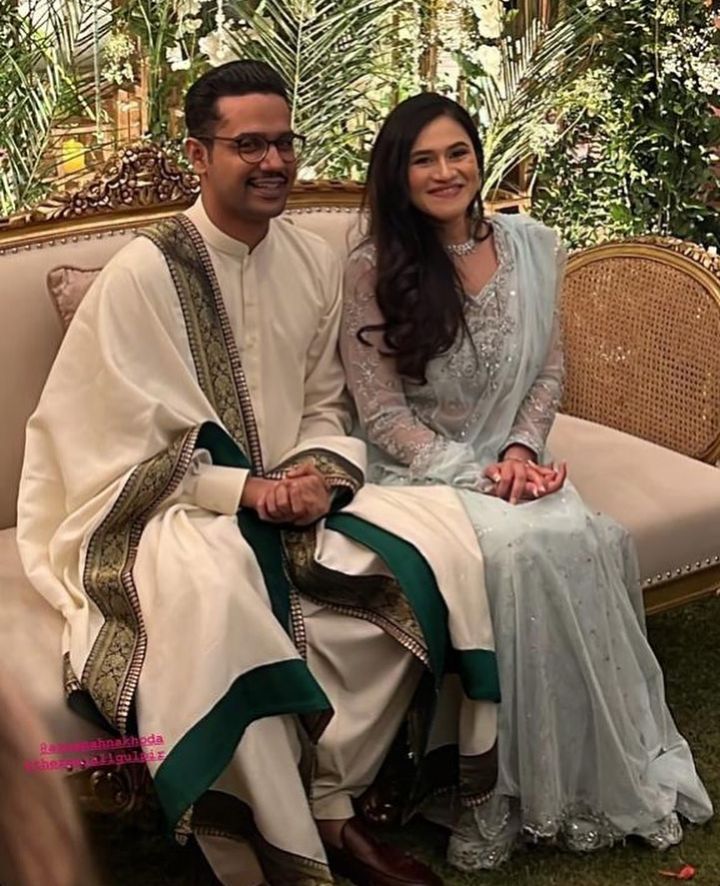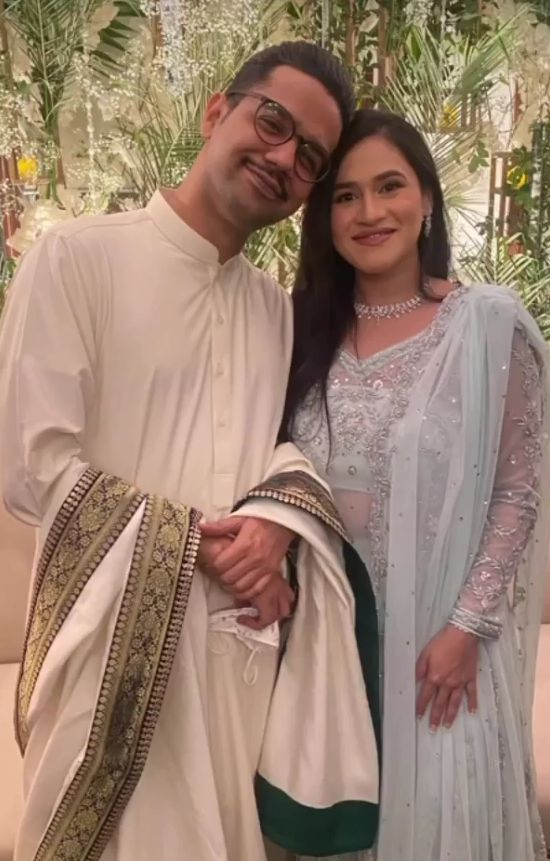 The comedian and singer got divorced in 2019 after five years of a marital relationship. For Netizens Ali Gul Pir's first wedding is not new as they have witnessed a lot of pictures from his wedding ceremony. Actors Saqib Sameer and Afraaz Rasool also attended the event. Here are a few pictures from his first wedding.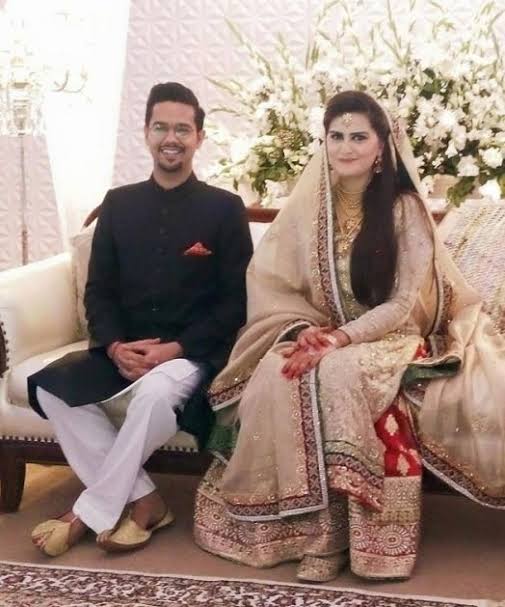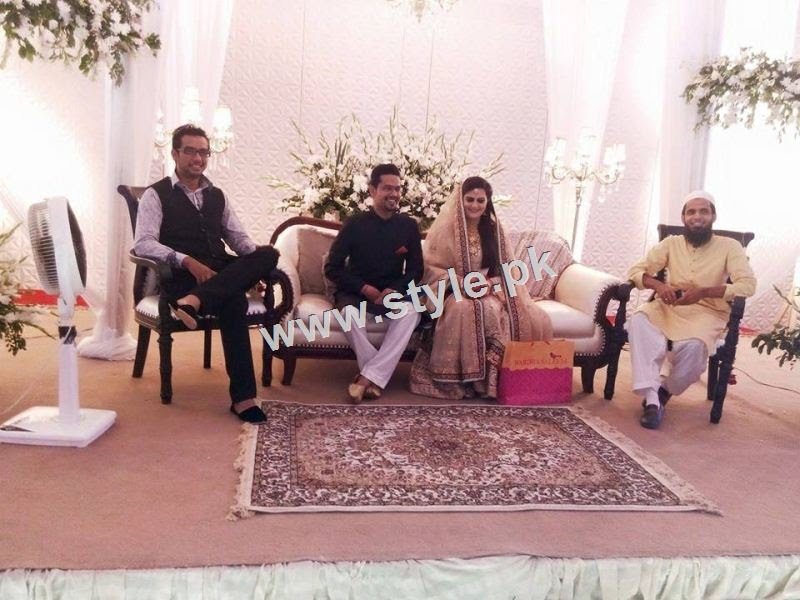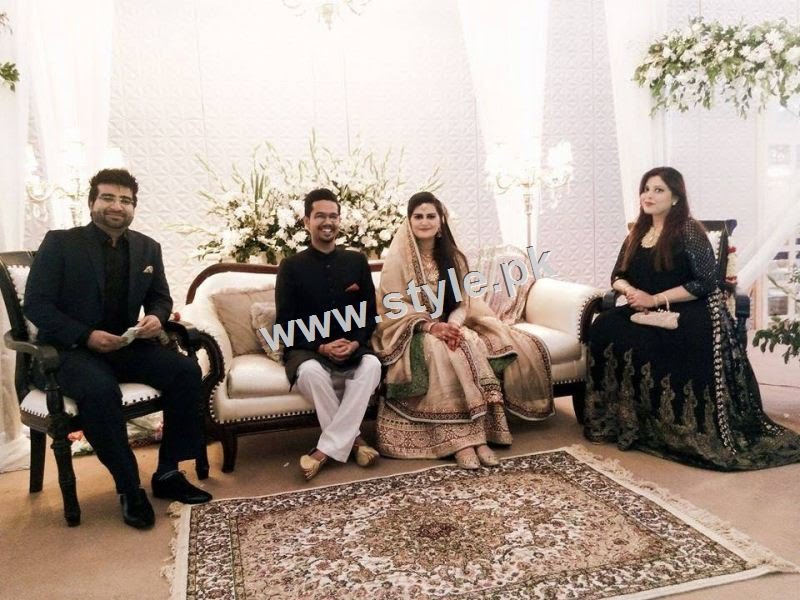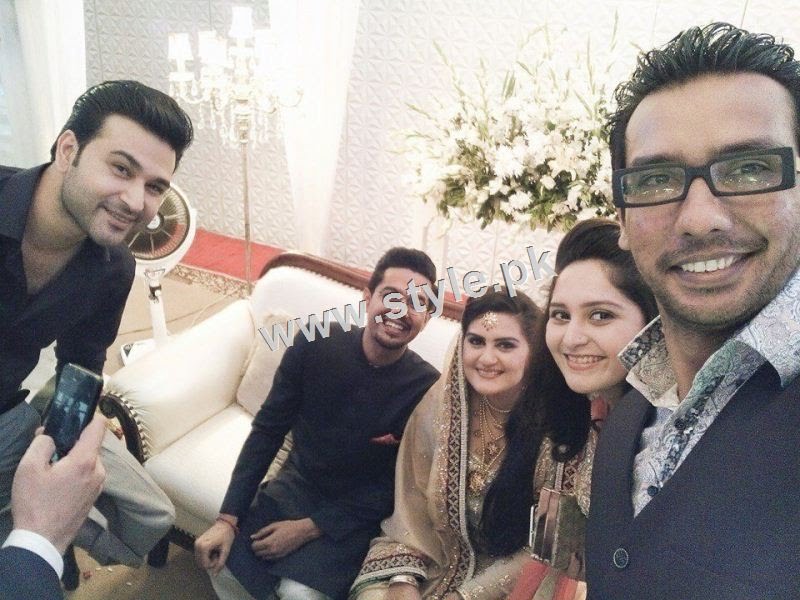 Netizens right after watching the pictures, attacked social media posts and started saying that he's a Wadiaray Ka Baita, so he can marry even four times. They were reacting but his fans already knew about his first marriage and divorce.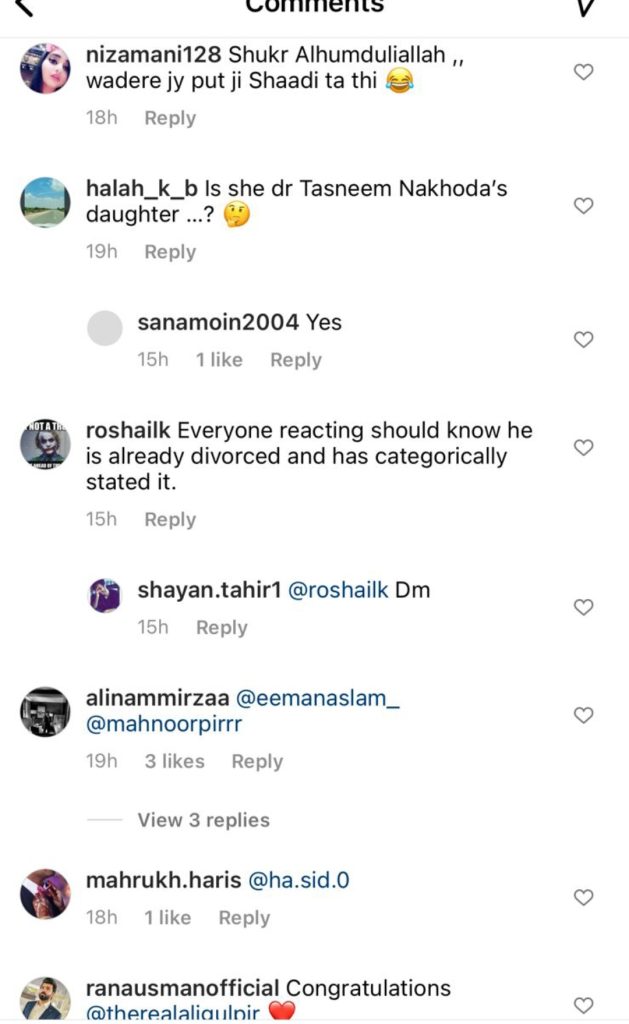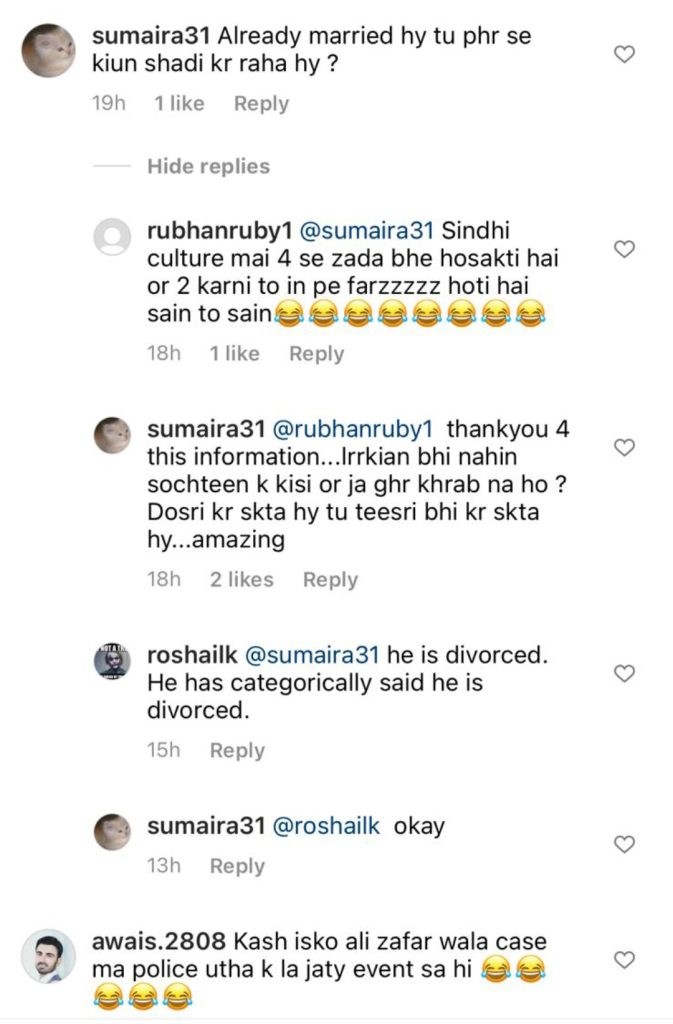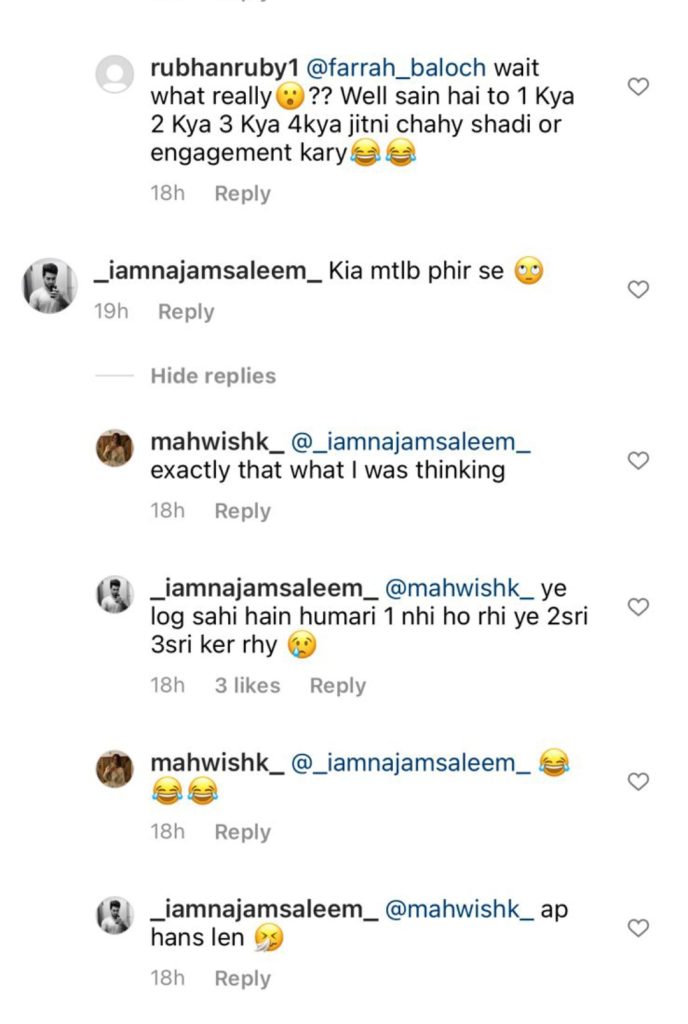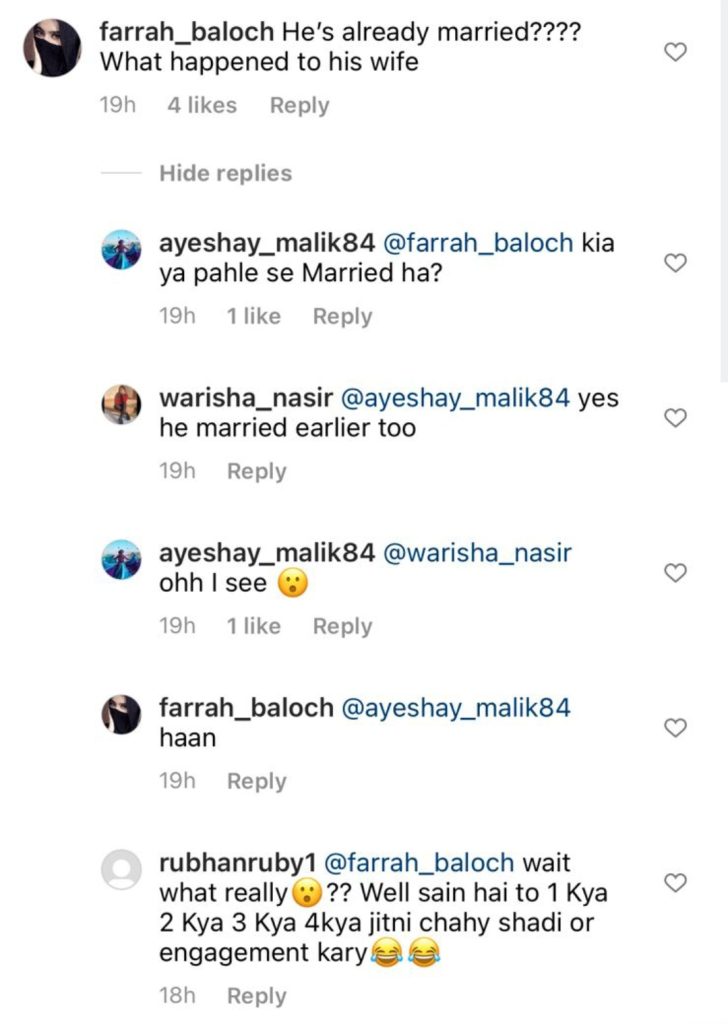 In 2019 he has spoken about his divorce in detail. In a Podcast, he opened up about it, he said, "Yeah I recently got divorced which is a big deal for me, I am rebuilding my life, I am back, obviously you were in a thing for five years and now you are not, I am traveling, I am full of hopes, doing things, looking forward to future". Talking further about it he said that the divorce is also like a death.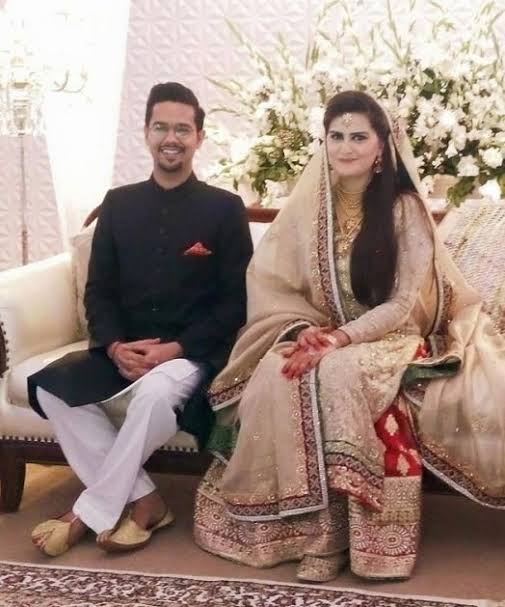 Adding into it he said , "People are intrusive they want drama, they want to know what exactly happened but I say oftentimes that I don't want to tell. People should now watch this podcast and stop asking me about divorce".
Here is a link to the podcast where he talked about his divorce and coping mechanism.
According to Ali Gul Pir, he remained in a relationship for five years and it took a little time to move on. Now the brilliant artist has moved on in his life.