Burak Deniz is a popular Turkish artist who is also famous in Pakistan for his two popular series "Piyar Lafzon Main Kahan" and "Hamari Kahani". Both the dramas went extremely hit in Pakistan. Public loved these dramas and gave it views in millions. The dramas are still available on YouTube with Urdu dubbing and fans are watching these dramas with same interest and love. The Turkish Actor is a biggest crush of many Pakistani girls. The actor has fetched significant following from Pakistan.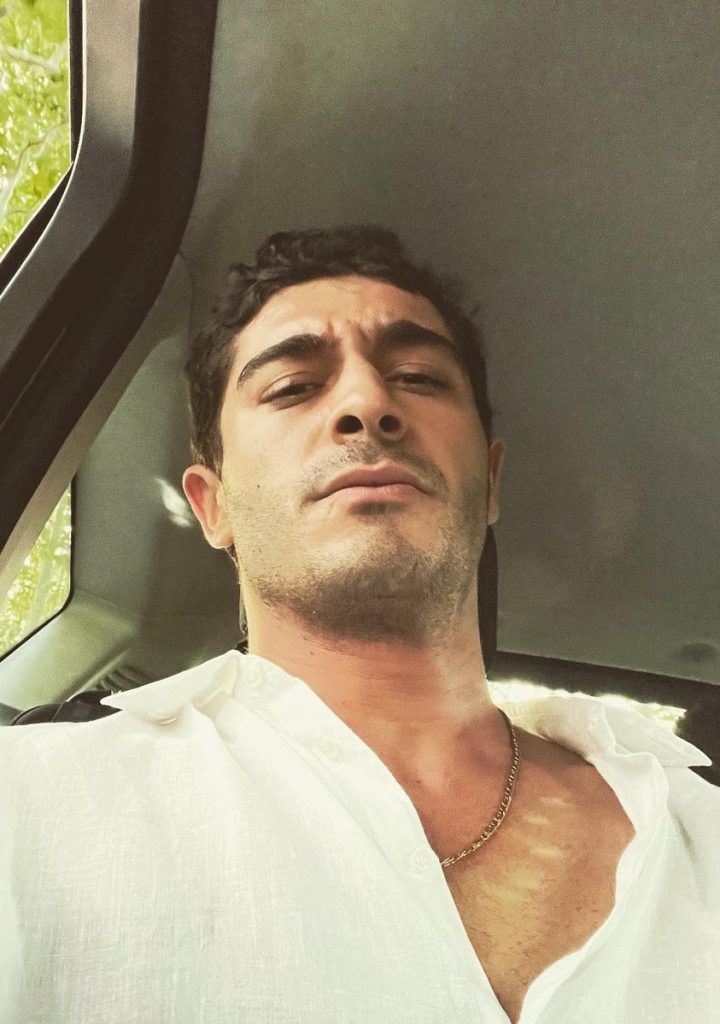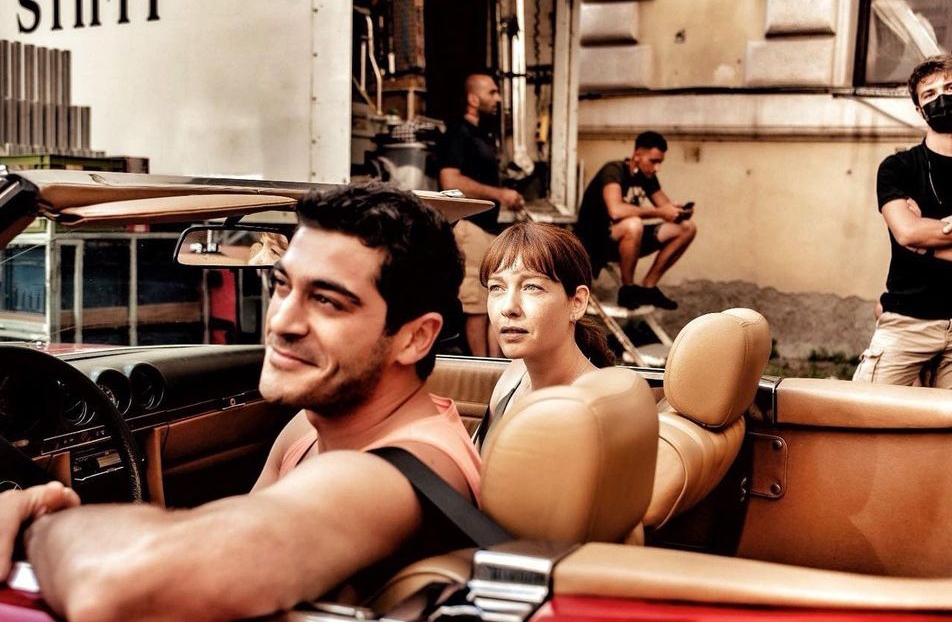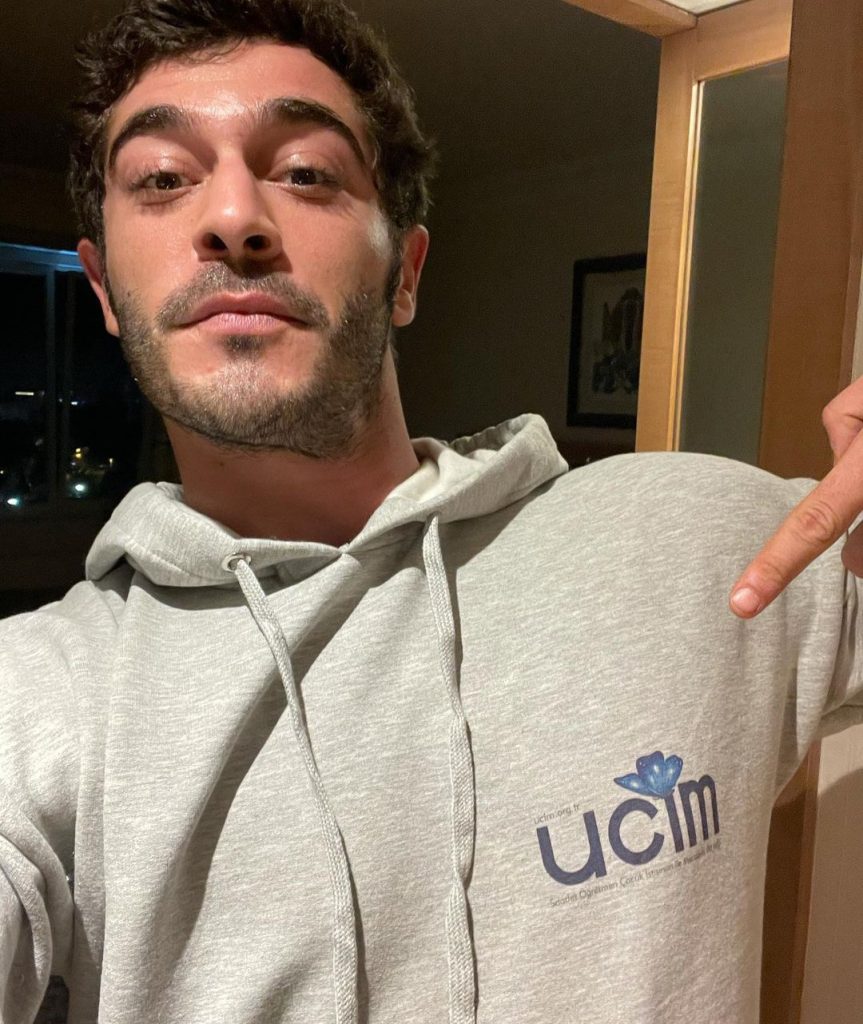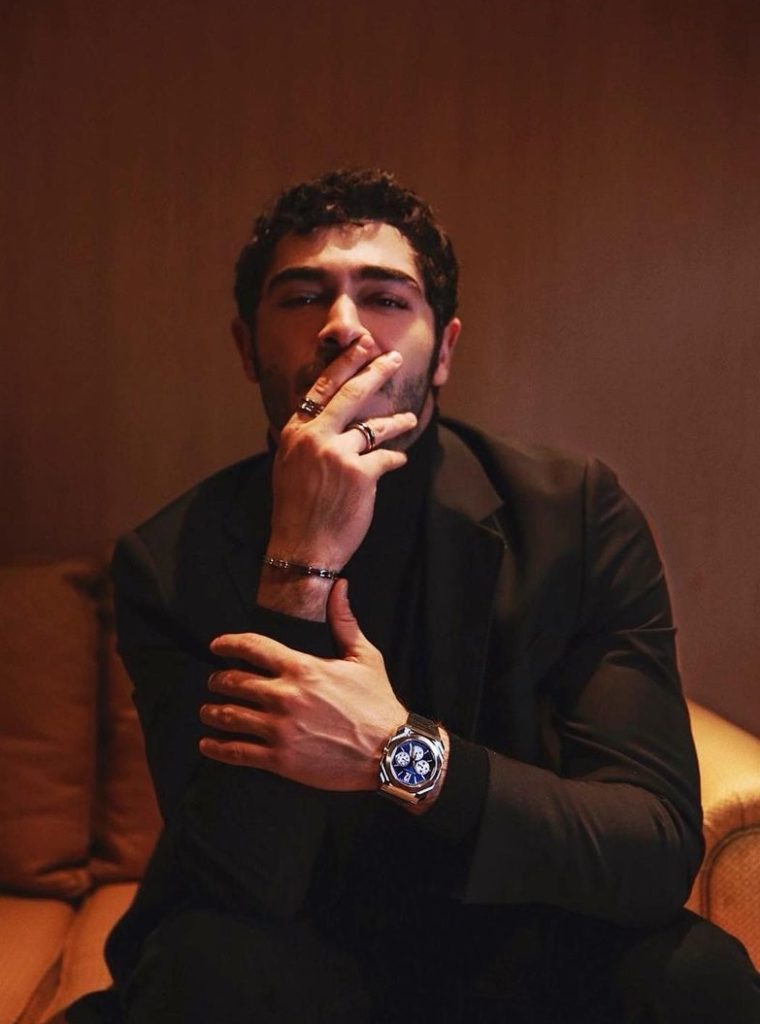 Lately, the Bizim Hikai ( Hamari Kahani) actor once again made headlines in Pakistan because of his Pakistani doppelganger. Well, There is a Pakhtoon boy who was seen doing Attan ( Pakhtoon Dance) in an event and each of his face looks and gestures were resembling with Burak Deniz, even he was not pretending himself to be Burak Deniz, he was pretty much comfortable and was dancing but the resemblance was shocking and uncanny for many of the fans. Here is the video link.

Netizens, right after seeing his video said that he's the exact doppelganger of Burak . A few tagged Burak in the video too. One fan said that he's different. One said that he thought that it is Burak himself. Fans are saying that Pakistan has every nation's doppelgangers.
Here are comments.