Hareem Shah is a popular Pakistani TikTok star who is known for being controversial due to her extremely bold presence on social media. She rose to fame from her TikTok videos. Her bold style was widely accepted by her fans and she became a popular Pakistani name. On 28 June 2021, she confirmed her marriage. She is married to Bilal Shah.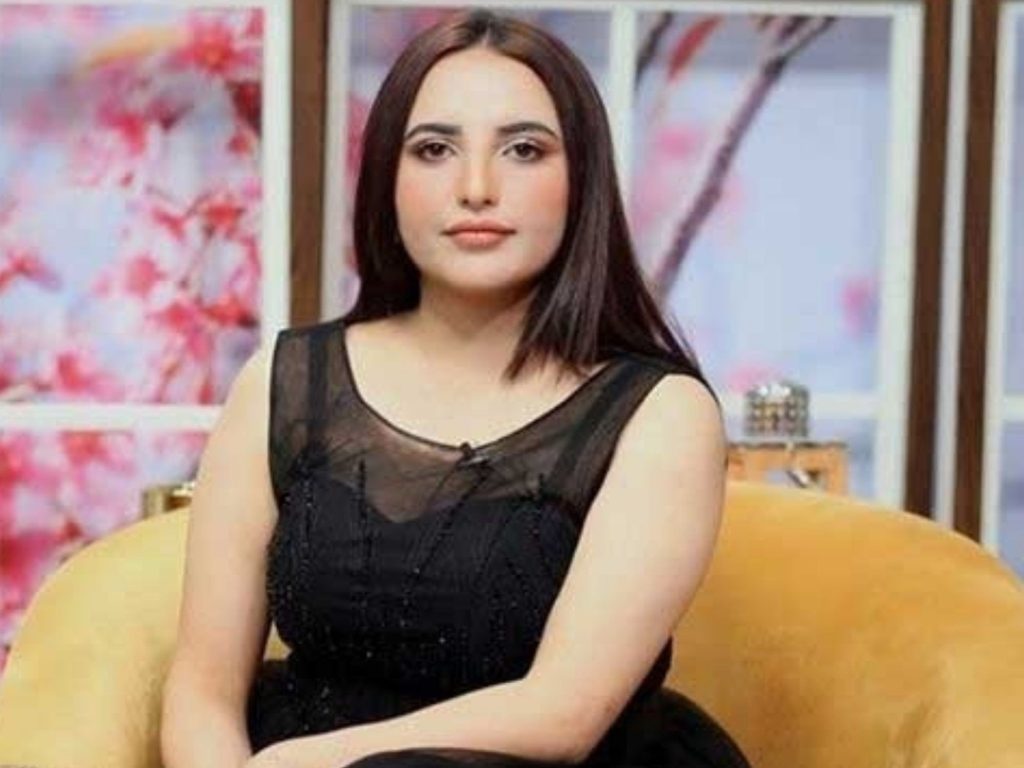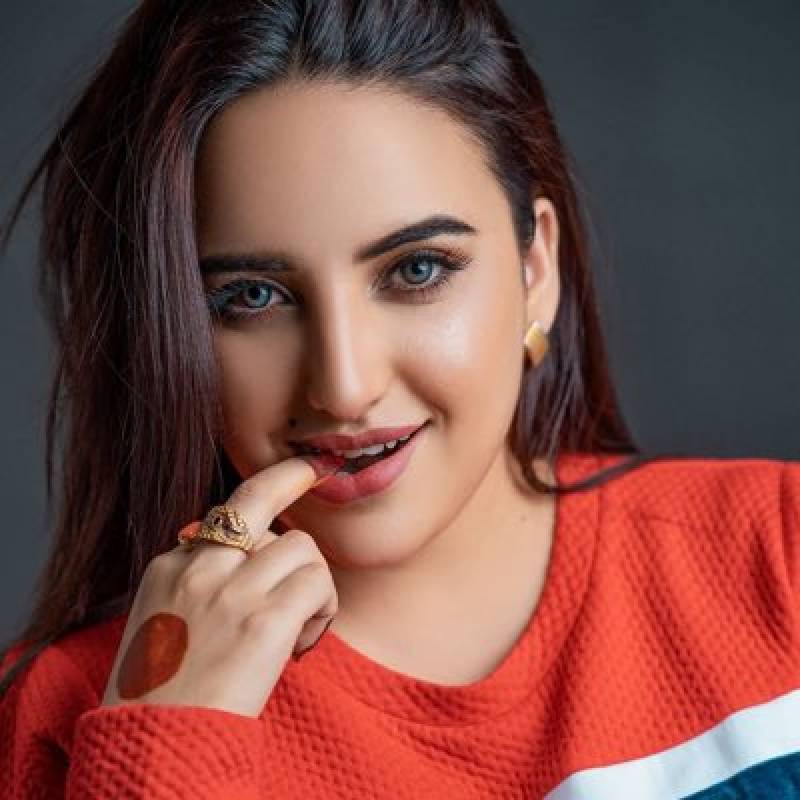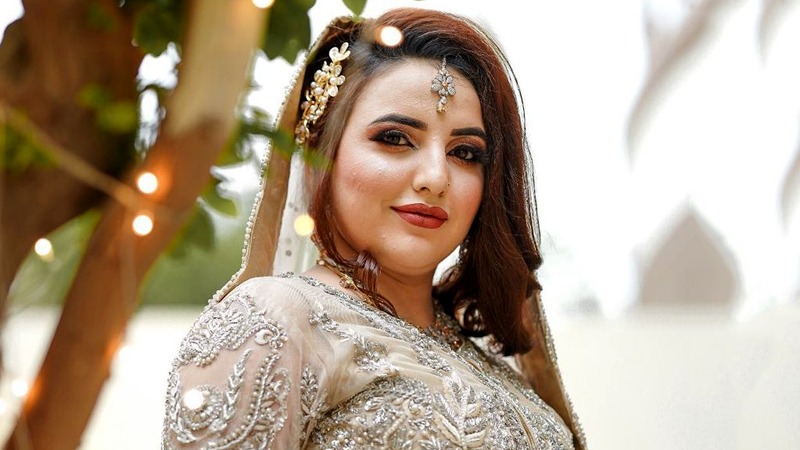 Lately, a video of the notorious celebrity is making waves on social media in which she is showing off her money which she took from abroad. Not only this, she's telling the people that Pakistani passport and money is of no value. She also urged public to opt safe ways while bringing money to Pakistan. Well, FIA has already launched the money laundering probe against her, the video also came out on the net after FIA's probe.

Netizens right after watching her extremely immoral video started bashing her. They criticized her on bashing Pakistani currency and Passport. They also bashed her on giving the unethical messages and promoting heinous deeds like money laundering. They were of the view that FIA rightly launched probe against her and she should be dealt harshly. Fans are not at all accepting her wrong messages and treating her with a lot of harsh schooling. Have a look at comments.