The Distinguished Gentleman's Ride is a global motorcycle fund-raising event with gentlefolk riding their classic vintage style motorcycles to raise awareness of cancer and male suicide prevention. Inspired by a photo of Mad Men's Don Draper on a classic bike in a fine suit the ride was founded in 2012 by Mark Hawwa in Sydney.
Karachi officially became a part of DGR 2017 and the event was held yesterday (24th of September) since it's customarily scheduled in the last week of September.
While many of us dozed off and enjoyed a lazy Sunday some of the celebrities including Mohib Mirza, Faysal Qureshi, Aijaz Aslam and Azekah Daniel attended the charity event and the pictures from the event scream "A DAY WELL SPENT".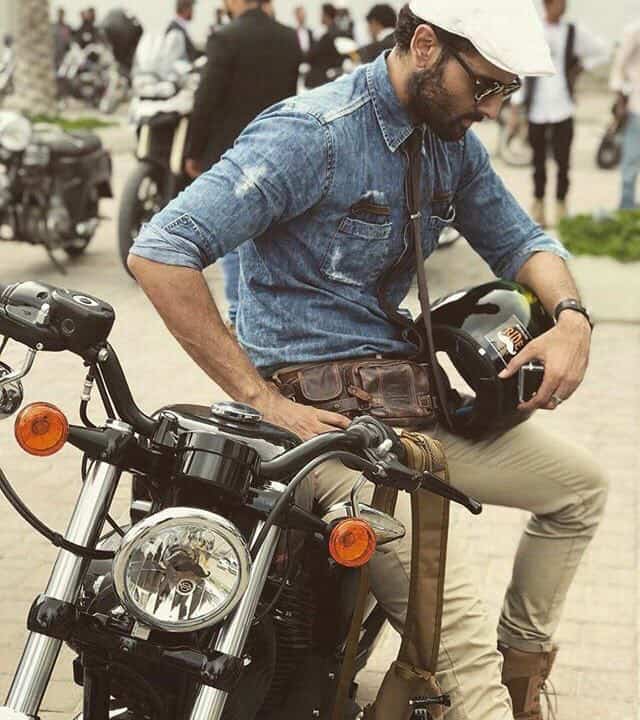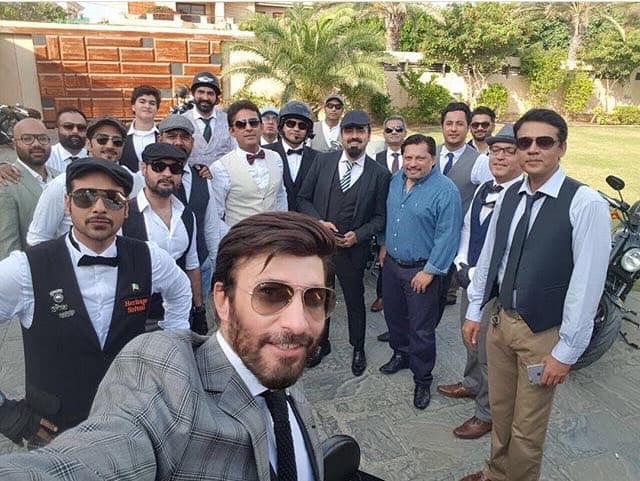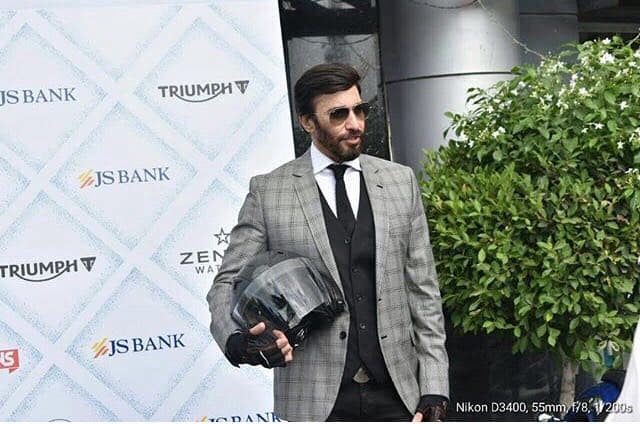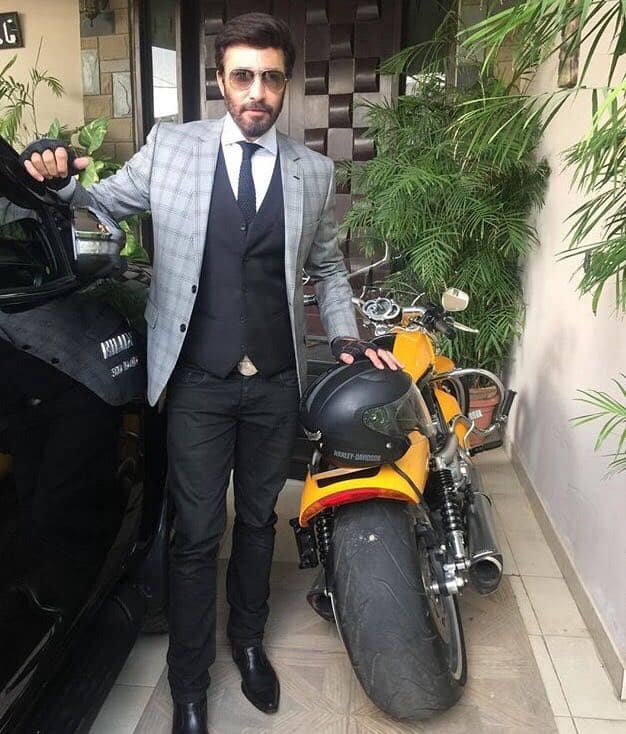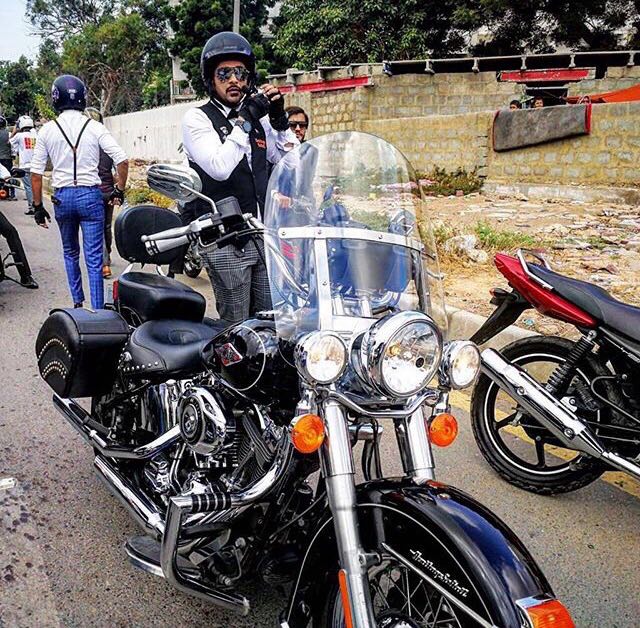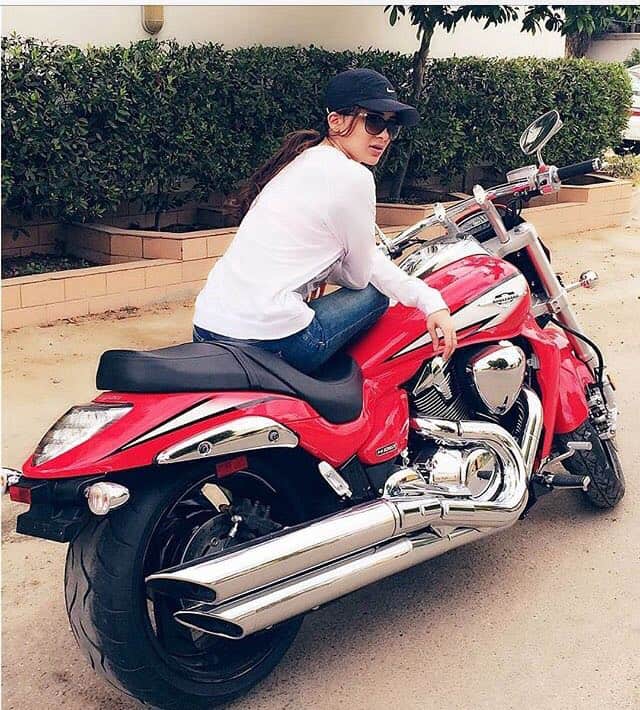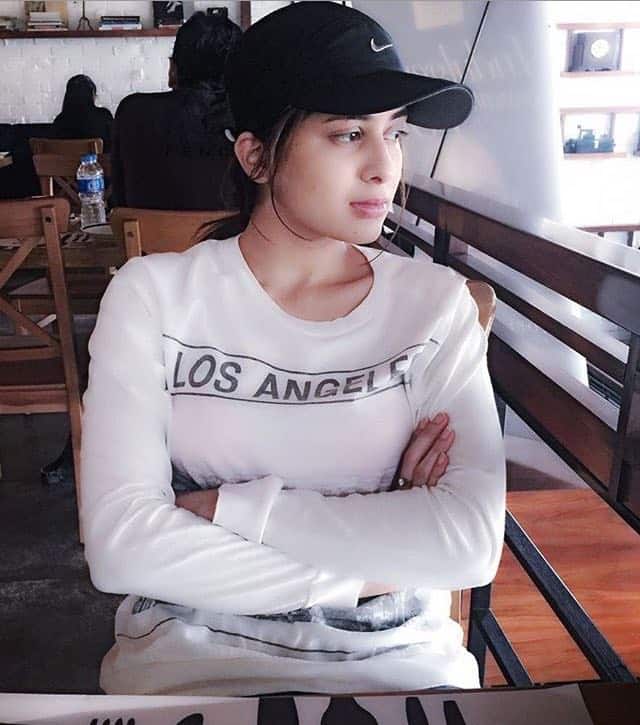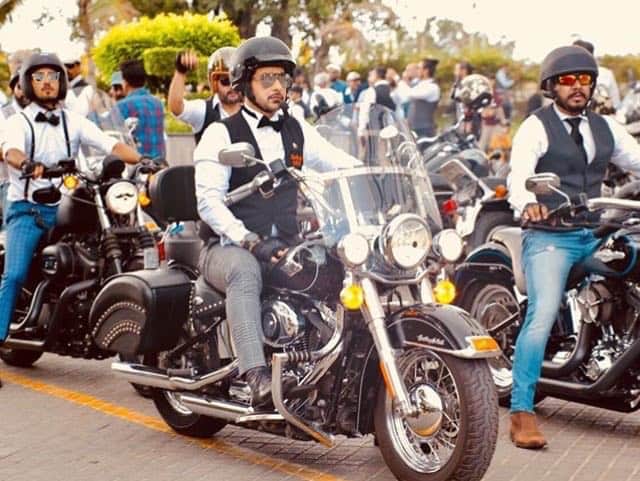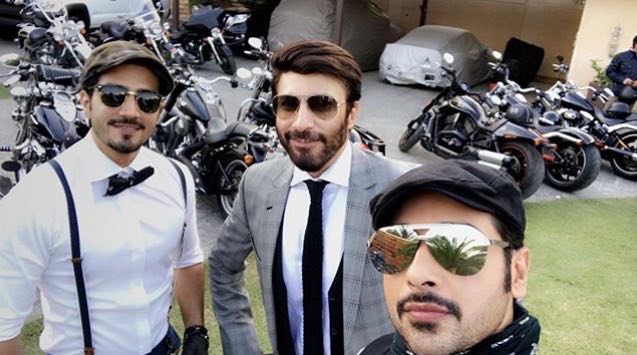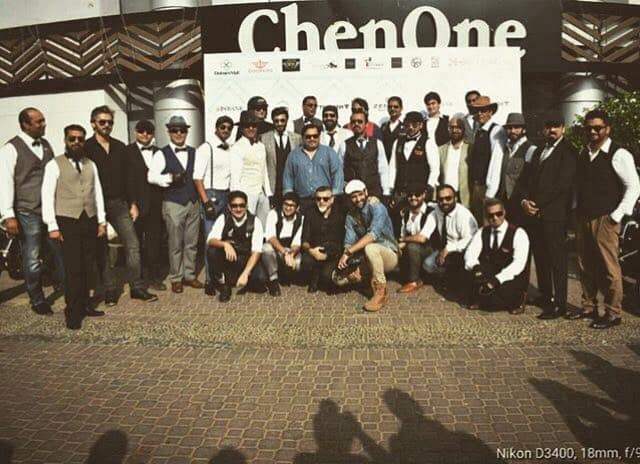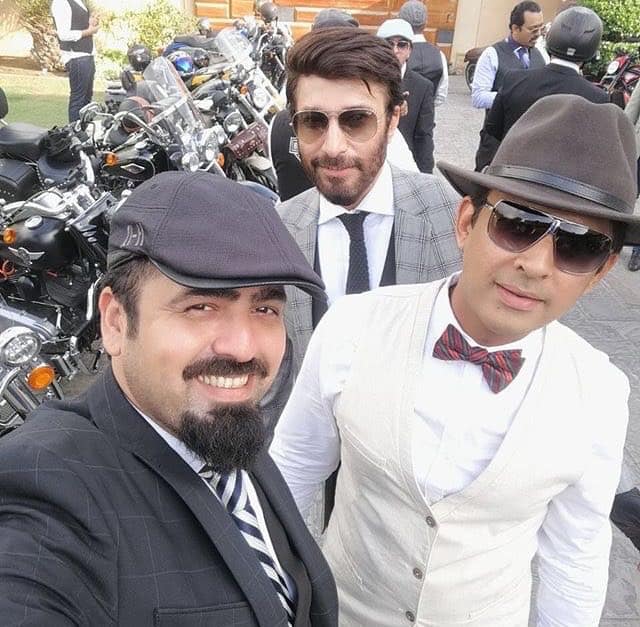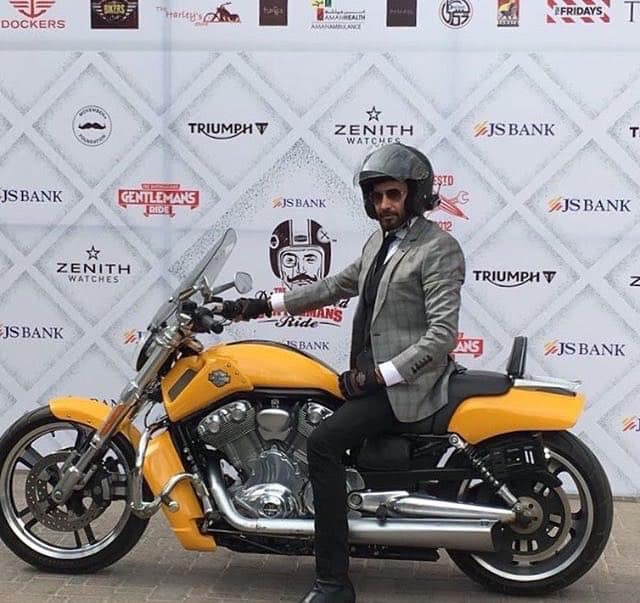 The goal for 2017 is to raise awareness and $5m for cancer and men's mental health on behalf of charity partner the Movember Foundation. We hope DGR achieves what it set out to achieve and wish them luck for future endeavors.