Diamond Supreme Foam is one of the leading bedding industry across the region while bringing comfort and wellbeing in to the lives of their consumers and stakeholders. For more than 40 years, Diamond Foam has been making consistent investments into the highest quality and most innovative features to ensure that every Pakistani gets supreme sleep at night. Diamond Foam is focused to provide superior quality mattresses and maintain highest customer service standards.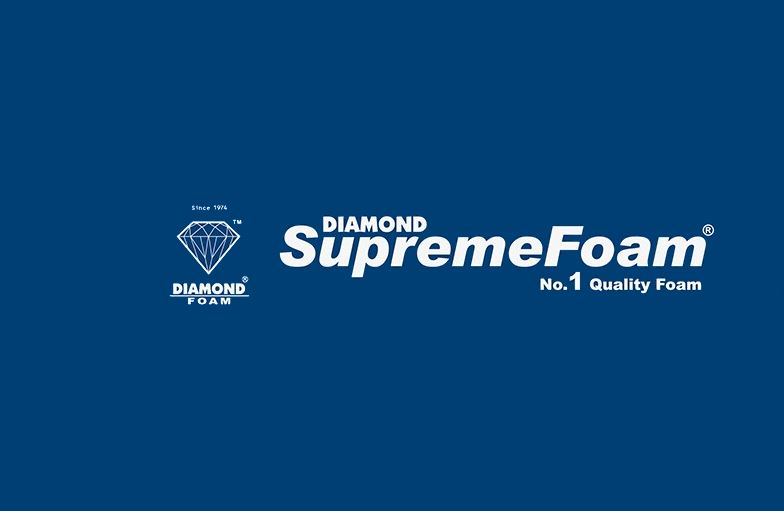 Diamond Supreme Foam brings a whole new meaning to comfort with its new portable accessories that can easily be carried while on the go. Diamond Supreme Foam has launched their latest accessories range featuring Mashal Khan, Mushk Kaleem and Ayesha Omar.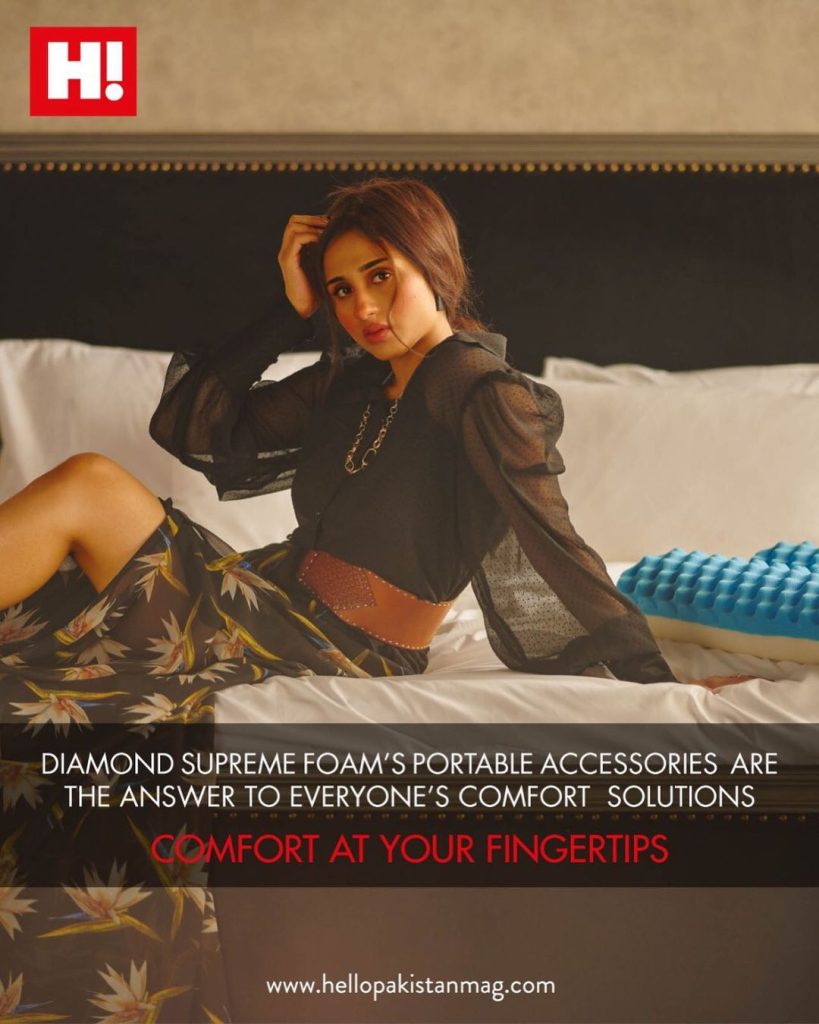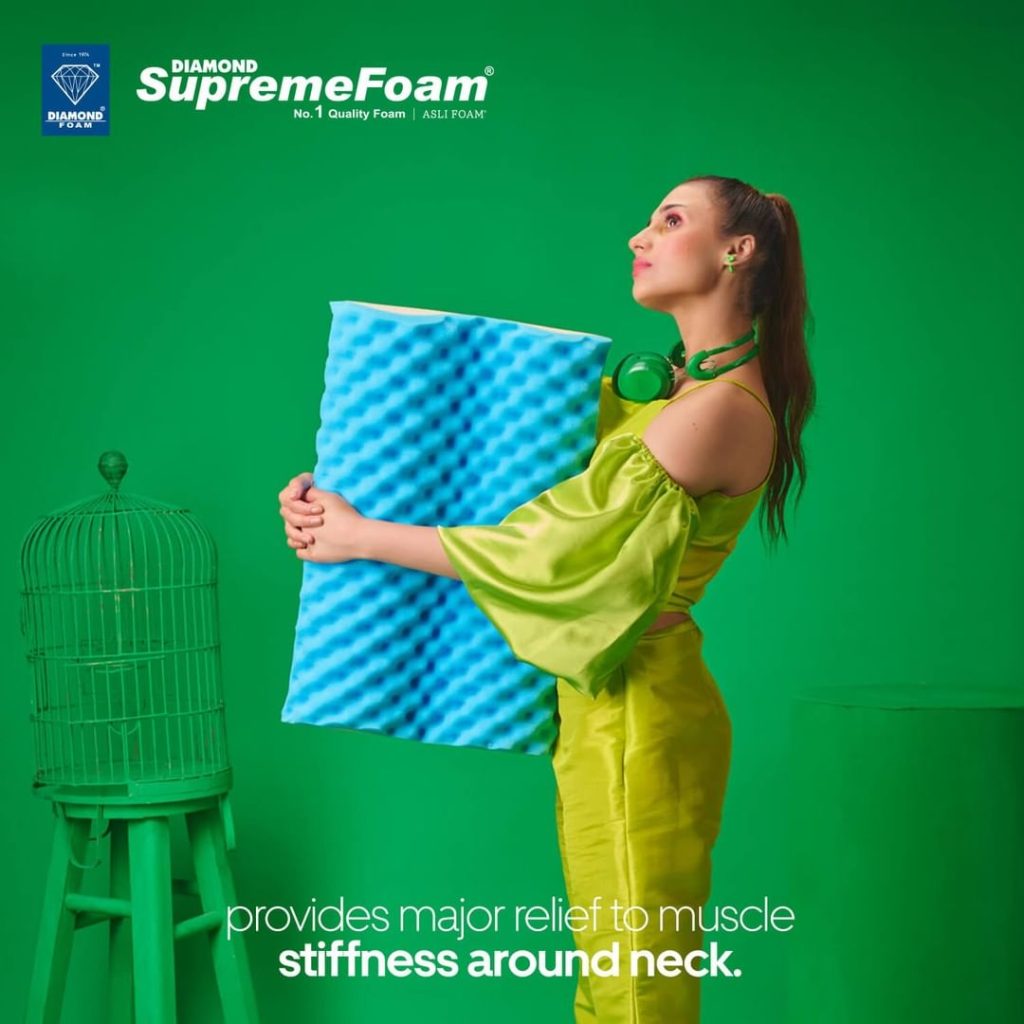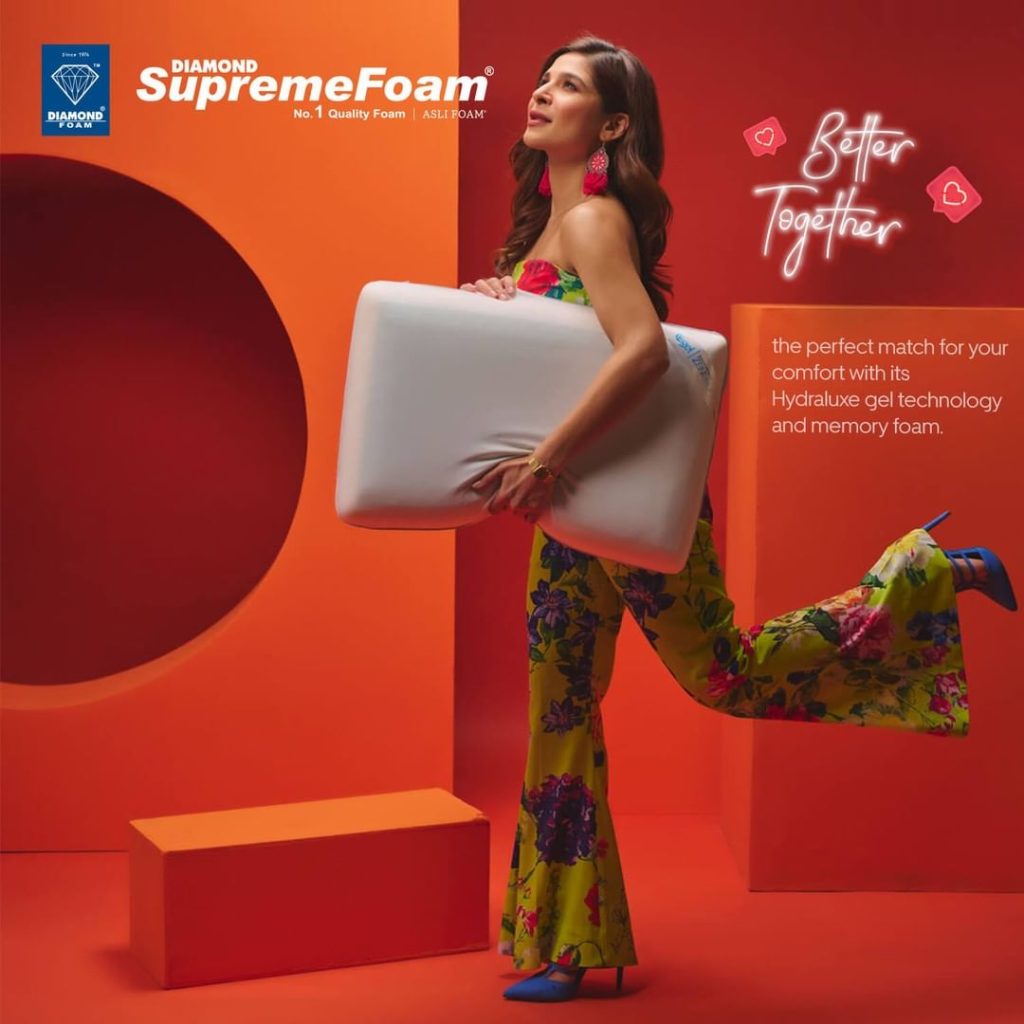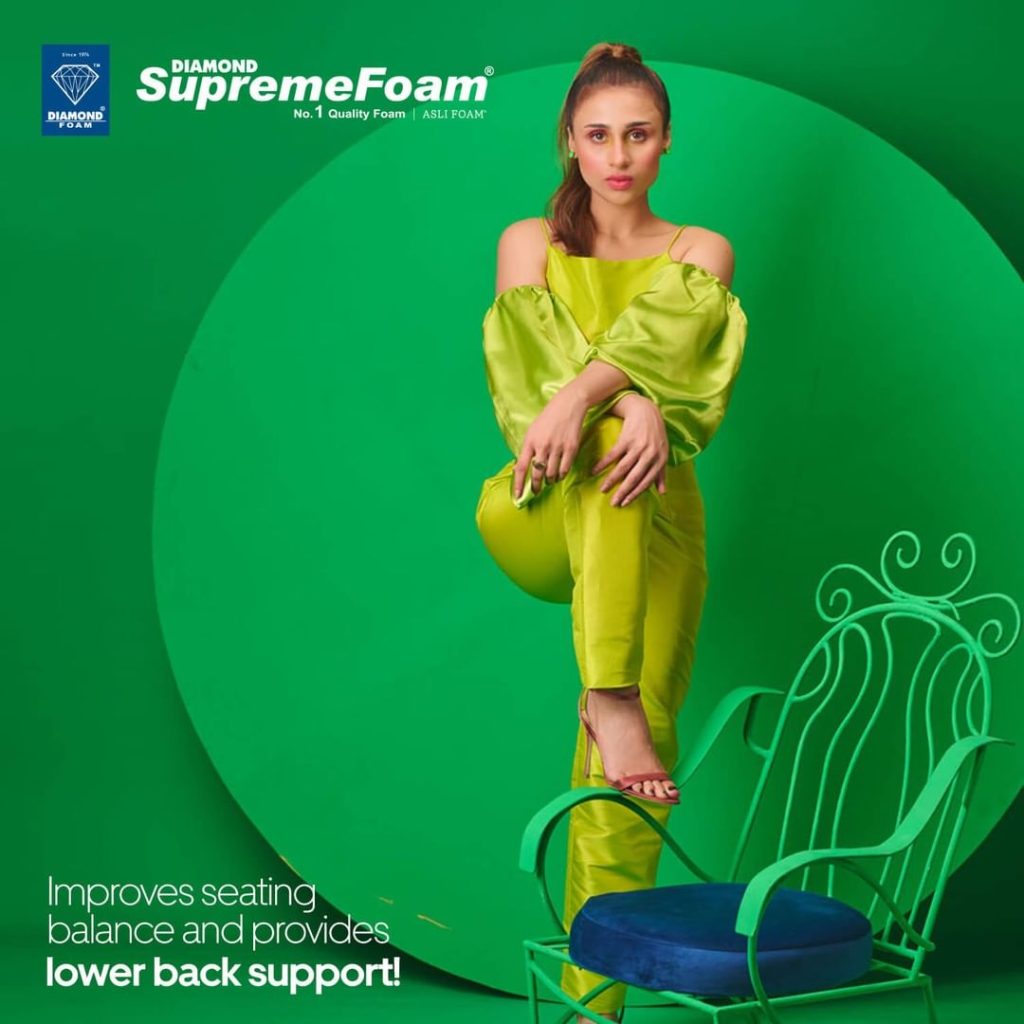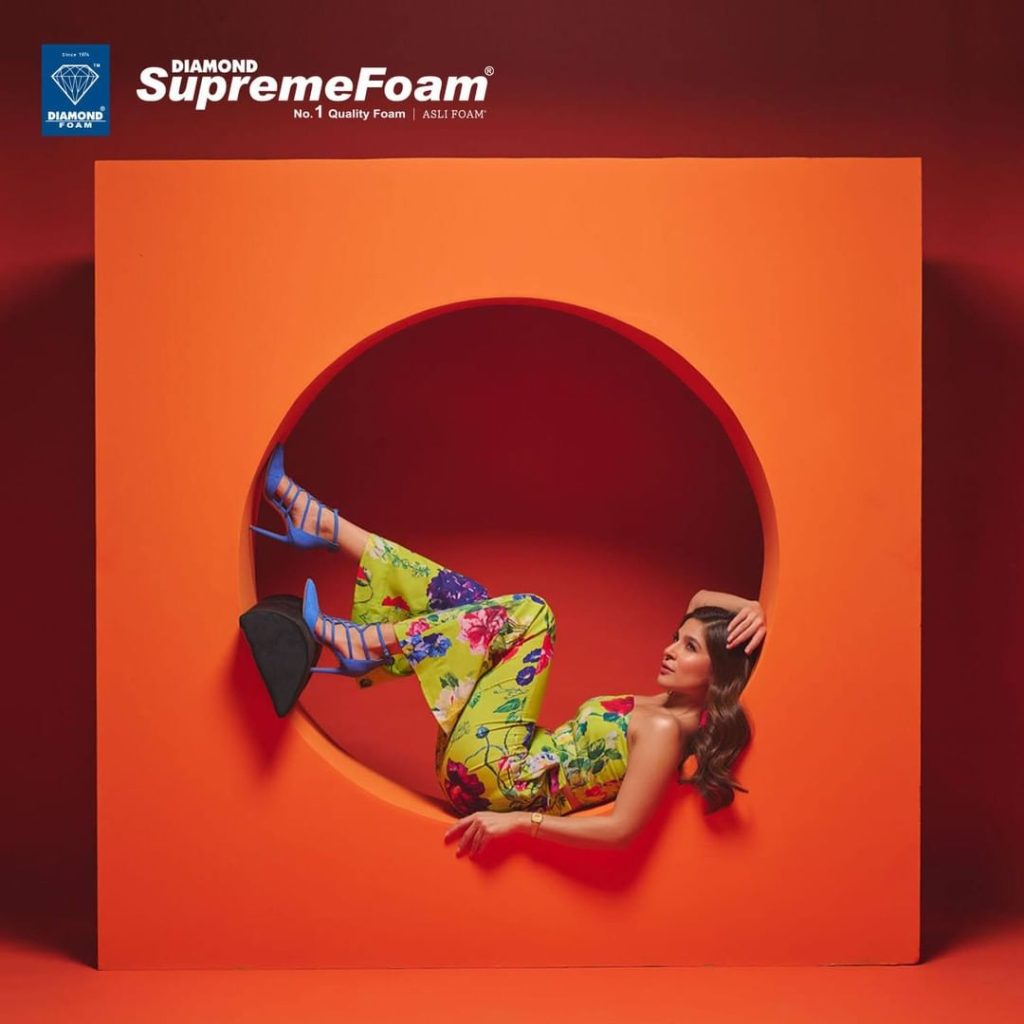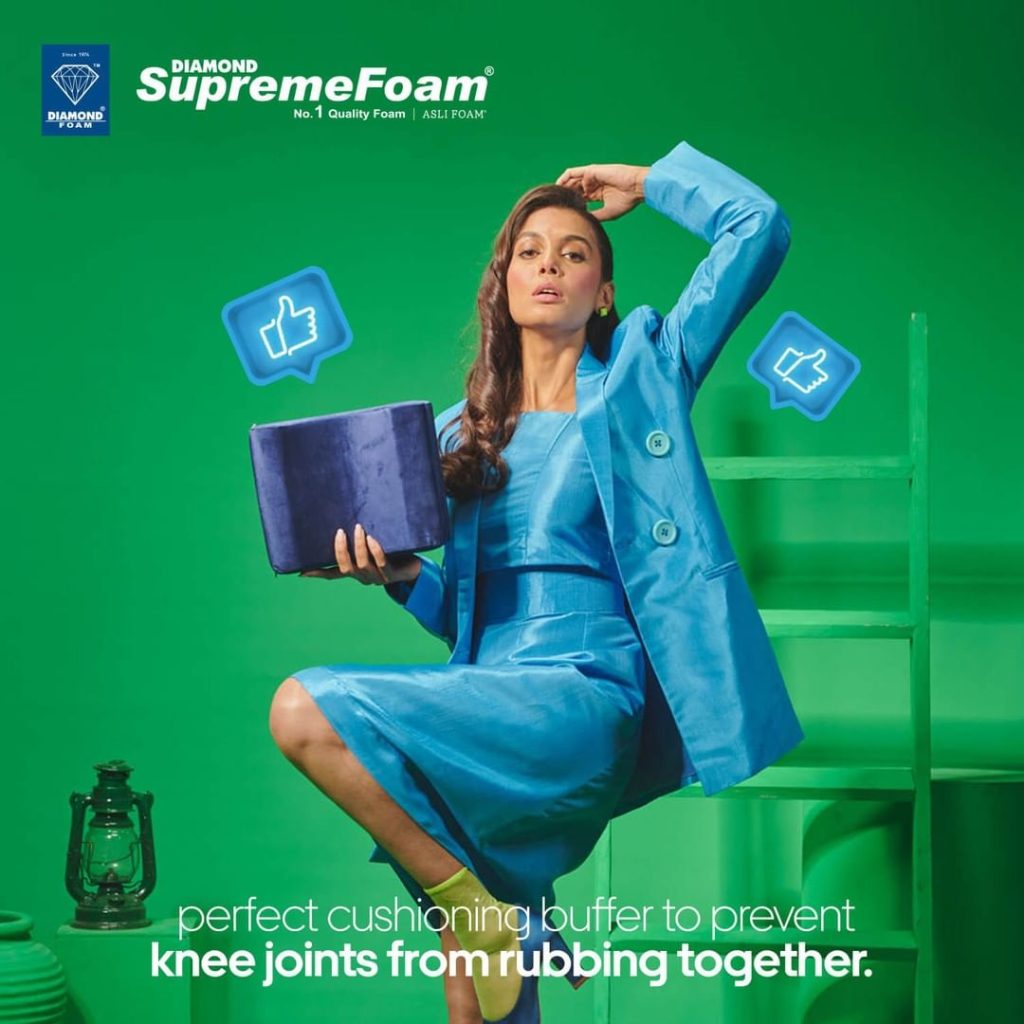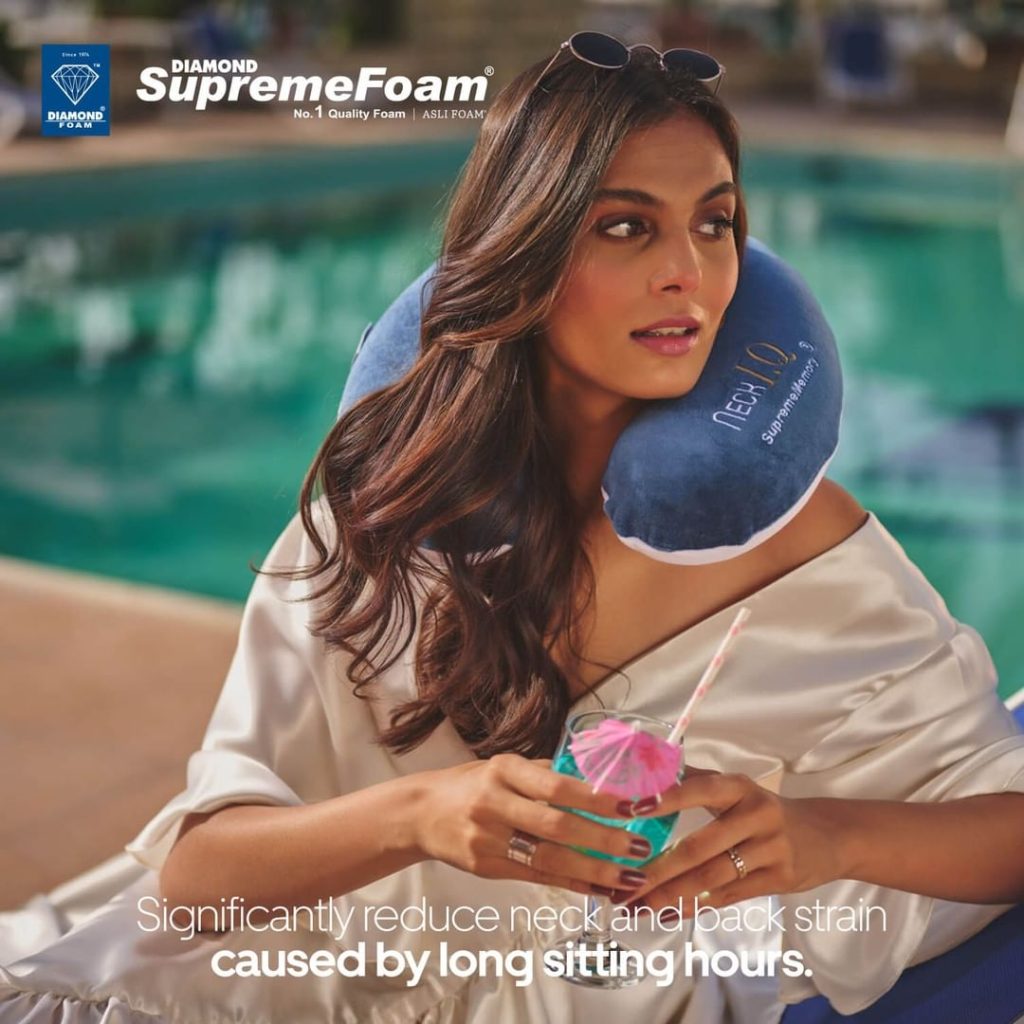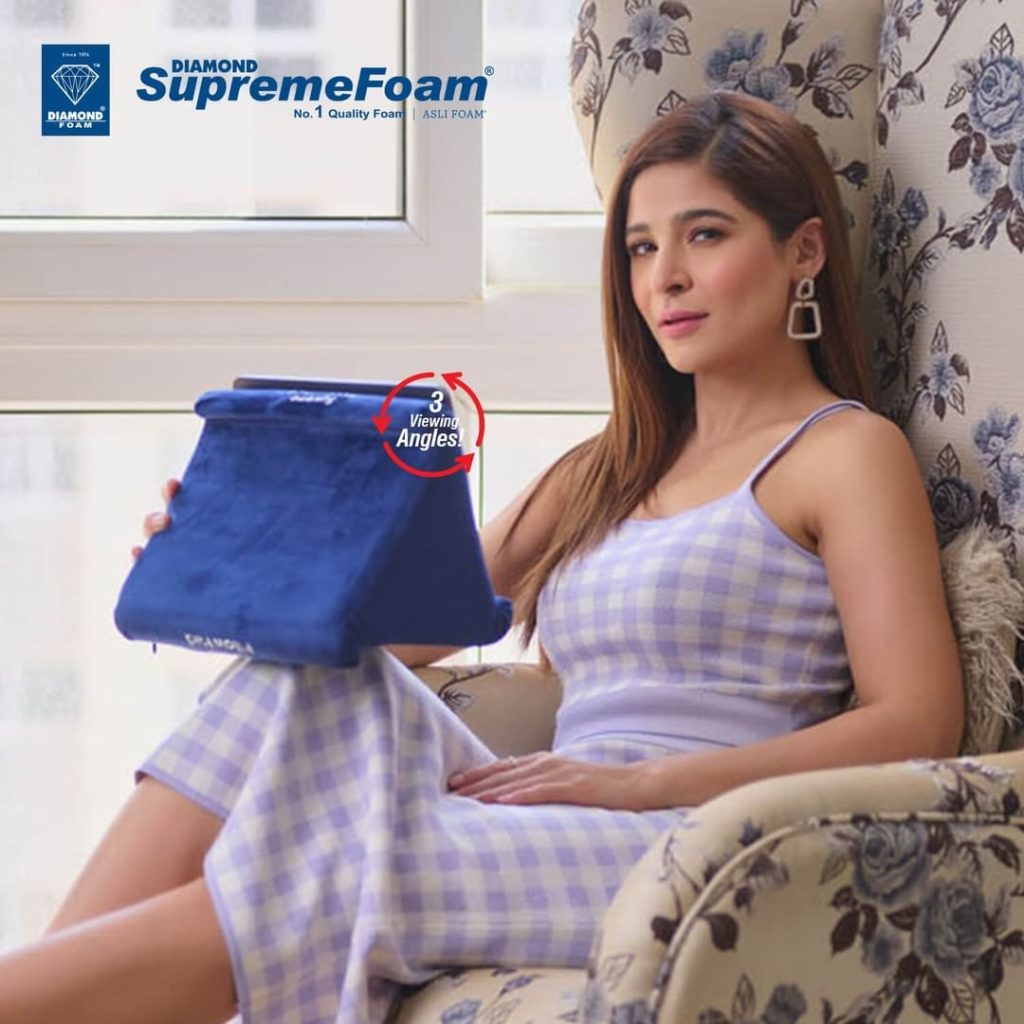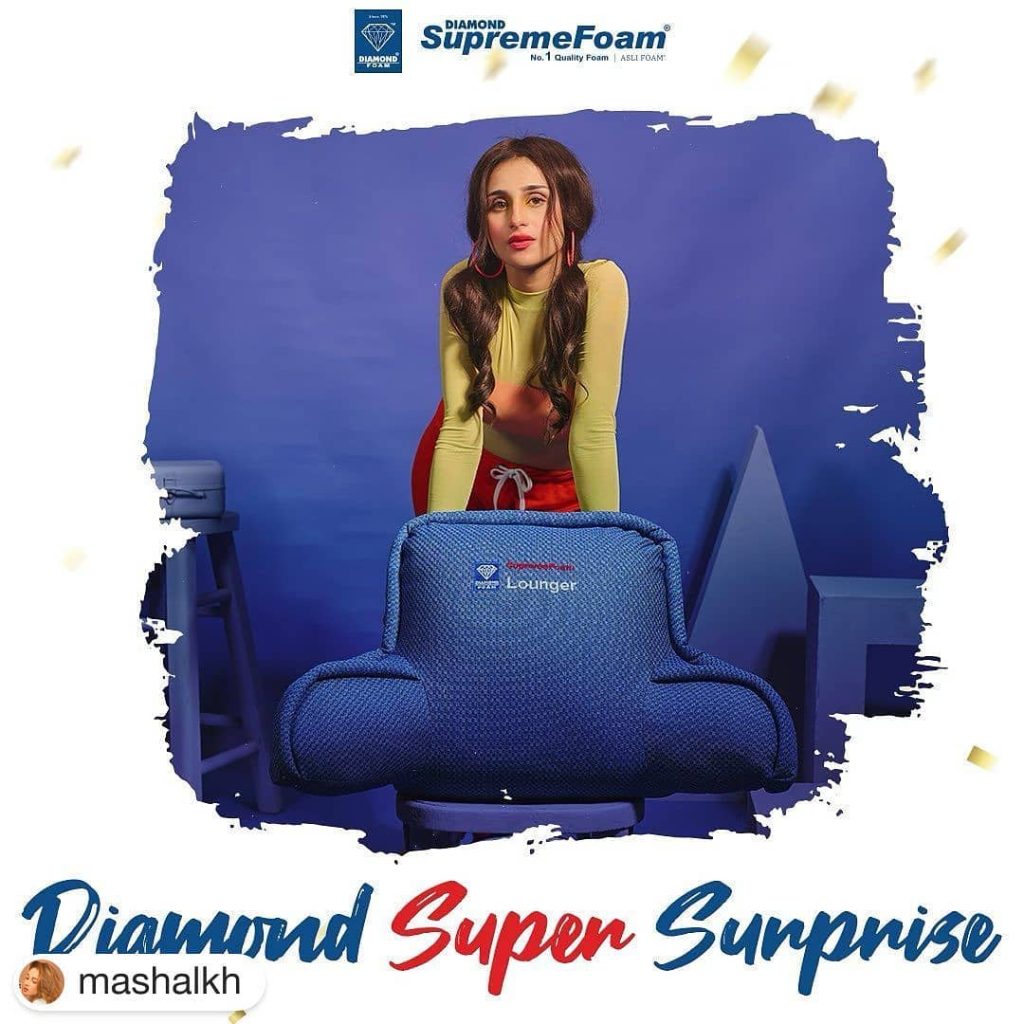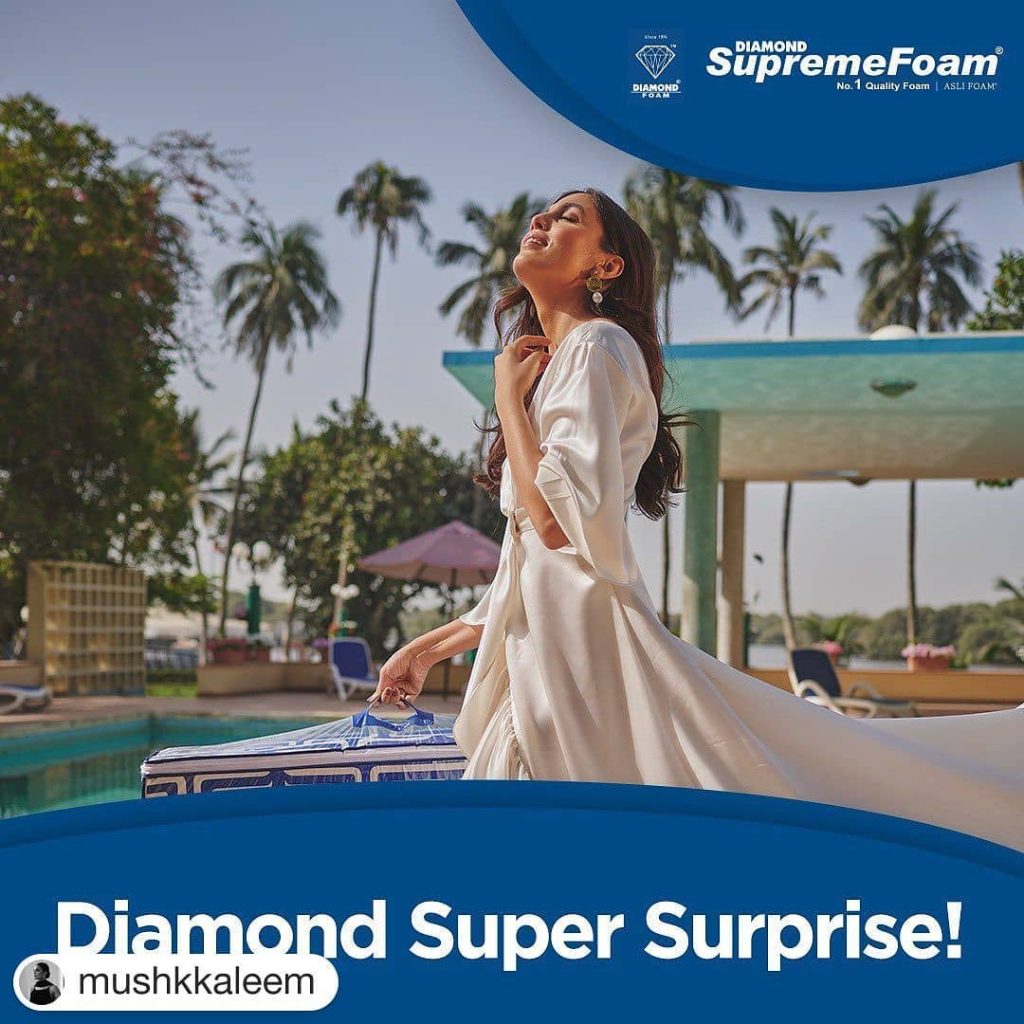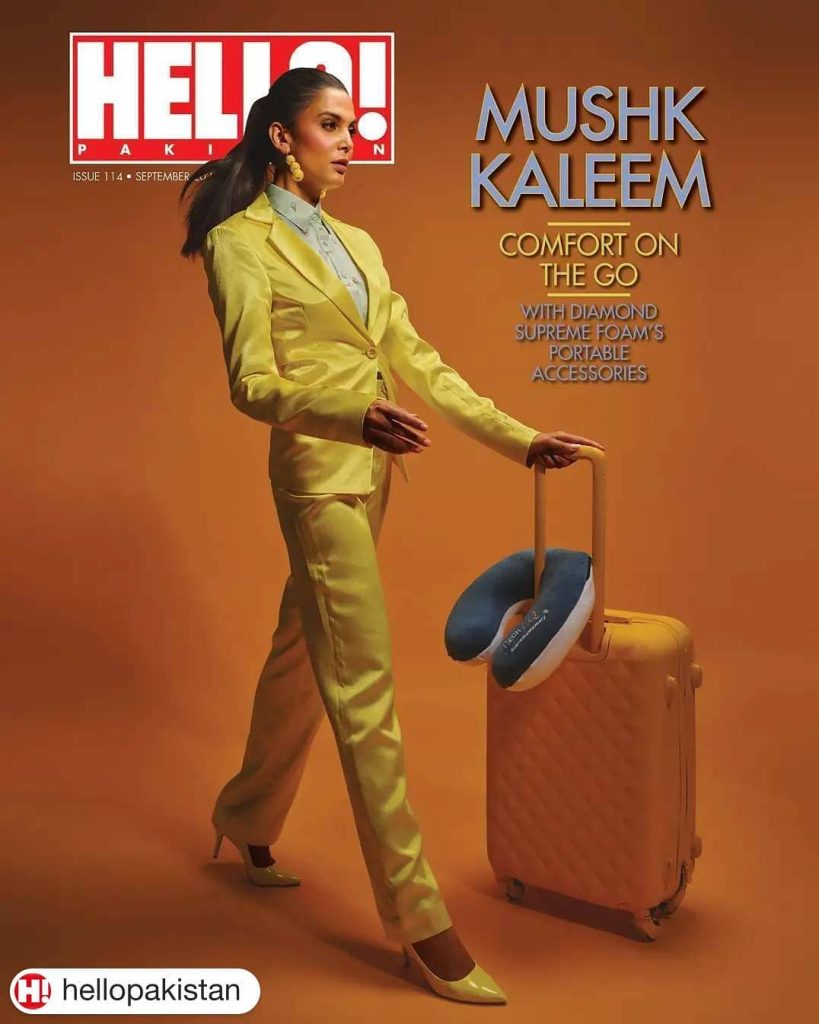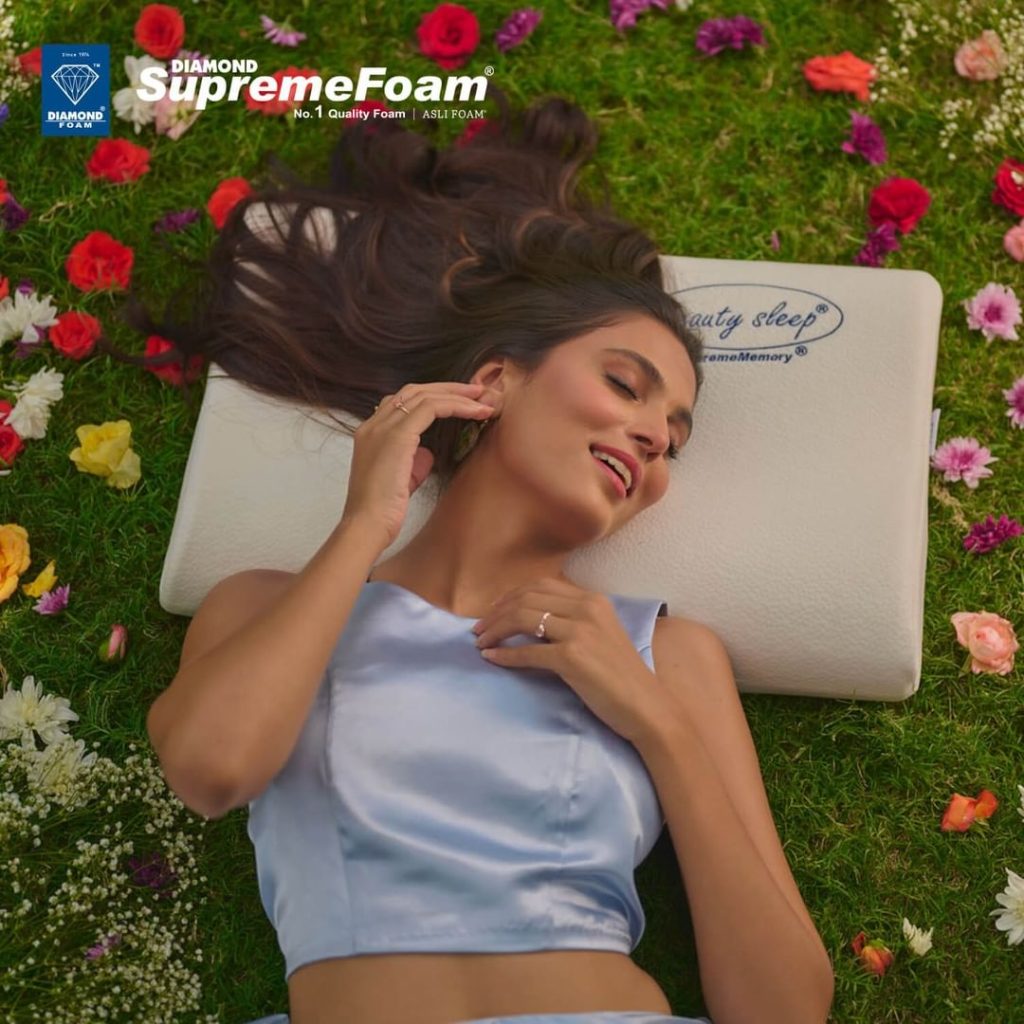 Diamond Supreme Foam's recent marketing strategy featuring famous Pakistan actresses has invited severe public backlash. The netizens criticized for highlight models rather than the actual product. Here we have gathered some public reviews, have a look!
Yun di humein azaadi ke dunya huwi HAIRAAN PARESHAAN!!!!!#DIAMONDSUPREMEFOAM plisss get your act sorted. There is no brand highlight. The model takes away the attention from foorest & 0 branding. Rest of the highlight is on the 'Baaghi' tattoo.

PS: Time to get a reputed agency pic.twitter.com/Tsz49rtTJy

— moizkazmi (@moizkazmi) August 13, 2021
I've been seeing a lot of news regarding Diamond Supreme Foam. Kaash itni mehnat apni quality pe Karli hoti. #DiamondSupremeFoam #WhatKindofQuality

— Zunair Khan (@zunairkh) July 3, 2021