The new crush of everyone Alizeh Shah is currently playing the role of Dua in Ehd-e-Wafa. Alizeh Shah is giving subtle hints about her relationship with actor Noaman Sami.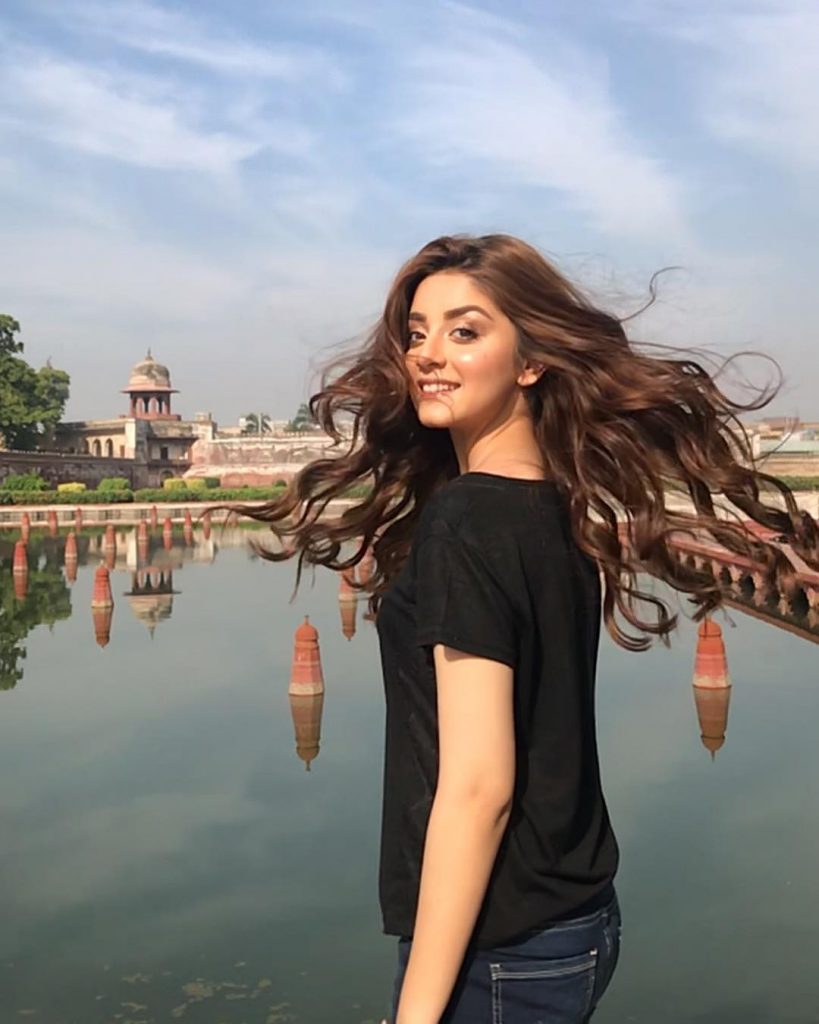 Recently, Alizeh shared the picture with Noaman and wrote, "Will you stay with me under the silver light of the moon?"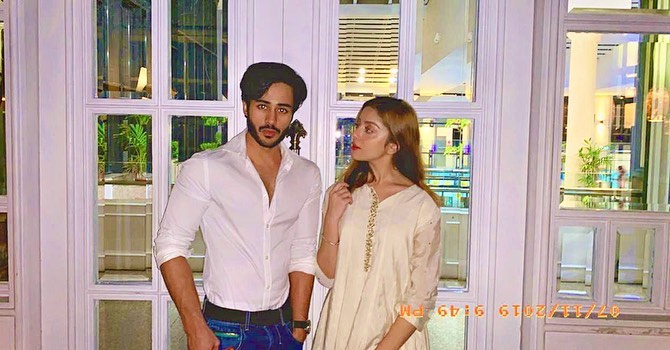 On which Noaman replied, "yes in all kinds of lights and in darkness i.A how do you manage to always look so amazing m.A."

This is not the first time the couple has posted pictures with each other. Before this, Alizeh praised Noaman's eyes and said, "He had beautiful eyes …the kind you get lost in ….and i guess i did."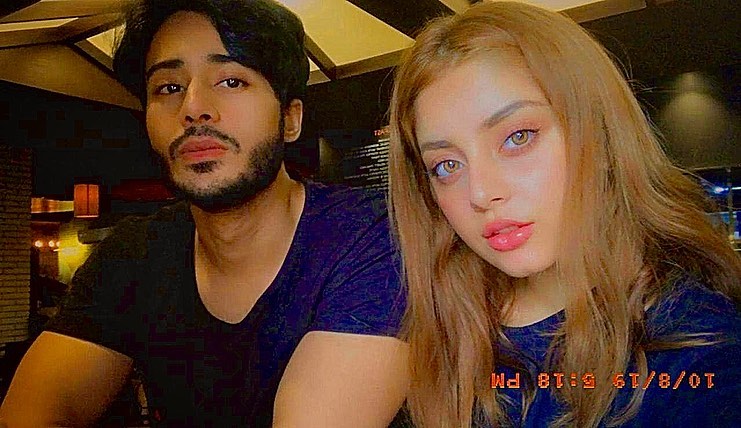 The couple has been posting pictures with each other for quite a long time. This duo hangs out together and spotted at many events together.