Without a doubt, Waqar Zaka, has a cult following in Pakistan. His show, Living on the Edge and now Champions with Waqar Zaka on Bol have hordes of people jumping up to perform daring stunts on his signal. Clearly that explains the influence Zaka enjoys upon his fans and the audience.
Currently, Waqar Zaka's show, Champions, on Bol Entertainment, has gathered a following of its own. People enjoy watching the reality show where participants will be given various dares and stunts to prove their physical and mental strength. Although, the show is in its initial stages of the audition rounds, it has been gaining popularity amongst the masses, mostly because of the bizarre dares the contestants agree upon doing just for the sake of being selected for the show.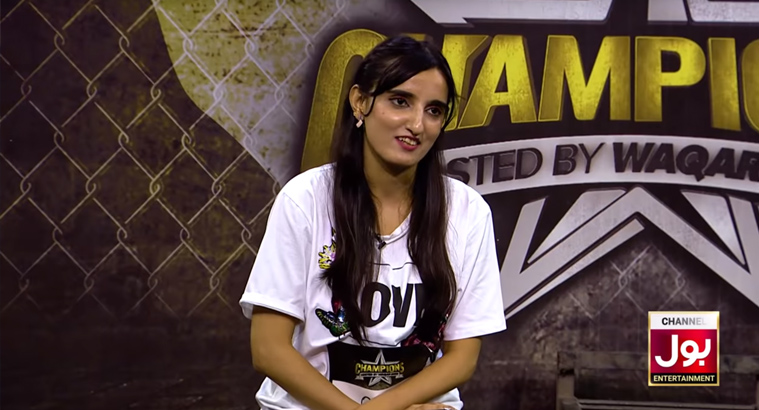 However, the recent episode of Champions with Waqar Zaka, received a lot of criticism from the audience for bad editing and the fact that it was being unnecessarily dragged. Zaka auditioned a single girl for a full half an hour plus.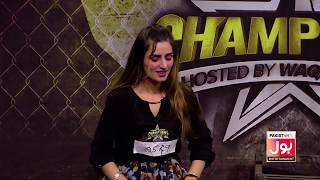 Here's how the people have been reacting to the audition episode on social media;