Zara Sheikh has once been the leading name of Pakistani film industry. People loved her beauty and talent and she shot to overnight success with her debut film. Zara has worked in films after that but then she just left the scene completely. We saw her back this time on television in drama Raqs e Bismil and her performance was not able to impress many people. Zara is now in the shadows again and she is working on her music career and wants to become a singer next.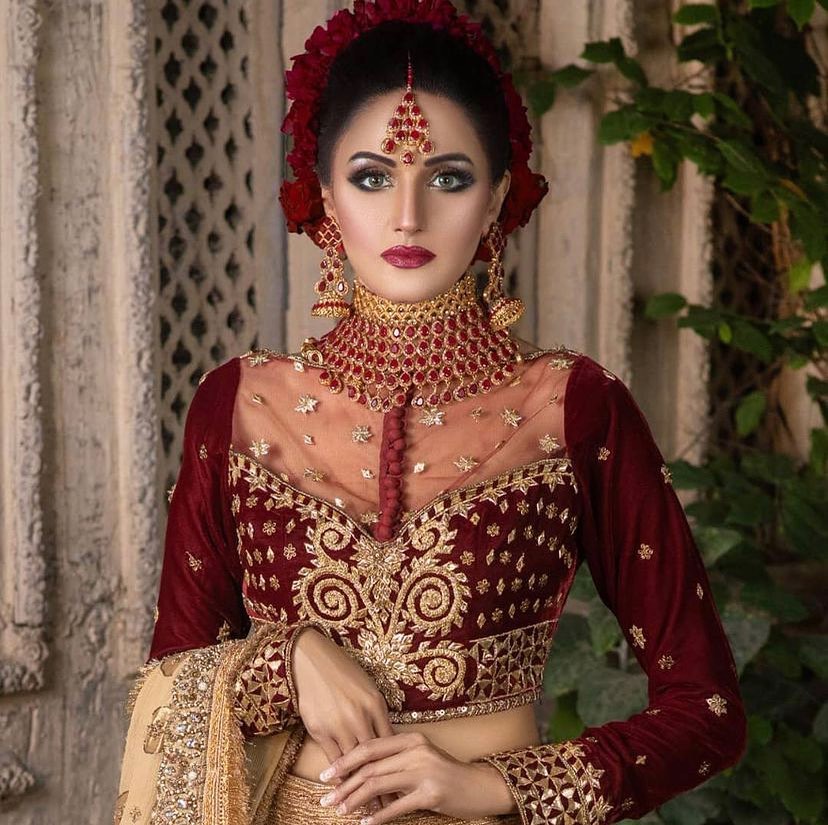 Zara was a guest on G Sarkar alongside Omer Shahzad and the hosts kept targeting her over and over. She seems to be a bit shy sharing anything about her and the hosts kept picking on her without a break. People have noticed Ayesha Omar facing insensitivity before on the show though generally the questions are very well-researched and both veterans and newcomers are given a space on G Sarkar. This is how Zara was targeted again and again.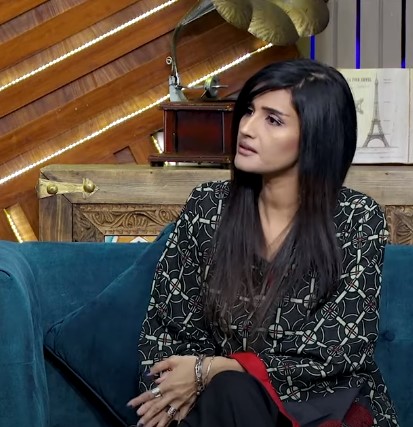 She was targeted on her age:
Once can be a joke but it happened again:
She the shared that she only gave audition for her first film and never had to after that and the comedians on the show Barkat and Uzmi who both have a long experience in the industry started laughing at her:
Her answer about her love for travelling was also made fun of:
Another answer she gave which was not taken seriously:
Her weight and eating habits also got insulted:
She shared that she had a bizarre dish in China in the answer to what weirdest combination of food she has ever had also was used to mock her:
Azekah Daniel also shared that she had to face humiliation from comedians on a show and she walked out of there:

The trio of Nauman Ijaz and comedians Barkat and Uzmi have settled into a format with the show completing 200 episodes recently.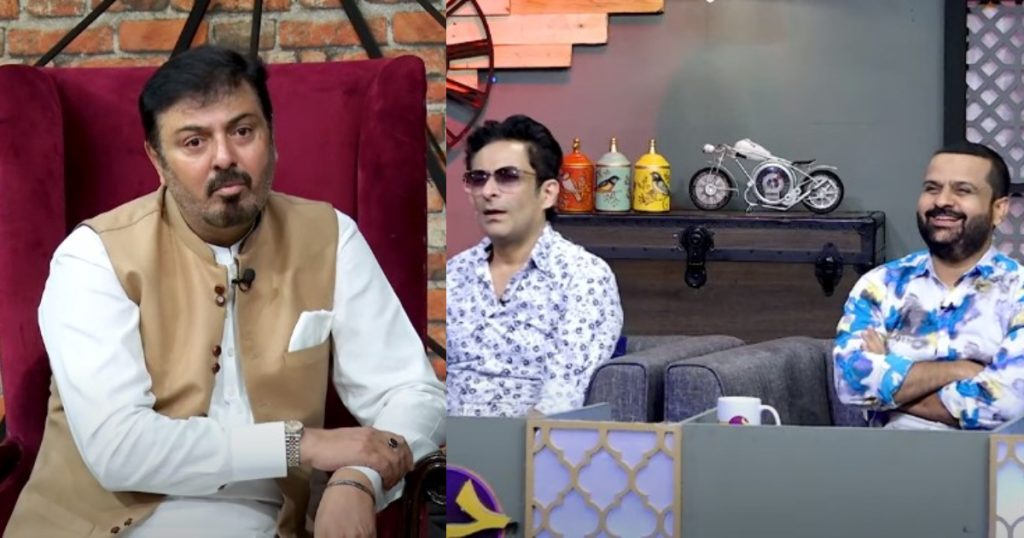 The team should be a bit careful and all the guests should be treated equally as Omar Shahzad got a good reception and encouragement despite being a newcomer in acting.