Many veteran artists have shared hat working with the younger generation of actors and actresses comes with its own set of challenges. Unprofessionalism and diva attitude is generally at the top of the list. Feroze Khan and Sana Javed's drama Aye Musht-e-Khaak is airing these days.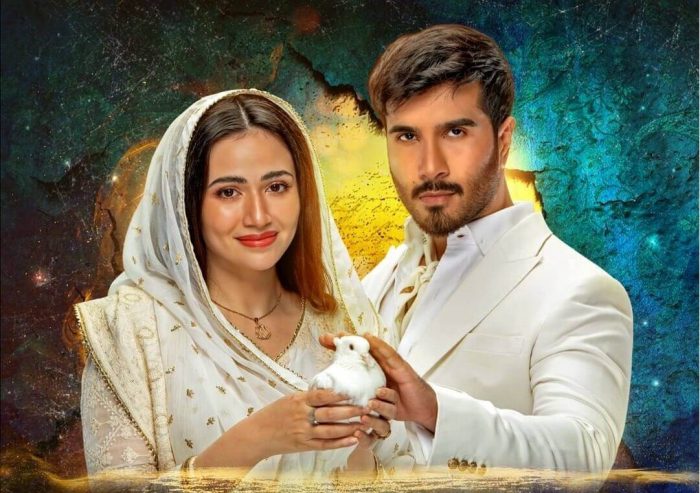 Iffat Omar is also starring in the drama in the role of Feroze Khan's problematic mother. She appeared on BBC Urdu where she made some interesting revelations. She is not really a fan of the drama herself being one.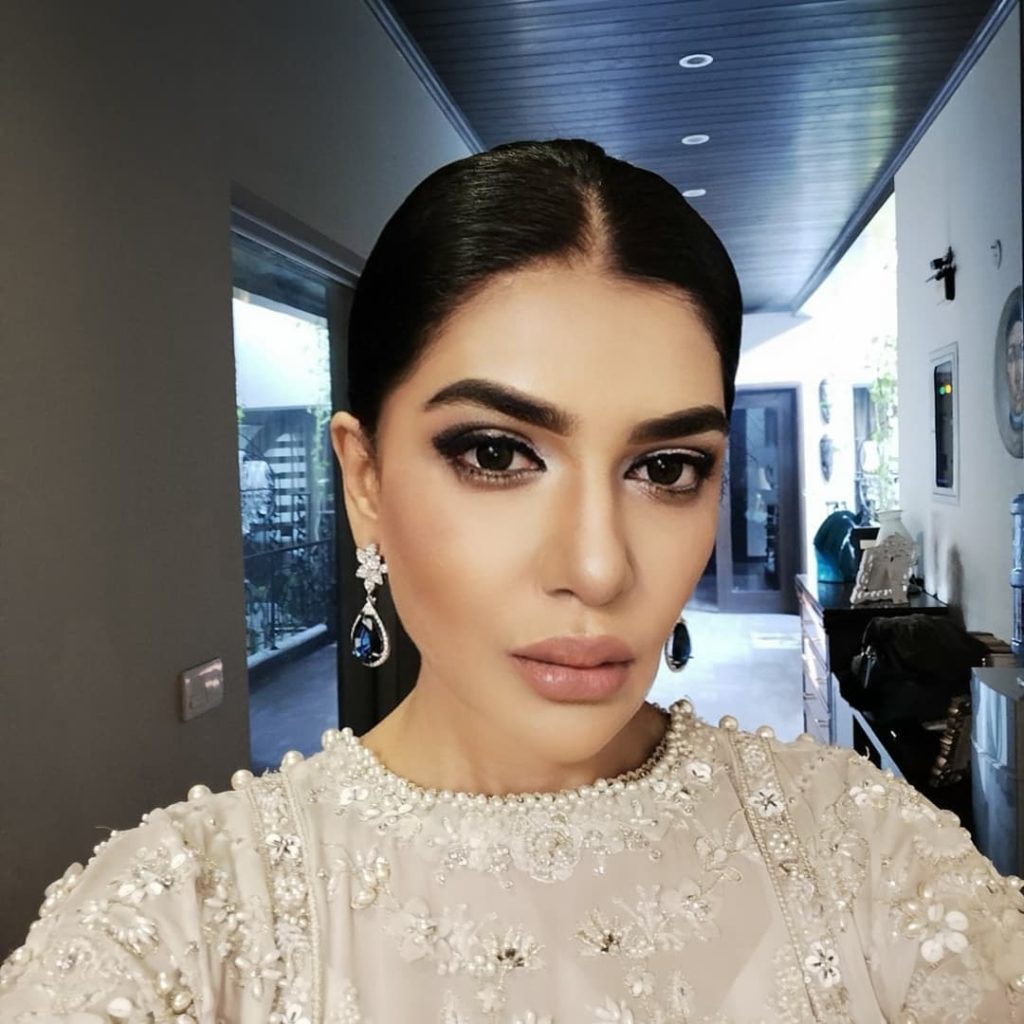 Iffat Omar also subtly shared how new stars have a lot of attitude and demands. She shared that Feroze and Sana were very respectful towards her but she learnt that these young stars have a lot of demands. They require separate spaces, separate makeup artists and what not. She is however, happy with it and does not mind it herself.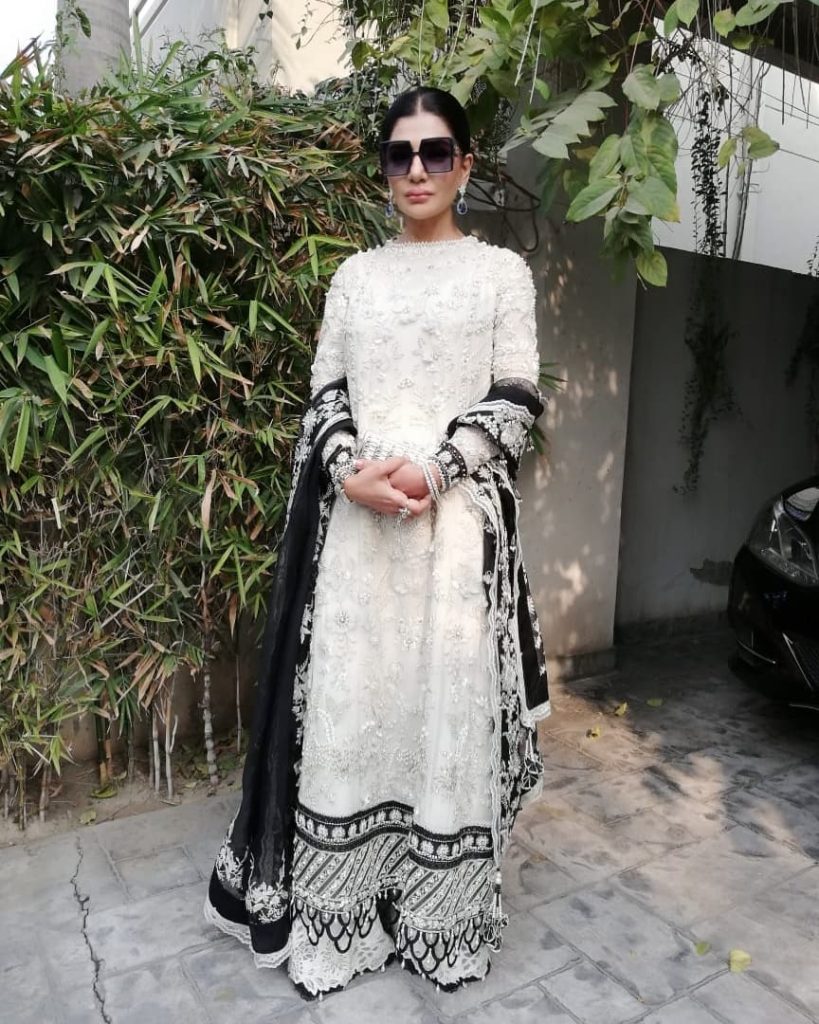 Check out Iffat Omar sharing her feelings: