Jo Bichar Gaye is a Pakistani period play which is based on 71's war, the story is written by real war soldier Col Z I Farrukh. The story is based on his novel "Bichar Gaye". The story of the drama is on fall of Dhaka. In the Novel, Col Farrukh expressed each and everything that he saw as a war hero. It also features real love story of Captain Farrukh with a Bengali girl Sonia. The drama has been written down as serial by Ali Moeen, it has been directed and produced by Haissam Hussain.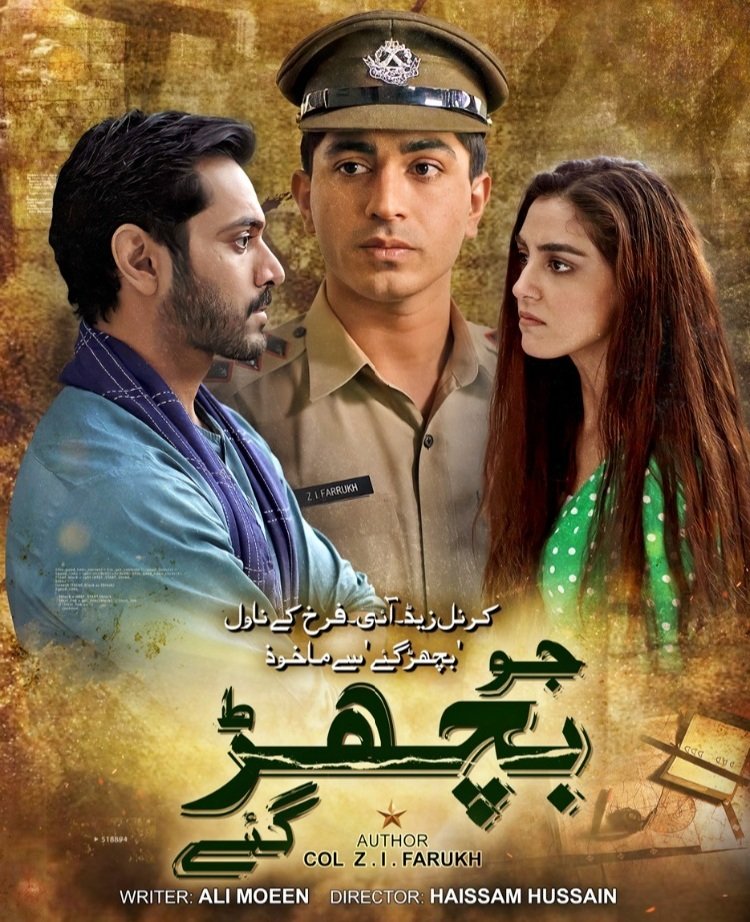 The cast of the drama includes Maya Ali, Wahaj Ali, Rana Majid, Talha Chahour, Aurangzeb Mirza, Umer Dar, Ahmad Abbas Gill, Adnan Jaffer, Fahad Hashmi, Arsalan Doultana, Fazal Hussain and Nadia Jamil.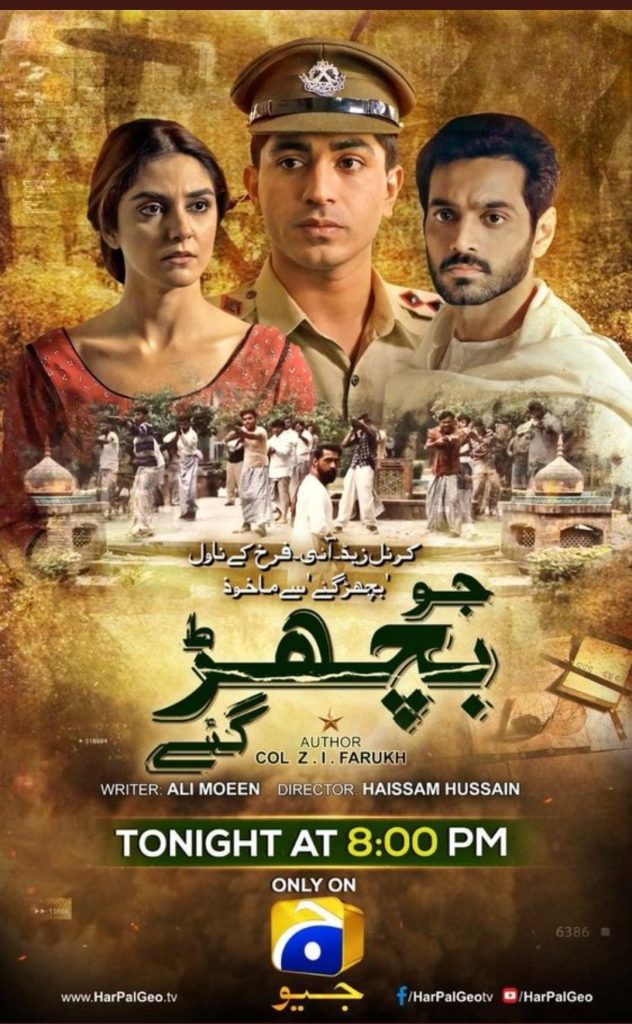 The drama has been Garnering a lot of praise especially in the later episodes when the story is moving towards war climax. Fans are saying that the execution and the portrayal of war the is organic and free from stupid unrealistic actions and animations. They say that each and everything is brilliantly shot and put together by the director.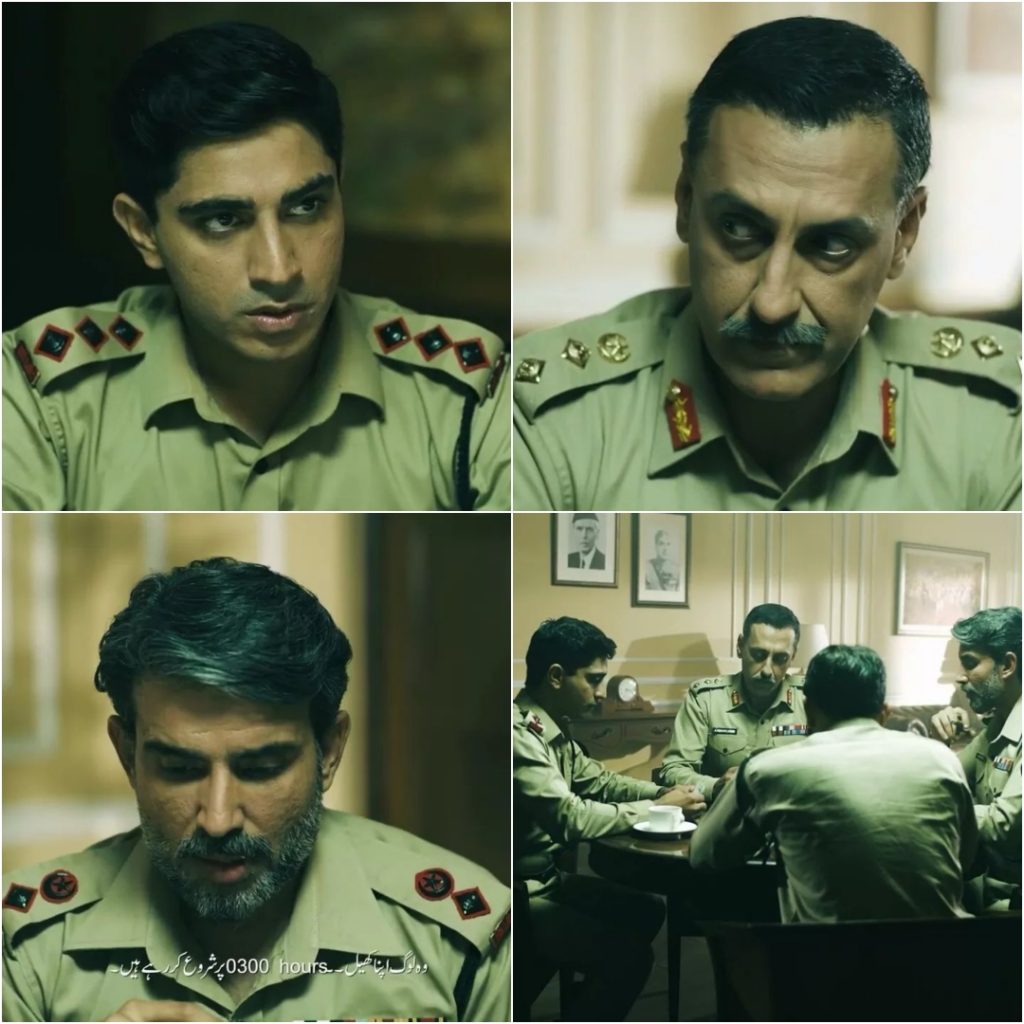 The fans are loving the start of 10th Episode, it started from the operation in which captain Farrukh himself got access inside the cantonment to disarm the Bengal soldiers who were fighting for Bengalis. The other part of the drama which audiences are loving is captain Siddiq's operation at the University where he disarmed the students who became agitators.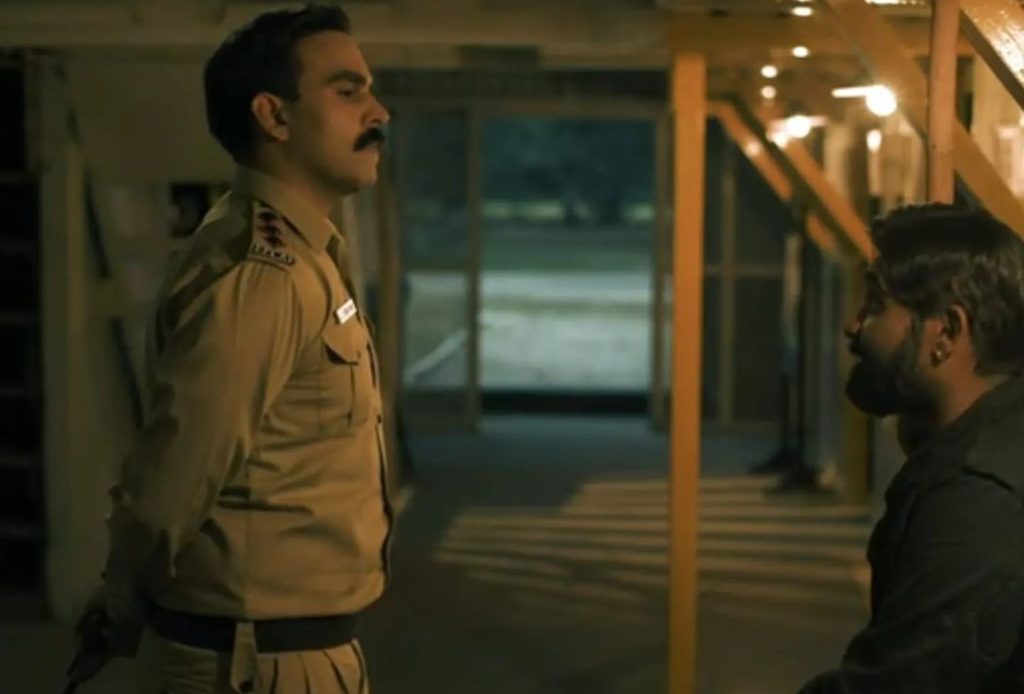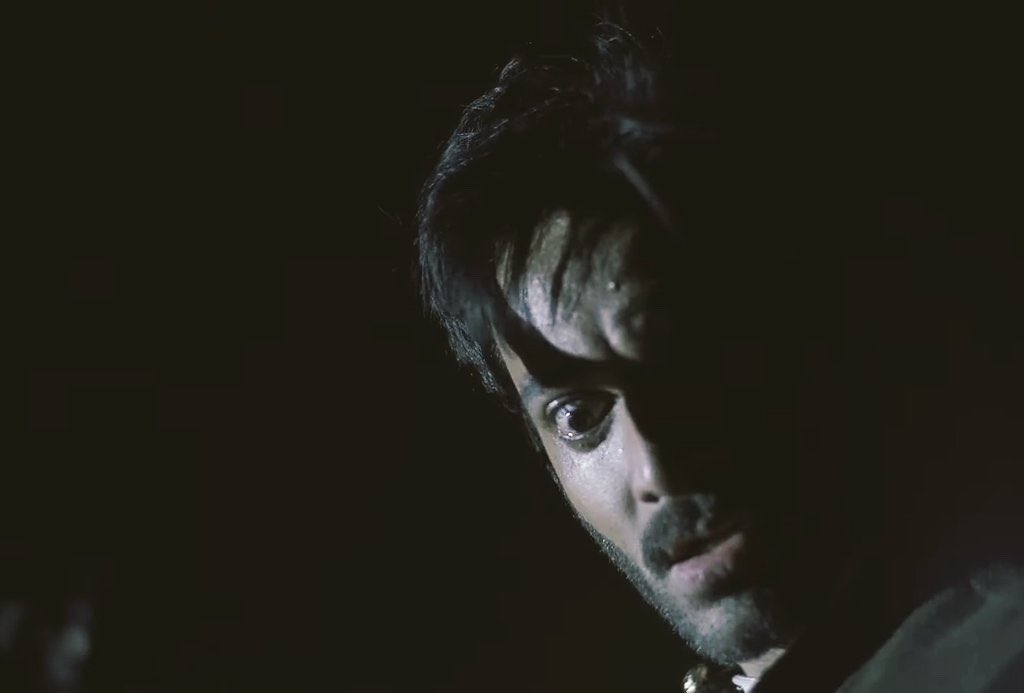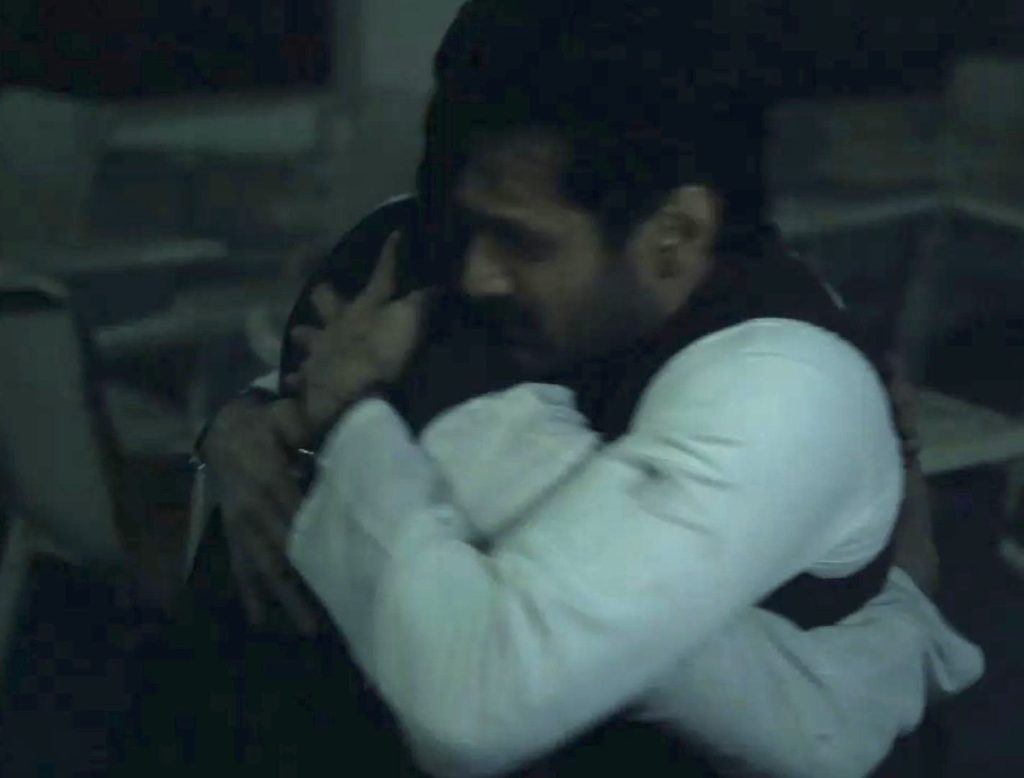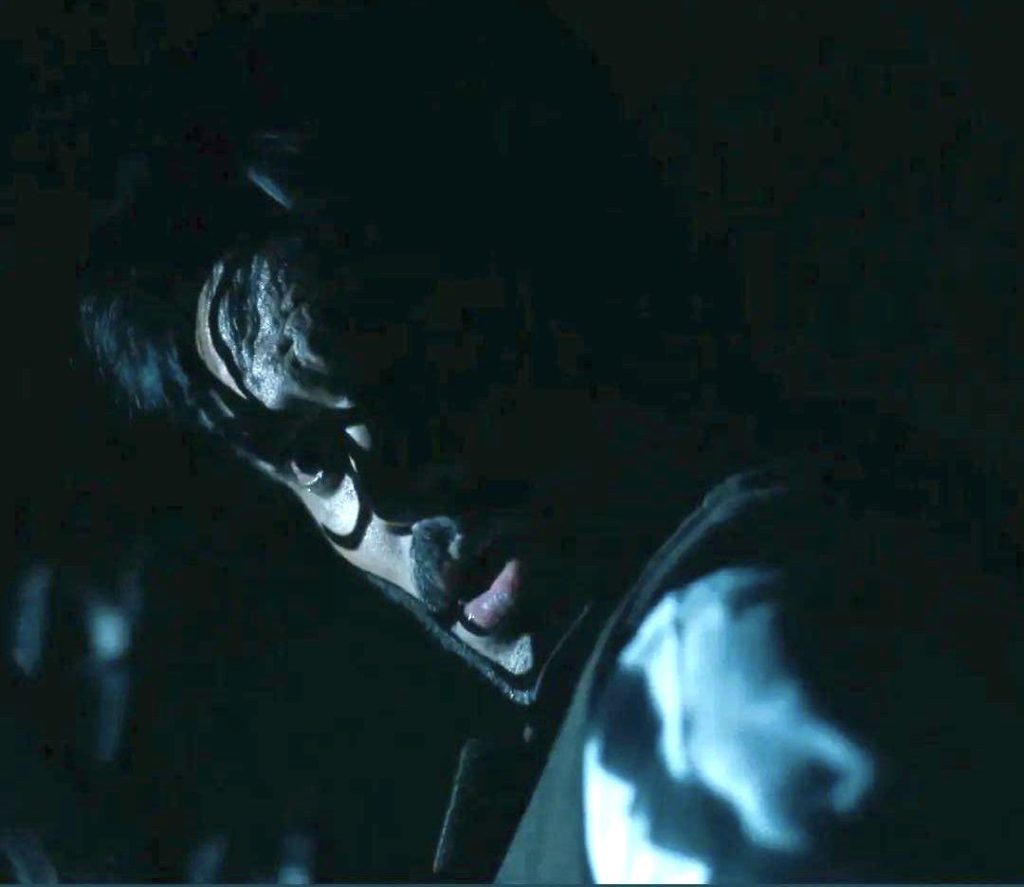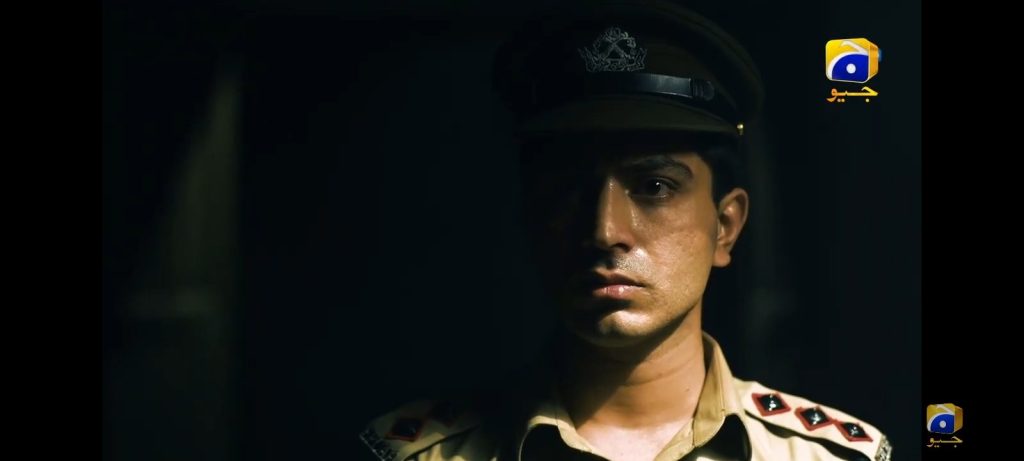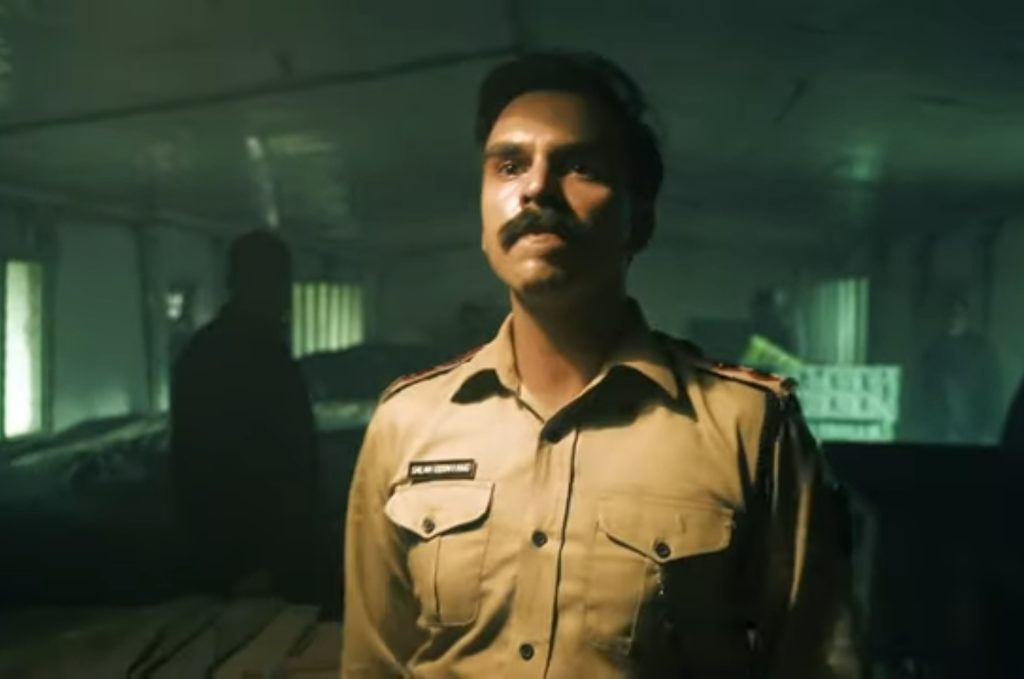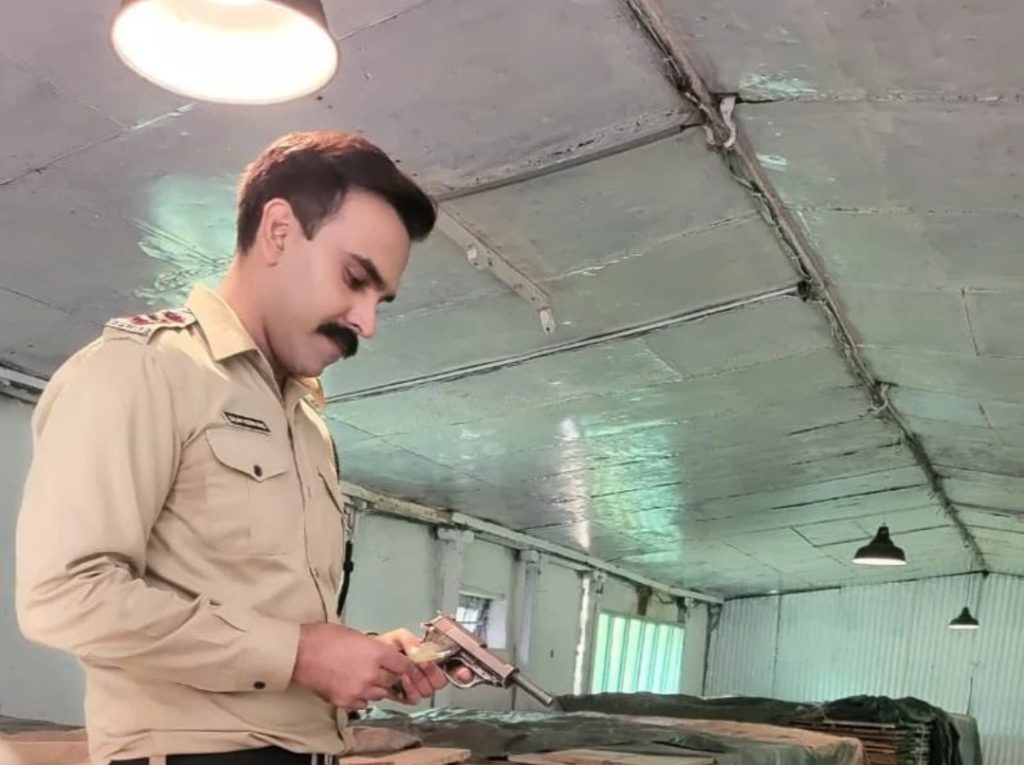 Fans loved Rana Majid's performance as captain Salahuddin, who alone, valiantly fought with the freedom fighters' at ammunition factory. His bravery and courage is garnering immense praise on Twitter. The Twitter users are saying that it will not be shocking to see the hashtags of Jo Bichar Gaye for around a week because of this current episode.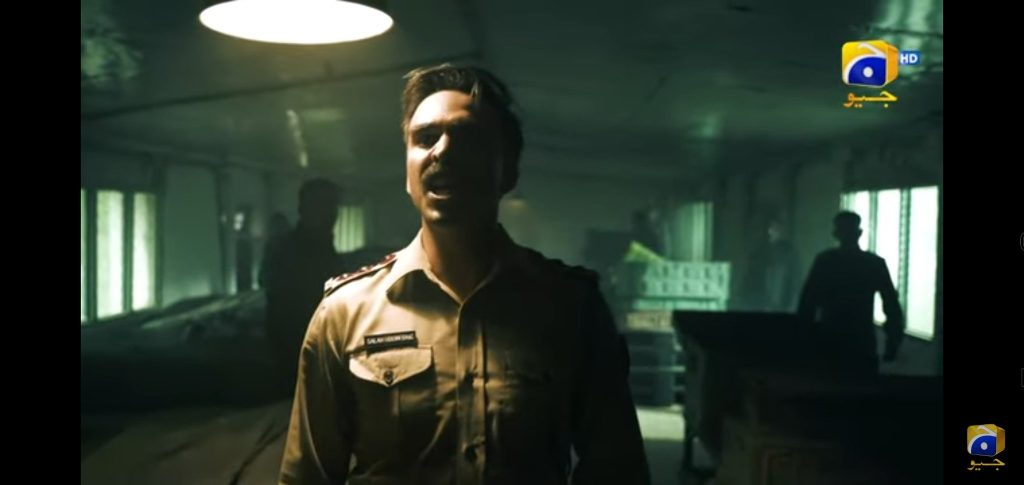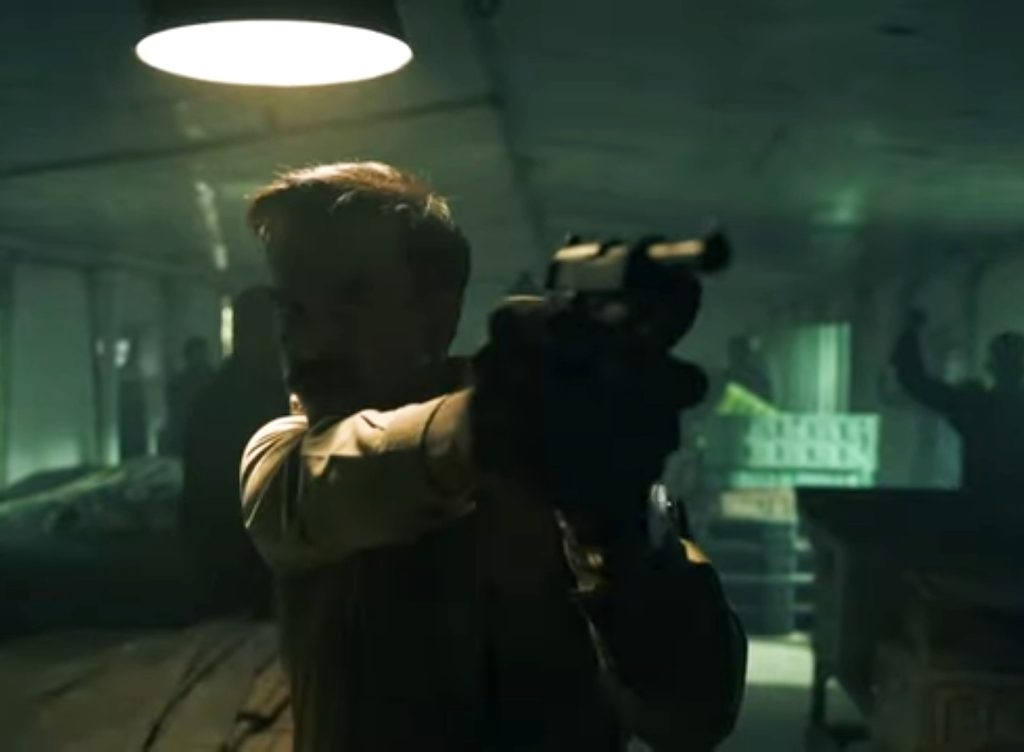 Fans are of the view that Haissam Hussain has done justice by showing three well executed war scenes in one episode. A few fans are criticizing Geo Television for not promoting it well. Fans are saying that they can promote content like Ruposh but not the real content like Jo Bichar Gaye. Here are all the Tweets which came after episode 10th.