Nadia Khan is an actress as well as a host. She is known for her work in the iconic drama Bandhan of PTV times. Nadia made a comeback on TV with the drama serial Aisi Hai Tanhai and Dolly Darling. Nadia Khan hosted a show by the name of The Nadia Khan Show which was a morning show and made her a household name. Nadia Khan recently appeared in Tabish Hashmi's web show, To Be Honest, and revealed that she has also received an offer from Bollywood.
When Tabish asked Nadia on a lighter note that whether Mahesh Bhatt asked her to work in Murder 3 Nadia said: "Not Murder 3 but Mahesh Bhatt asked me for another film, but the funniest offer was of Bappi Lahiri. He was somehow invited to the morning show. Whoever girl he meets he says 'Excuse me! I am making a film, you want to be in my film? I like you, you be in my film' he has this style".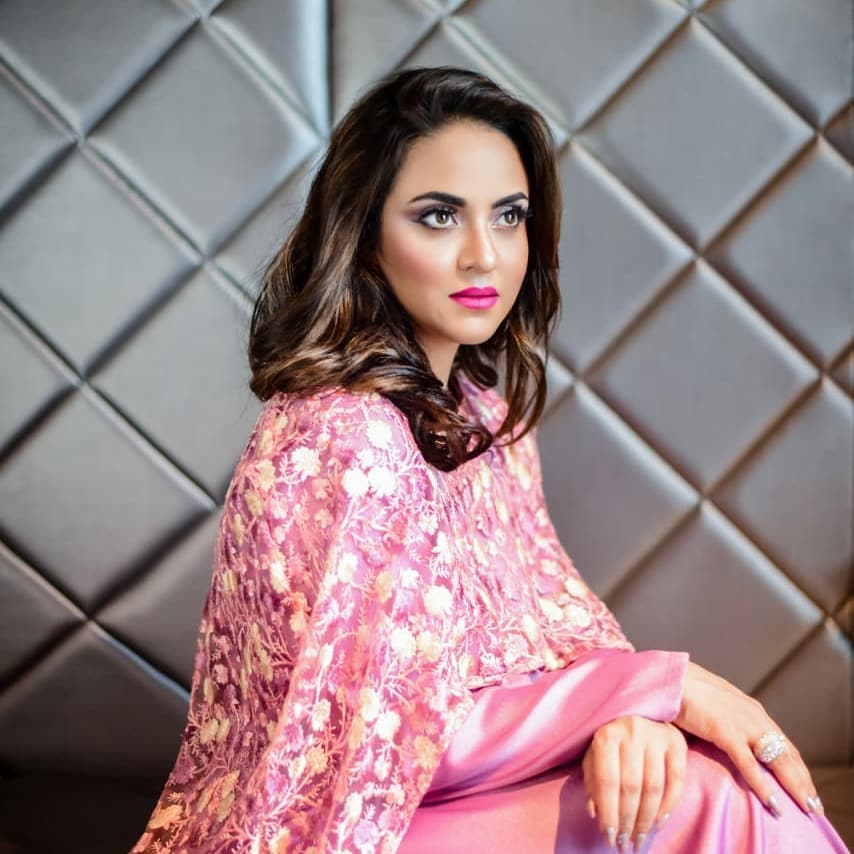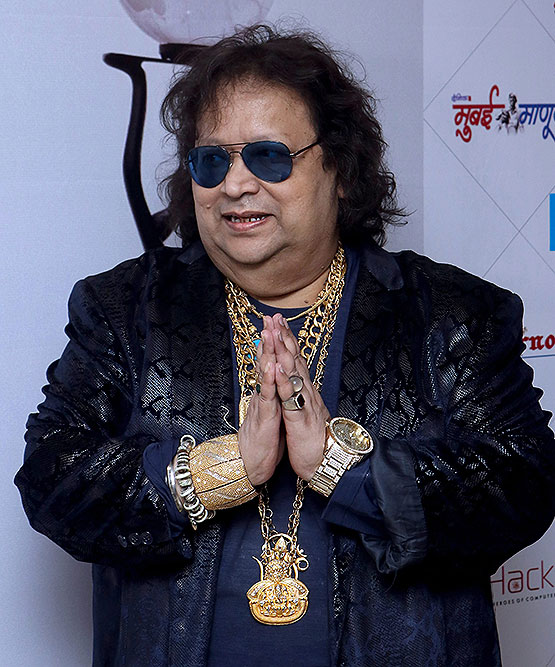 "When the show ended I was about to go, I didn't want to talk to him he said: 'excuse me! I make a movie, you come in my movie' i simply said that sorry I am not interested" said Nadia.