Over the past few years, Sarah Khan has emerged as one of the prominent faces of the Industry. Sabaat actress has given a number of big hits and currently, she is starring in Raqs-e-Bismil. Sarah Khan appeared in an interview with The Current Life and shared her point of view about feminism.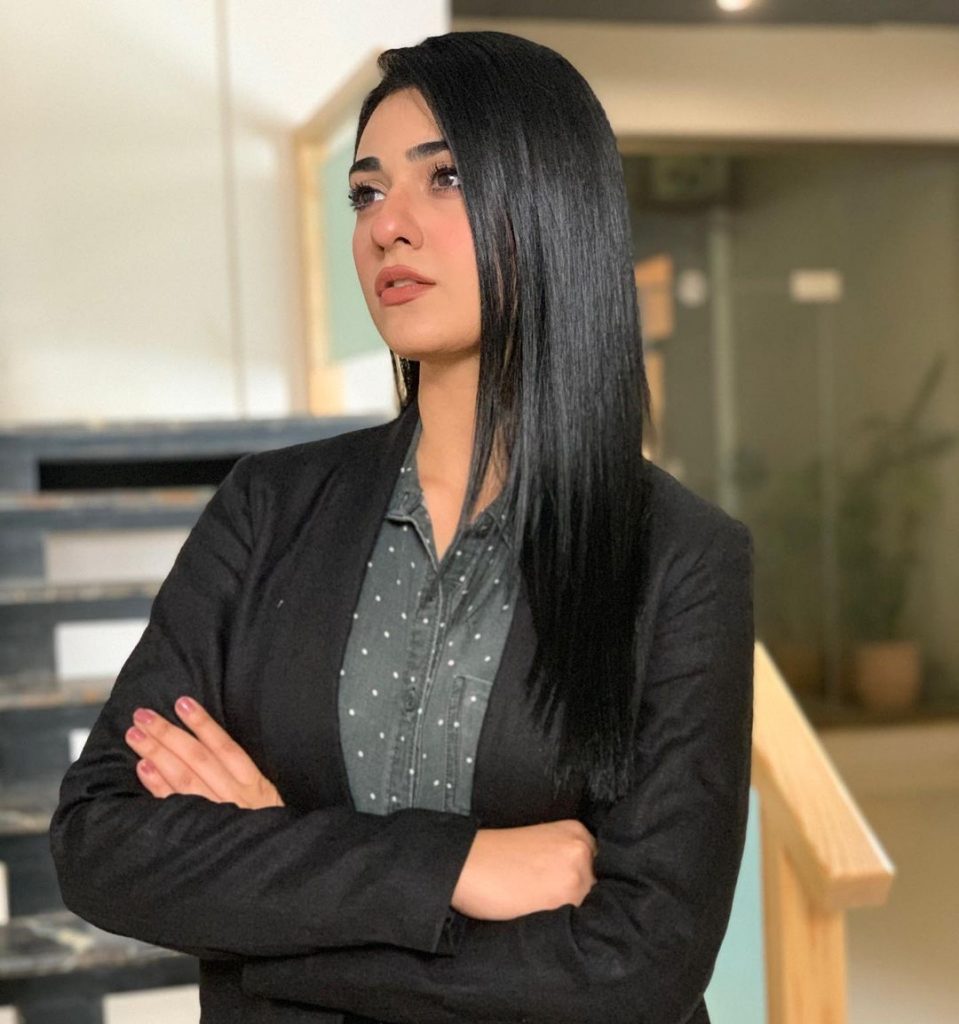 "I really believe in Gender Equality, I don't ask to make women superior, I ask to keep men and women together. Keep man and woman at the place which is designated by Allah don't try to change the positions. Allah has made woman strong, why we have to talk about it that woman is strong and woman wants equal pay. I think it's better to educate your sons rather than fighting. Don't teach your daughters to do Aurat March educate your sons because their mother is a woman. A woman runs the house, a woman makes the food and supports the family. Allah has given a specific place to women but I believe men should have equal rights too" said Sarah Khan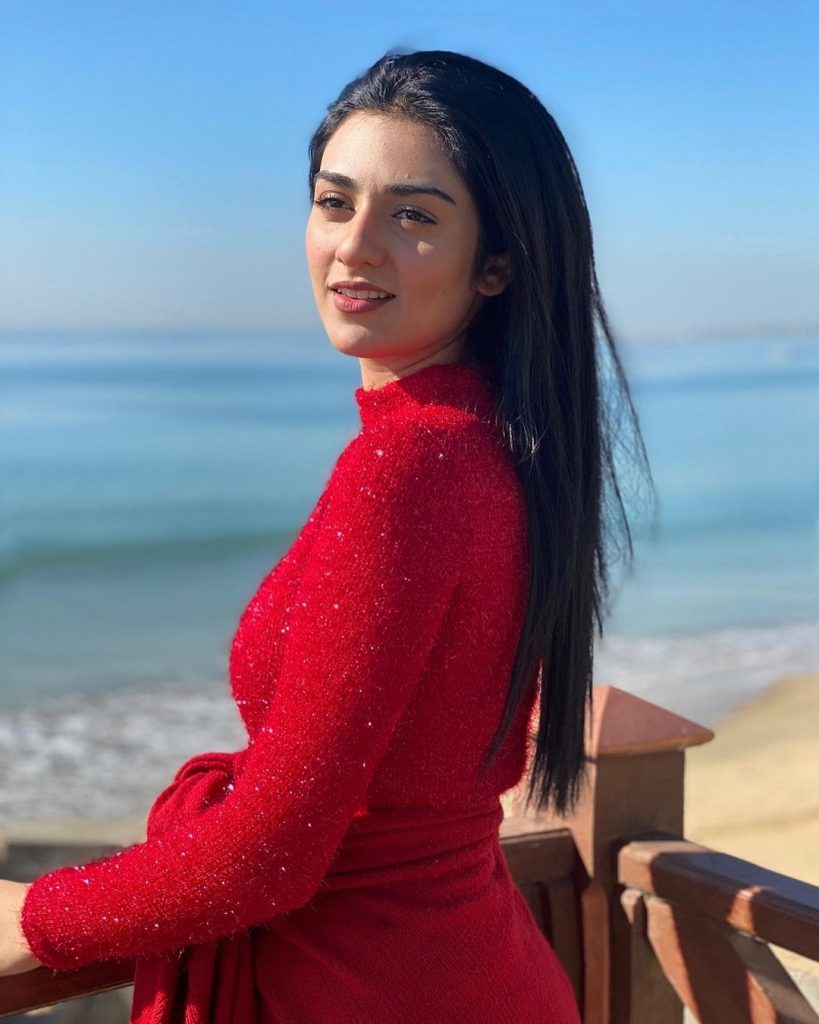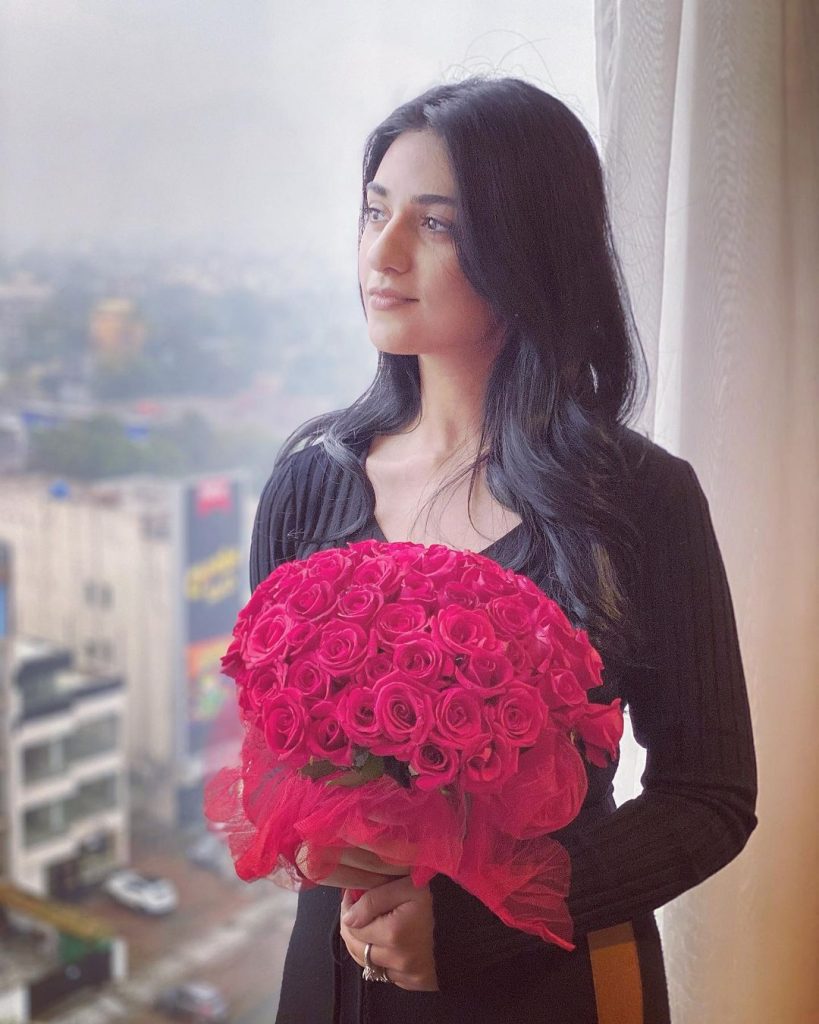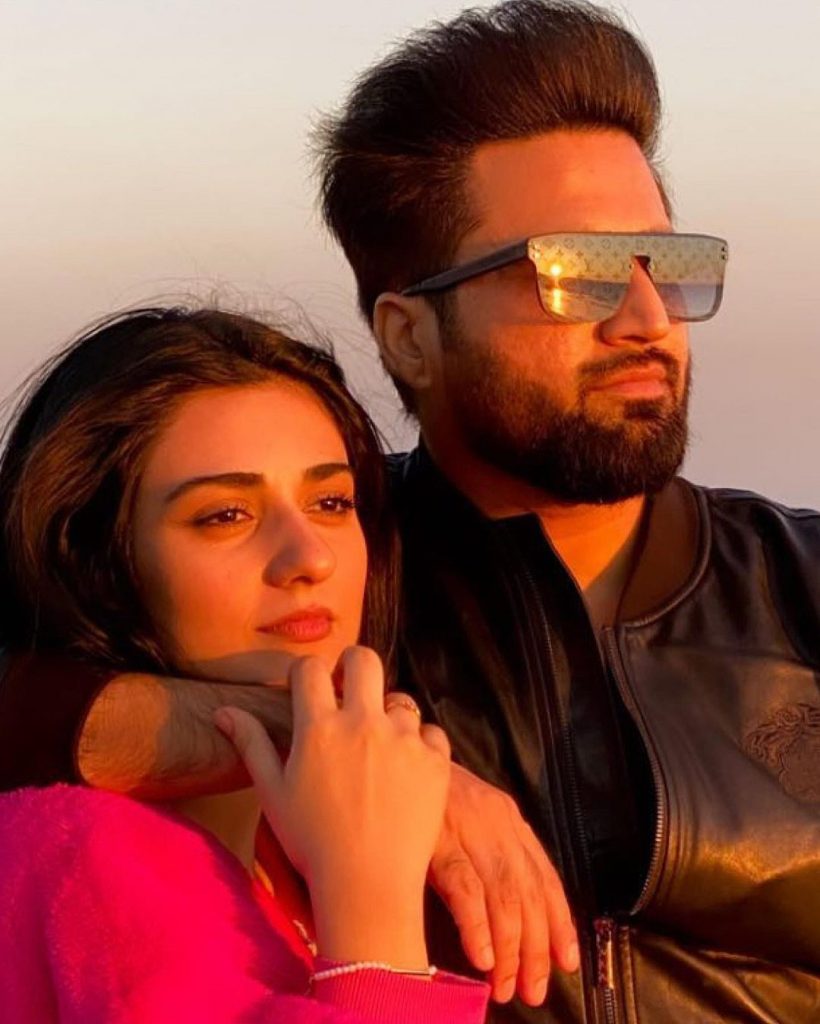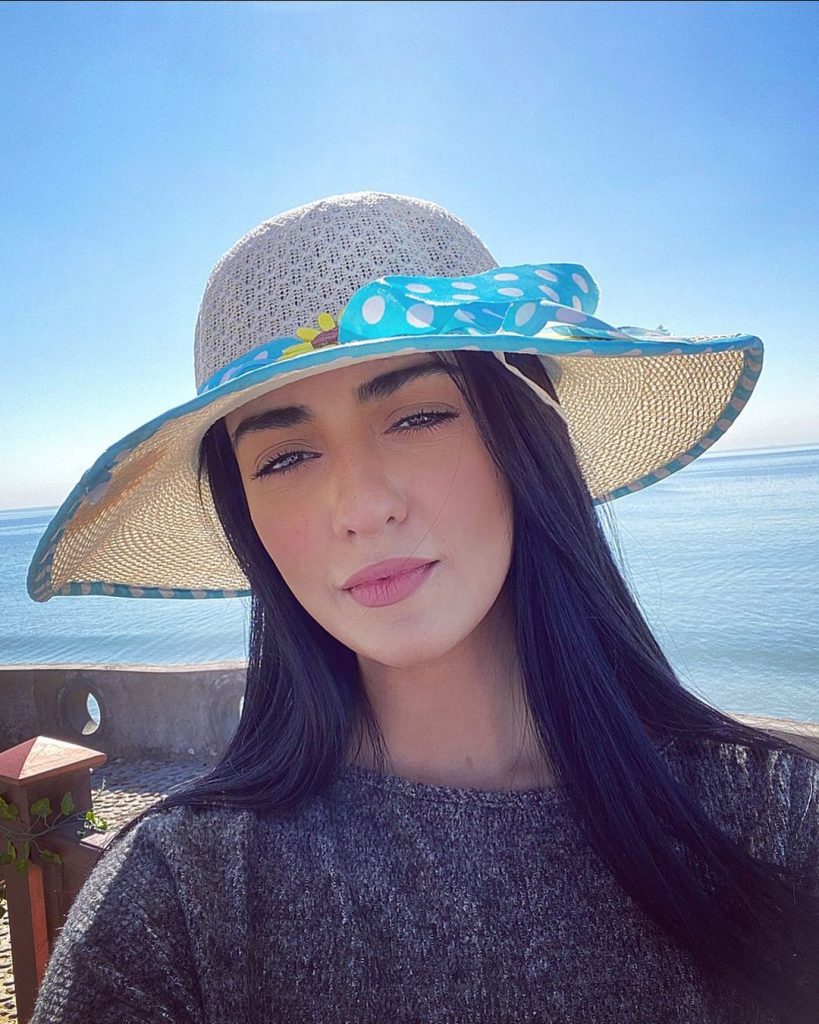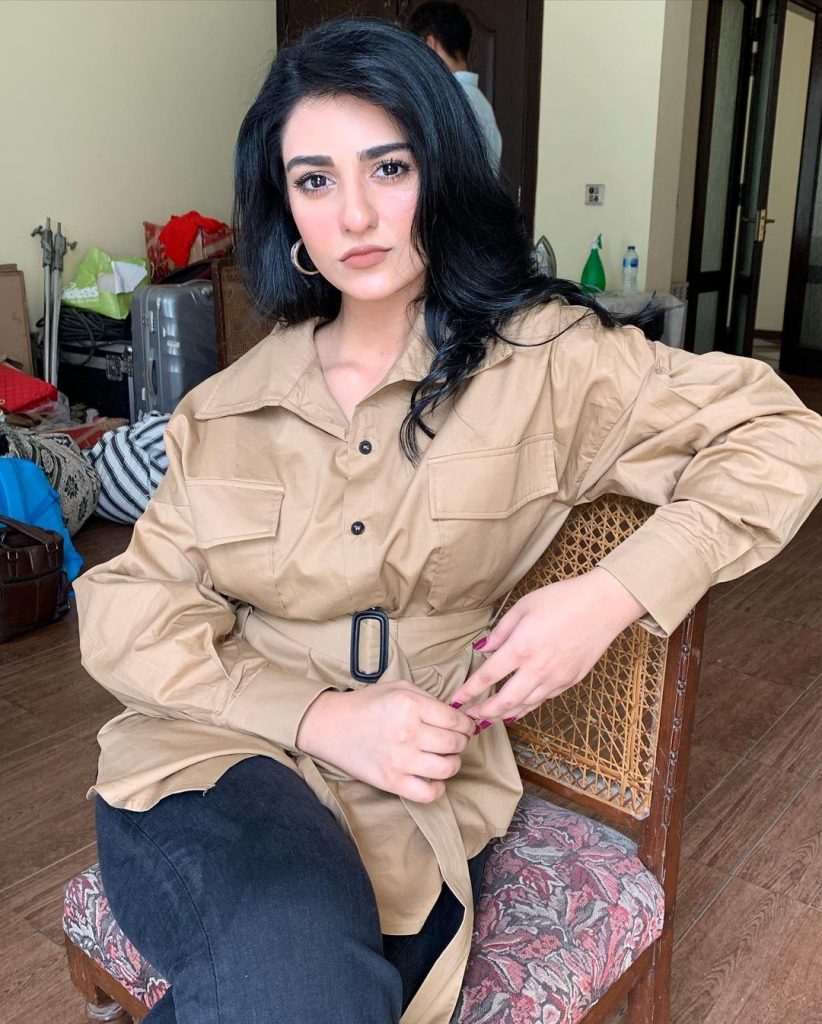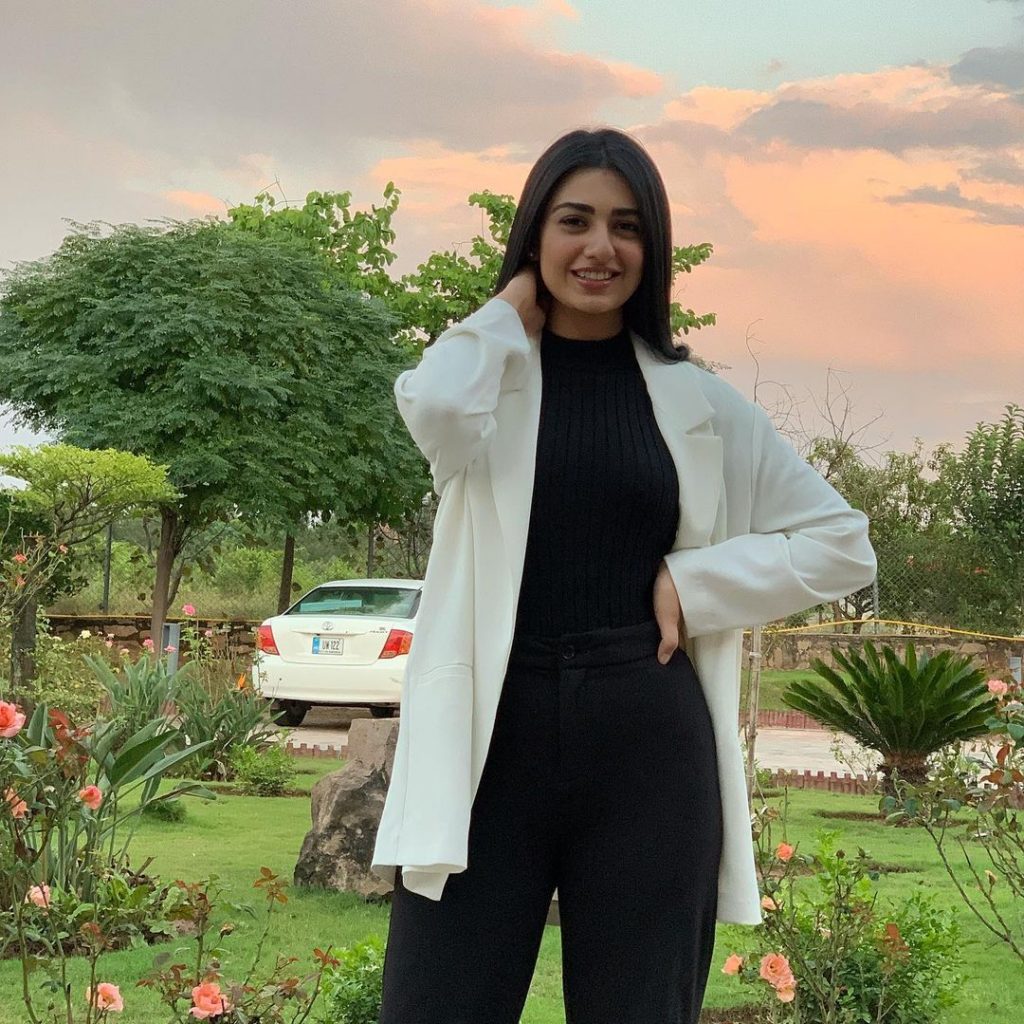 Do you guys also agree with Sarah Khan's point of view? Want to add something to the story? Share your views with us!