Dananeer Mubeen who became famous with her viral video and is also known as "The Pawri Girl" has made her acting debut with mega drama Sinf-e-Aahan where she is seen as Syeda Sidra and the fans are delighted to see her on screen every week. Last episodes however, brought up some new talent on the screen and one character people loved was Aya Ji. Her directions to the girls and her misunderstanding of "privacy" made the internet flow with memes.
Well, looks like talent runs in the family as Farishta Awan or as now we know her as Aya Ji is none other than Dananeer Mubeen's real-life khala. Both khala-bhanji sure have people in stitiches with their antics on screen. Here are some real life pictures of Farishta Awan: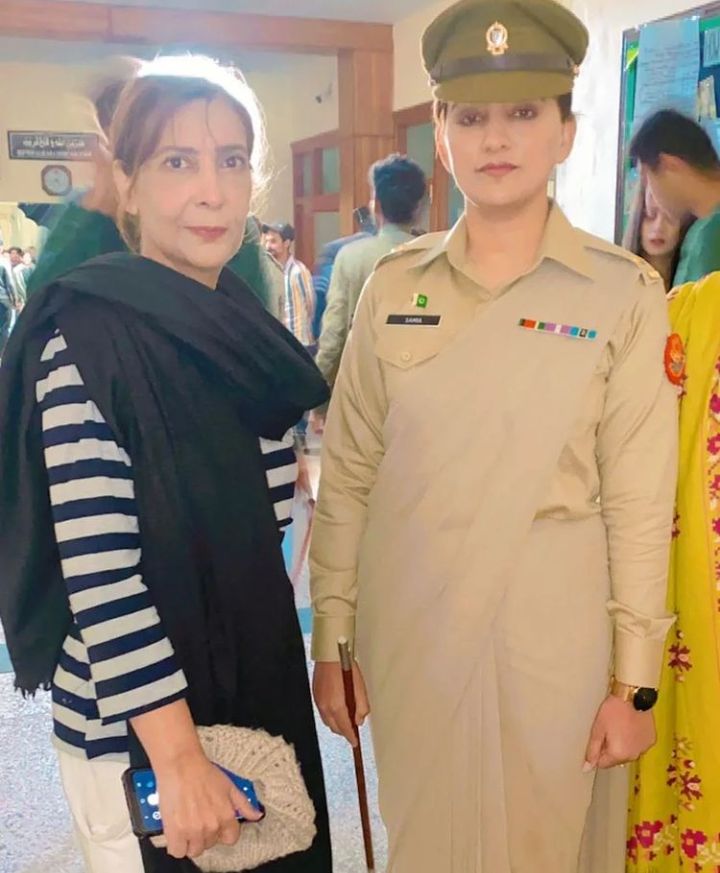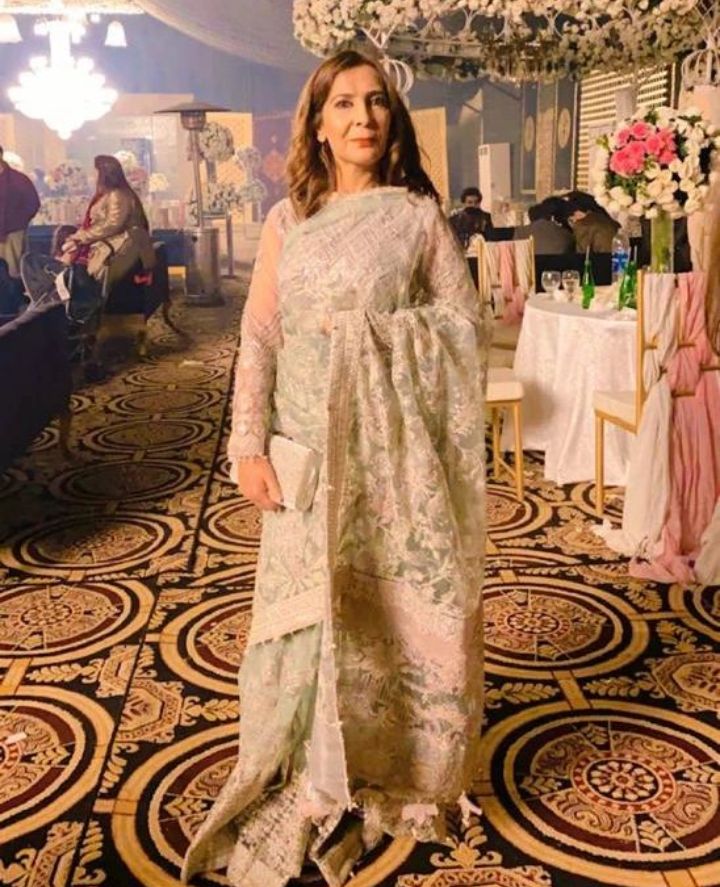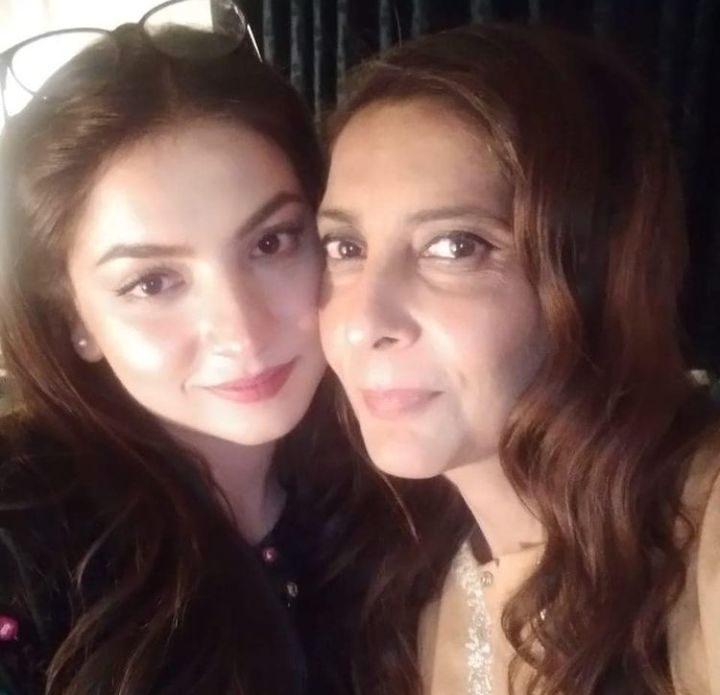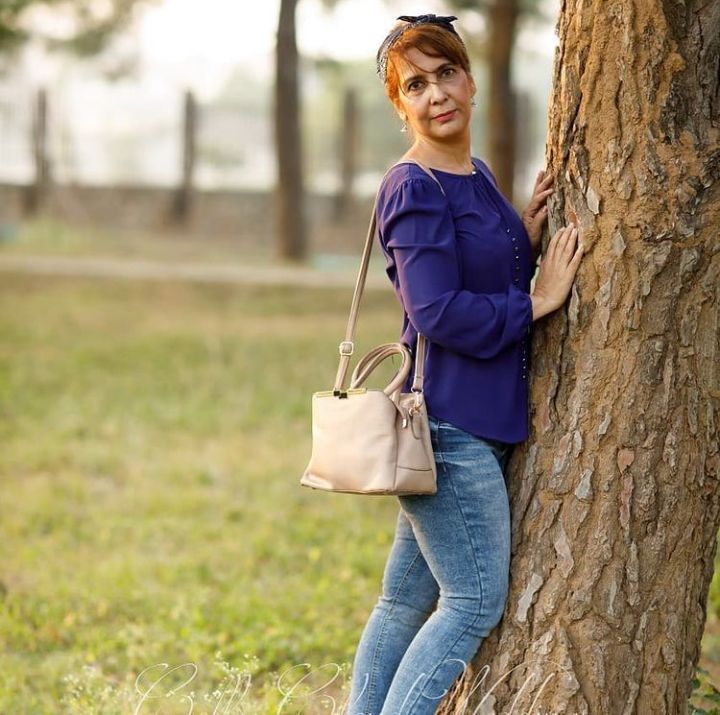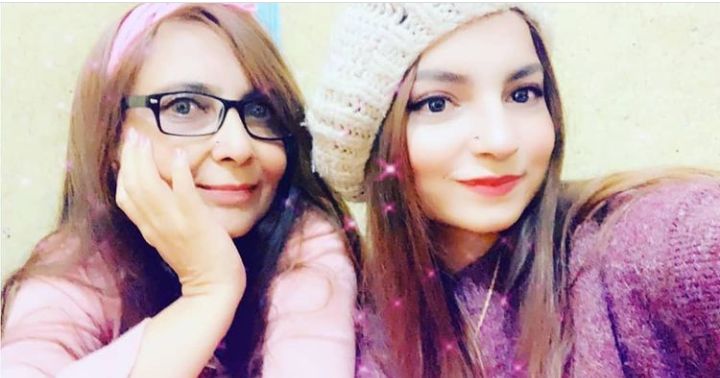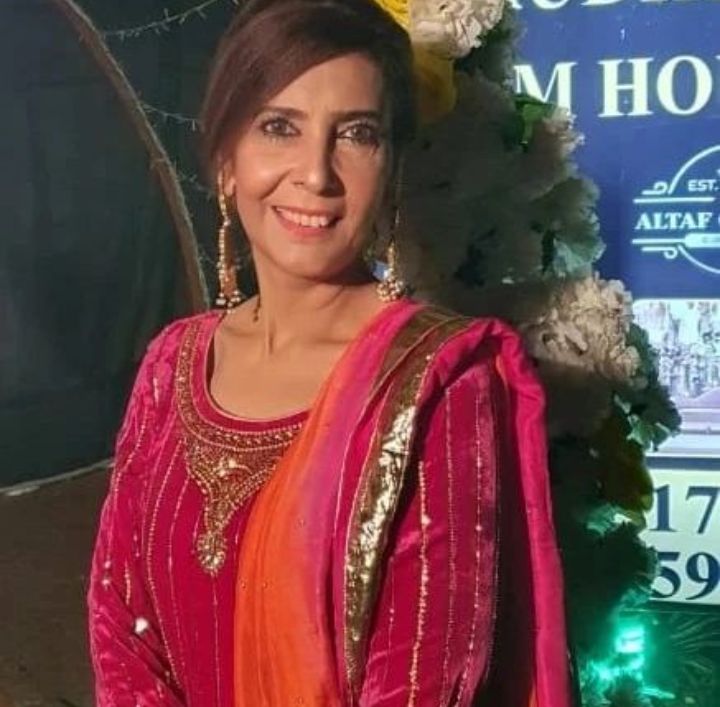 Let's wait and watch how Dananeer and Farishta's characters are going to evolve ahead!