The super talented and ever gorgeous Mahira Khan was recently spotted in an interview with "Mira Sethi".
Mahira Khan owns a website "Mashion". Talking about her website Mahira mentioned that "The tag line of my website 'Where Women Come First' has a self-explanatory meaning that we talk about a lot of things and a lot of matters but our main focus is on women."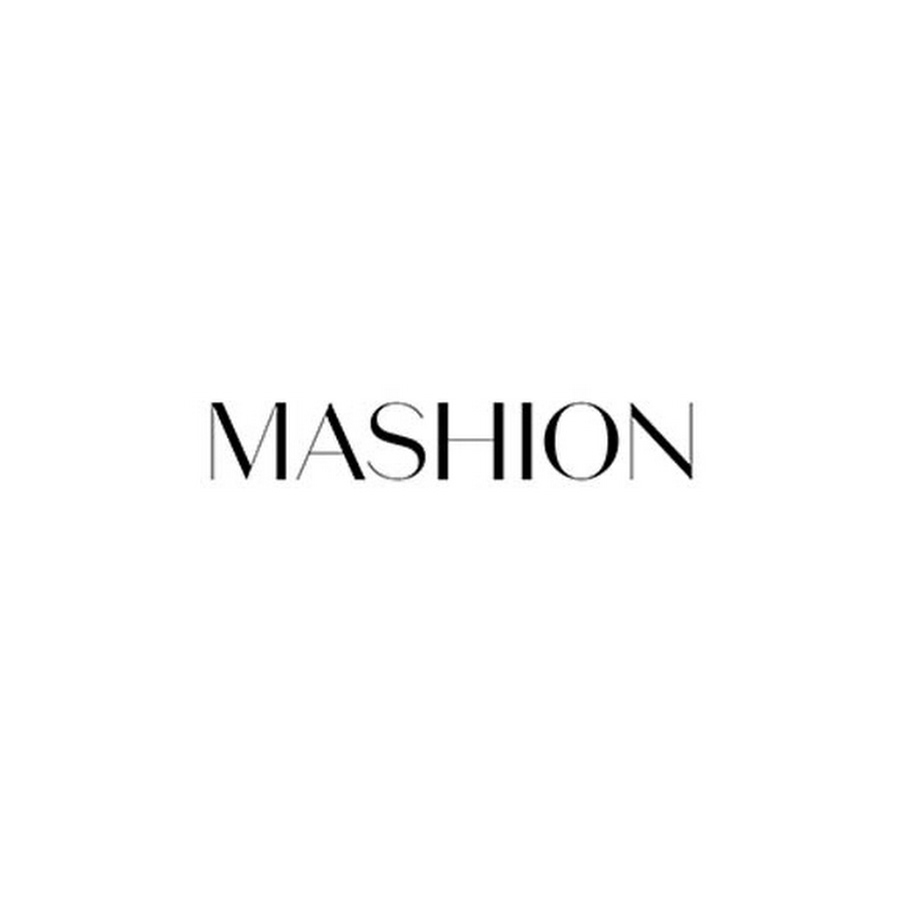 "We have managed it very well but sometimes it becomes difficult for us, we are in a doubt that whether we should talk about this topic openly or not? For example talking about the topics which are considered shameful for being discussed in our society", says Mahira.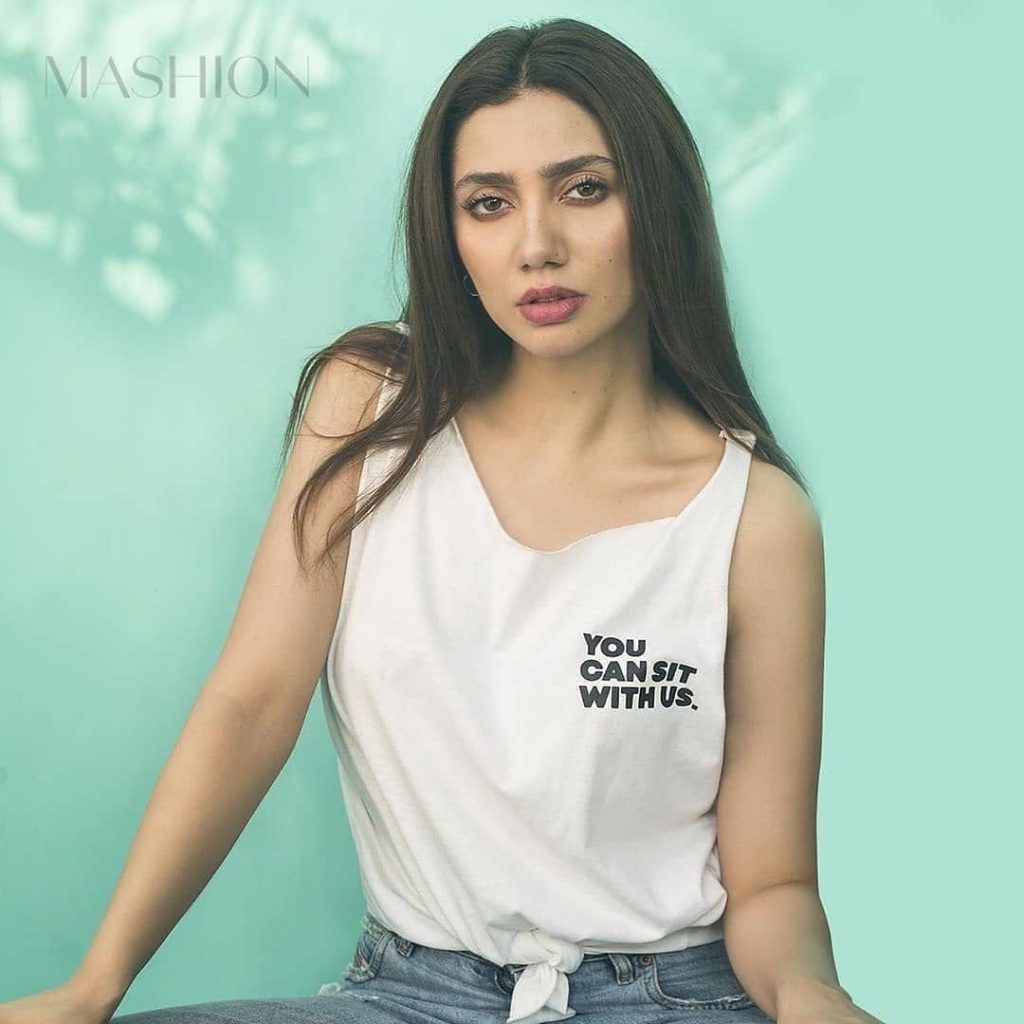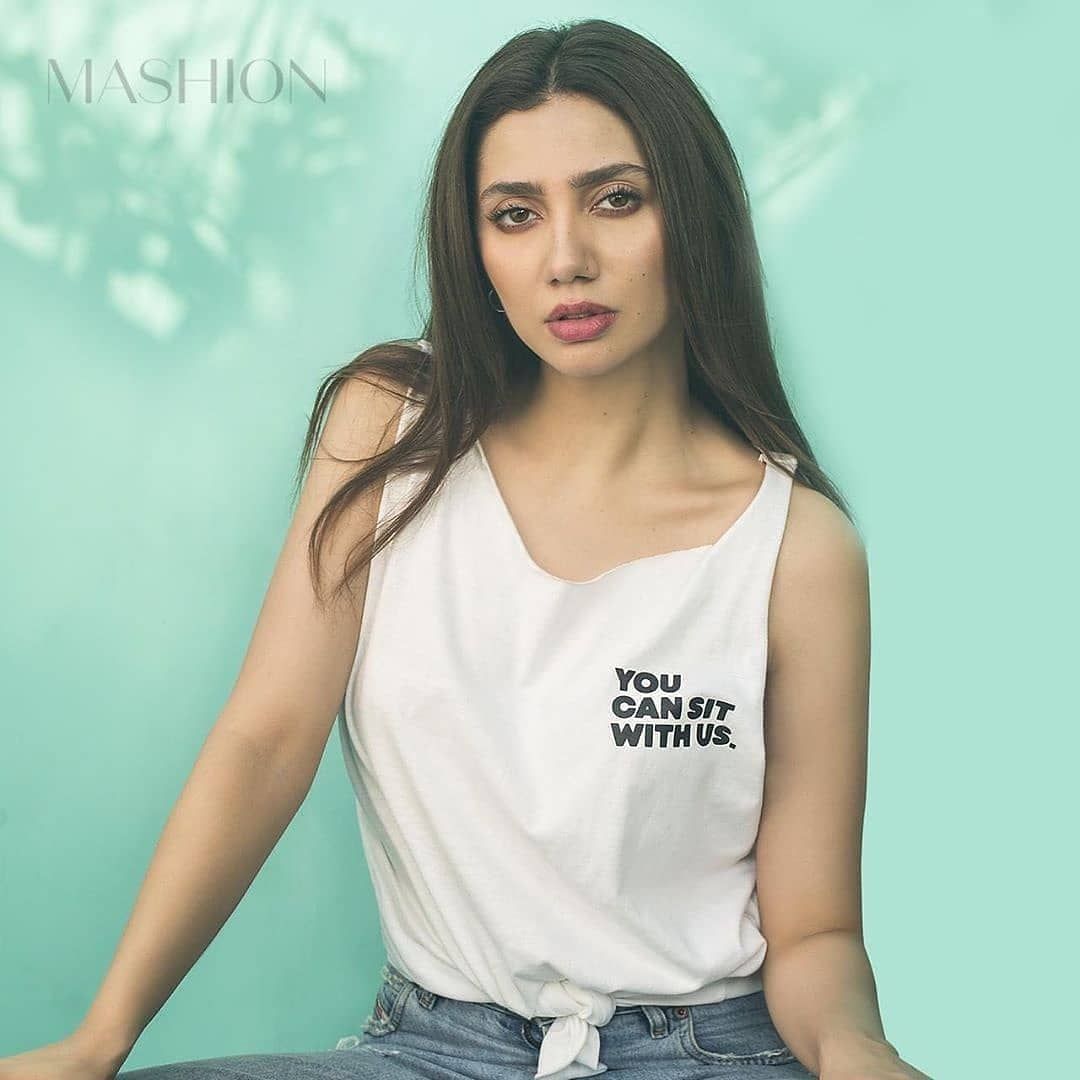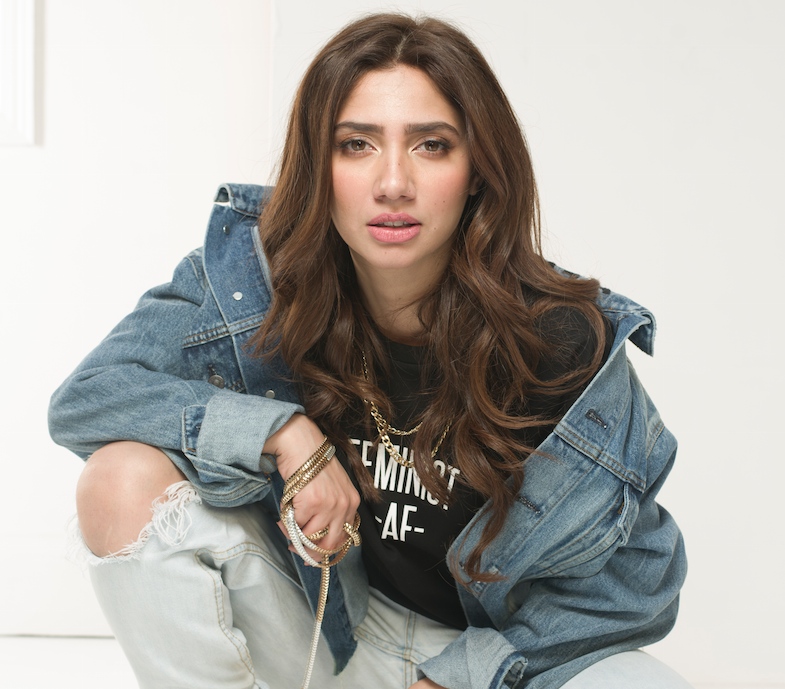 Further Mahira added that "Our idea is not to trigger but inform people, and of course a lot of entertainment and fun happening."