Waliya Najib is a photographer, entrepreneur, model and aspiring actress. She owns her own photography studio as well. She also came in to the drama "Mere Dada ki Waseeyat".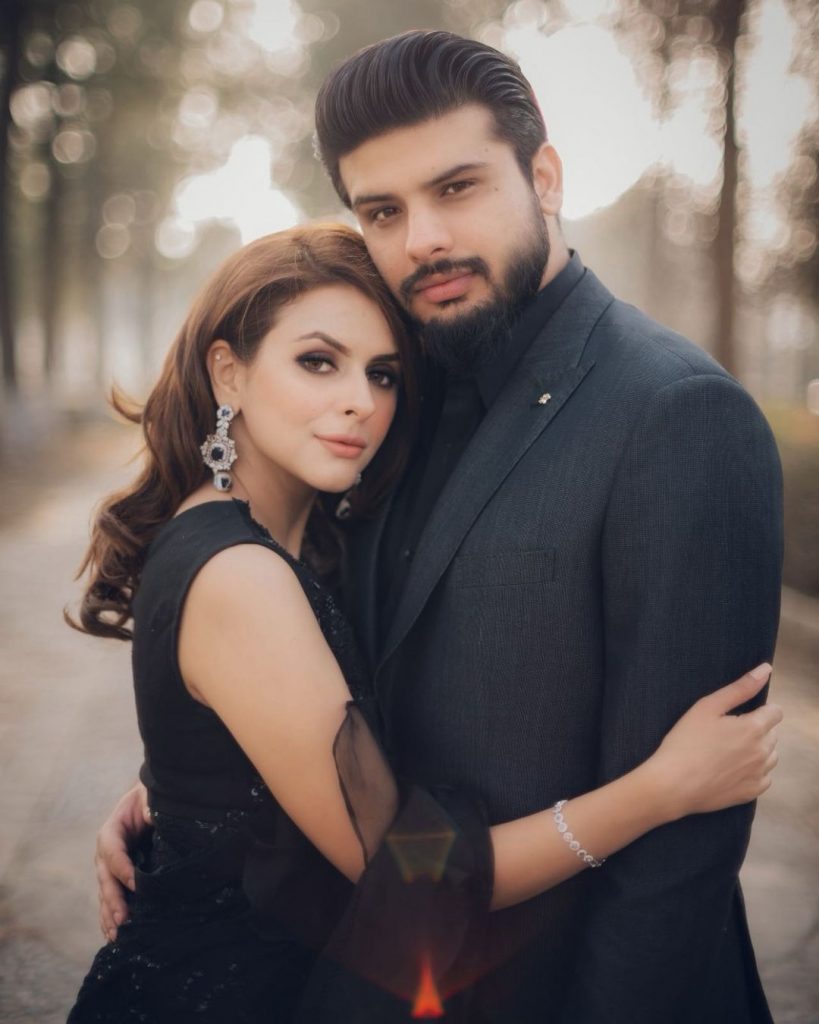 Recently, the social media influencer was invited in Good Morning Pakistan with her husband. In the show Nida highlighted the achievements of the very talented and ace influencers.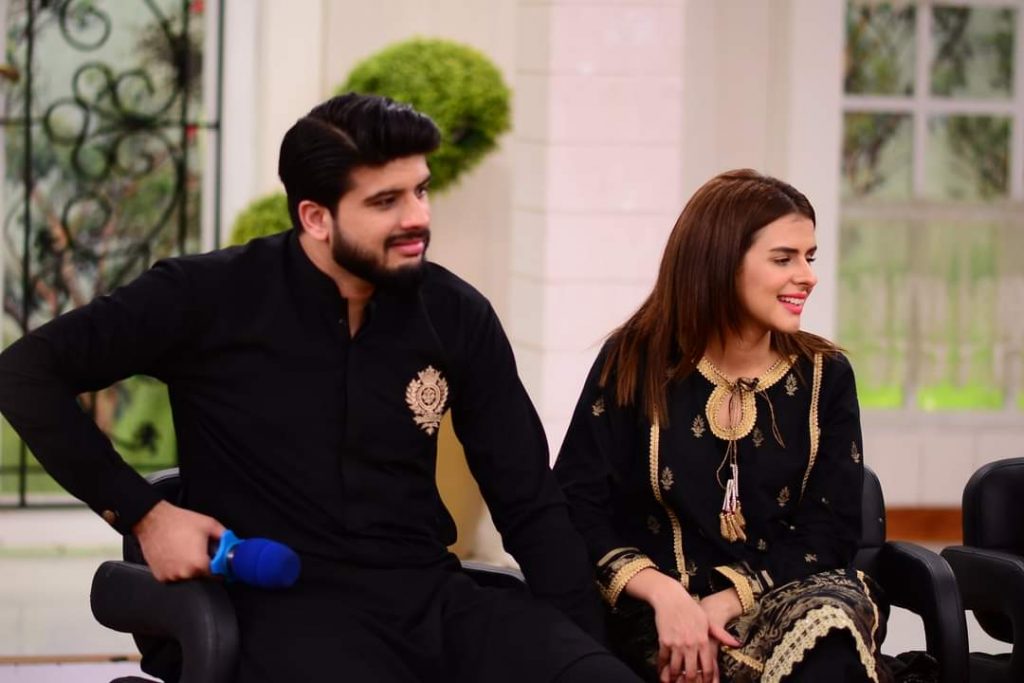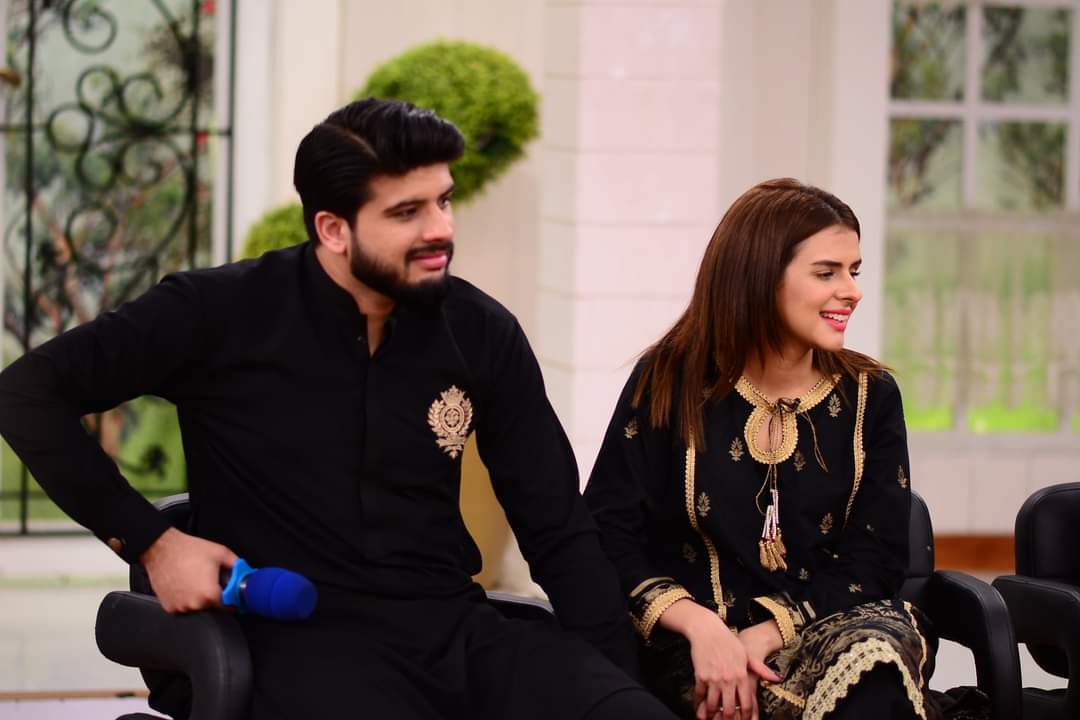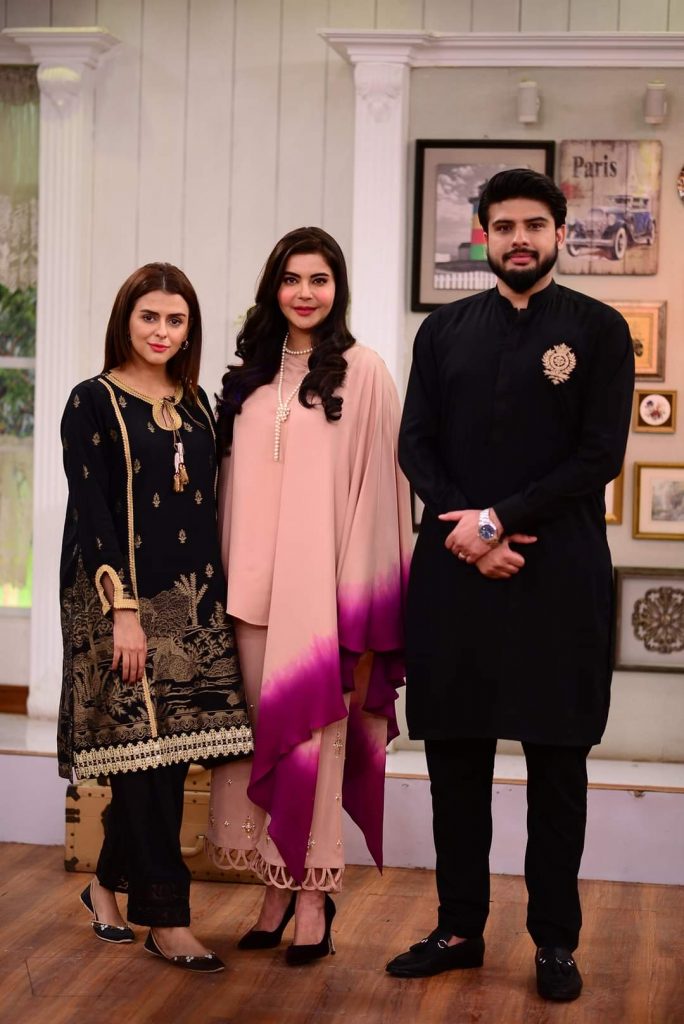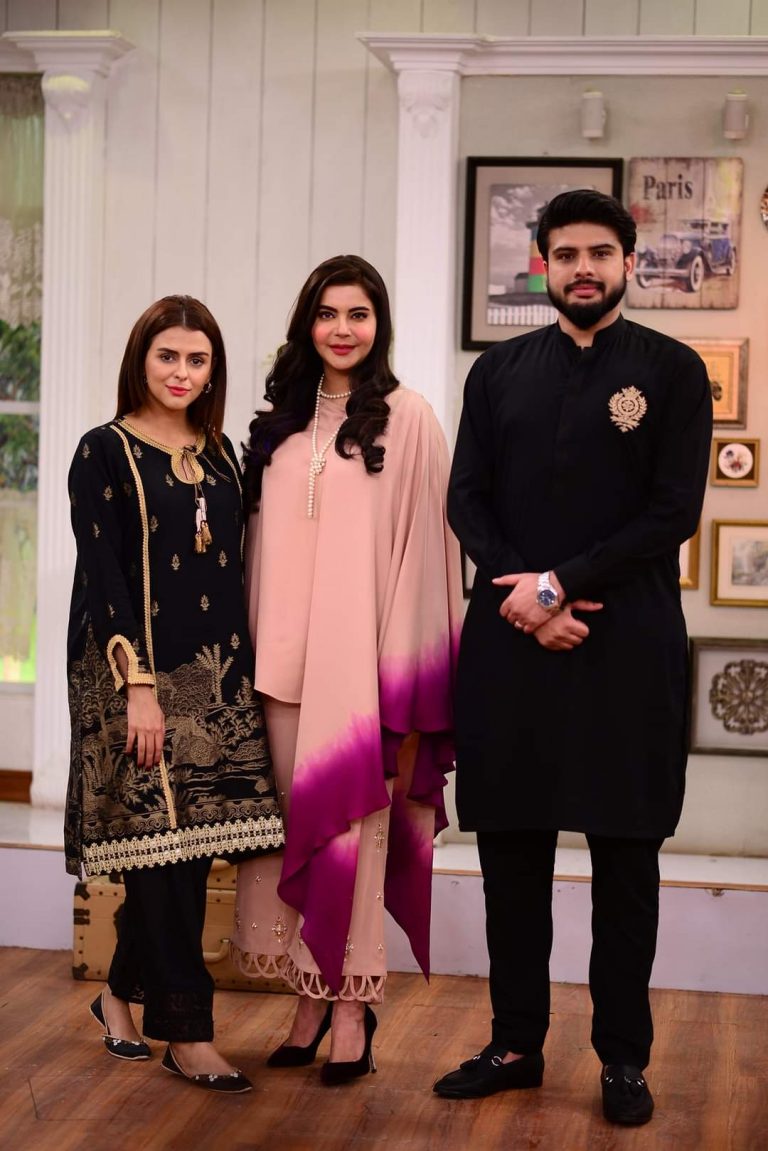 Talking about the marriage Waliya discloses that she met with her husband during a trip arranged by friends up to North. Faizan Sameer Malik also revealed that he planned to go to Baku but the common friends had set up a trip to North which was joined by Faizan. The couple further said that it was the very first time they met and decided to marry. The couple has just celebrated their first anniversary and we wish them a very happy life.