Osman Khalid Butt is a famous actor who has been working in the industry for many years. His first drama was Aik Nayi Cinderella which aired in 2012. However, his claim to fame project was Aun Zara and after that he never looked back.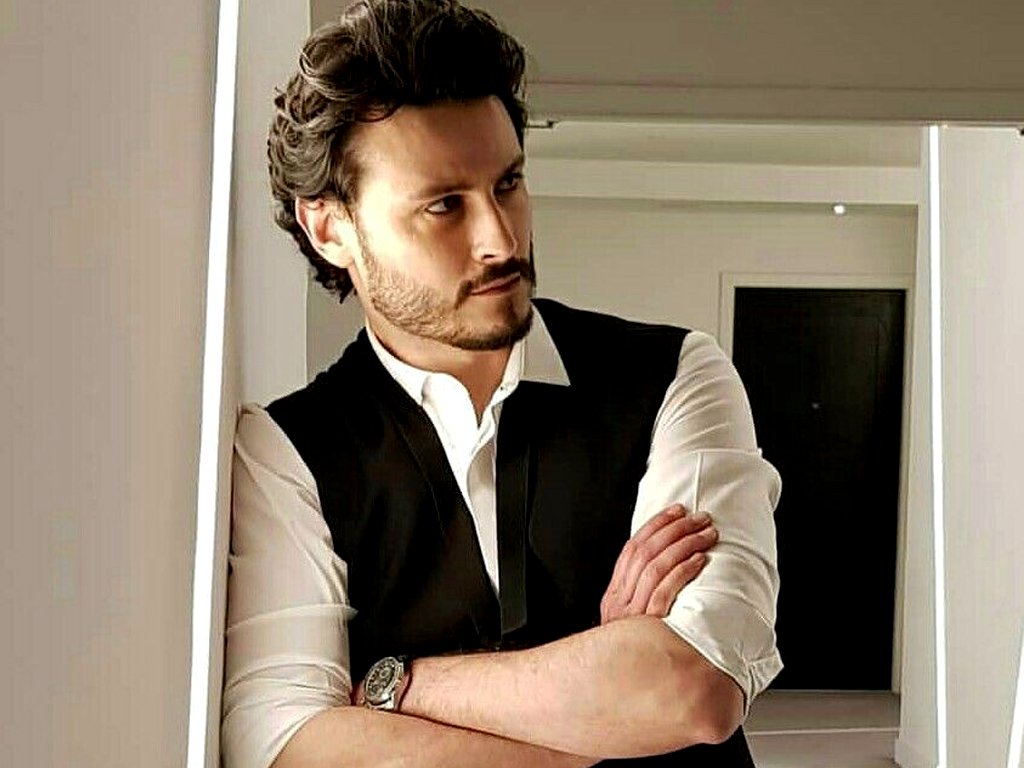 Osman Khalid Butt has a beautiful family. His mother was French . His father is Pakistani who also belonged to the Television. Osman Khalid Butt has two beautiful siblings as well. His brother Omar Khalid Butt is a very famous news anchor of PTV. Osman and his siblings are having beautiful European face features and complexion because of their beautiful Mom.
Here we have gathered a few family pictures for Osman Khalid Butt's fans.