Umer Sharif a legendary comedian, actor, director, producer, and writer in Pakistan's entertainment industry passed away after a prolonged illness on 2nd October 2021. He was regarded as one of the greatest comedians in the sub-continent. He started his showbiz career in Karachi as a stage performer at the age of 14. One of his extremely popular comedy stage plays were Bakra Qistoon Pe and Buddha Ghar Pe Hai.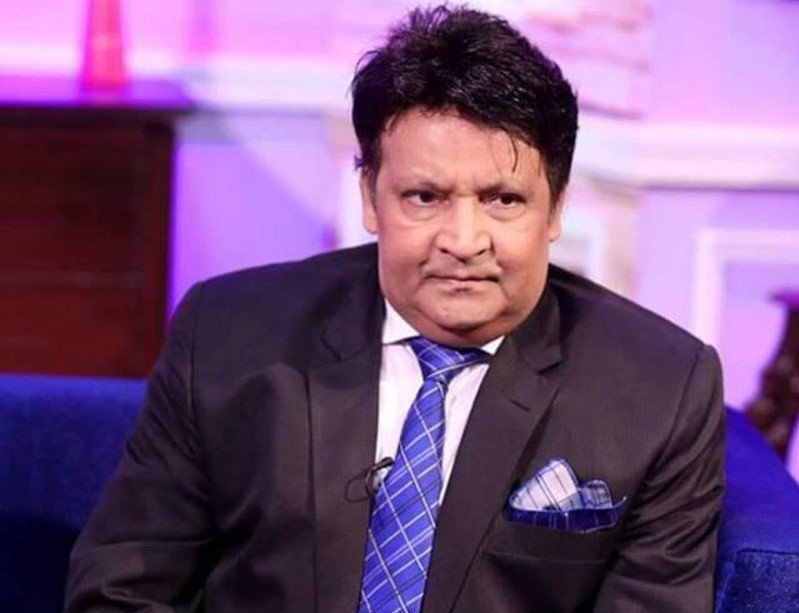 Before Umer Sharif's ailment and demise, he has appeared in a show "Hum Dekhain Ge" hosted by Noor-ul-Hassan and aired on 92 News HD.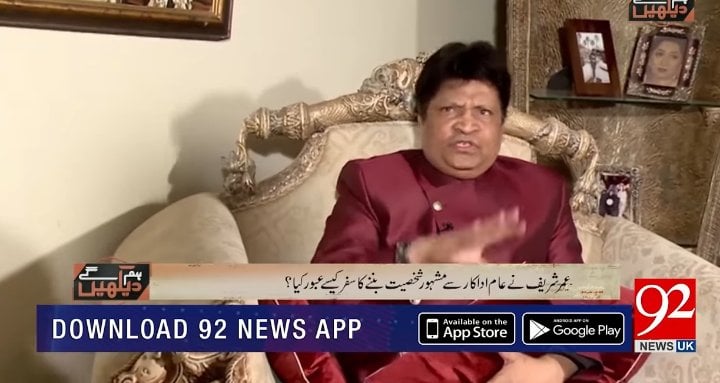 In the show, Umer Sharif talked about his hidden talent. He revealed that he has written 5 books and shared the details.
He said," Now I have changed my track and wrote 5 books, First book is on Sufism, the second one is a collection of all my dramas, the third one is a novel, the fourth one is a collection of poetry and the fifth one is a collection of short stories. These are the five books I have written and are being printed and I will soon publish my books and the book launch will be arranged in Umer Sharif park."
Check out the video in the link below.