Dil Lagi's Ending Will Surprise People: Mehwish Hayat
Recently, in an interview with Something Haute, Mehwish Hayat talked about the much loved and discussed play Dillagi that airs on ARY every Saturday night and is a breath of fresh air for viewers.
So the talk of the town is definitely the "thappar". Mehwish Hayat said, "I'm loving peoples' reactions on it! There are two schools of thought here. People who think that if Mohid loved her so much then why did he mistrust her. And how could he slap her! The other school of thought believes that she should have been slapped ages ago."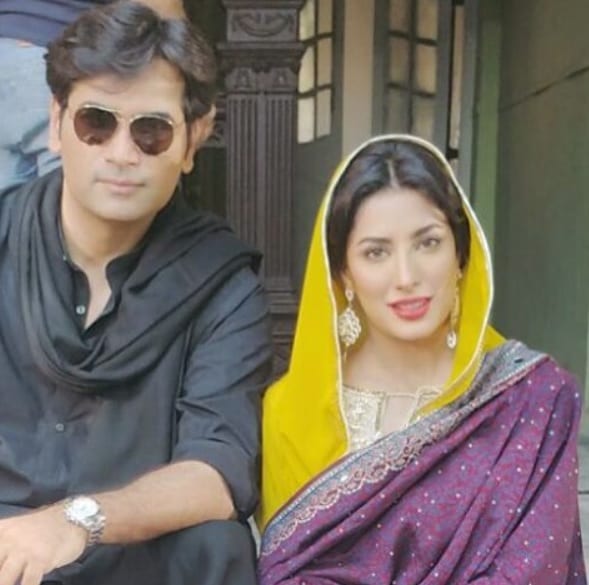 The drama serial is 24 episodes long so with four more episodes to go, viewers are wondering if something bad will happen to Mohid. "It will surprise people. But with only four episodes left, every episode certainly is a must watch."
Why couldn't she tell him that she went to the doctor for a friend? "Anmol is an egoistical character. She flipped. That was expected from her. But the real debate is whether Humayun should have slapped her. We (Mehwish, Humayun and Nadeem Baig) were at Butlers last night and so many people came up to us; they had stepped out after watching the play and had so many opinions on it. And they were women, men and people from all walks. It's the love of the people that Dillagi has been so successful."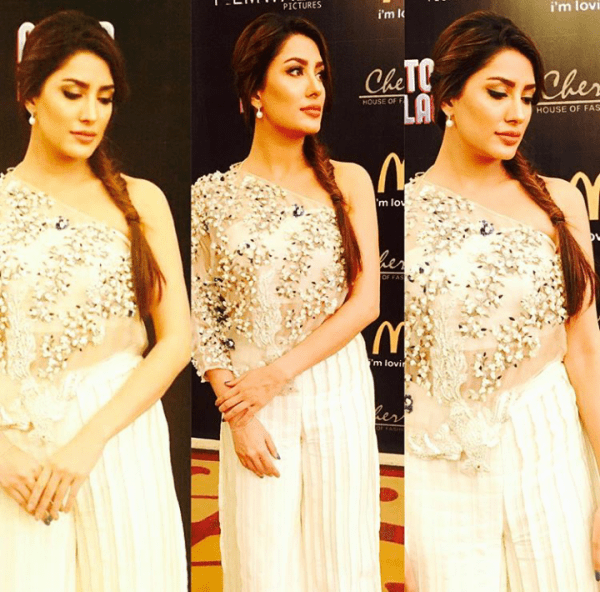 Talking about her journey from Namaloom Afraad to Actor in Law, "It's been 3 years since NMA, which was a special appearance. It as a small role but one reason why the film clicked. JPNA was an ensemble cast. Actor in Law is special because I'm a solo lead. It's a lot of pressure but it's a great feeling to have the lead role. I had been testing the waters in NMA and JPNA and here I've dived in completely. No one has done this kind of character before. I represent a minority and I worked very hard on developing the character."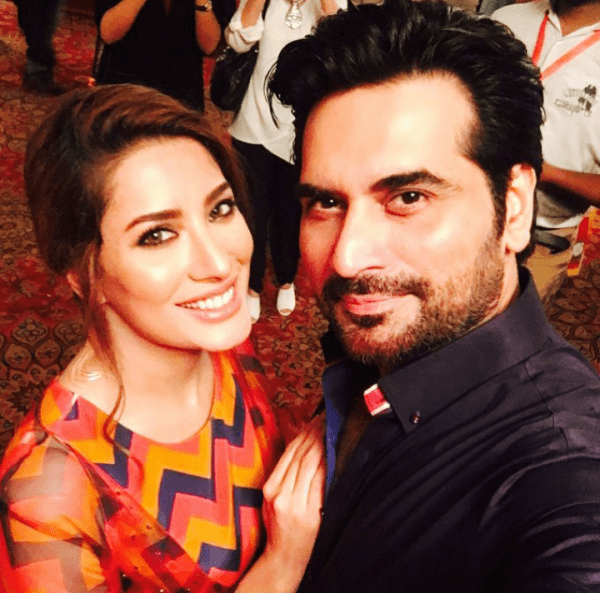 Having worked with Humayun Saeed on two big projects, she spoke highly of her co-star. "We didn't know each other at all before JPNA. And I had zero dosti with him during JPNA. But you learn so much about people when you work and travel with them. We traveled a lot for the film and working with him I realized that he was a great guy; warm, funny and generous. Humayun and I became friends. When Nadeem read the character in Dillagi he said only I could do it. He had already worked with me in Manjali. Dillagi is intense and there was chemistry. We looked good together in JPNA but the chemistry developed in Dillagi."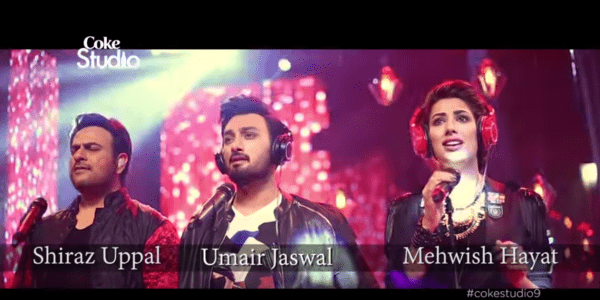 She is also making her Coke Studio debut this year. "Critics have not even heard me sing. People should wait and hear the song before they judge it. There are people who will hate, regardless, but all the haters who are talking negative about my CS debut, saying I can't sing, should know and realize that someone like Shiraz Uppal or Faisal and Bilal would not have asked me to perform on one of the most prestigious music platforms if they didn't think I could. This is a HUGE opportunity for me. Coke Studio is a huge platform. The whole season is special. I can predict it'll have the maximum number of hit songs. I have worked with Shiraz Uppal on the song, in fact it's a duet with Shiraz Uppal himself and it's an original track not a cover of an old song. You'll see that I've been very experimental, from Billi to Anmol's character and now to CS. I've taken risks and I've been blessed with success."
Maryam
And they are right when they say, 'Writing is a form of therapy'.
---