Today is 92nd birthday of Indian film artist Dilip Kumar. Dilip Kumar born as Yousuf Khan in Peshawar, British India in 1922. After partition of India in 1947, Dilip Kumar opted for India over his birthplace Peshawar which was now part of new state of Pakistan.
Indian films are extremely popular in Pakistan, and so does Indian film artists and Dilip Kumar is amongst one of the famous ones. Dilip Kumar's ancestral home still stands in Peshawar though in a depleted state. Government of Pakistan also awarded Dilip Kumar, Nishane Imtiaz in 1997 which is also the highest civilian medal.
Last year Pakistani prime minister Nawaz Sharif who is also a fan of Dilip Kumar declared the ancestral home in Peshawar as national heritage and announced the house will be bought by Government of Pakistan. As per press reports the current owner of this house is demanding nearly three crore rupees from government. But the plan was not executed thus saving funds collected from Pakistani tax payers hard earned income.
However today the cultural minister of Khyber Pakhtunkhwa, Amjad Afridi announced to pursue the plan and the ancestral home of Raaj Kapoor another Indian artist will also be bought on Pakistani tax payers money. The government has also imposed an act to preserve the old heritage sites.
So atleast here is one issue where we can see the unity of Federal government in Islamabad and provincial government of Khyber Pakhtunkhwa, who otherwise are opposing each other on roads and television screens for past four months. If KPK or Federal government is considering to waste tax payer's money on there are many deserving names of local cinema like late Badar Munir who dedicated his whole life for Pashto cinema.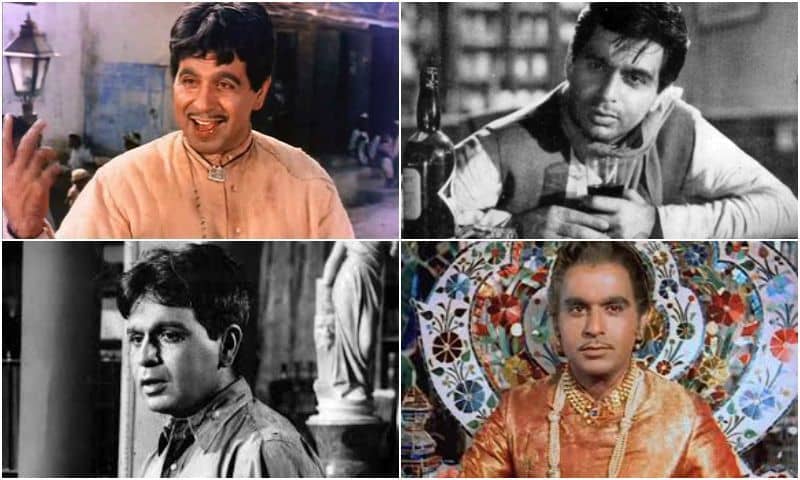 Source: http://www.bbc.co.uk/urdu/entertainment/2014/12/141211_dilip_home_meuseum_rwa
Rashid Nazir Ali