Thomas Wesley Pentz better known by his stage name Diplo, is an American DJ, record producer, songwriter, and record executive based in Los Angeles, California. He is the co-creator and lead member of the dancehall music group Major Lazer, and along with producer and DJ Skrillex, formed the electronic duo Jack Ü. He also holds a series of concerts around the globe called Mad Decent Block Party, and it is finally set to make its debut here in Pakistan next month.
Major Lazer announced on Twitter that a part of the proceeds will go to Sahil, a non-profit organisation that works for children's rights. The trio's tweet states the contribution will go in the name of Zainab Ansari, the eight-year-old whose tragic rape and murder case shook the country last week and even made news in the global community.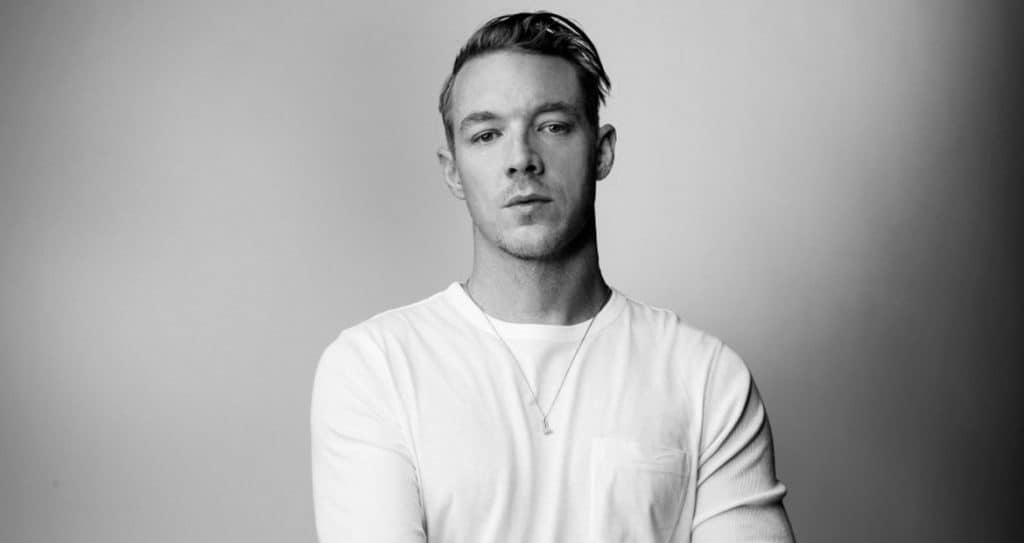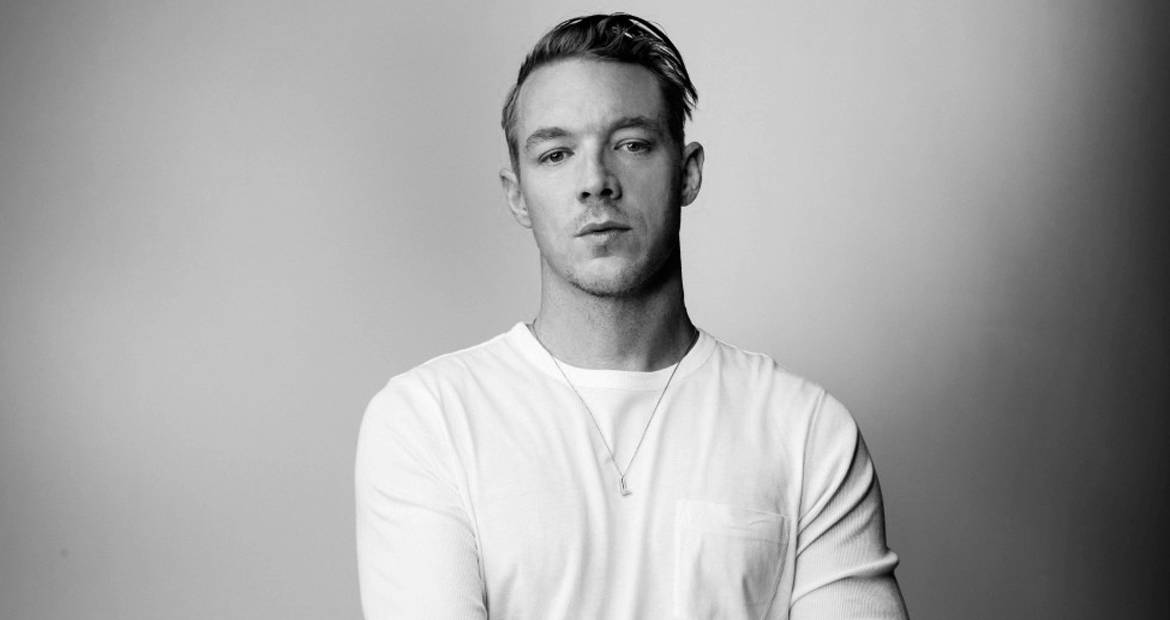 The concert, which consists of an incredible line-up of local as well international musicians, will be held on February 3 in Islamabad.
Diplo will be performing as part of his trio Major Lazer. Joining him will be Chrome Sparks, Valentino Khan, ZoH, as well as Pakistani counterparts Adil Omar and Talal Qureshi (SNKM), Lyari Underground, Shamoon Ismail, Haider Mustehsan, Mikki Murshed and Osama Com Laude.