Sinf-e-Aahan director Nadeem Baig was recently spotted in an interview with "Fuchsia Magazine".
Nadeem Baig while talking about the stars of Sinf-e-Aahan, mentioned that "I've worked with Sajal for the first time and I've realized that Sajal always judges herself. Despite being a phenomenal actress she's never happy with her her work and I think this is the reason behind her constant growth. Sajal has a great sense of humor. She made us laugh a lot on the sets."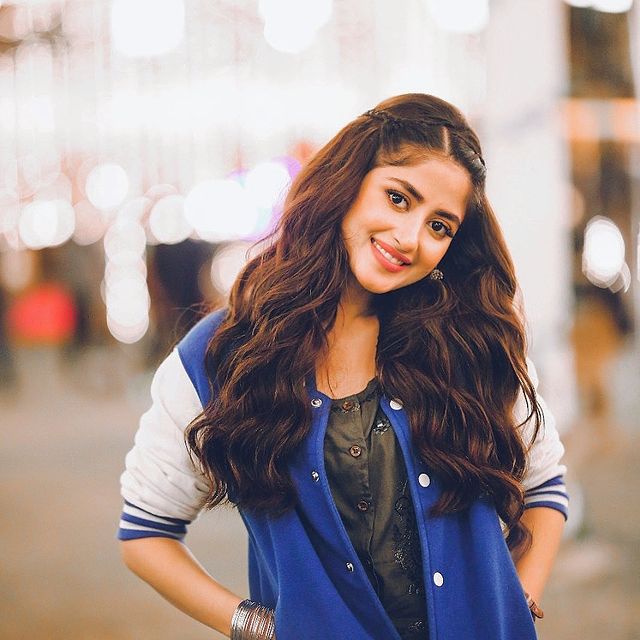 Nadeem Baig while praising Yumna Zaidi, said that "Yumna is a fantastic actress. She has the ability to adapt the character quickly. She's always thinking about her character. Yumna is very smart."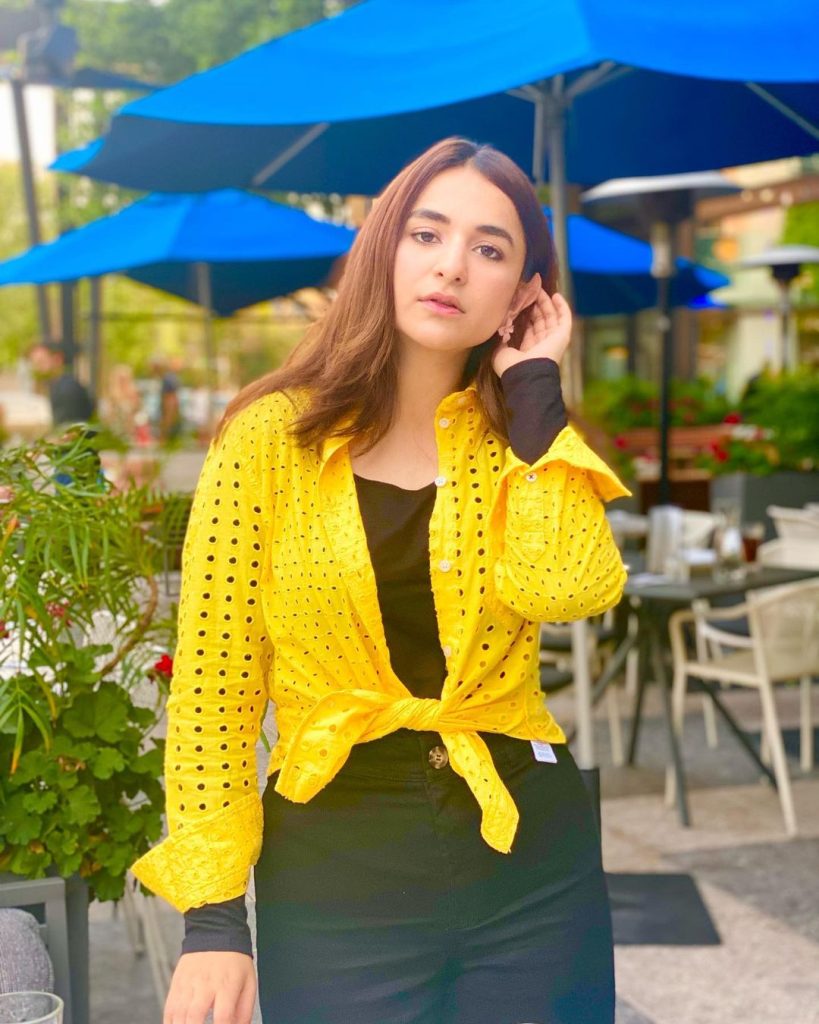 "Ramsha is a wonderful human being. She used to talk a lot on the sets but the moment she comes in front of camera she turns into her character. Ramsha has a height phobia and it was quite difficult for her to shoot such scenes where she had to jump from a certain height. We literally begged Ramsha to jump from a height just for a shot", added Nadeem Baig.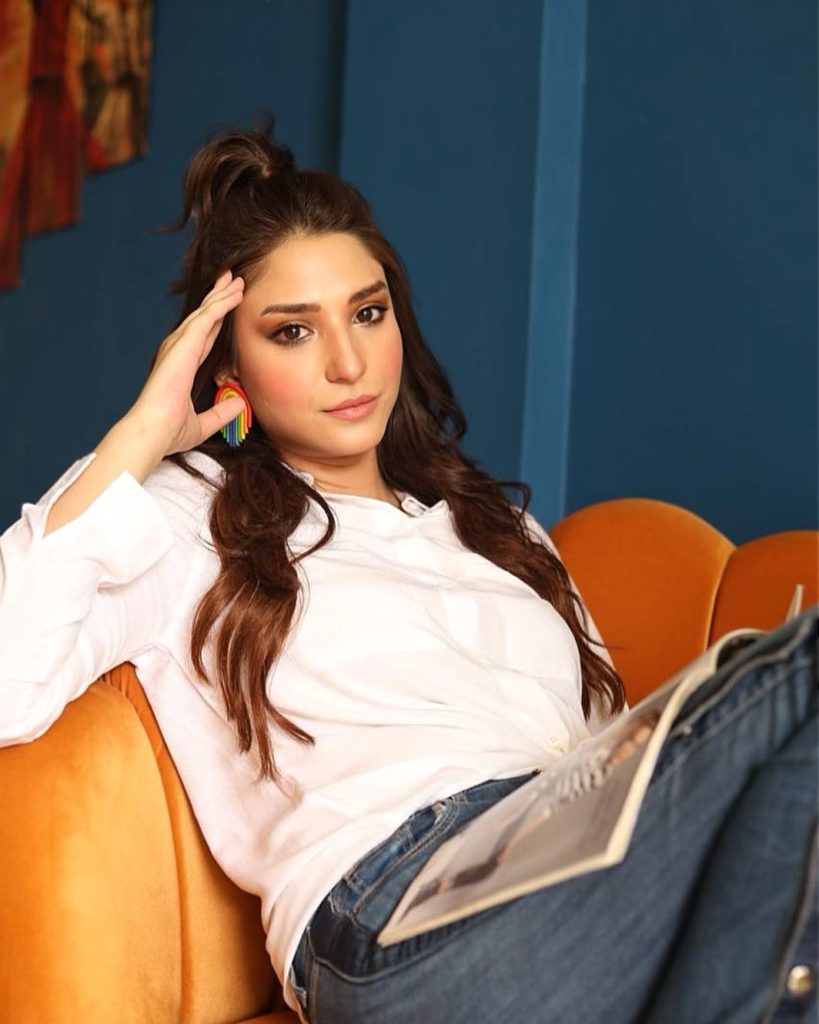 Nadeem Baig while talking about Kubra Khan, said that "Kubra is a very sporty person, she used to learn everything quickly but she had to remain on the last because of her character. She used to have tear in her eyes that it's unfair to fail every test, despite being so smart and energetic."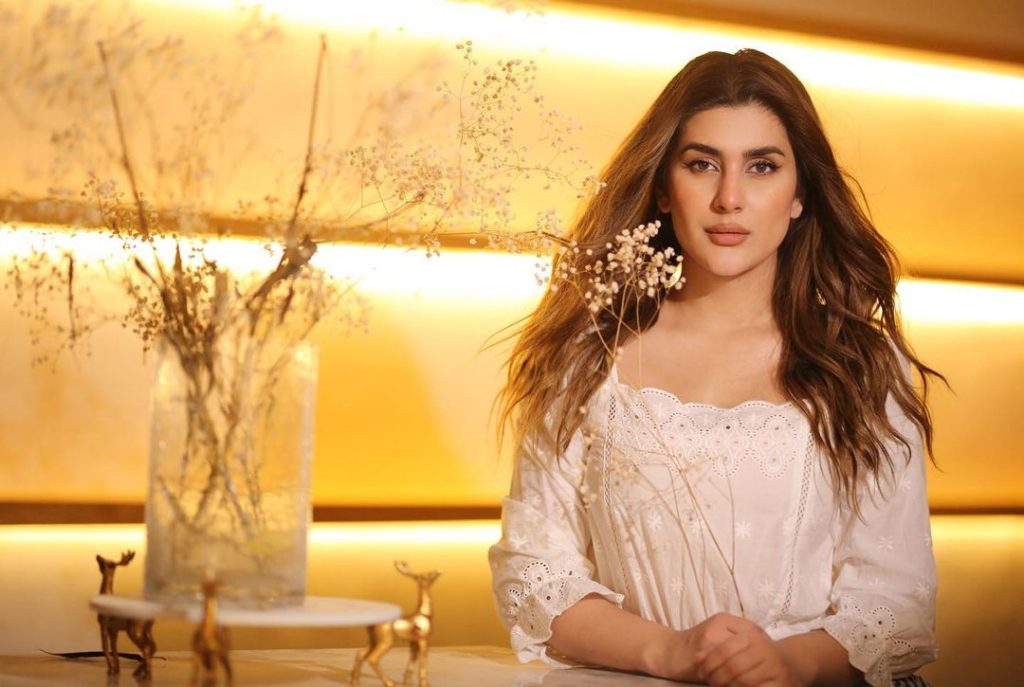 "Syra Yousaf is a sensible actor. We don't have many funny moments with Syra but once she starts laughing, nobody can control her. Syra is one of the amazing actress we have in our industry", says Nadeem Baig.