Do You Know Hamza Ali Abbasi's Sister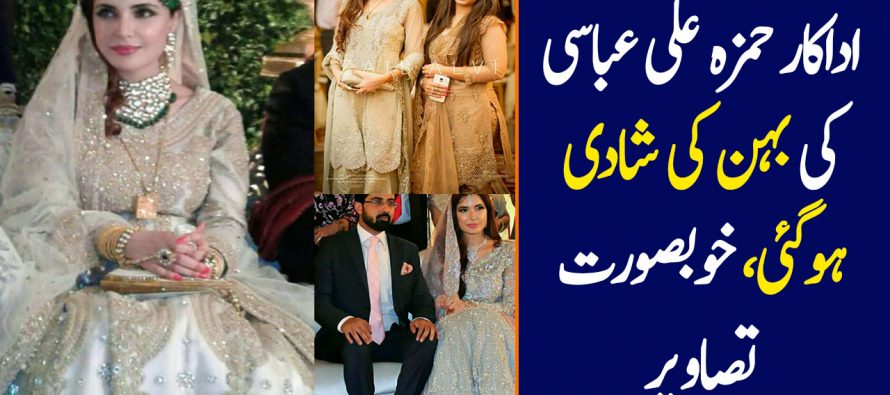 Yes, we all have agreed that Hamza Ali Abbasi is hands down one of the most handsome men in the industry. The guy has a praise-worthy personality and looks awesome in every look and role he adopts but his sister is nothing less as far as the departments of beauty and intelligence are concerned. His sister Fazeela Abbasi is a doctor precisely a dermatologist by profession. The lady is superbly beautiful and elegant and is nothing less than her brother. Here are some pictures from Fazeela Abbasi's wedding where she is looking like a queen: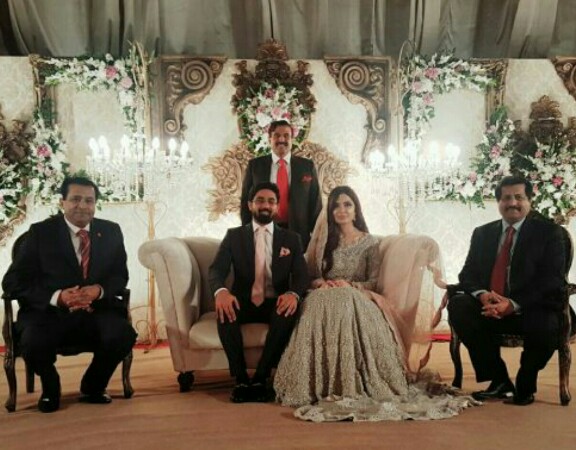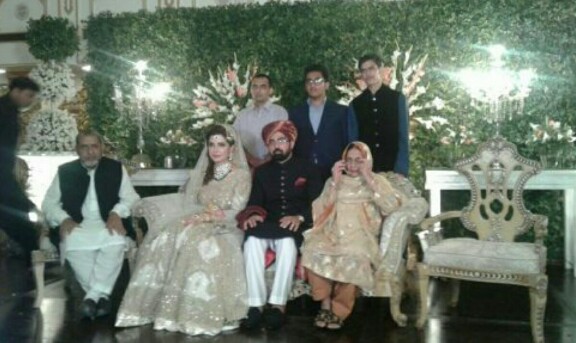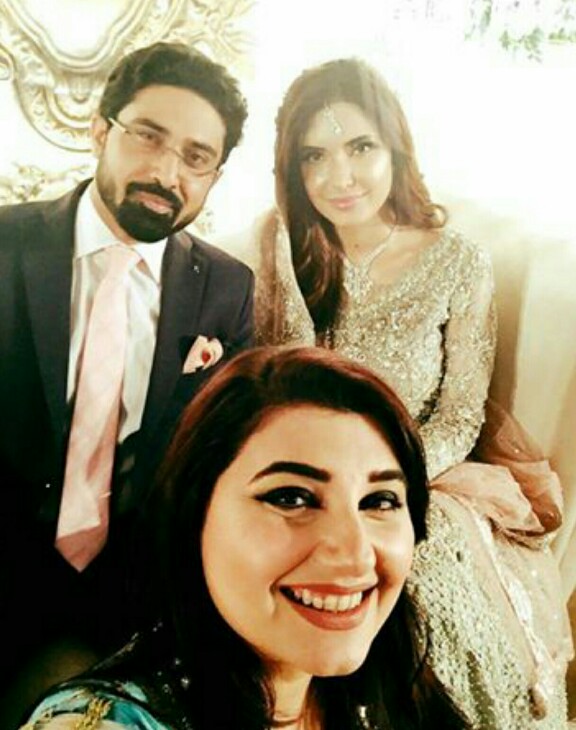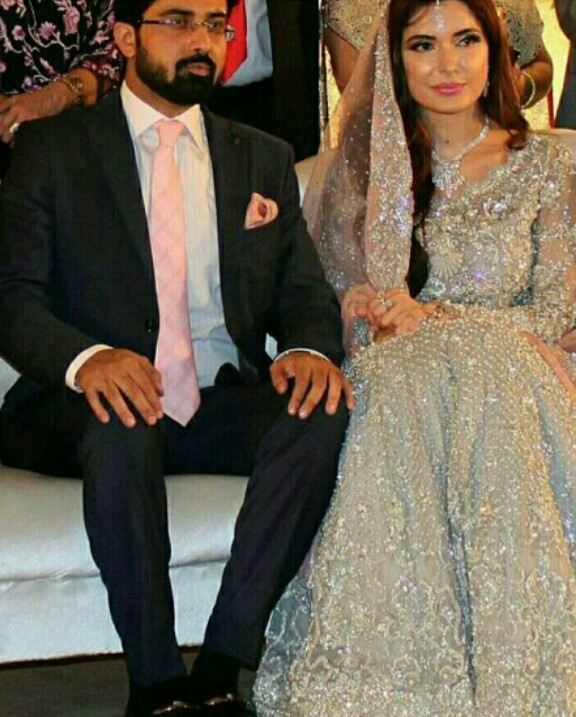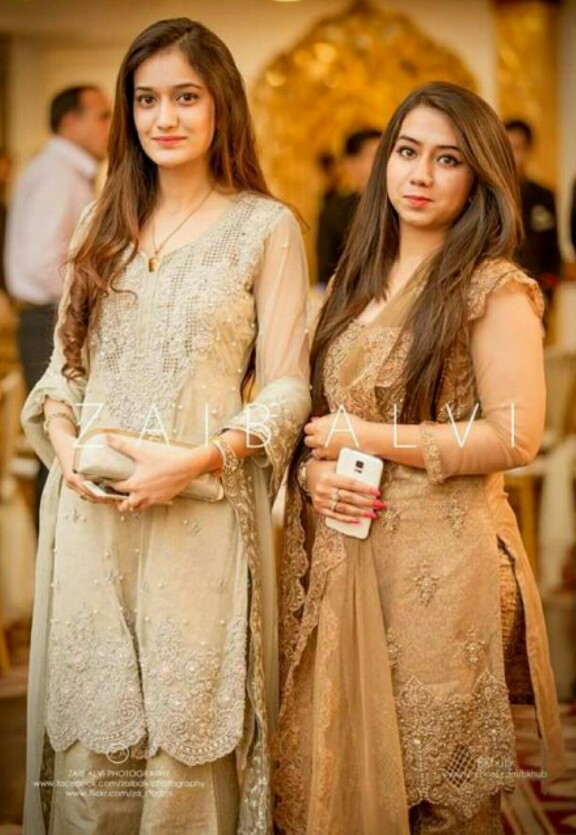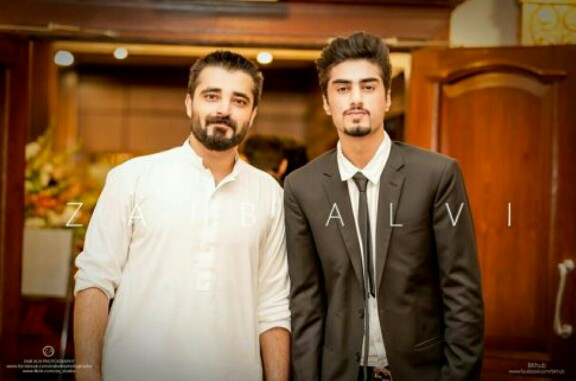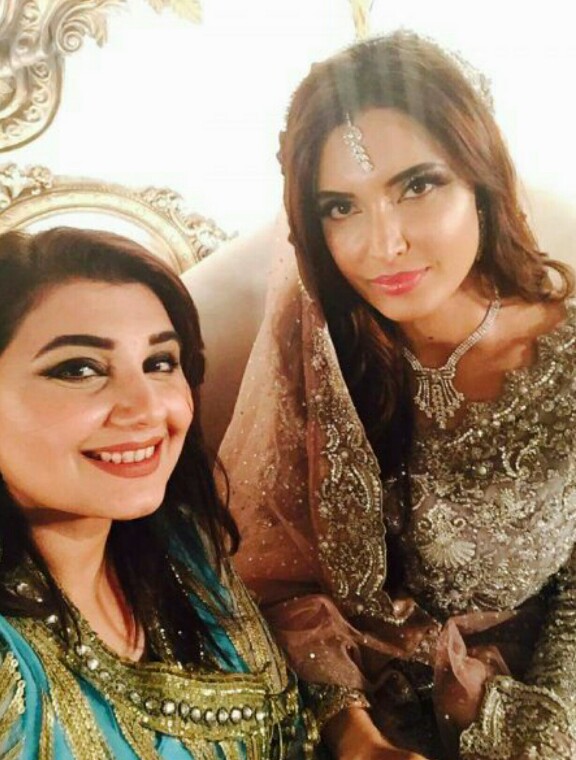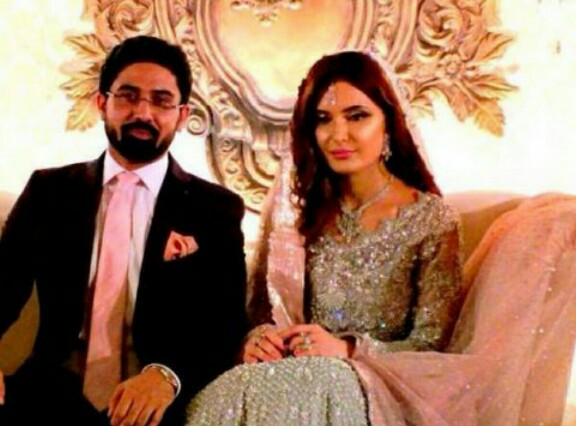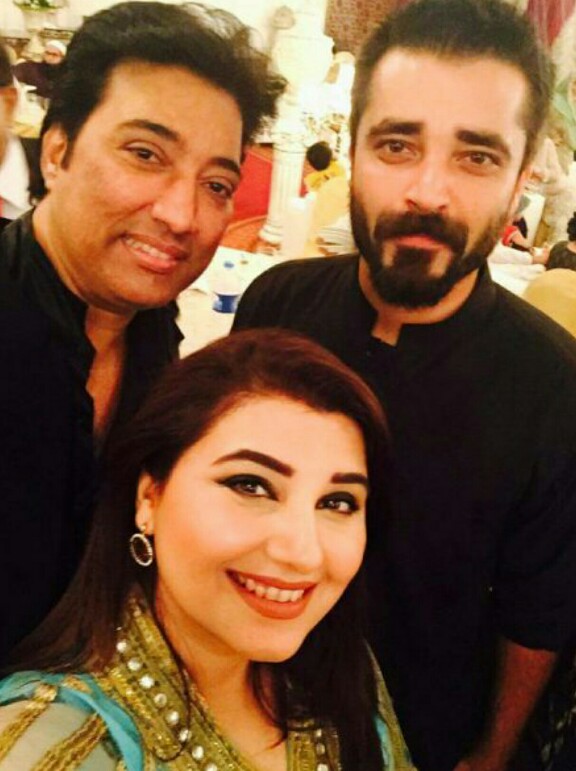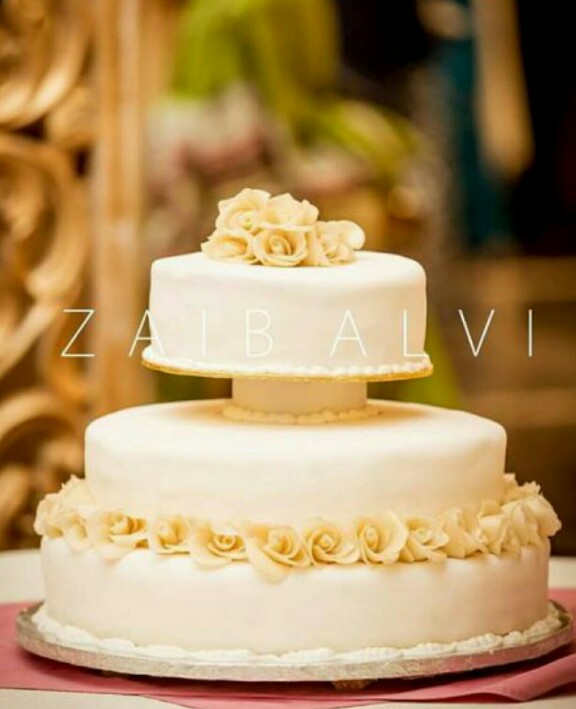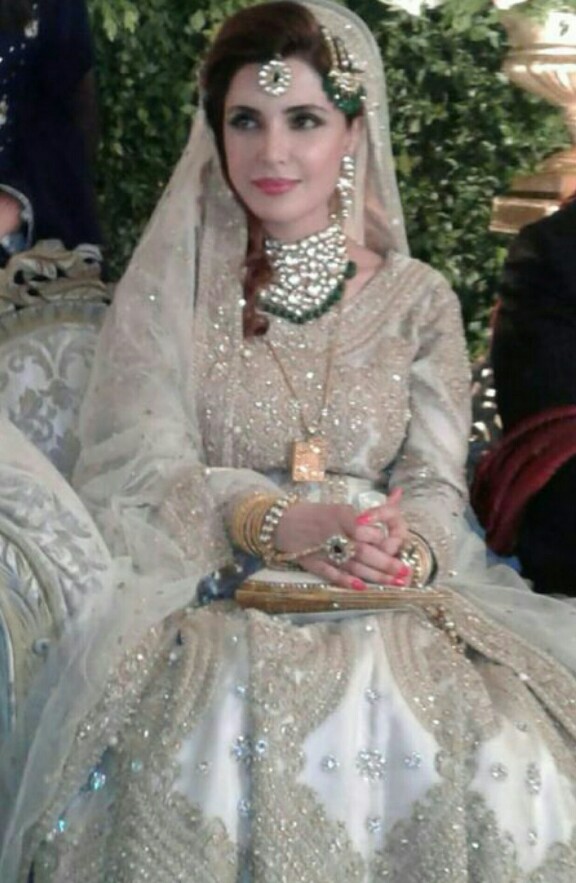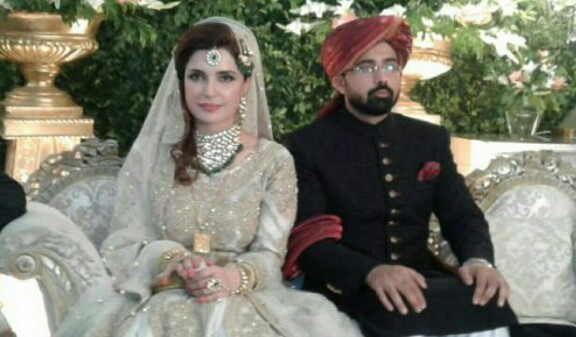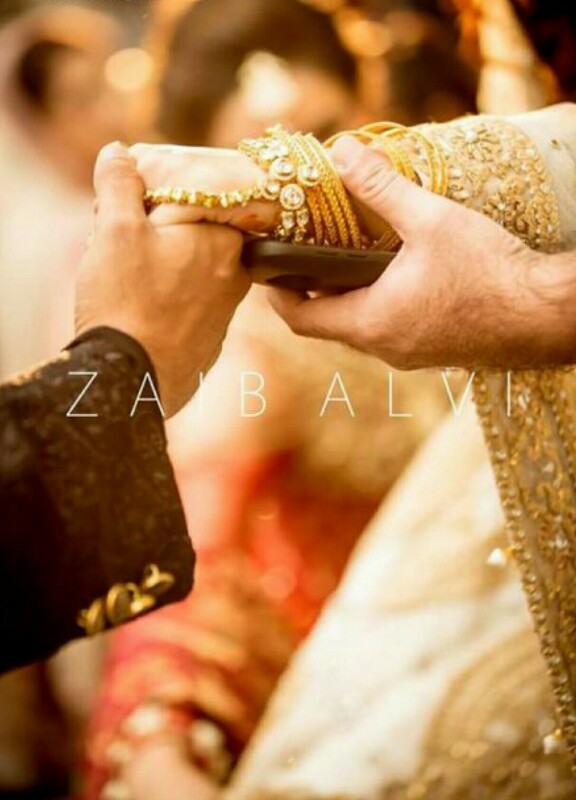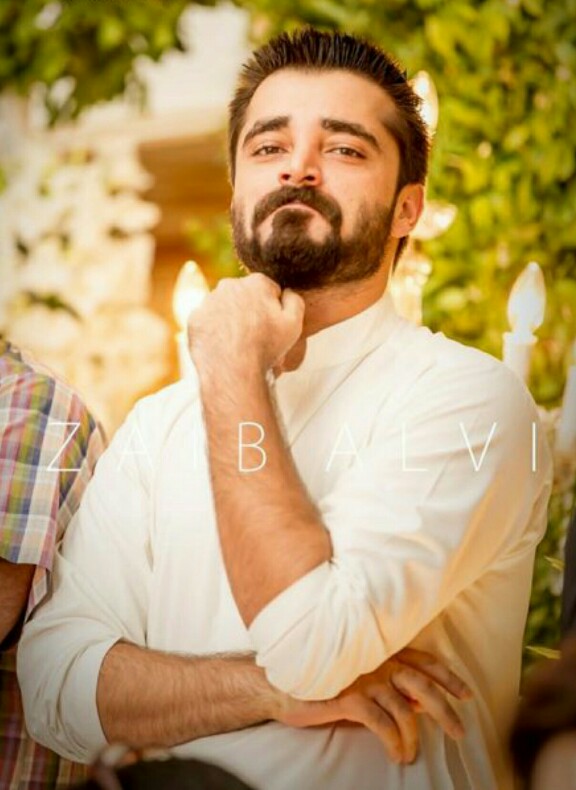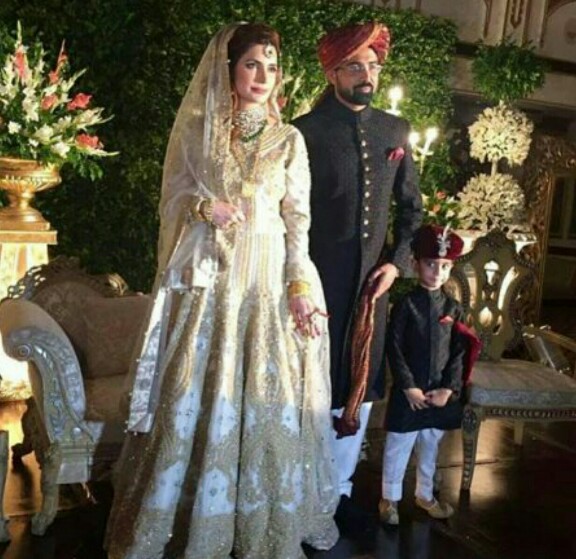 Fazeela Abbasi has also consulted on a few morning shows but has been off the media ever since and focuses on her career clinically as well as her family life.
---
---