Aymen Saleem who is making her acting debut in the drama serial Chupke Chupke got the limelight because of her strong on-screen persona. She is already gaining much love and appreciation which is nothing less than a blessing for a debutant.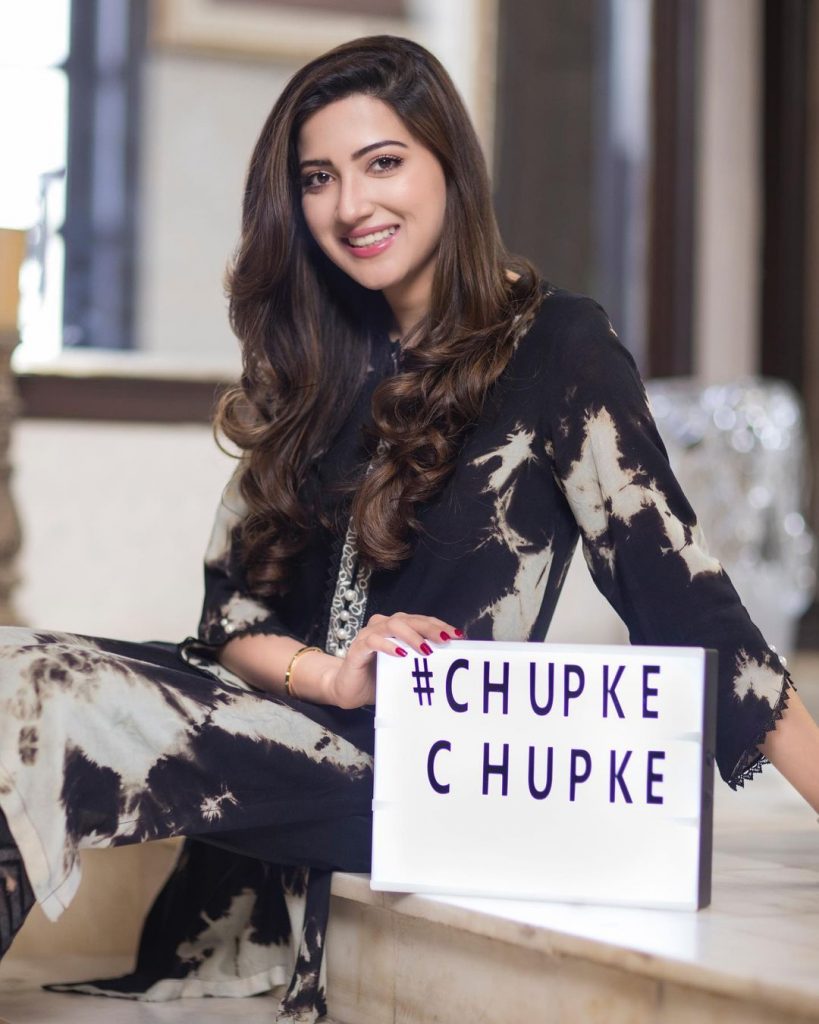 Not many people know that it is not the first time that Aymen Saleem has appeared on a television screen. In 2010 when Aymen Saleem was a student of A'levels. She along with her team broke the world record of the most number of girls fitting into a smart car for the maximum time. Previously this record was set by an Australian team in which 18 members got to fit into a smart car for 5 secs, whereas, in Pakistan, 19 girls managed to get in the smart car for 19 seconds making their name into the Guinness Book of World Records and Aymen Saleem was one of the team members.
Aymen Saleem talked about her achievement in "The Shareef Show" as well.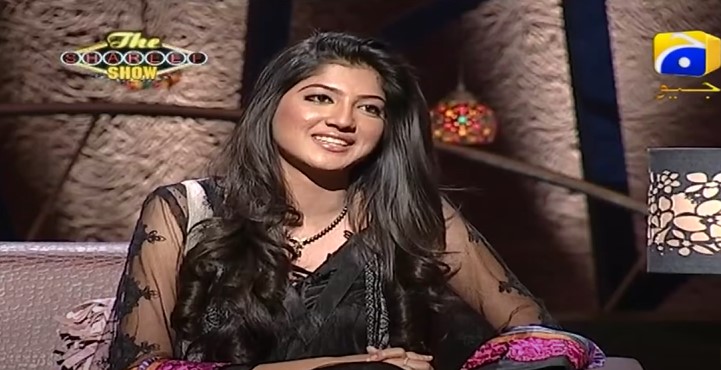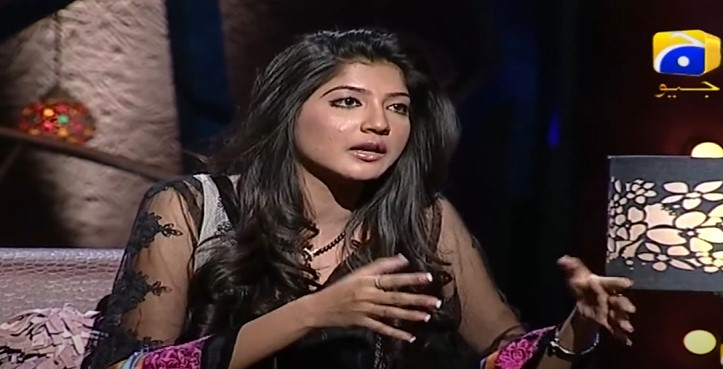 Aymen Saleem was a teenager at that time. Let's have a look at the video:
For those who don't know Aymen Saleem is the daughter of famous cricketer Saleem Yousuf and niece of Late Nazia Hasan.