Media Industry is the world of glamor. We have seen many major transformations of our celebrities, we have seen people getting changed from head to toe. Here we have one of the most iconic transformations of all the times. Waseem Badami is a famous host and a news anchor who is known for his unbiased views and statements. Waseem Badami is a prominent part of ARY he is currently hosting Ramadan Transmission as well.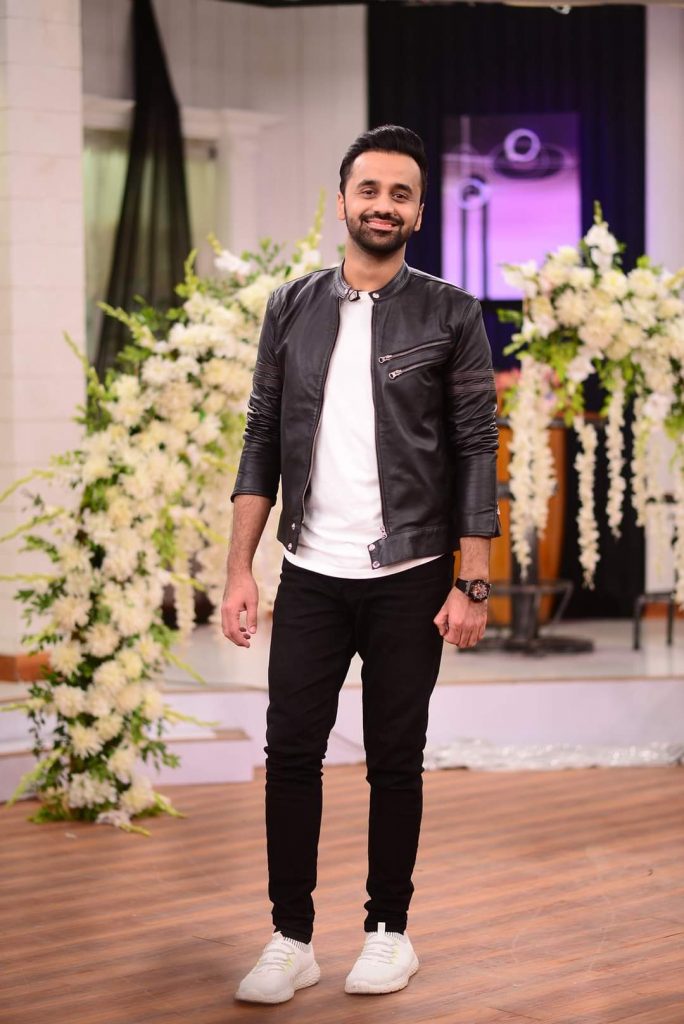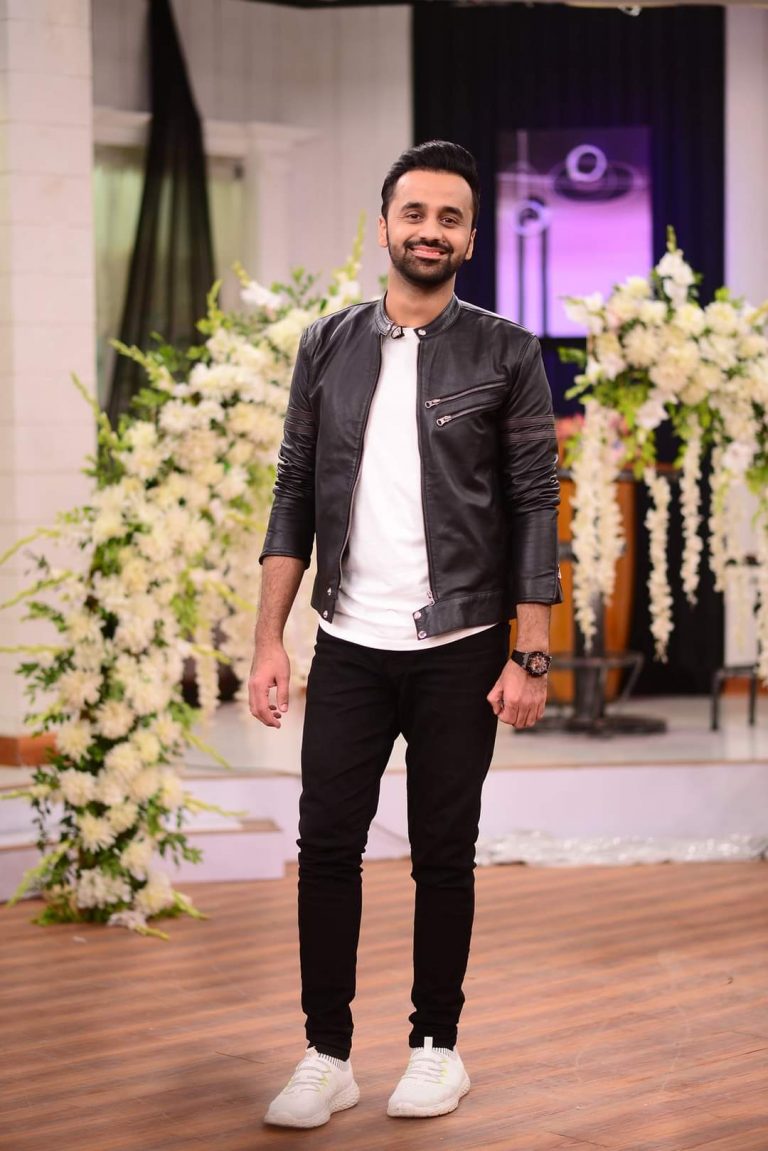 An old video of Waseem Badami is currently circulating on social media. Waseem Badami is reciting naat in the video, he is probably in his teenage and we must say that he has really come a long way.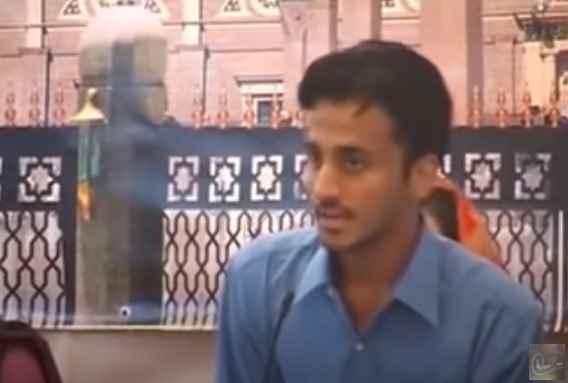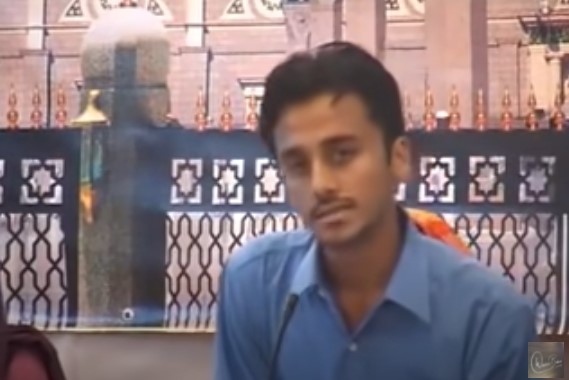 Let's have a look at the video:
Have you guys seen the video? Did you guys recognize him at the first glance or did you also look at the video again? Want to add something to the story? Feel free to share your views with us!