Furqan Qureshi is a talented actor who who doesn't need any introduction after many hit dramas including Mere Paas Tum Ho, Daasi, Aulad and Raqs-e-bismil. Furqan's latest uneasy and flirtatious praise has invited a lot of criticism. The actor praised his fellow actor Anoushay Abbasi who has also worked with him in drama Raqs-e-Bismil with a cheesy statement.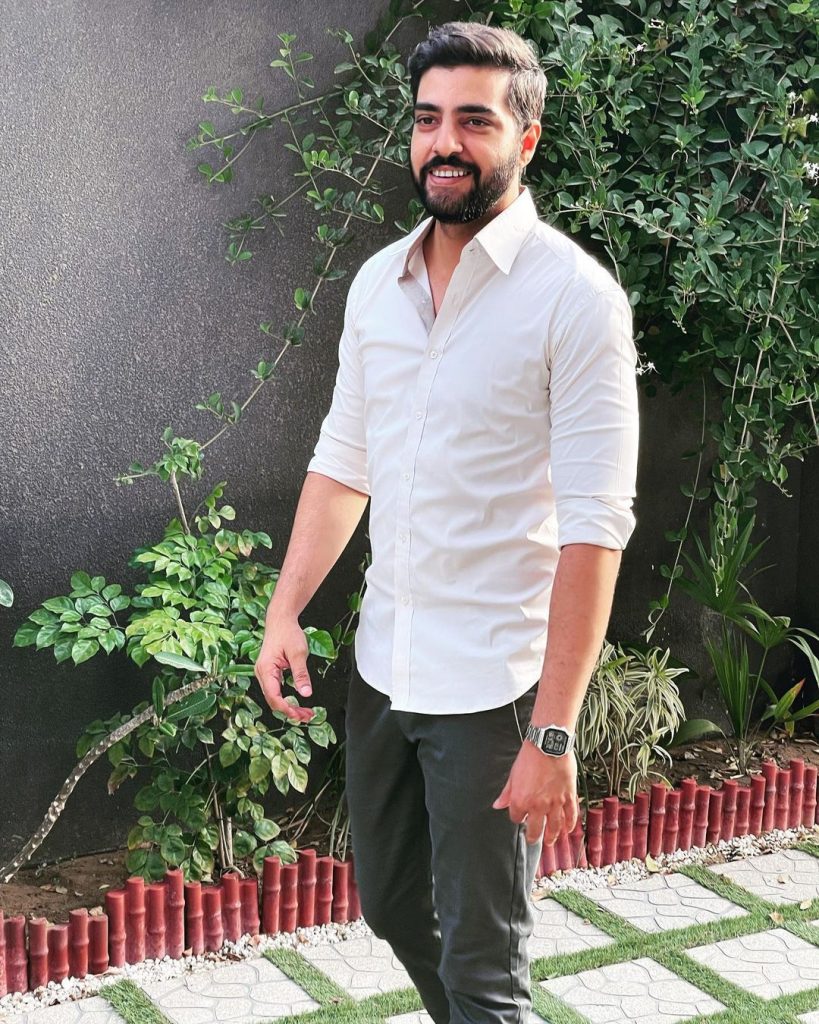 " Din ba din piece hoti ja rhi hen / ( getting hot day by day ) " ,Furqan commented .
The comment was positively received by the fellow actor Anoushay Abbasi , it seemingly looked like an inside joke too. She also laughed out loud on comment.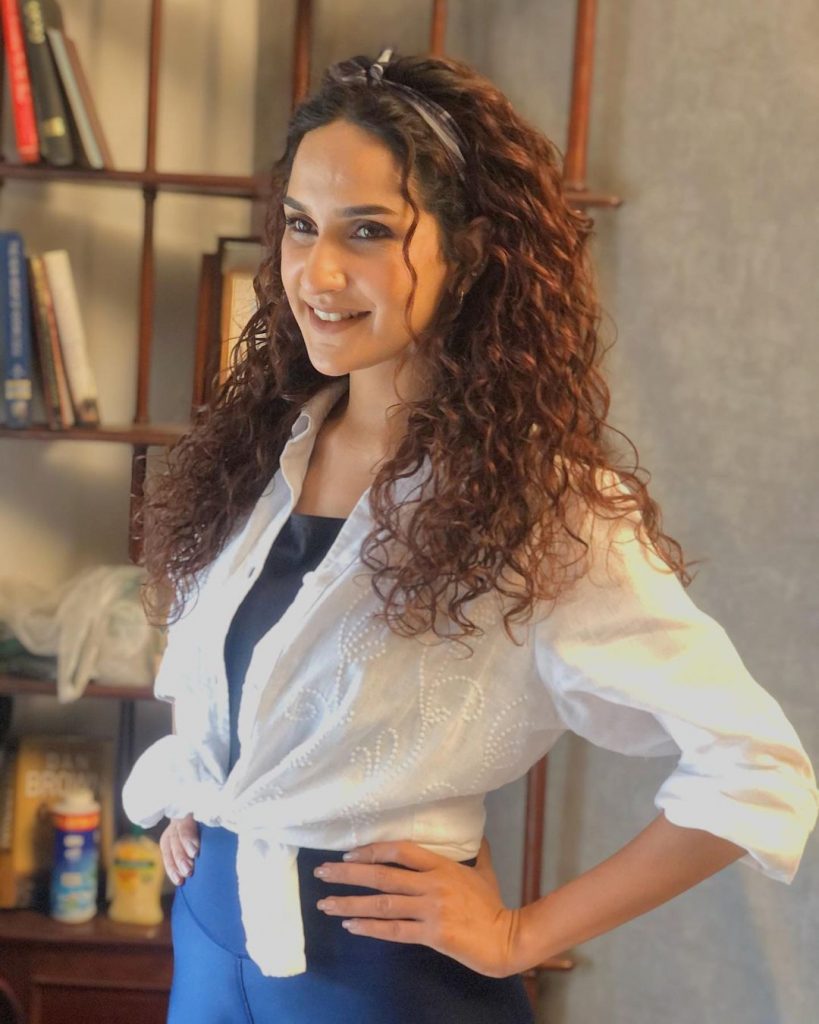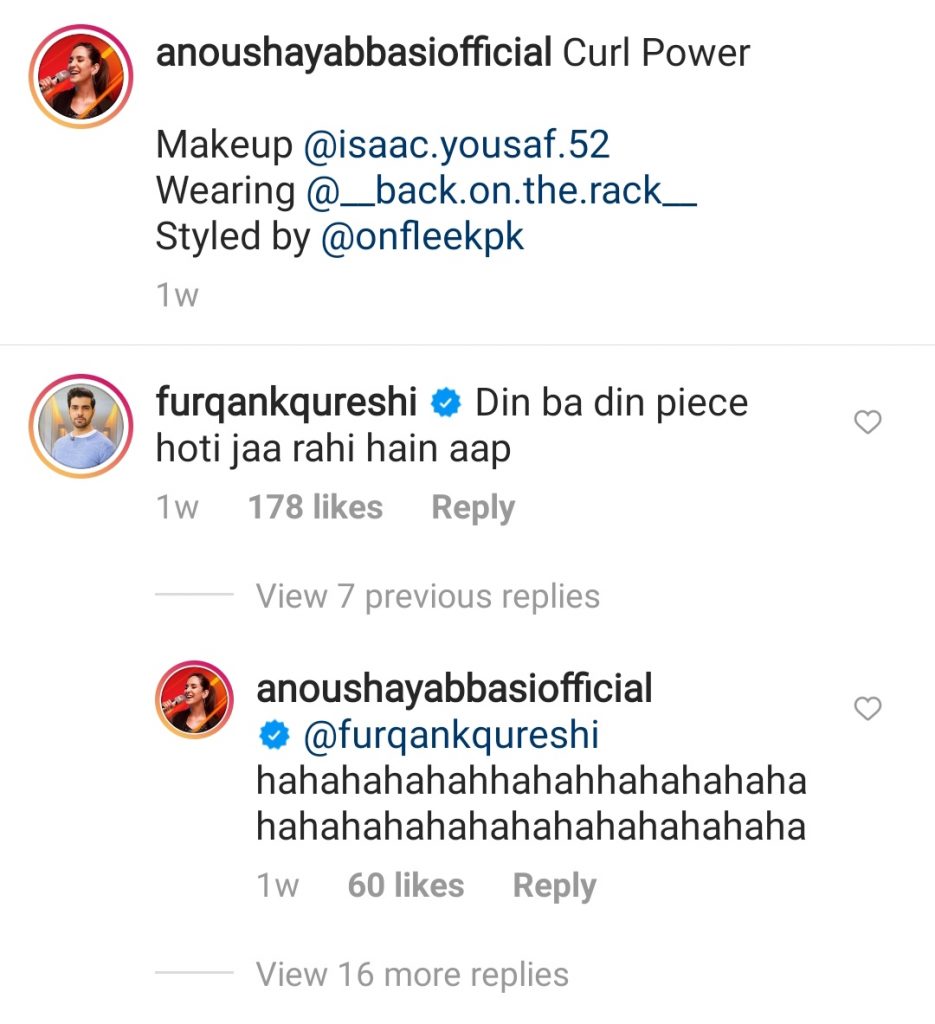 No sooner did the netizens read the comment they started to show their anger, also called it dubious . Everyone said that it is more of an uneasy statement rather than a cheesy or a normal praise.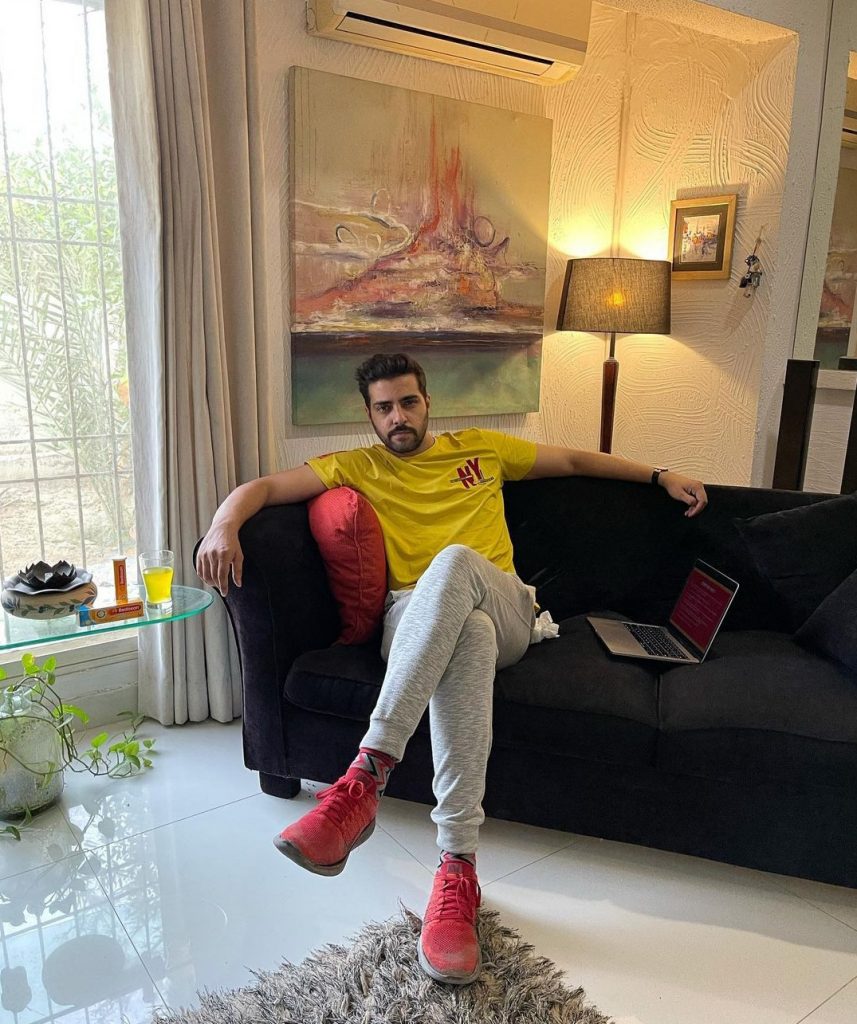 The fans were of the view, " had it been done by the random guy , it would have been considered as a harassment "
The ladies in the comment section didn't praise his way of praising another fellow colleague.
Here we have chosen a few comments from the post.