Ahsan Khan is famous actor and anchor who has garnered a lot of fame in his long span of career. His career took another start when he did Udaari and it became hit.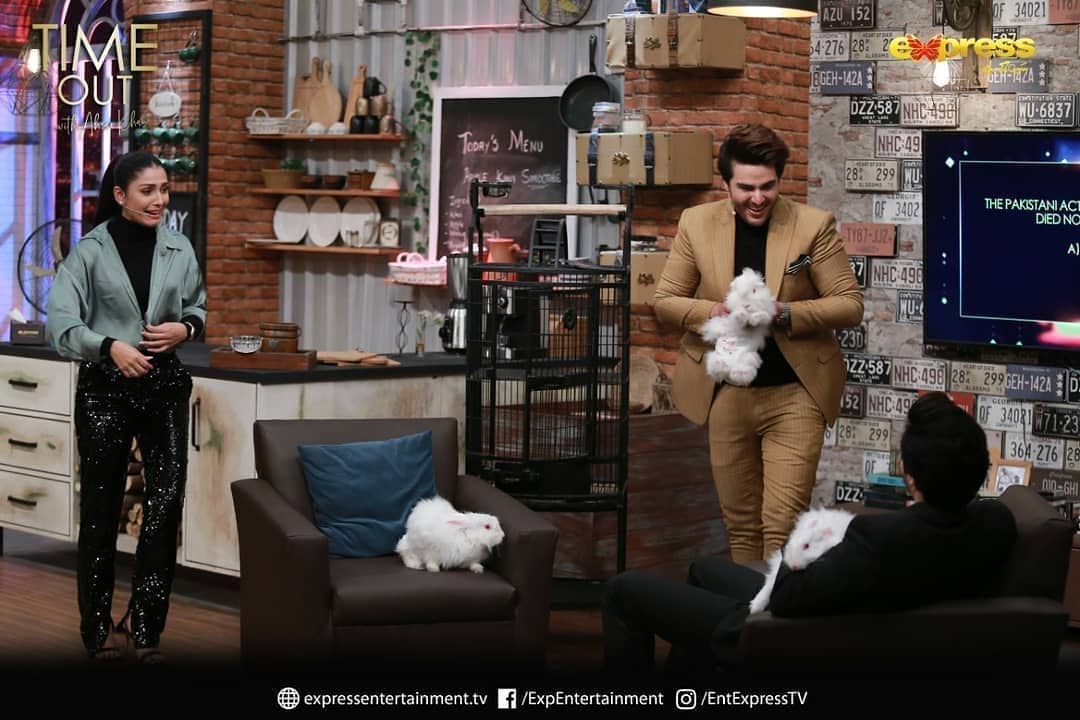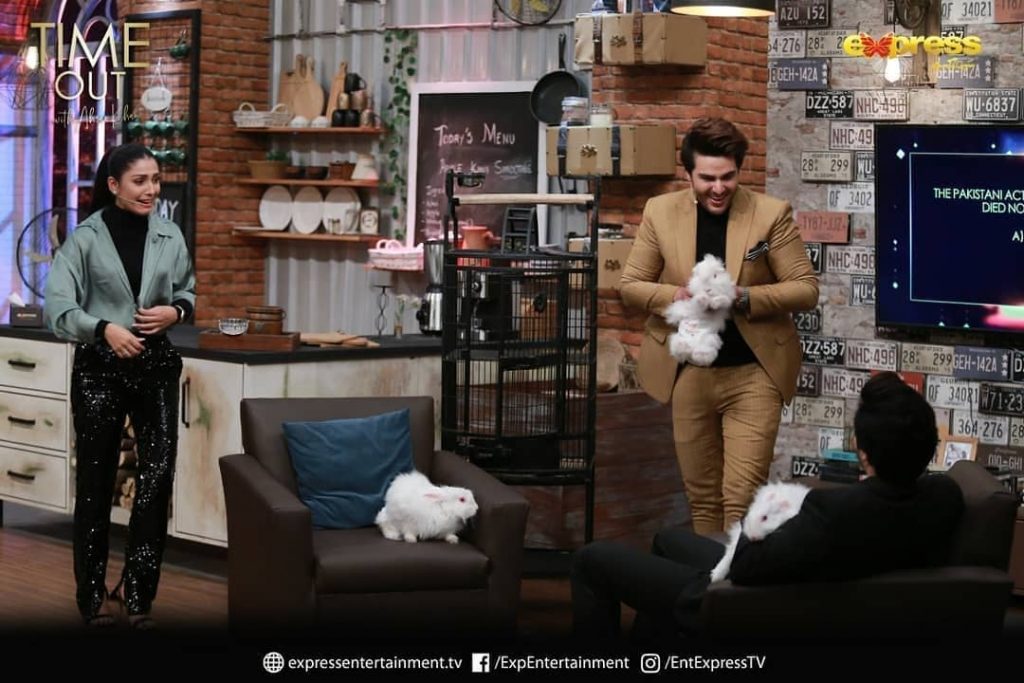 Ahsan does a show Time Out With Ahsan Khan which got popular due to content and controversies. In the show , animals were used as the props and were being mishandled somehow. Some of the actors also got offended while making those pets sit on their laps. Some actors got afraid with pets too.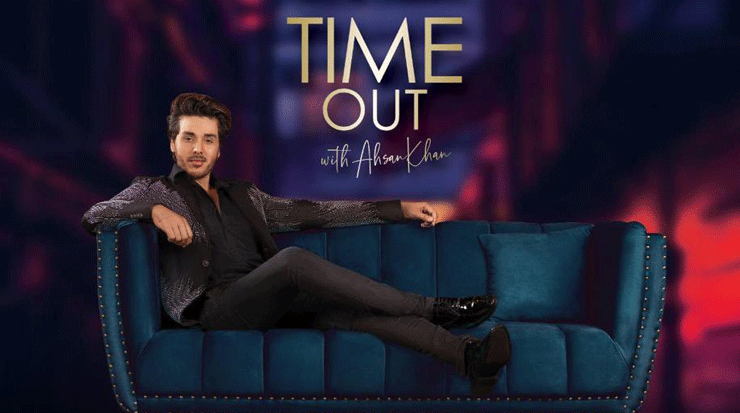 Ahsan's show Time Out has now been fined after the ban on a segment. Ahsan Khan's show Time out with Ahsan Khan has been the constant talk of the town even in Ramadan too.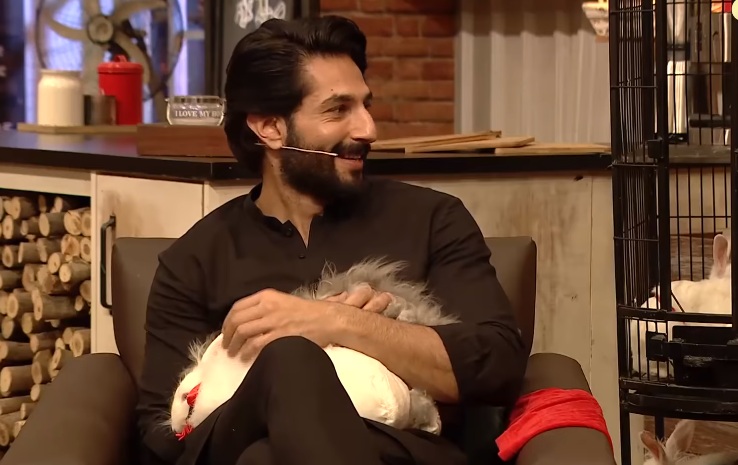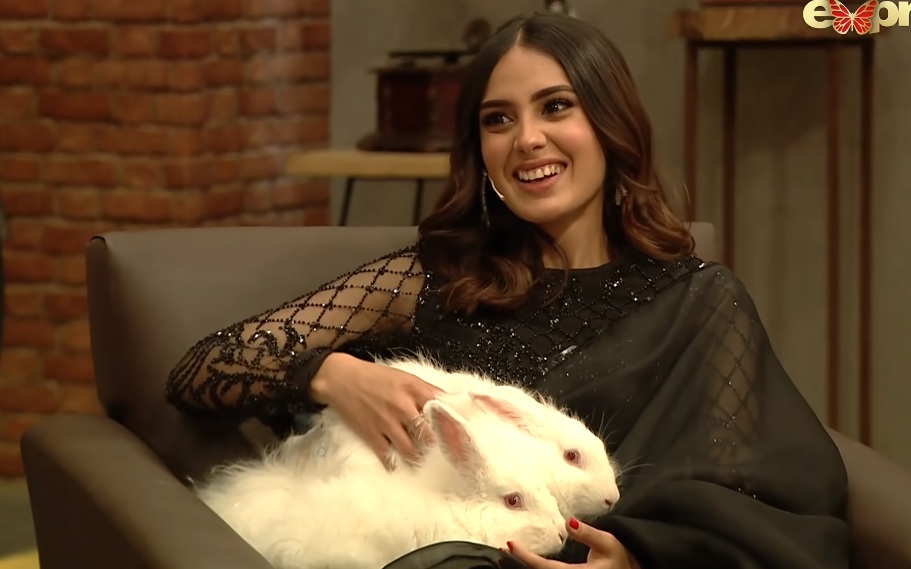 Pemra first banned the specific segment and now the Punjab government has imposed fine of rupees 5 lac Pkr, on the channel.
In the tweet the spokesperson of Punjab government declares it as the " land mark decision" on animal rights.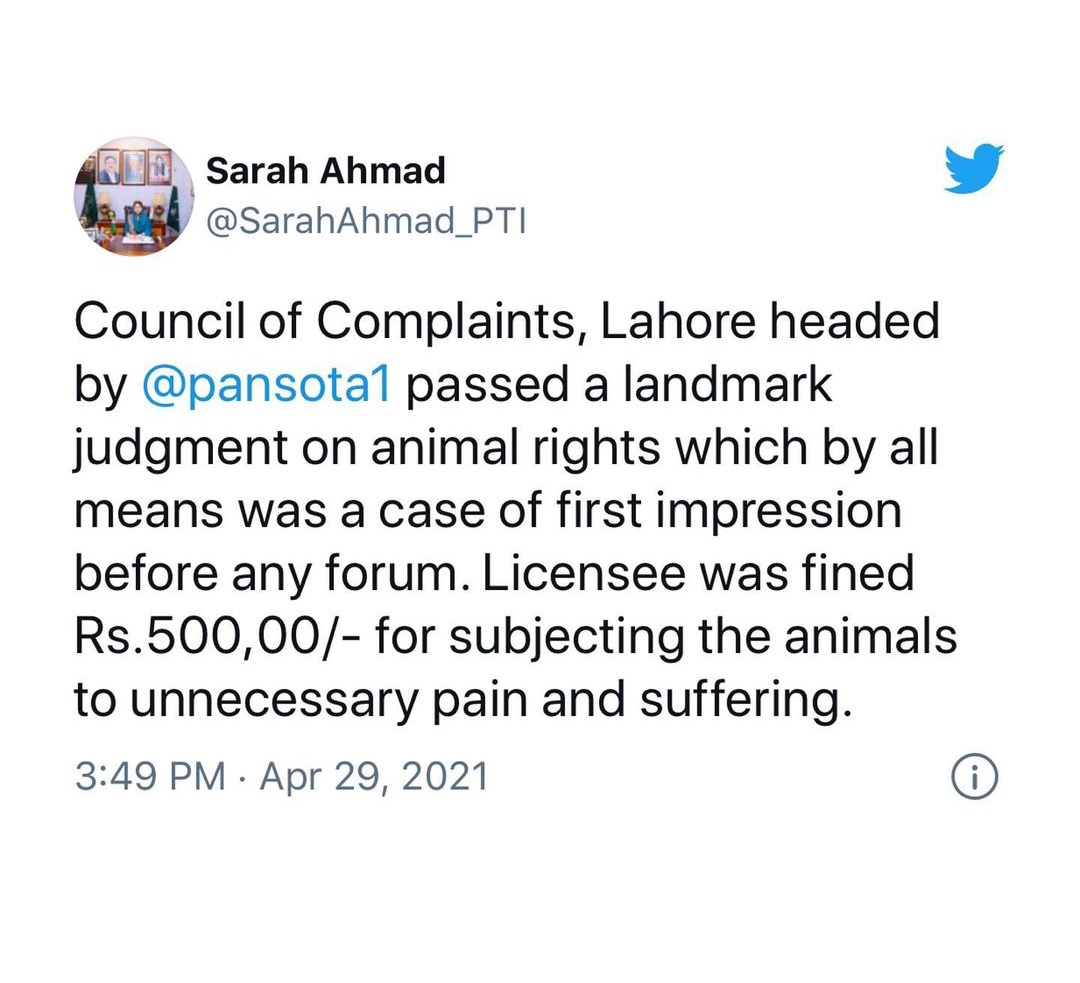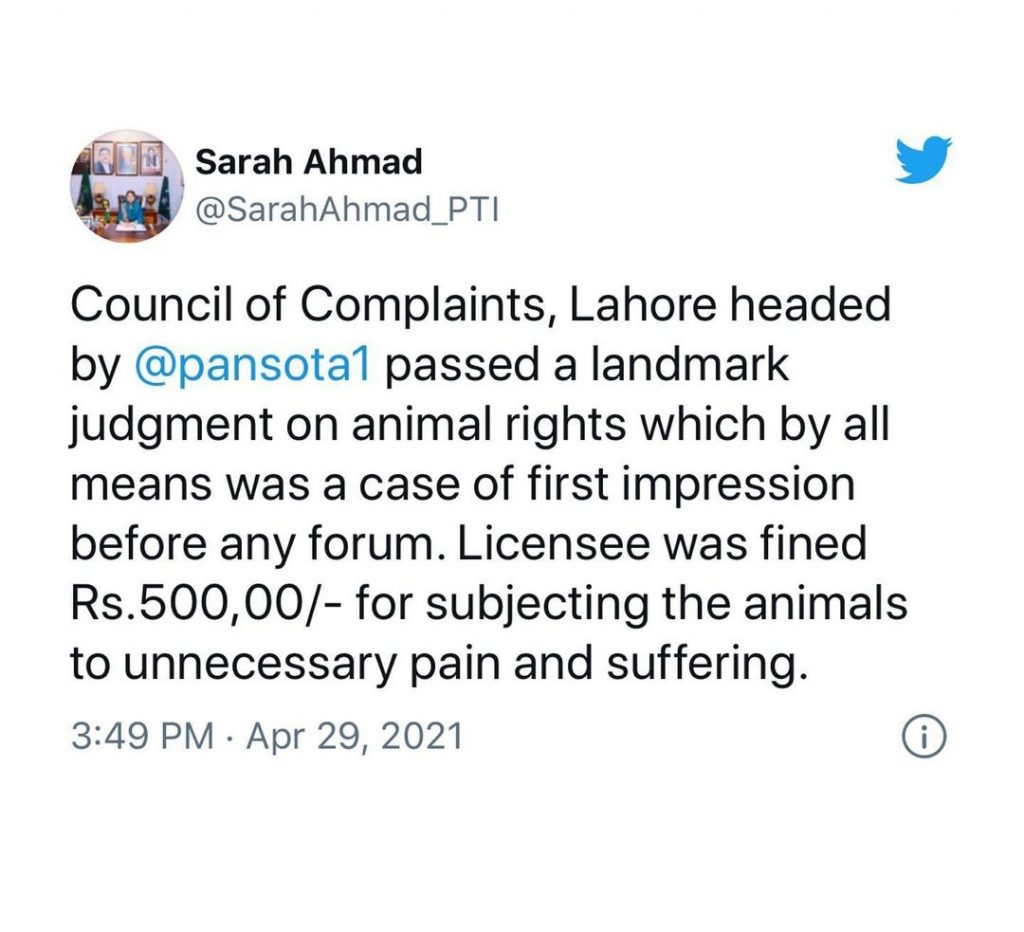 According to the government spokes person, imposing fine may prevent such acts in future by the channels and productions. The act caused unnecessary suffering and pain to animals and decision is plausible .