Ahmed Ali Butt is a famous Pakistani actor, singer and comedian. Ahmed Ali Butt got married to Fatima Khan in 2013, it was a love marriage and we often see Fatima supporting her husband. Ahmed Ali Butt and Fatima Khan recently made an appearance in GMP Shan-e-Sajoor and shared their love story.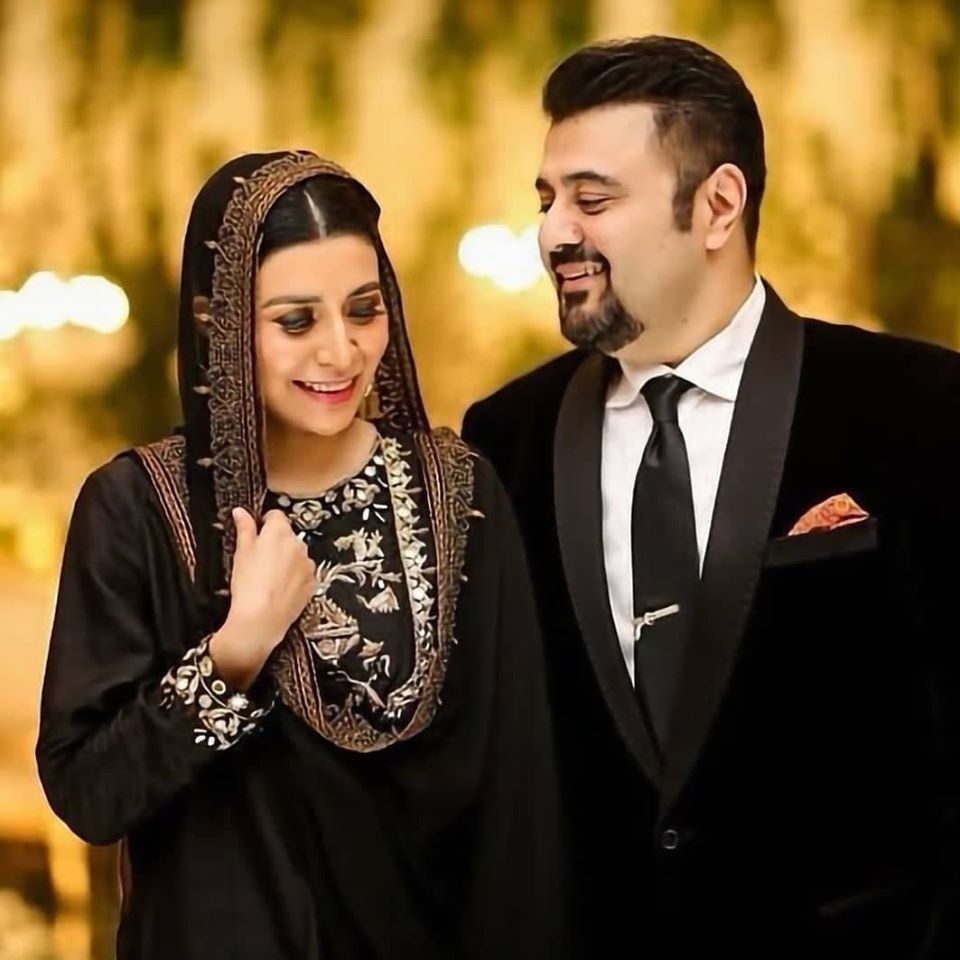 Fatima Khan shared their love story. She shared that before being in a romantic relationship they used to be friends.
Fatima shared that they talked to their families and just one day before both the families were supposed to meet each other Ahmed Ali Butt called Fatima and told her that he still has feeling for his ex-girlfriend.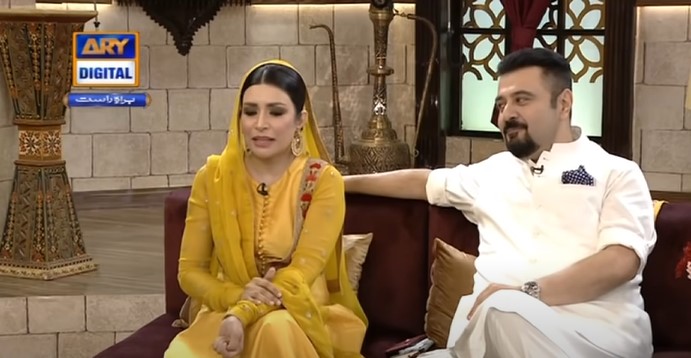 Fatima ended everything and went abroad. Afterwards, Ahmed Ali Butt's mother Zil-e-Huma came to meet her, and Ahmed Ali Butt was sitting there crying for forgiveness. Fatima took 8 years to forgive him but eventually, they got married in 2014.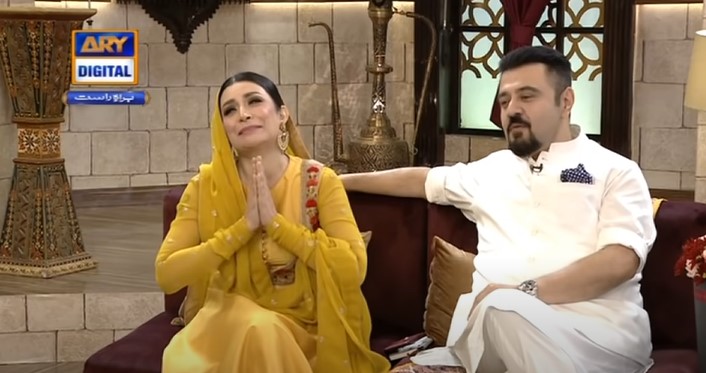 Let's have a look at the video: