Kiran Haq is a versatile actress. She started off her career as a supporting actress from the drama serial Akbari Asghari but later on after putting a lot of effort and hard work into her work she finally started getting leading characters. Not many people are aware of the fact that Kiran Haq's sister Yasmin Haq is also a part of the drama industry. Yasmin Haq is known for playing supporting characters in dramas. Yasmin has played the different characters and has almost touched every range. Some of her drama includes Chunri, Love Life Aur Lahore, Shikwa Na Shikayat, Koi Chand Rakh, and many others.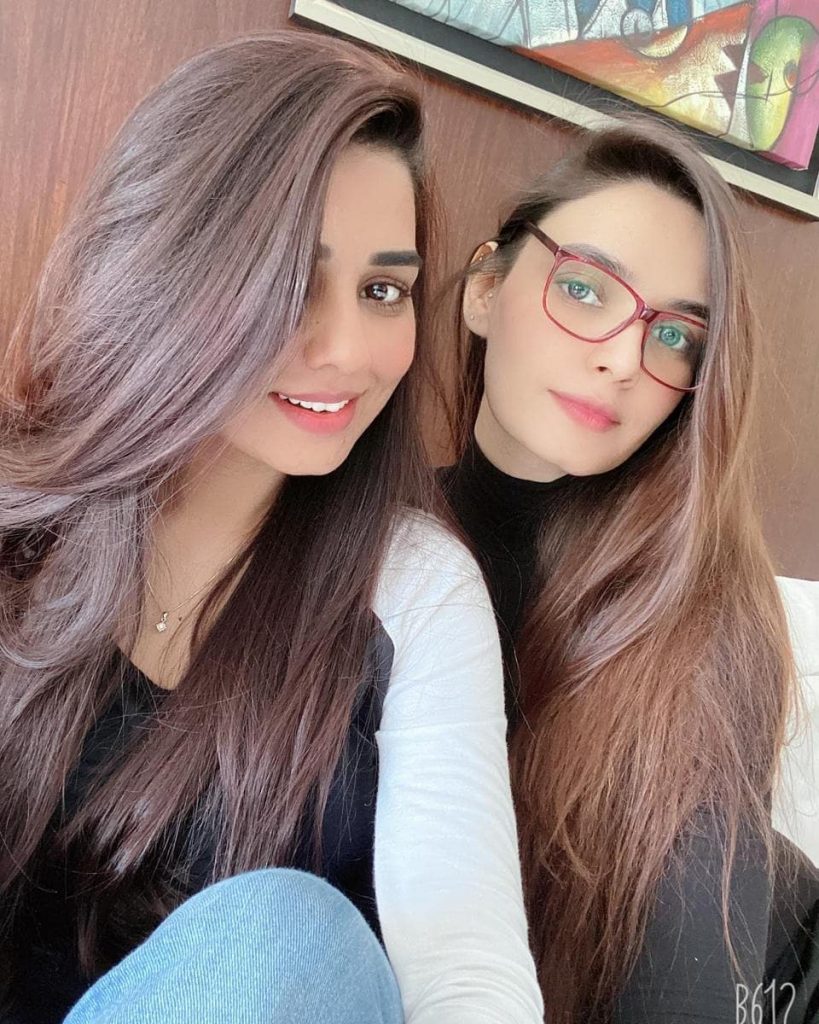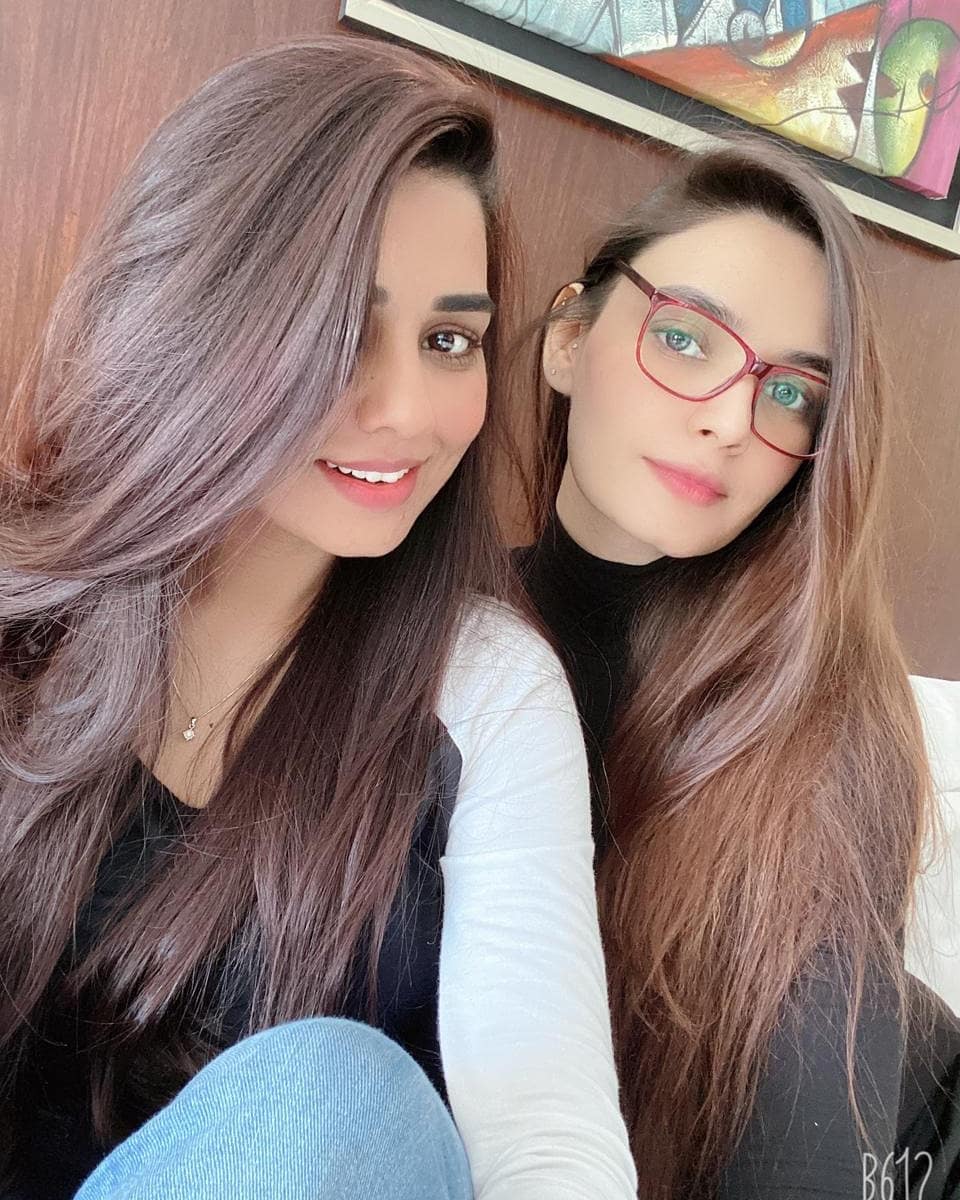 Kiran Haq recently took Instagram to share pictures from the recent bridal shoot of her sister Yasmin Haq as a sign of appreciation. Let's have a look at the beautiful pictures of Yasmin Haq: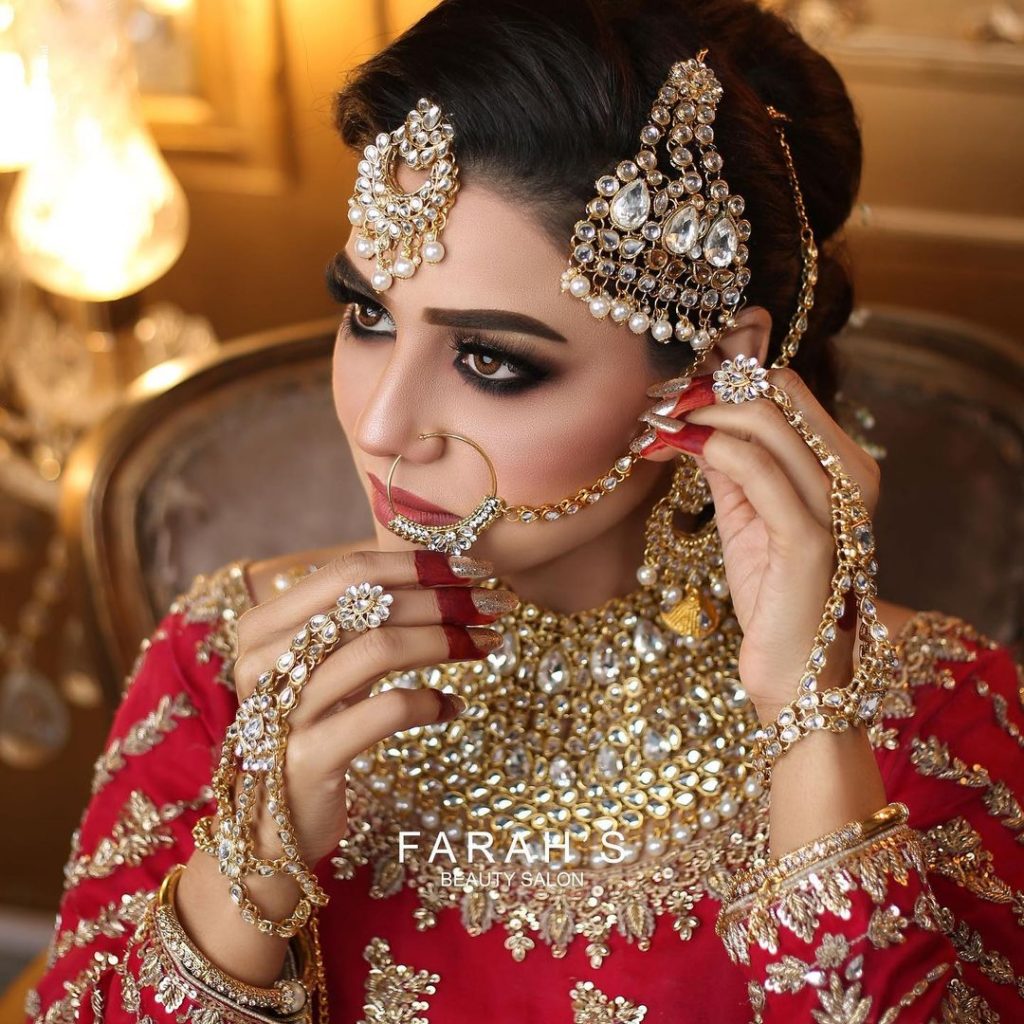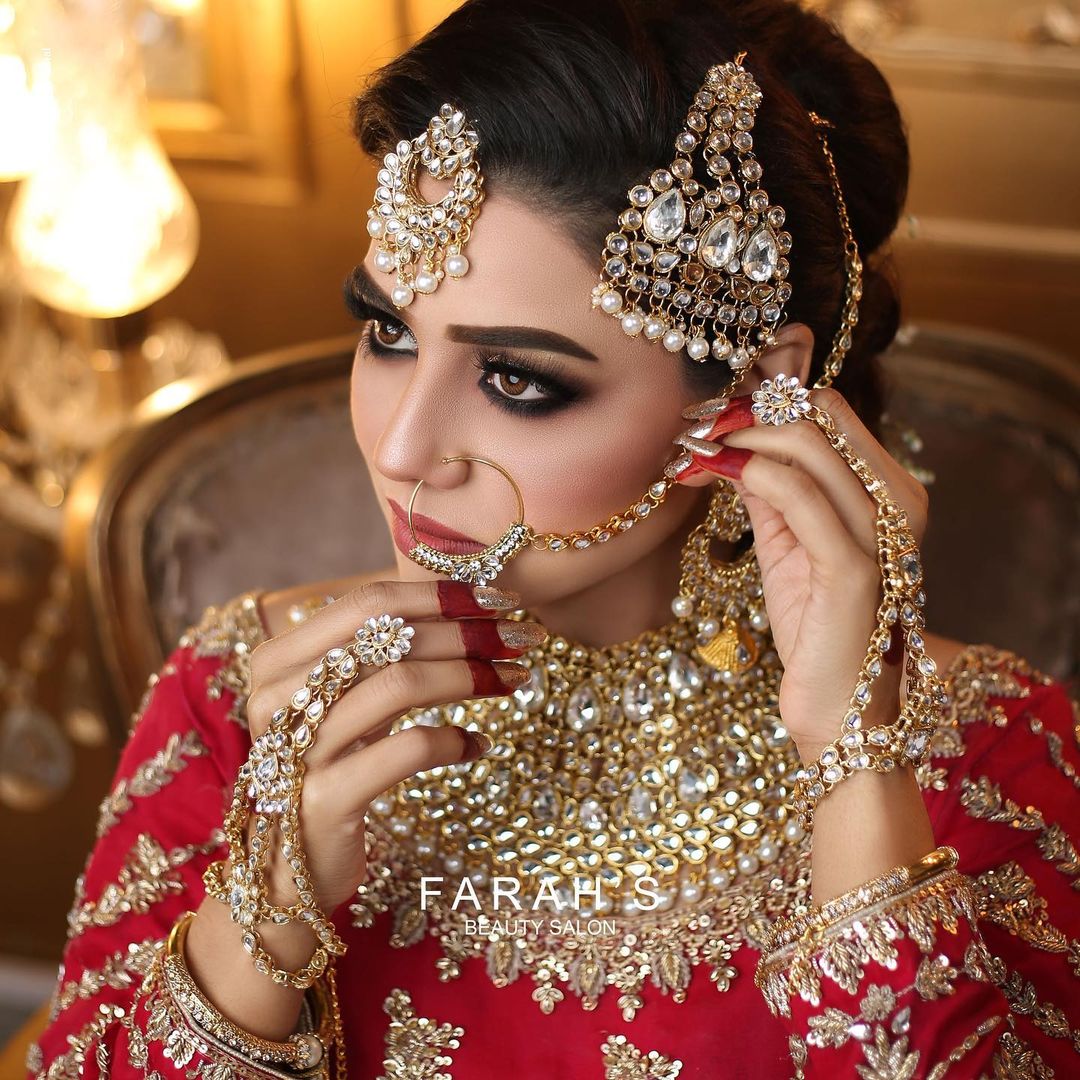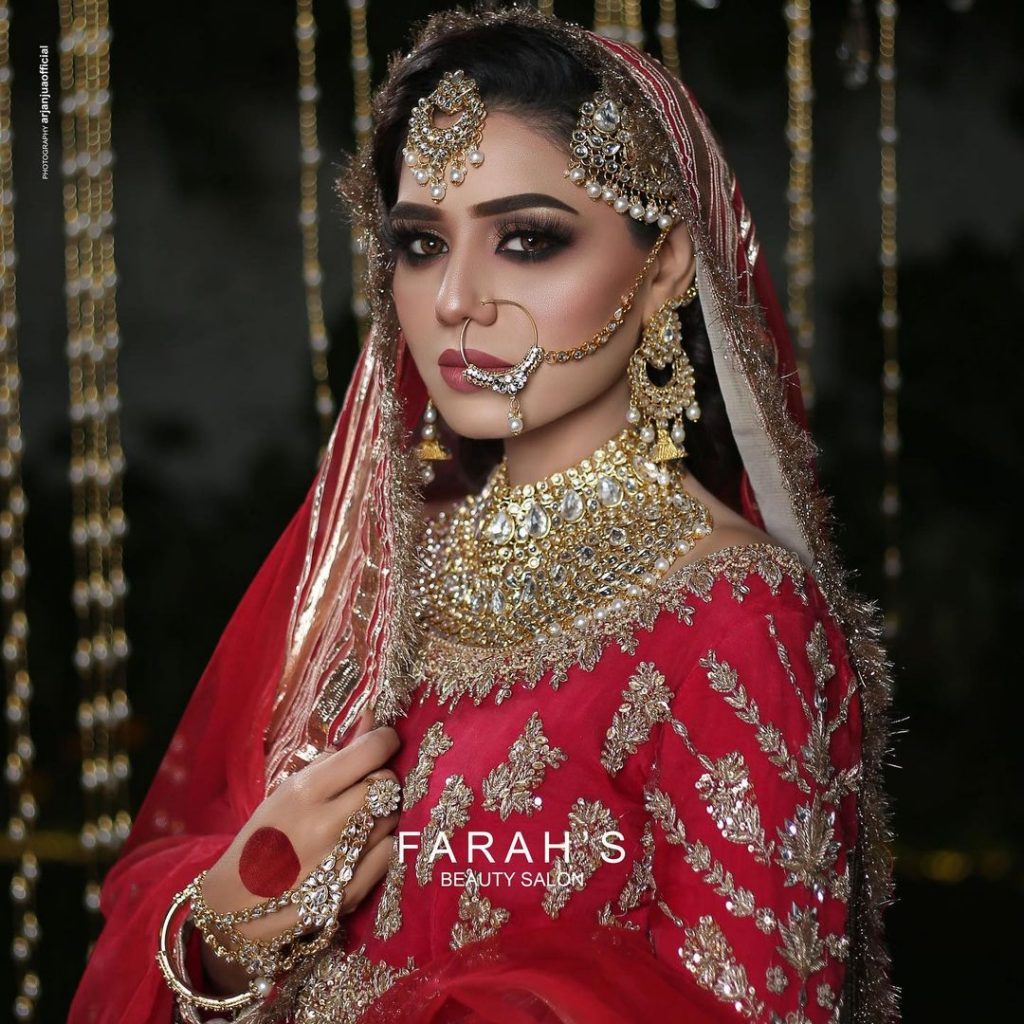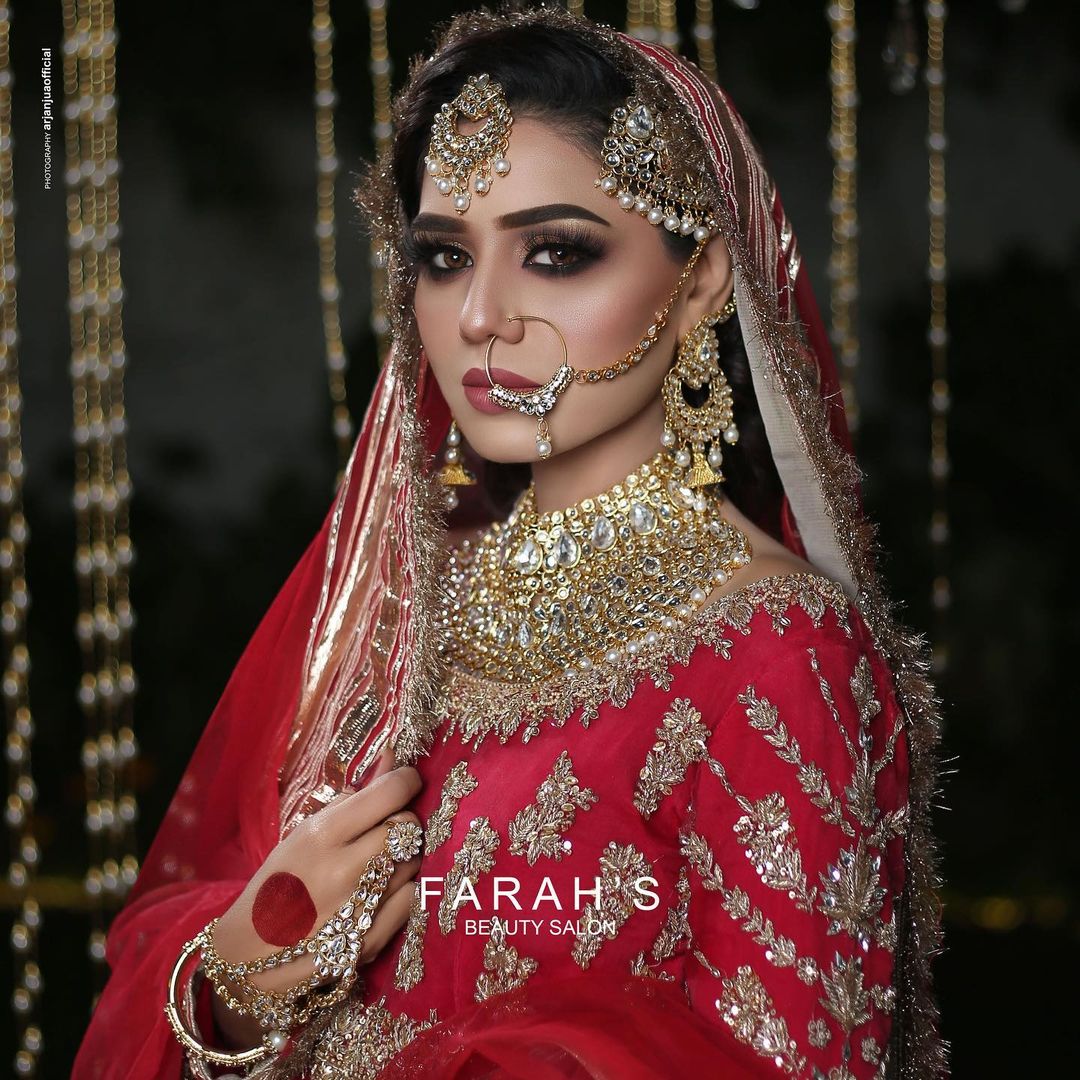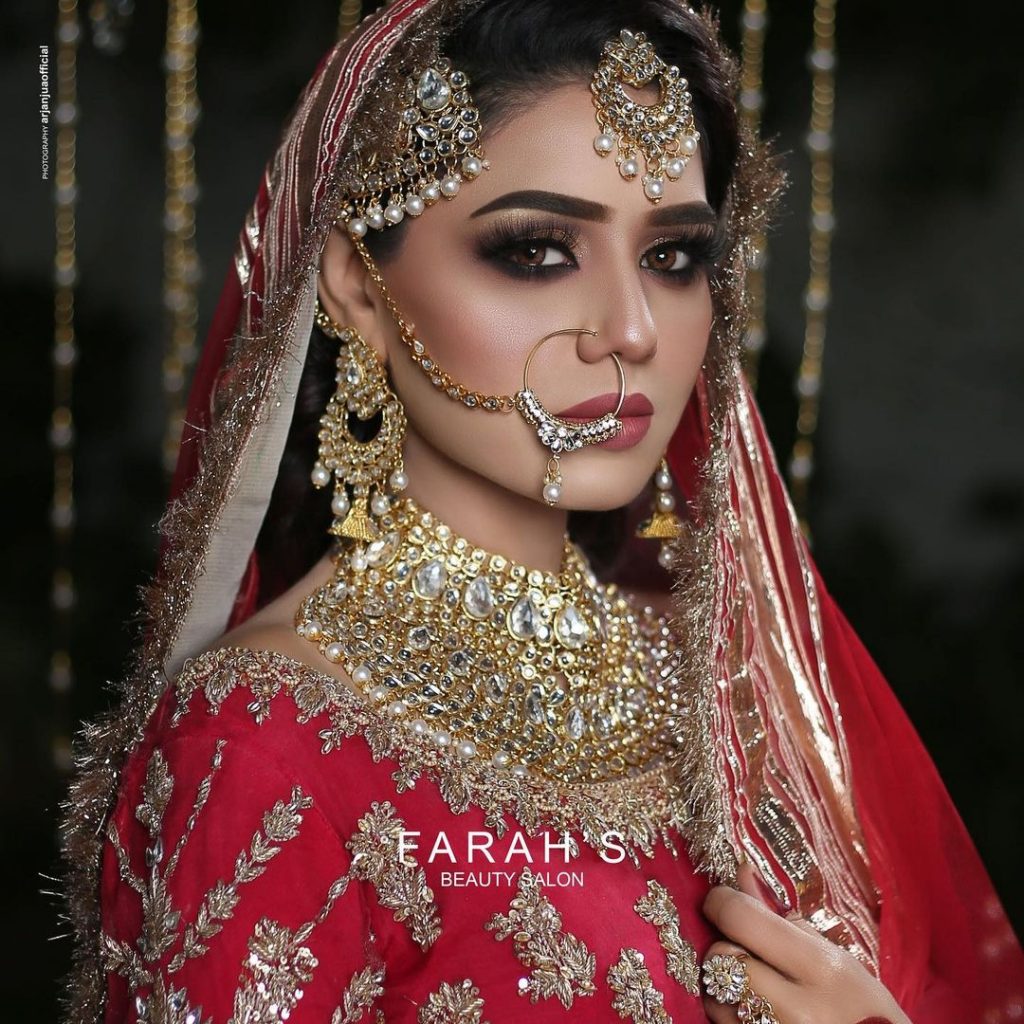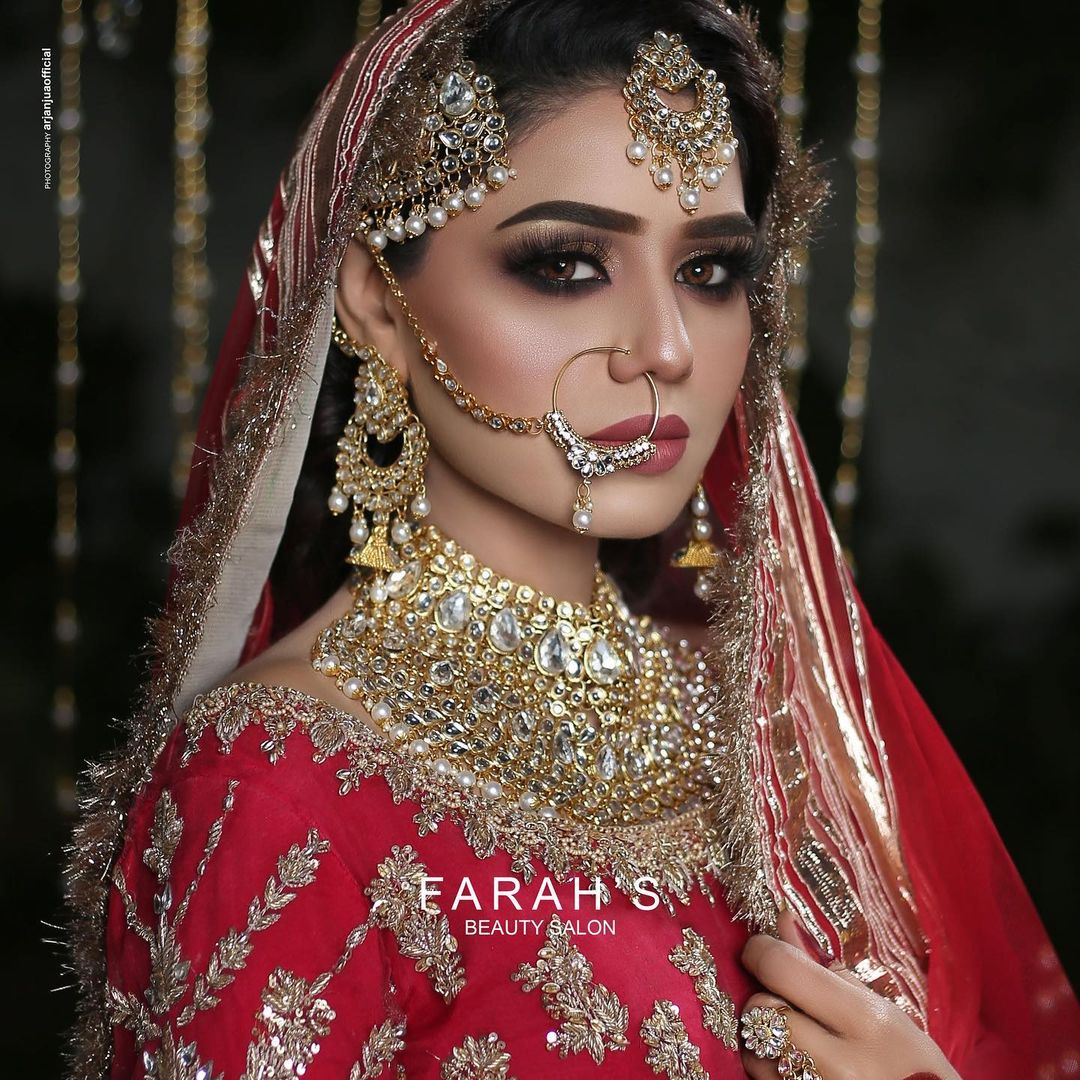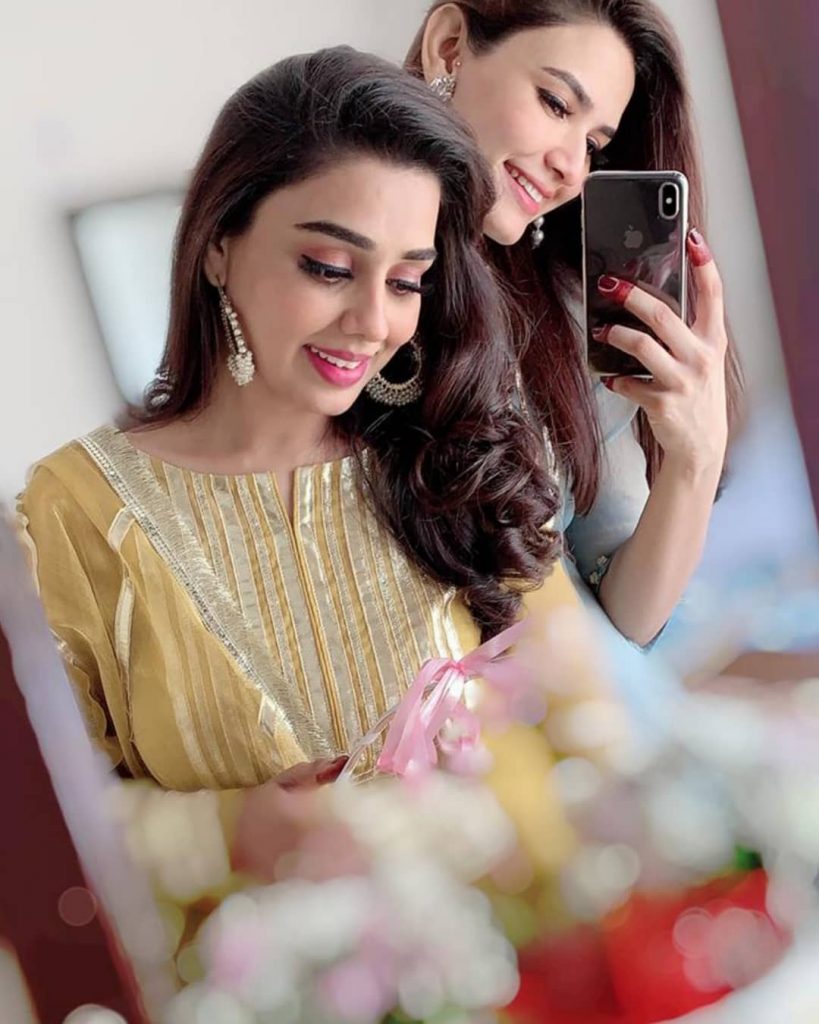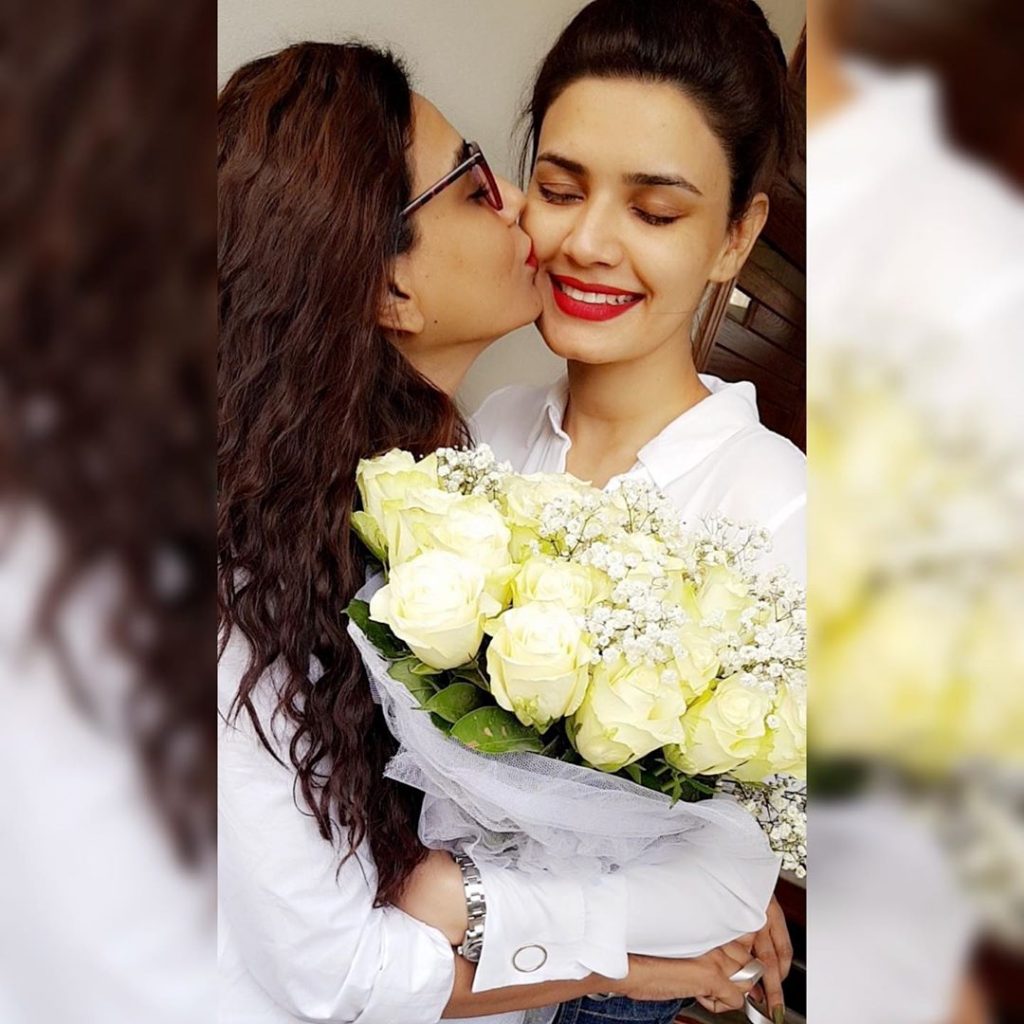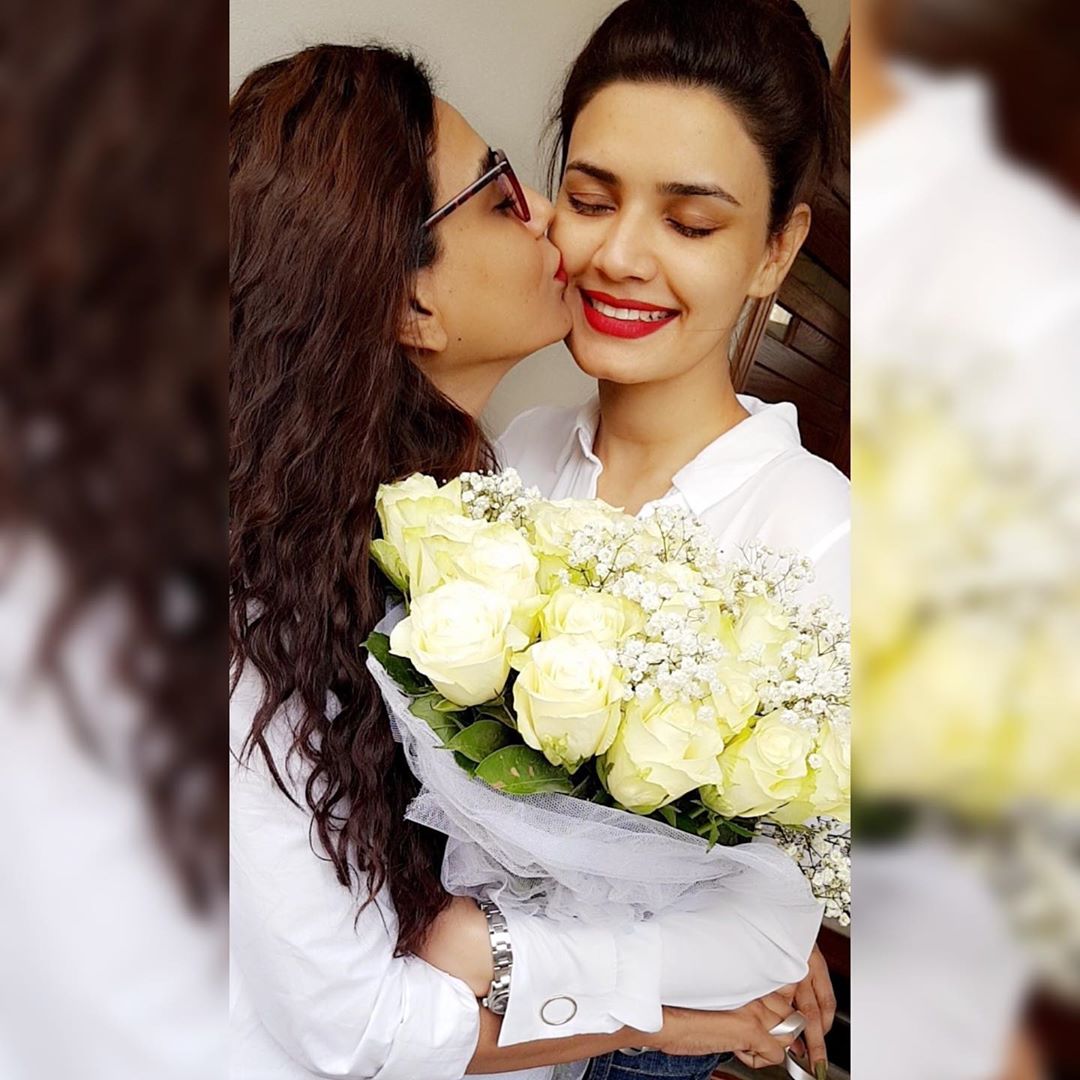 Did you guys already know that Yasmin Haq and Kiran Haq are sisters? Want to add something to the story? Share your views with us through comments section!