Dobara Phir Se – BTS Pictures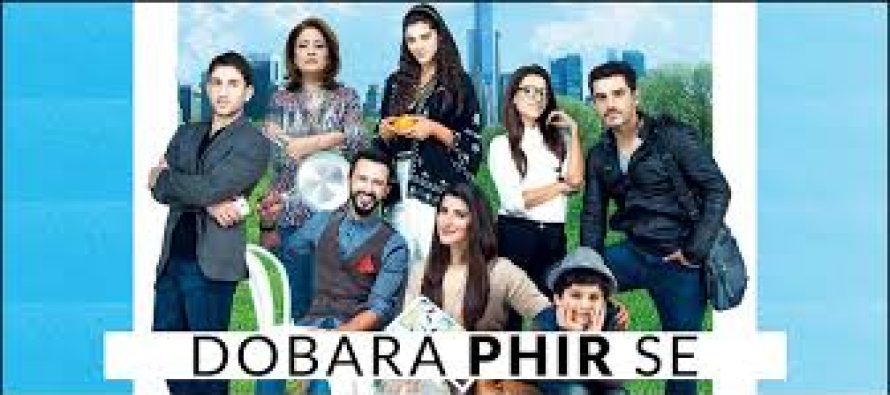 Mehreen Jabbar is arguably the most skilled director we have. Her last drama, Mera Naam Yusuf Hai was very well-received. Now, people are waiting for her film, Dobara Phir Se, which boasts a remarkable cast including Hareem Farooq, Adeel Hussain, Sanam Saeed, Ali Kazmi, Tooba Siddiqui.
LLately, the actors posted a few pictures: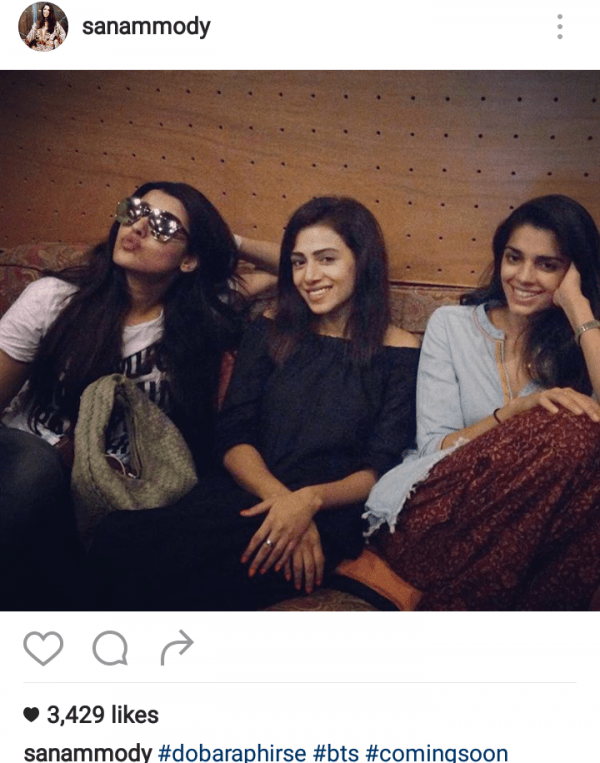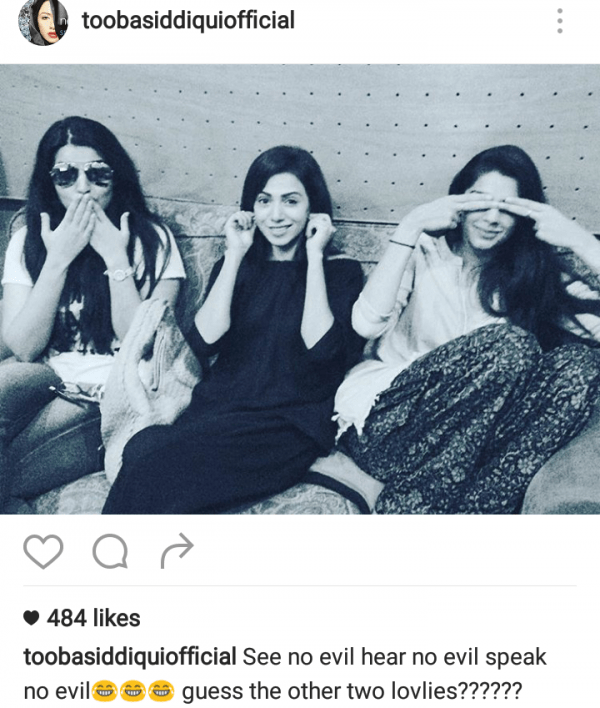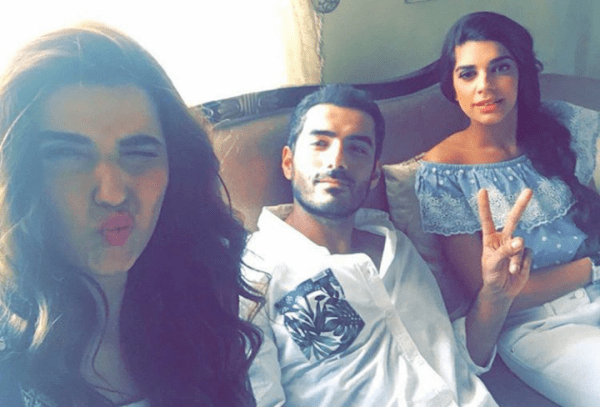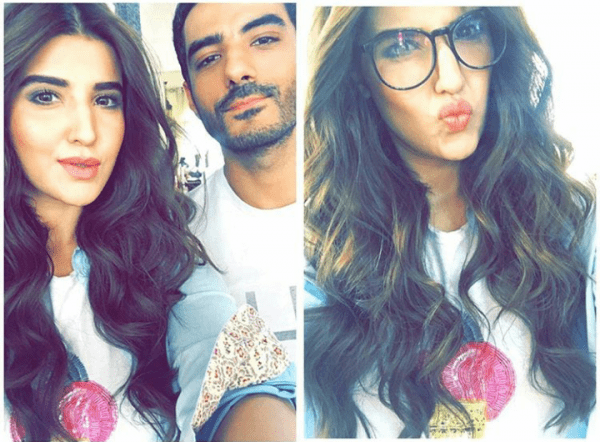 Maryam
And they are right when they say, 'Writing is a form of therapy'.
---