Humayun Saeed is an incredible Pakistani actor who has been part of all the hit ventures since he joined the showbiz. All of his current and old projects guarantee quality entertainment. His new prominent hit projects were Mere Paas Tum Ho and Jawani Phir Nahi Aani 2.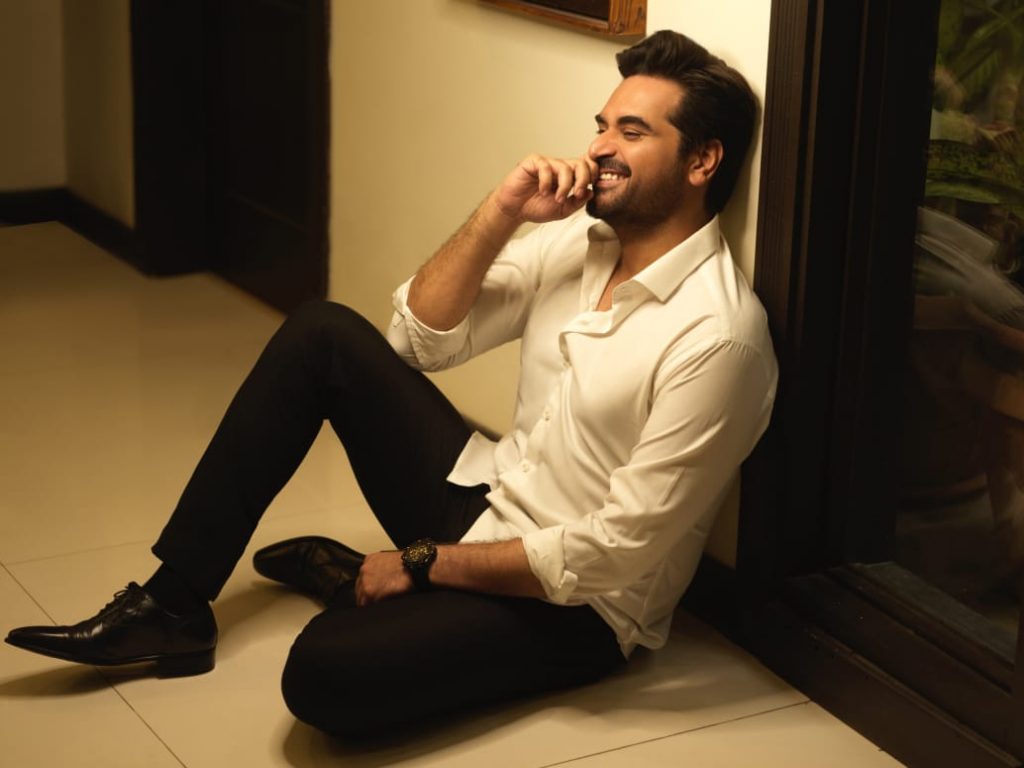 Recently, the actor has appeared in the grand finale of PSL special show Har Lamha Purjosh where he talked about Turkish dramas. Waseem Badami asked the actor about Turkish dramas, airing in Pakistan.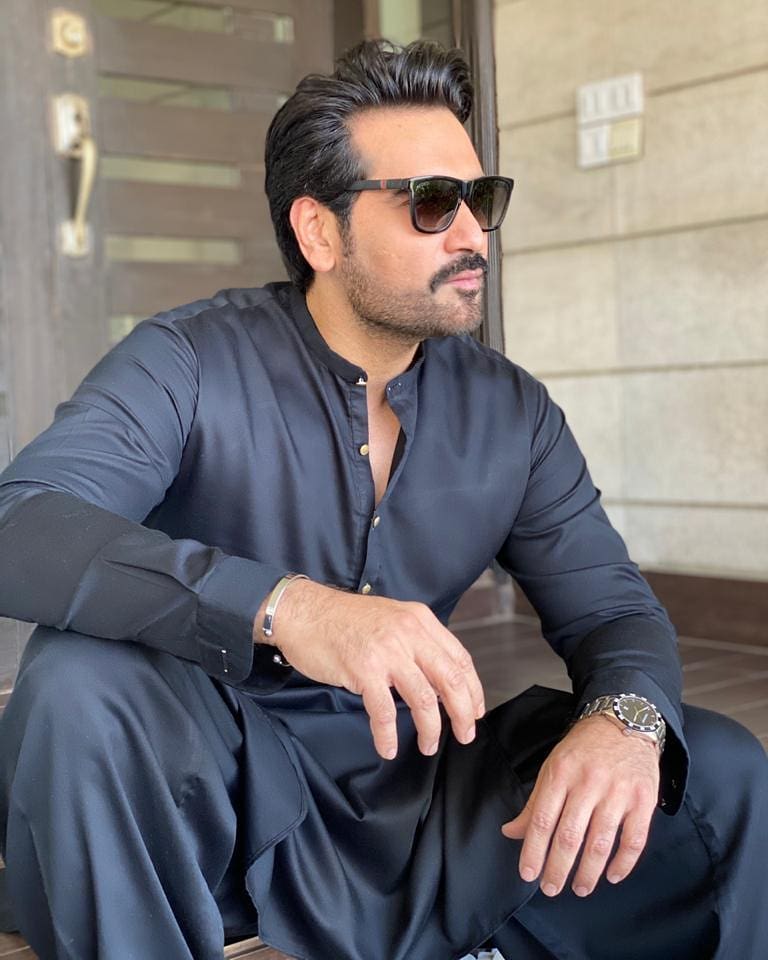 Waseem Badami inquired, " Is it wrong to say that the Turkish dramas are damaging to the local industry ?"
Replying to Waseem Badami's question Humayun Saeed said, " It is wrong to say this "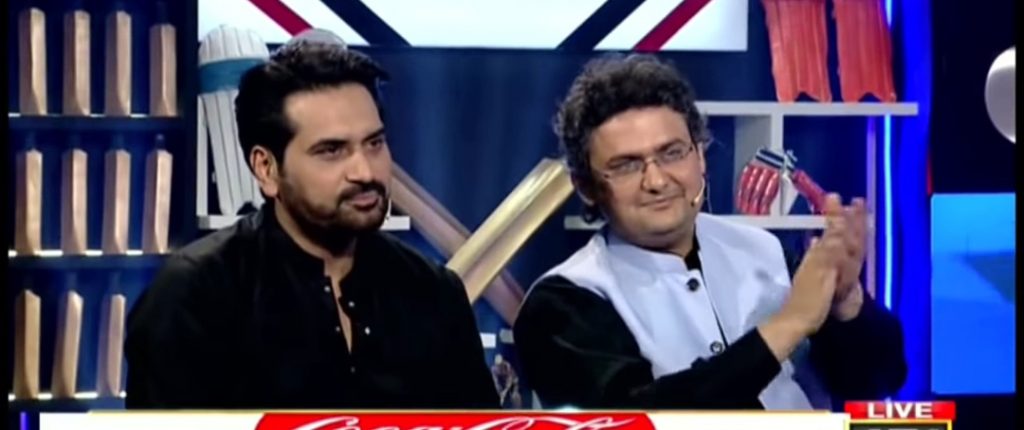 Waseem further asked, " Do you think Turkish dramas should come? ". Humayun said, " Yes, their dramas should come, nobody gets jobless, there is a lot of work here in Pakistan as well "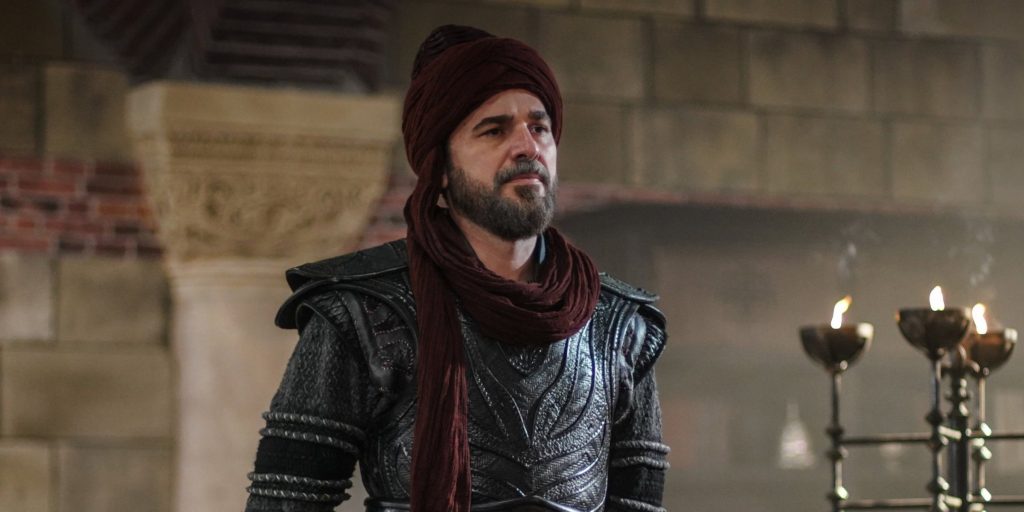 Humayun further replied to another question of Waseem about occupying channels' slots, " it is not like that, there was a time we had a whole channel dedicated to Turkish dramas but how many dramas they brought, there came a time when dramas and shows got finished , the dramas come on demand for example if there is a very hit show then it will be aired and it will give us competition too, which is good. " , said Humayun.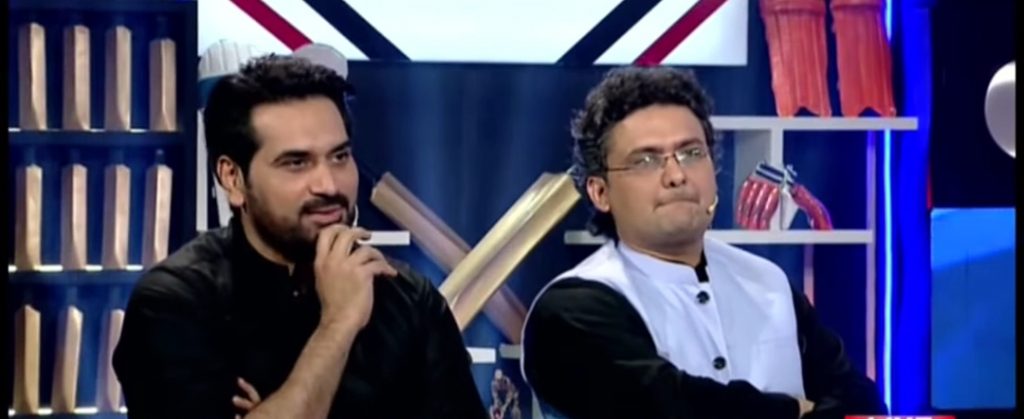 " The International content had always been there on PTV and we used to watch English films but when something comes that is lesser than a Hollywood project, we get insecure, if we will work good then nothing can harm us " , added Humayun.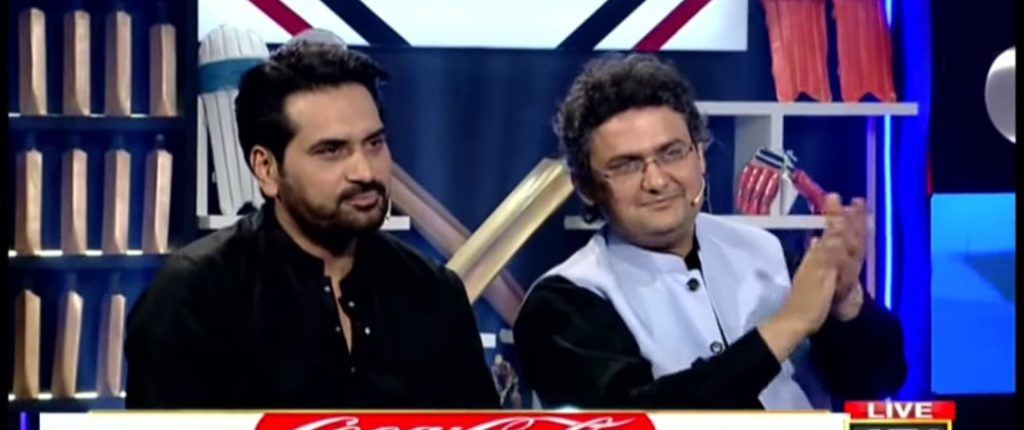 Faisal Javed Khan also got inspired by the rational and convincing reply from the superstar and clapped for him.