Aagha Ali is a very famous and talented actor and singer who has been in the industry for a longer period of time. Agha has proven his mettle with his convincing acting in many dramas. His dramas Mere Bewafa and Dil – E – Gumshuda are popular among audience.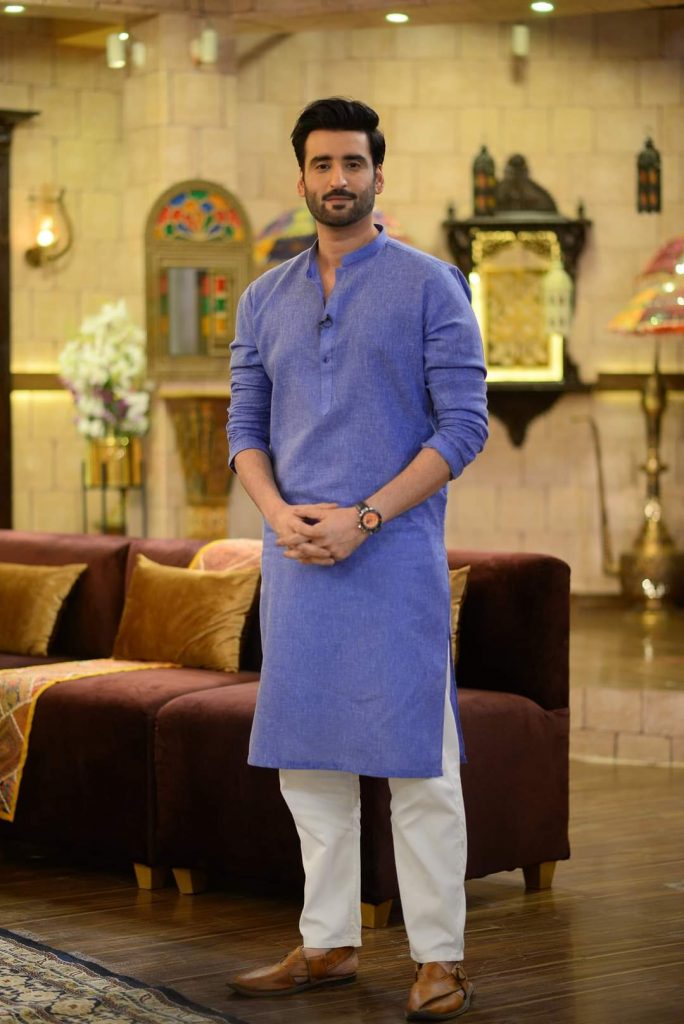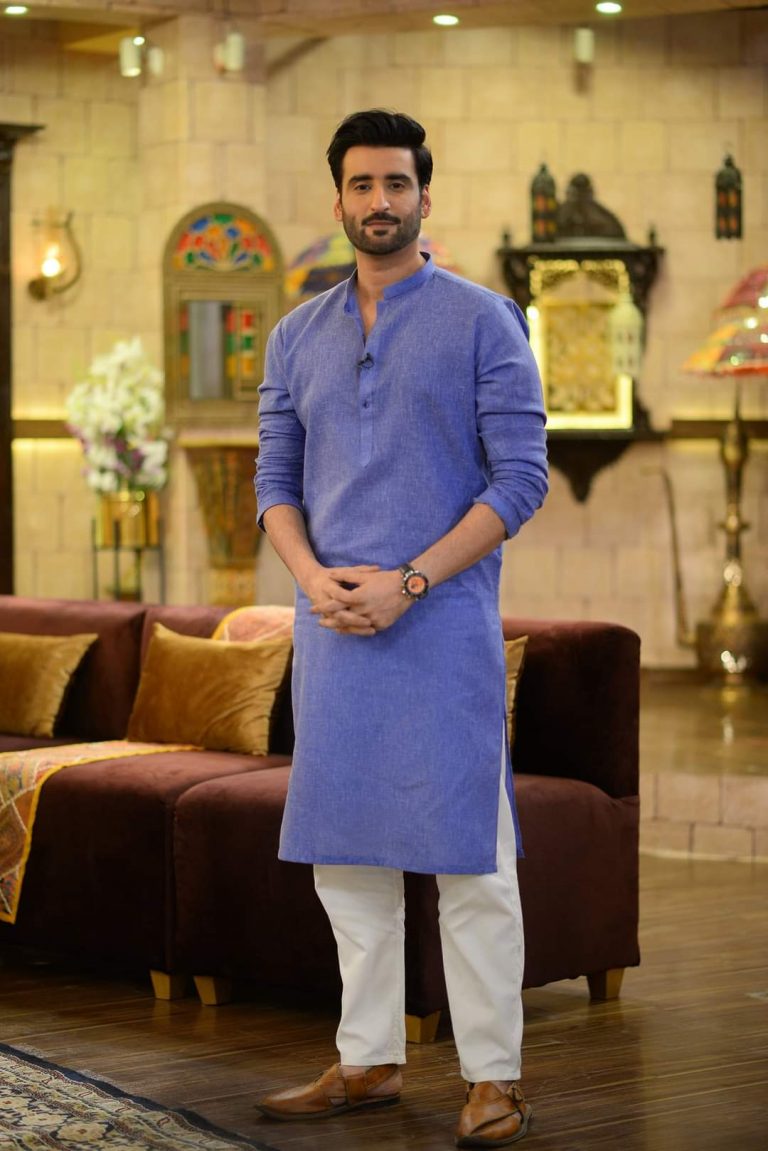 Currently , he is hosting The Couple Show. In one of the segments of the show Aagha was supposed to answer the questions related to actors or skip the questions by drinking any unusual drink.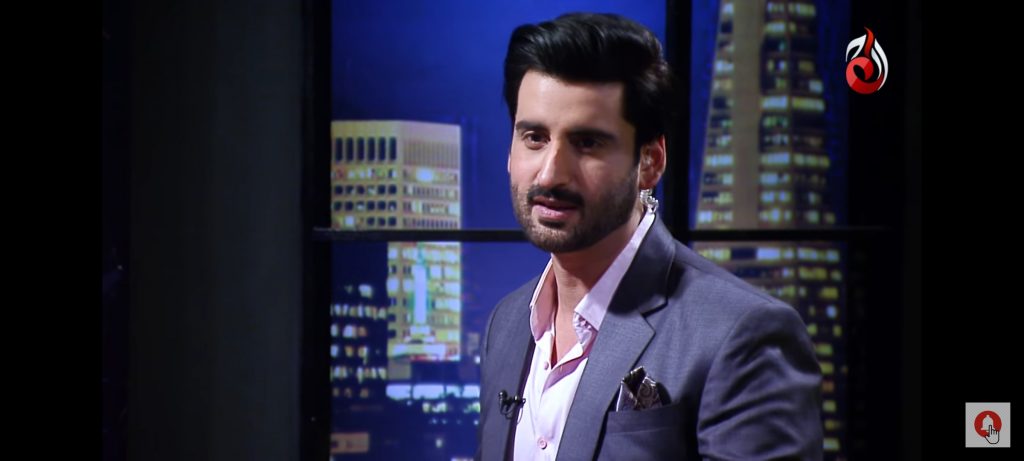 The guest Muneeb Butt asked Aagha, " which actor in the industry has a bad dressing sense and he immediately needs a designer as per your views ?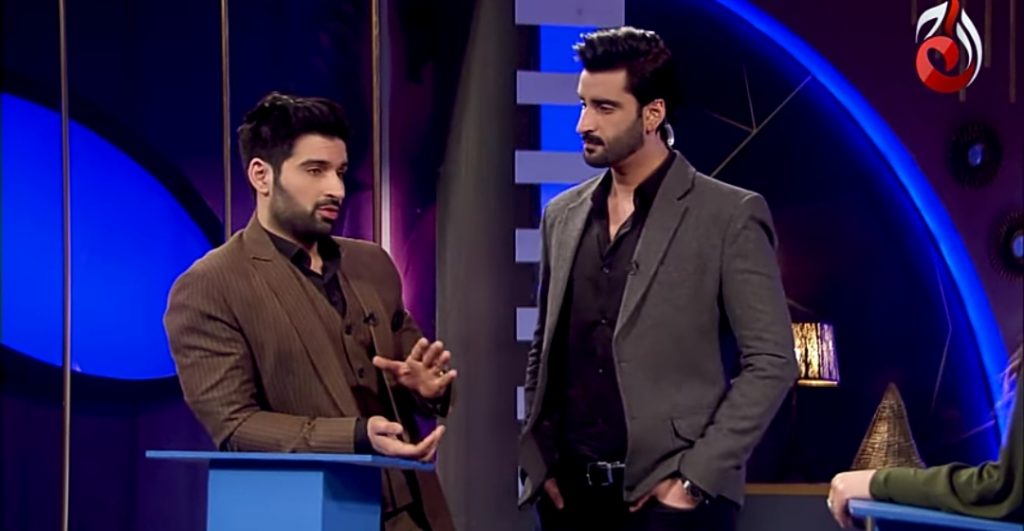 To the question , Aagha replied, "I recently watched his show and his outfits in it, I really didn't get his dressing style. I just thought that whoever styled it should have been changed , and he is Danish Taimoor "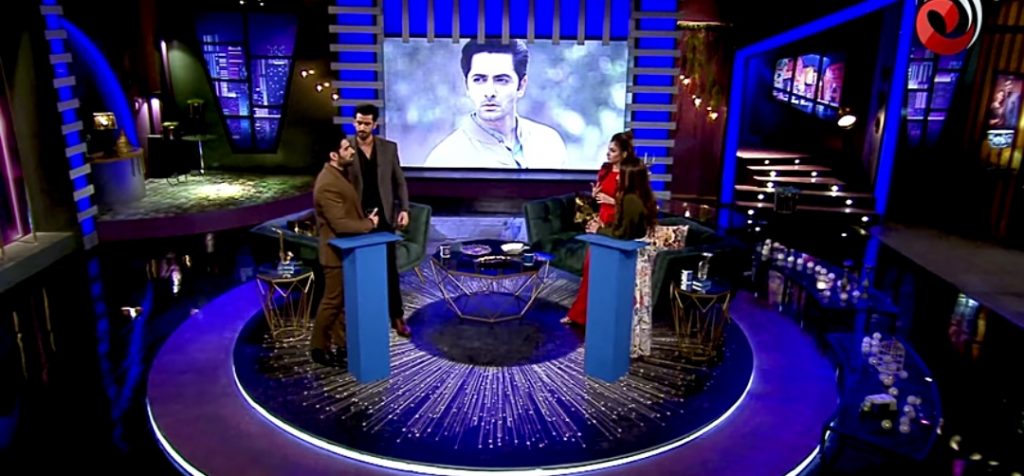 He further added , " Danish is well dressed otherwise but in that show I didn't like his styling, I don't know if that was an experiment, but not a very good one. I think his clothes were very loud in that show. Here is the link to the video.