Who doesn't know the very gorgeous Neelam Muneer Khan? The actress had made a good name for herself in the industry and is currently considered one of the very best that Pakistani entertainment industry has to offer. Negative and positive, Neelam Muneer has done all sorts of roles on TV and also has a film to her credit as well.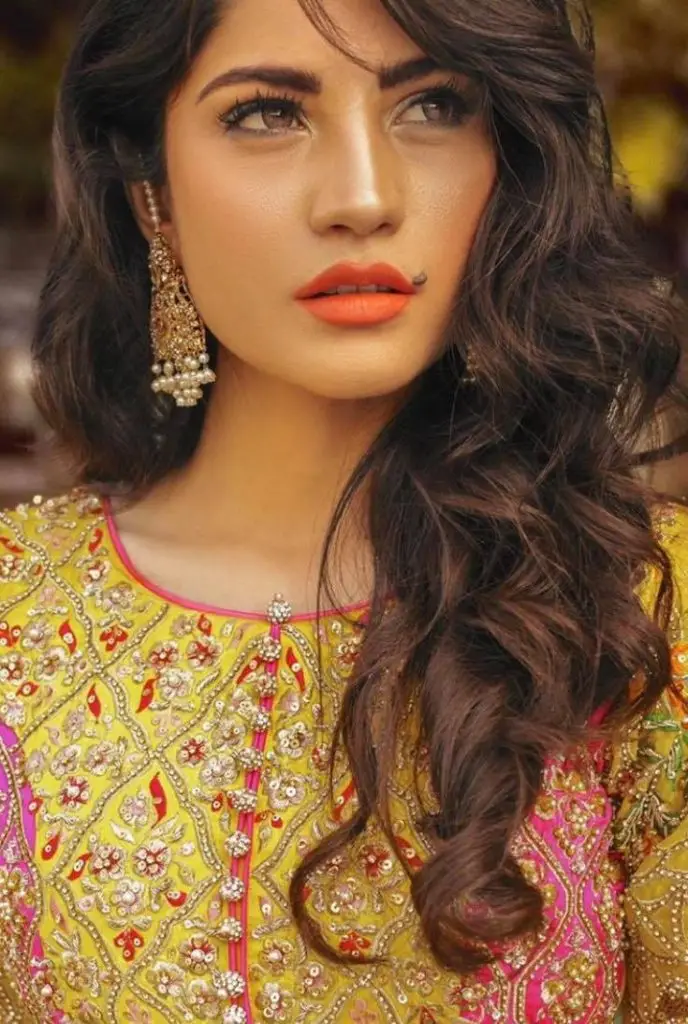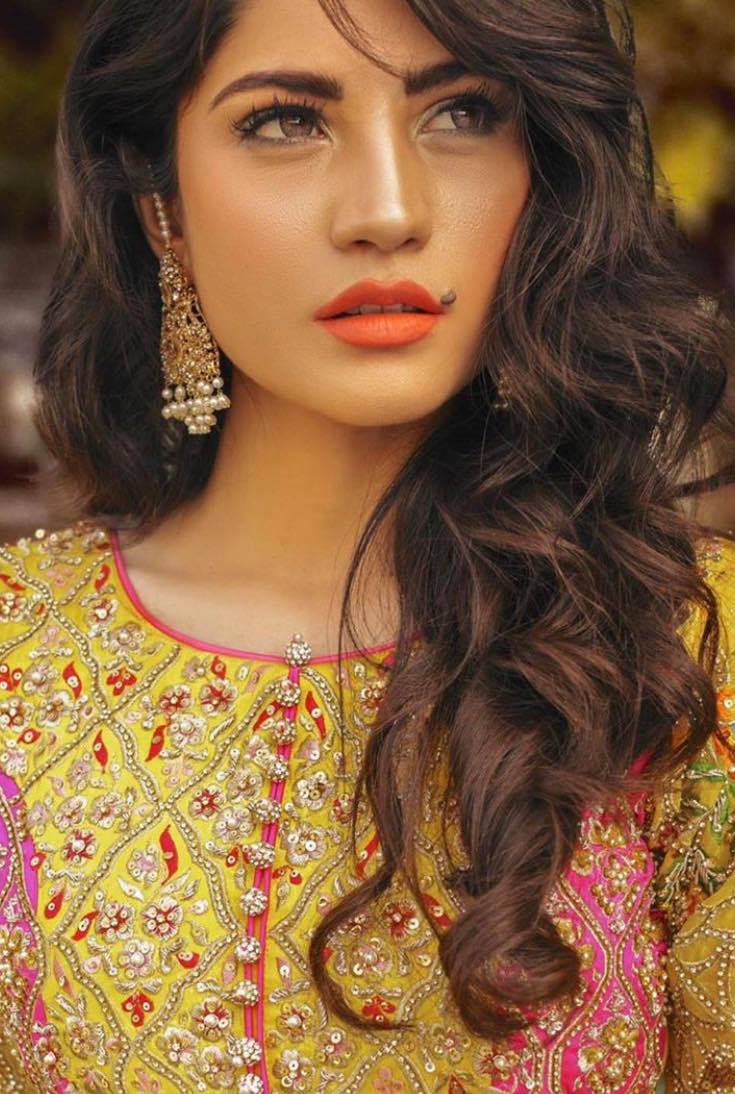 We all know Neelam Muneer is a popular actress but nobody knows that she doesn't really have many friends in the industry. Although she has worked with a lot of people in her career span, the actress however, doesn't really have anyone who she is close too.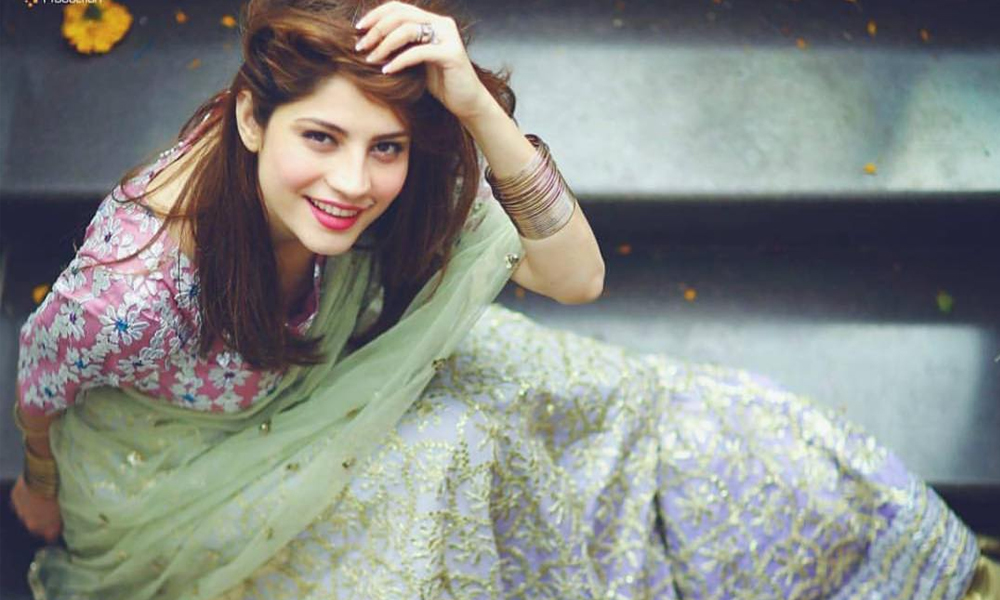 In a recent appearance on Aaj TV's ramzan transmission, Baran E Rehmat, Neelam Muneer Khan shared how she didn't really socialize with people once she was done shooting.