Saba Qamar is one of the biggest stars in Pakistan. She is one of those names who rose through ranks due to her hardwork and her amazing choice of scripts and projects. She has worked in dramas and films, in Pakistan and in Bollywood and she has always amazed the audience with her talent. She is considered as the best actress in Pakistan right now and all the youngsters want to work with her.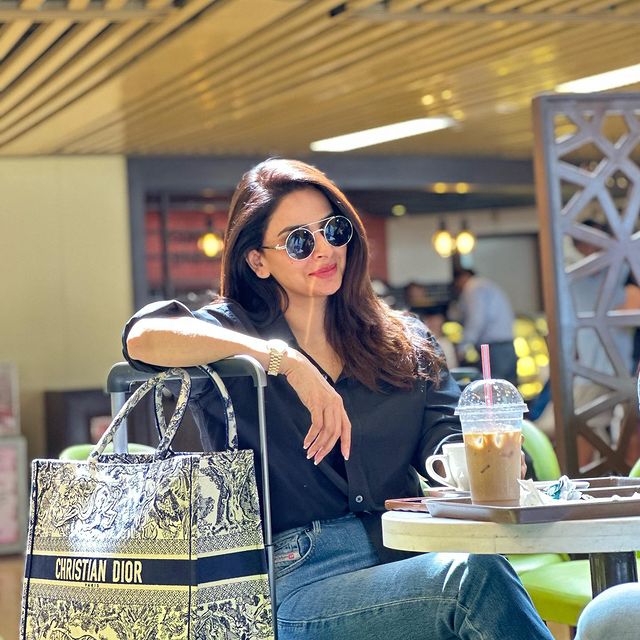 Saba is a very strong and independent woman and she has also hinted upon having someone special in her life. She recently confirmed that on Imran Ashraf's Mazaq Raat as well. Saba was a guest on Ahsan Khan's new show and Ahsan asked her a very pertinent question. He asked if marriage and love are important even if you are an independent woman.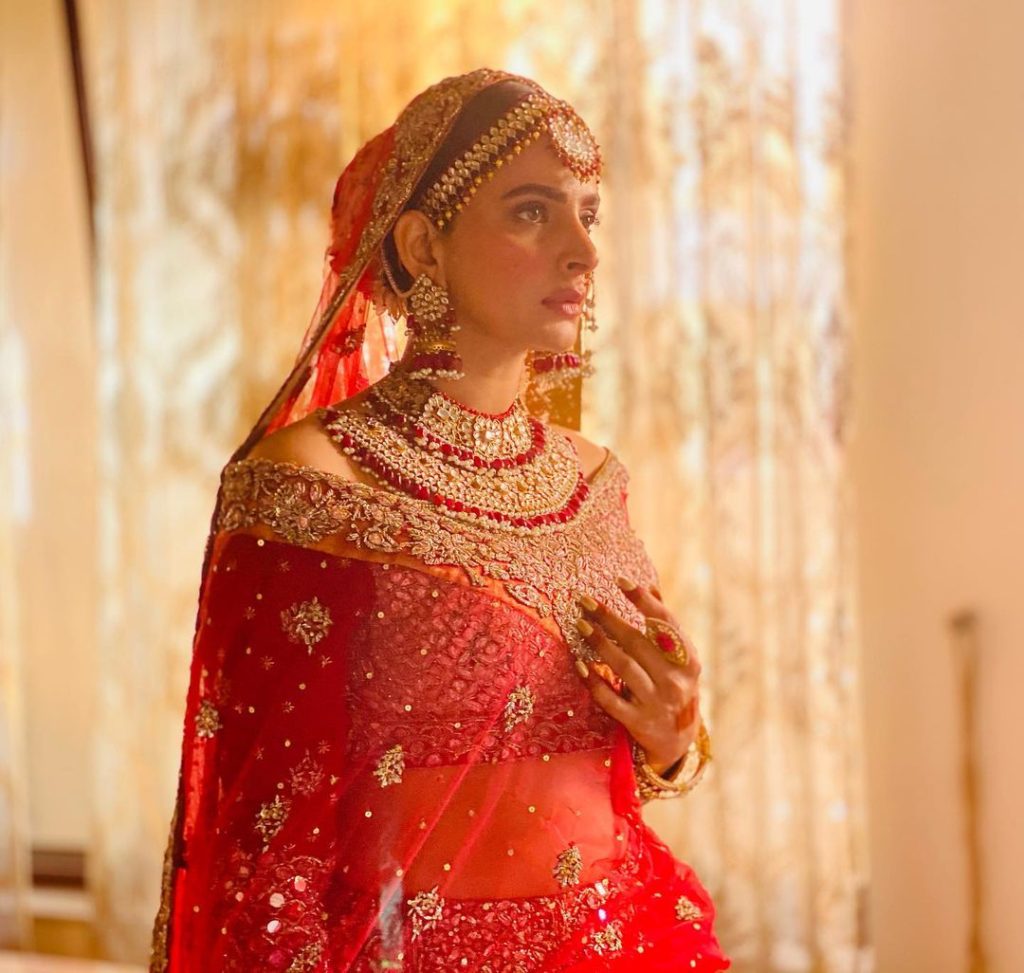 Saba was very clear in her thoughts. She said that love is important for everyone. She said that one should get married when they think it is time. Saba added that yes you can have all the money in the world but that money is not going to sit with you and care for you.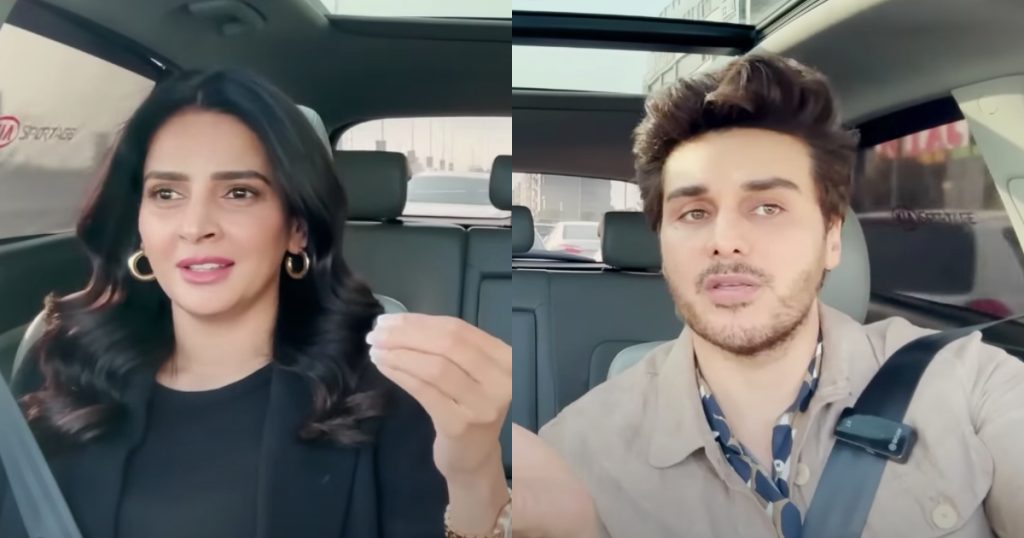 Here are Saba's thoughts on importance of marriage and love if you are an independent woman: