Fahad Mustafa is one of the biggest stars in Pakistan. He has been a successful actor, a great host and one of the biggest producers in Pakistan. He has worked with nearly everyone in the country due to his latter role. He has also given chances to many newcomers and he is always open and blunt about things that he has seen in the industry.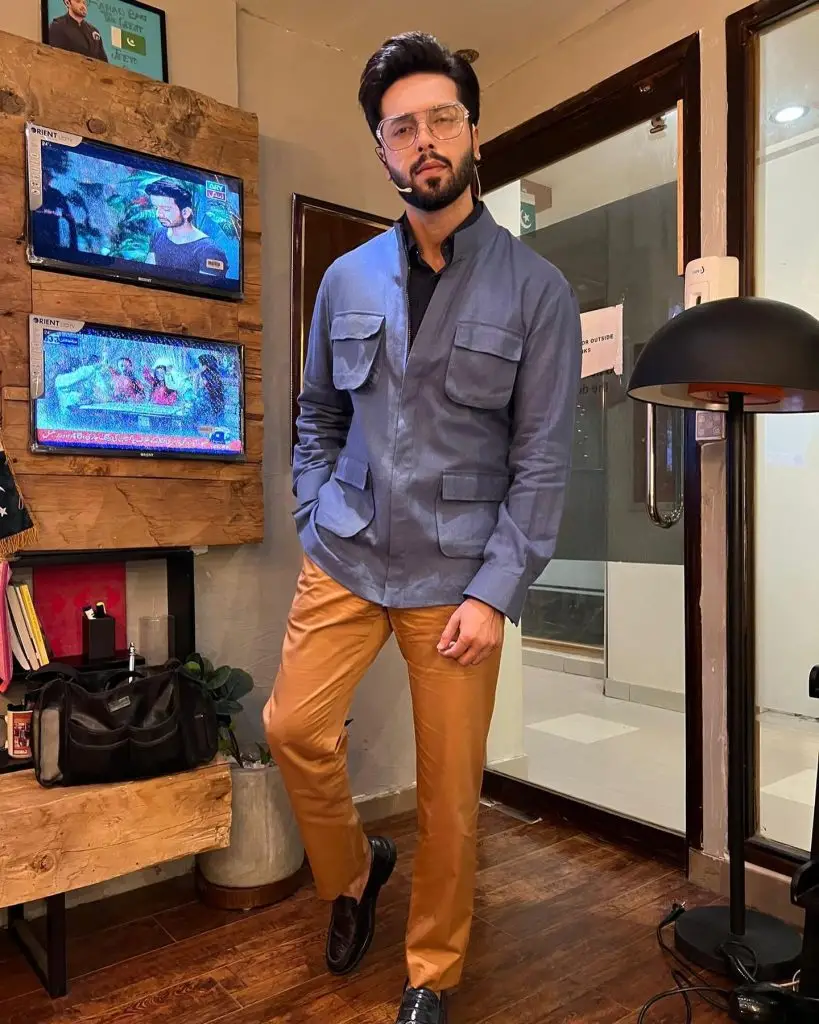 Nowadays social media has brought forward many new celebrities who people love and follow. YouTube especially has many new channels where we get to see family based content. We have celebrities like Maaz Safder, Kanwal and Zulqarnain, Ducky Bhai and many others who share their family and personal lives and fans love to follow their journeys.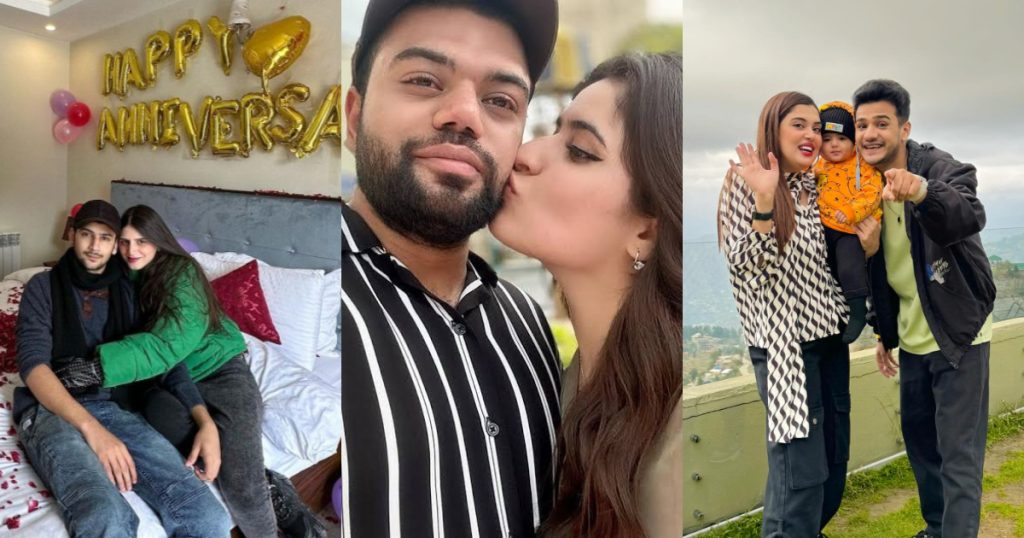 Fahad Mustafa was a guest on Shoaib Akhtar's show where he was asked that if a person who makes content comes and stars alongside you when you have reached here after over 20 years, does that bother you. He said that he does not have any problem with it but the word "content" is overrated. He said that most people are selling their families. They will make videos even from graveyards and that is not content. He added that he is not used to that while these social stars are not used to work for 10-15 hours which actors like Fahad do.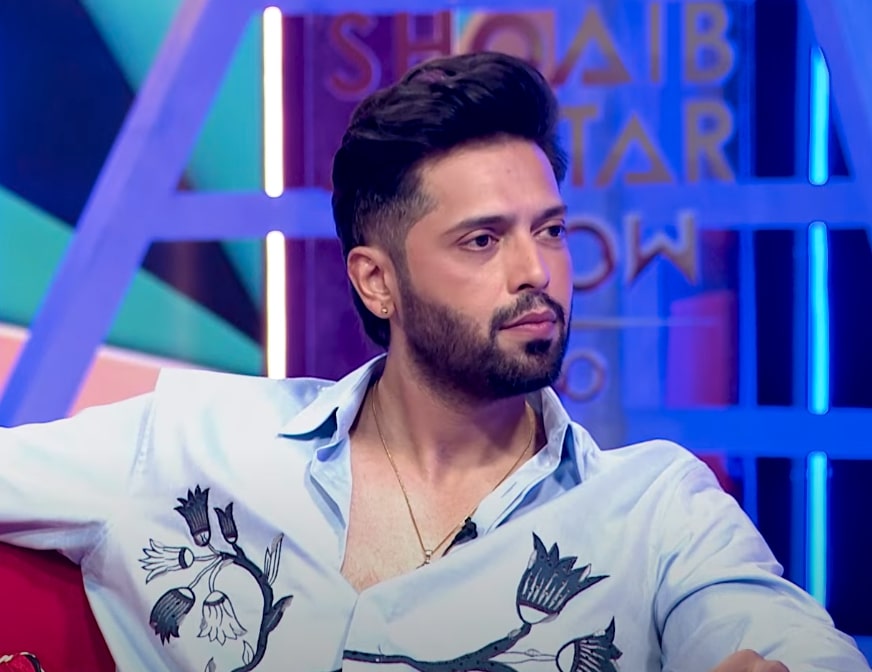 Here is what Fahad Mustafa had to say: