Sanam Saeed is a multitalented artist. She is a singer, a model, an accomplished VJ, a super talented theatre atist and one of the most loved film and drama actresses of Pakistan. Sanam Saeed is known for doing substantial roles and not backing down on characters that she takes up. Sanam is known for her work and always keeps her personal life private and out of the limelight.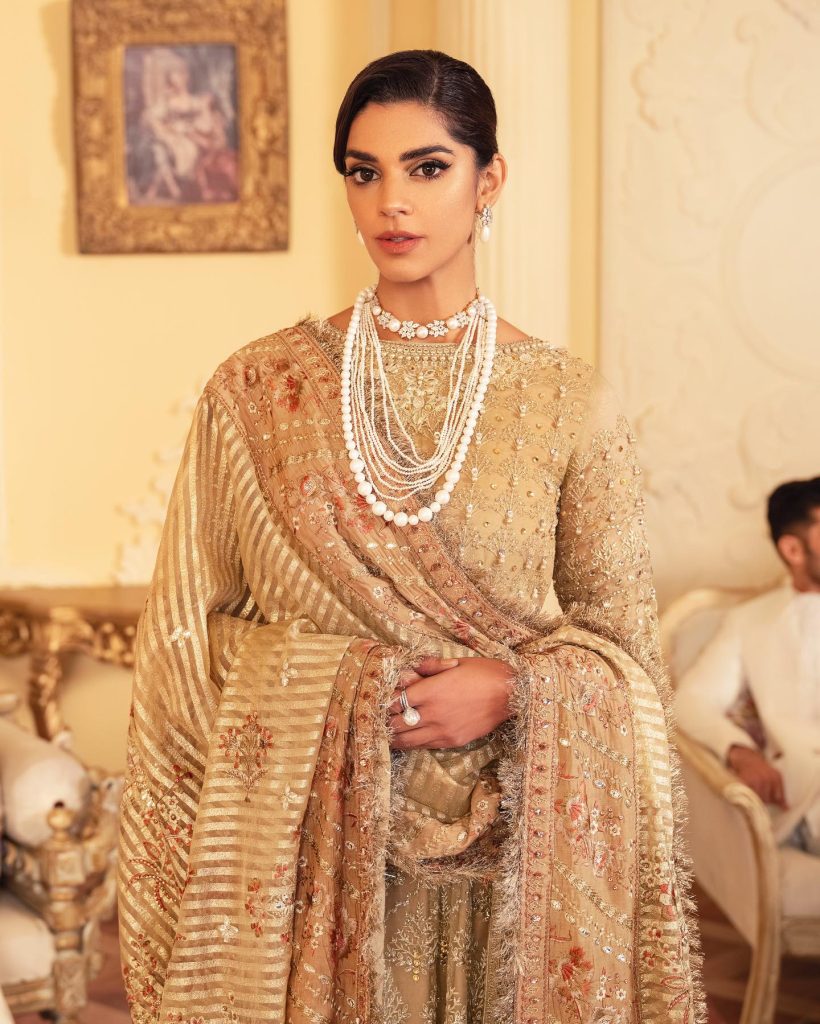 Sanam Saeed never shares what is going on in her personal life. Recently the news of her marriage with co-star Mohib Mirza was all over the internet but she chose not to put out any statement. Sanam has said that she wants people to know only what could be helpful for them like she shared her mother's illness and her divorce but who is marrying whom or who is breaking up with whom is not important for people to know and is only fodder for gossip.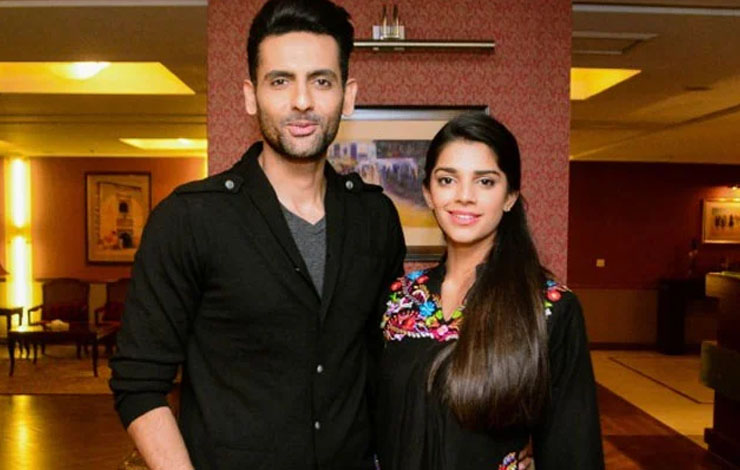 In a recent podcast interview with Frieha Altaf, Sanam shared that she once wanted to have kids when asked about her desire to have children. She added that now she is not really up for it and would like to adopt which is more noble.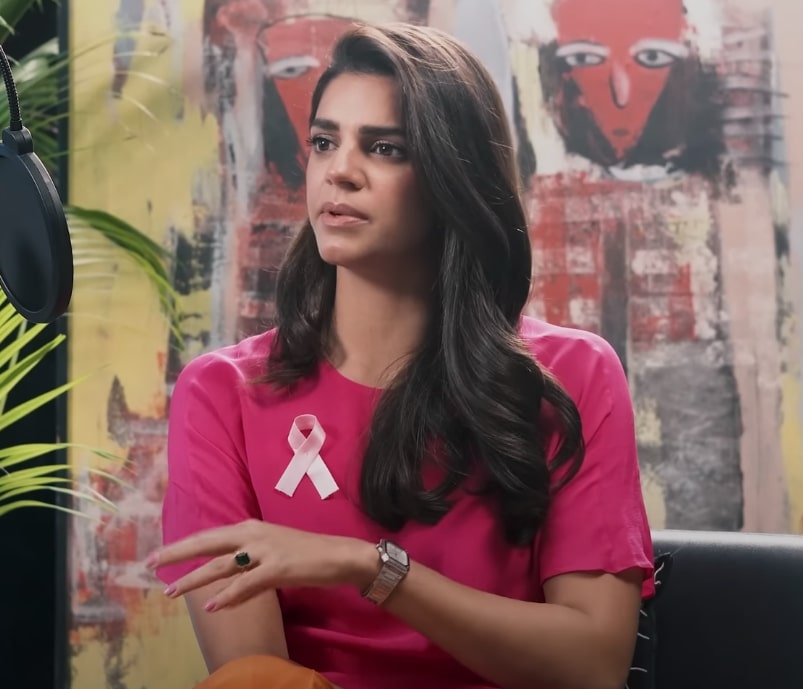 Here is what she shared: