Director and Actor Yasir Nawaz Nawaz is popular for his opinionated and blunt personality. The actor doesn't shy away from expressing his views about co-actors. Last year, he has talked about the unprofessional and arrogant behaviour of Alizeh Shah. The matter was broadcasted to millions and many actors and fans gave their viewpoints on it. The actor said that he had to deliberately cut himself out of the show because of Alizeh's attitude.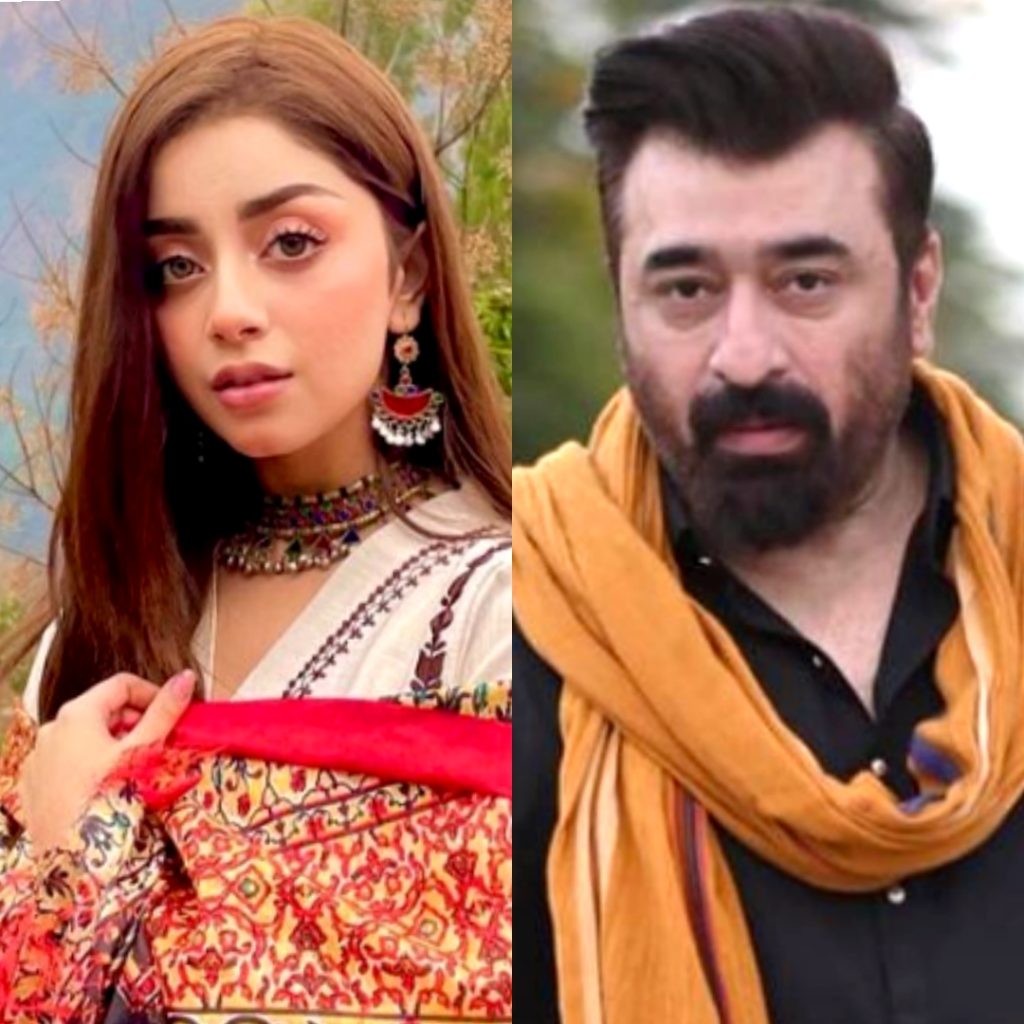 Lately, in an interview with the Galaxy Lollywood, talking about the actress, he regrets working with, Yasir said, "I can write the answer, I don't have any issue but Nida then scolds me for what I say."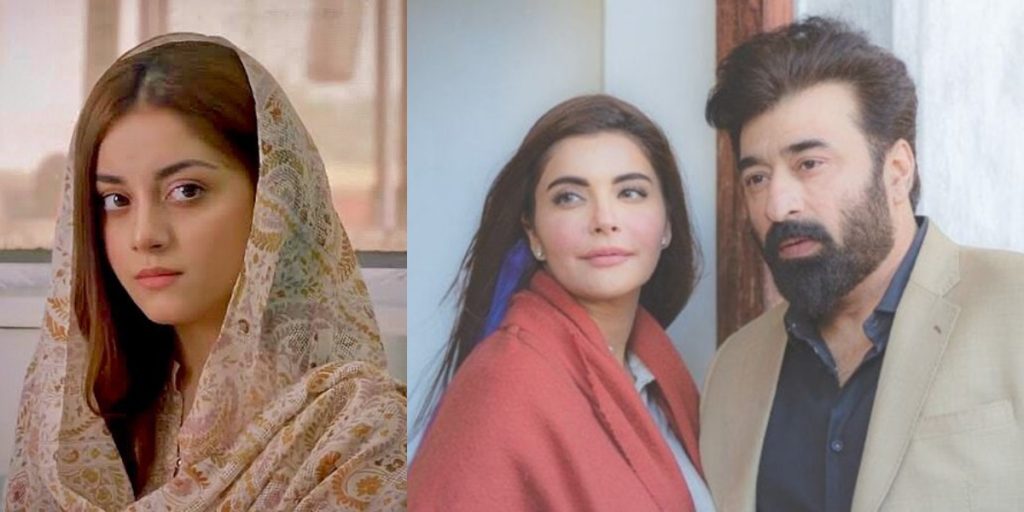 Nida then said that it later on becomes difficult for her to tackle as a lot of people call her to ask about it. People also school that these things "shouldn't have" been said.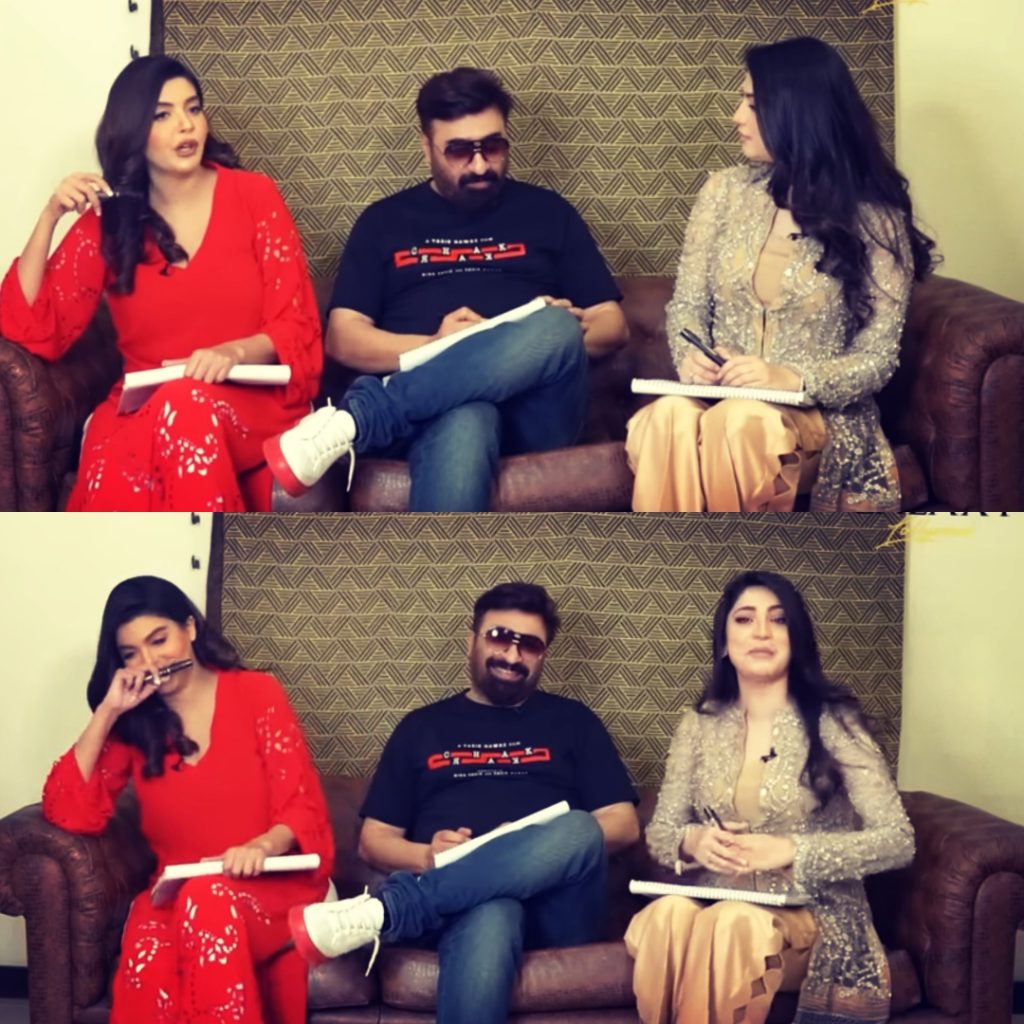 Yasir Nawaz said that he's so regretful about what he has said about Alizeh, he said that he is upset that why did he take Alizeh's name, he said that he took name and forgot but now regrets it a lot.
Here is the video.
Previously, the director said, "When you are in character in a drama you are supposed to keep your private life separate from it. Someone asked me to increase the episodes of the drama Mera Dil Mera Dushman because it was doing good but I refuted saying that if episodes can be lessened then it is okay and good but I cannot increase the number of episodes."