This Eid Ul Fitr, five big Pakistani films have been released, all the films had crowd pulling and star studded cast, fans were going to theaters and supporting the local cinema on Eid Day. Fans supported artists but they were also giving their genuine public opinion that filmmakers need to up the game in order to survive. On, 6th May Marvel Movie, Dr Strange has been released which destroyed the local market. However, Pakistani filmmakers have a lot of reservations with the release of movie and many main stream actors including Dananeer Mobeen, Arsalan Naseer, Farhan Saeed, Adnan Siddiqui, Kinza Hashmi, Bilal Qureshi & Hareem Farooq spoke against Dr strange.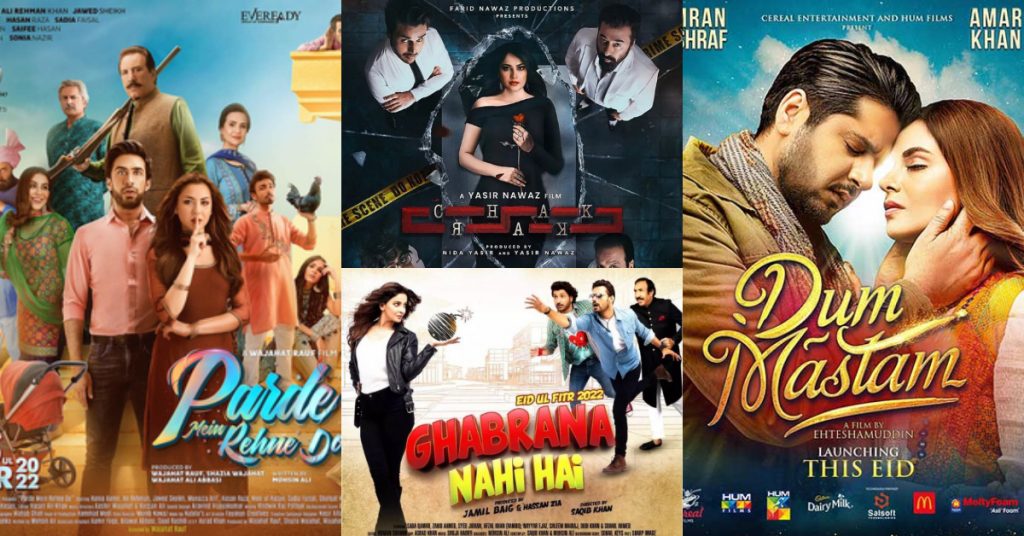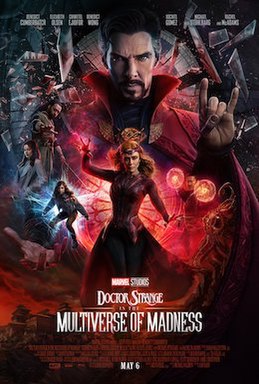 Lately, Dr Strange has snatched the film market and ousted Pakistani content. Amidst this situation, there are two schools of thought, one says to delay foreign movies as support to Pakistani content, the other school says that it is a high time Pakistani film makers need to create thoughtful content. Humaima Malick said to producers that cinema isn't their TV channel where their Monopoly will work, she gave a reality check and urged industry to produce good content. Likewise, Mansha Pasha said that nobody will buy an expensive ticket for the content that has been made currently. Zahid Ahmed also said that good content will pull the audience, no matter how excellent a foreign movie is.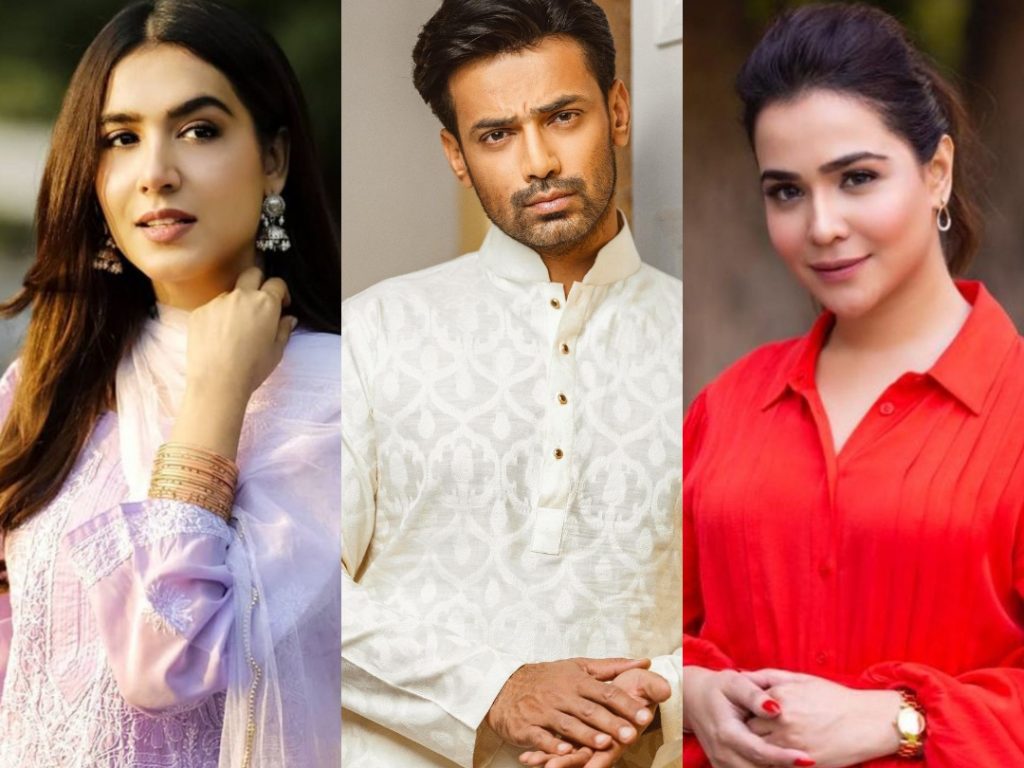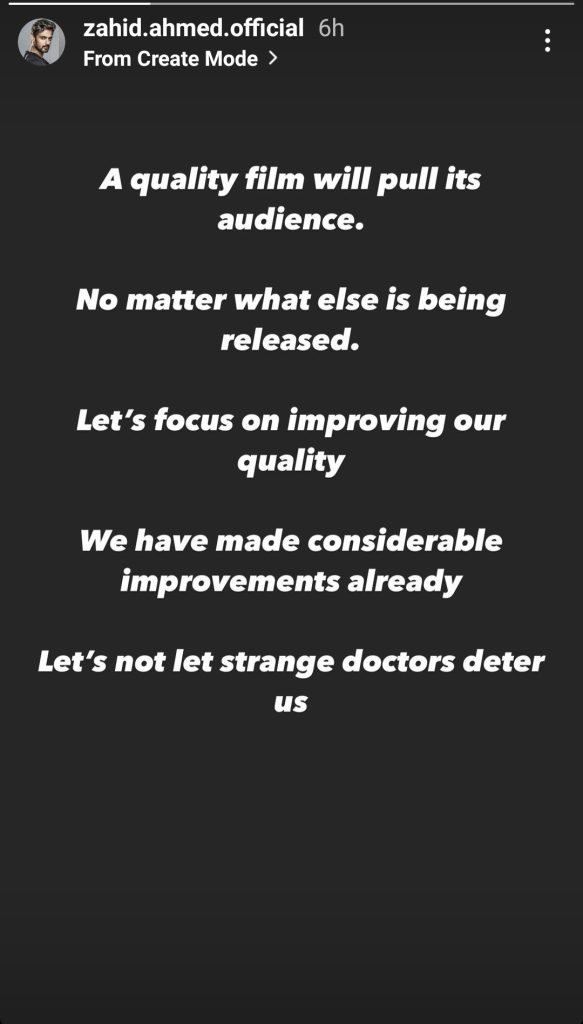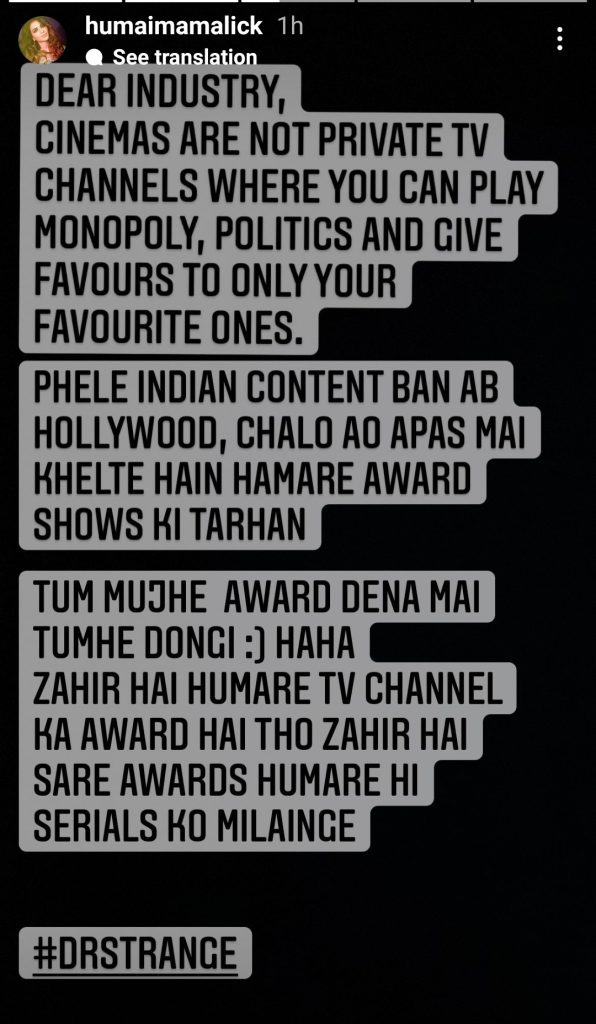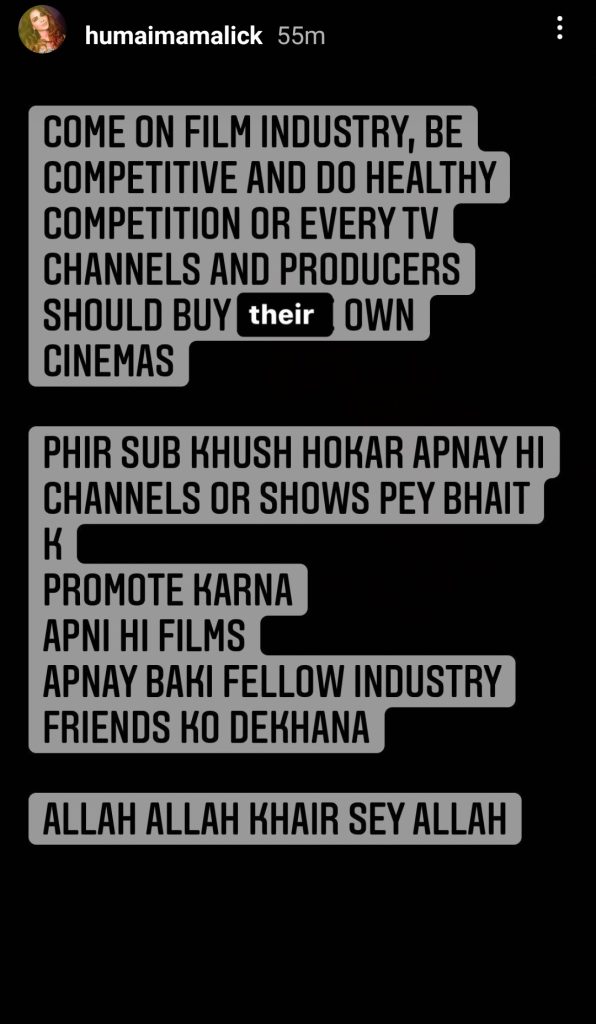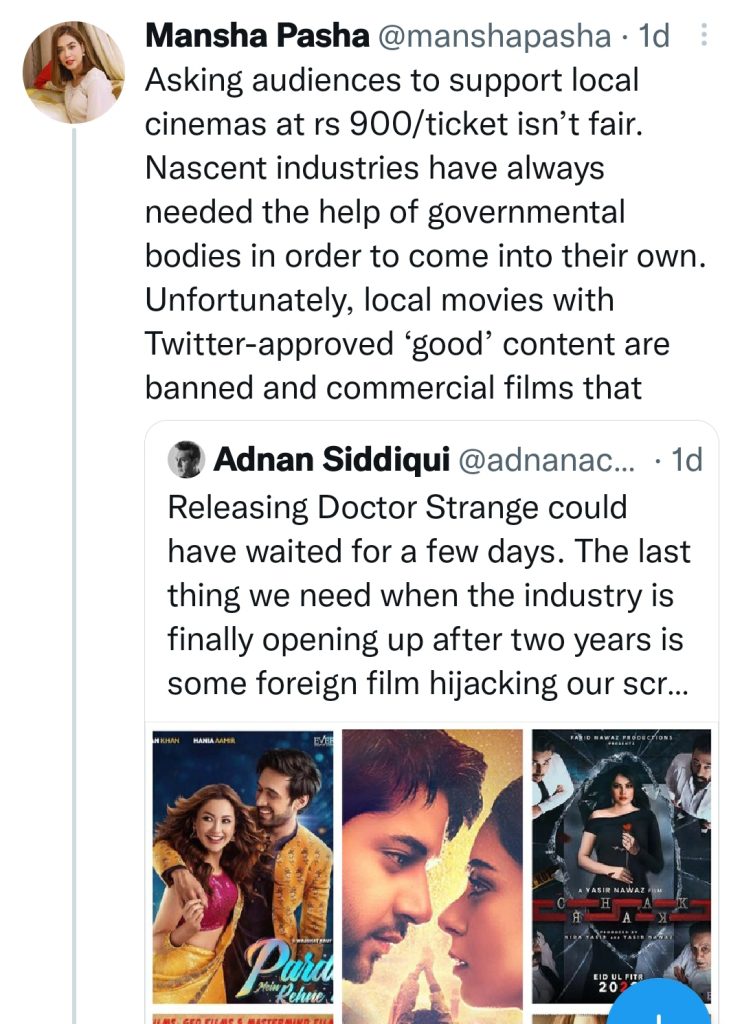 Public lauded all the three celebrities and said that finally some people have spoken the truth. They also said that the producers need to accept it, after watching Dr Strange, public is of the view that finally they have seen something worth their money. They are criticizing Pakistani content too and saying that local filmmakers are producing cringe-worthy content and foreign movies destroying local cinema is a biggest proof of it. Here are comments.